Who is Paolo Piva?
Born in Adria, Italy in 1950, Paolo Piva studied architecture at Venice University under Carlo Scarpa, graduating in 1968. In 1975 he began working for the Institute of History and Architecture of Venice together with the Academy of Applied Arts of Vienna, on an important exhibition about Vienna during its socialist period. This research ended in 1980 with the exhibition Vienna Rossa, where, together with Manfredo Tafuri, he took care of the catalogue and the organisation of the exhibition.
Since beginning his industrial design career in 1970, Piva has collaborated with some some of the world's leading and most innovative furniture companies such as Poliform, B&B Italia, Fama, Giovannetti, Dada, Tetrad, Wittman and De Sede. He has been involved in many projects such as the restructuring of the head offices of French fashion designer, Charles Jourdan in Paris in 1985, the restructuring of the Palazzo Remer in Venice and in 1988 he became the Professor of Design at the Academy of Applied Arts in Vienna.
Vienna and Venice are still today the poles of his life, he has studios in both, and in Vienna he also teaches at the college of applied arts. And both are an inspiration for his success: "Vienna motivates me intellectually, in Italy I profit from spontaneous vitality." Piva has created designs for renowned furniture companies, but also for numerous impressive buildings.
What makes his work so unique and successful?
For Paolo Piva design is "a continuous process which starts with consciousness". And that is how he sees his work too: a design is not just the product of a certain idea or a certain order, but develops out of a continuous occupation with the theory of design.
What is his relationship to Poliform?
In 1970 he formed a partnership with Poliform, and has been a key creative for the company. From 1989 to 1998 designed the factories of Poliform at Arosio, Inverigo, Lurago,
What are his most famous pieces?
The Abbinabili collection was introduced over 20 years ago and is still in production today. It is constantly being updated with current finishes. In more recent years the axia sideboard was brought into the collection in 2010 and has evolved into a family of furniture pieces in a wide range of finishes.
He has also been involved in significant architectural work across the globe such as galleries within the Florence's Uffizi and private projects including the 'Hummingbird'  Villa in St Vincent and the Grenadines.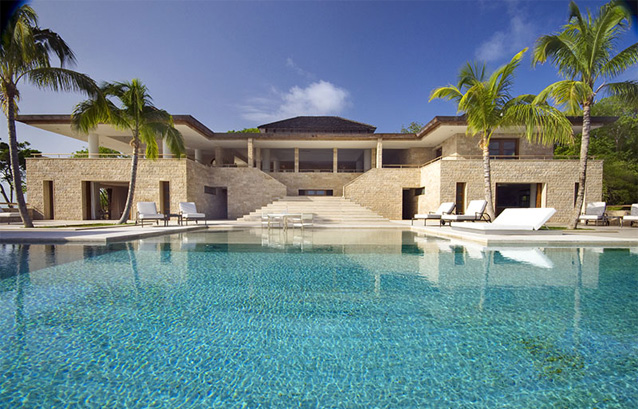 Do you have any of his pieces in your home?
Yes, I invested in an Alea kitchen a few years ago and it is as beautiful & functional today as the day it was installed.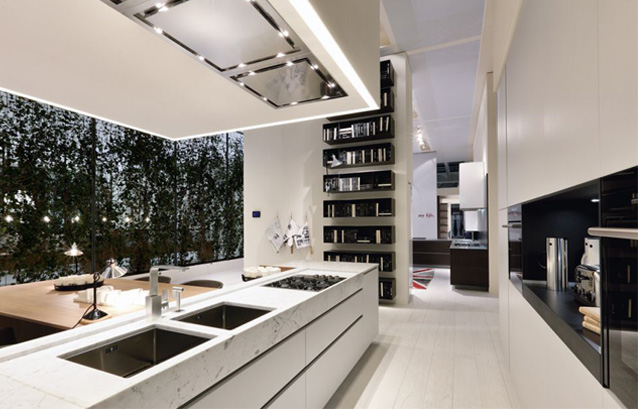 Currently I have my eye on an Angie bed by Paolo Piva. A beautifully resolved, elegant bed fully upholstered in leather.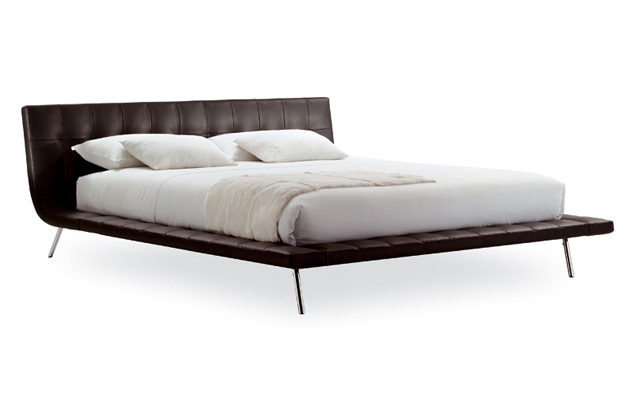 Tags: Paolo Piva, poliform
---