The Johnsons' eponymous studio in Sydney's Paddington is a world of seductive charm, nonchalance, and quiet humour. Part gallery and part atelier, it's a visual feast of unrehearsed panache laced with wit. Everything is suffused with care and tellingly curated with same.
"For us," says Patrick Johnson, the brand's founder and chief designer, "I love that our products and our spaces really highlight the way they're made". This romancing of the artisanal has put P.Johnson Tailors on the international scene in a country that otherwise lacks a tailoring pedigree. After spending the better part of the last decade learning his craft in London and sourcing cloth from north Italian weavers, he has opened studios in three continents and thereby dressed a global élite of elegantly waisted men. But though his initials hang above the door, he unabashedly asserts that his wife, interior designer Tamsin Johnson, "is in more ways than I can know, core to the essence of what we've created".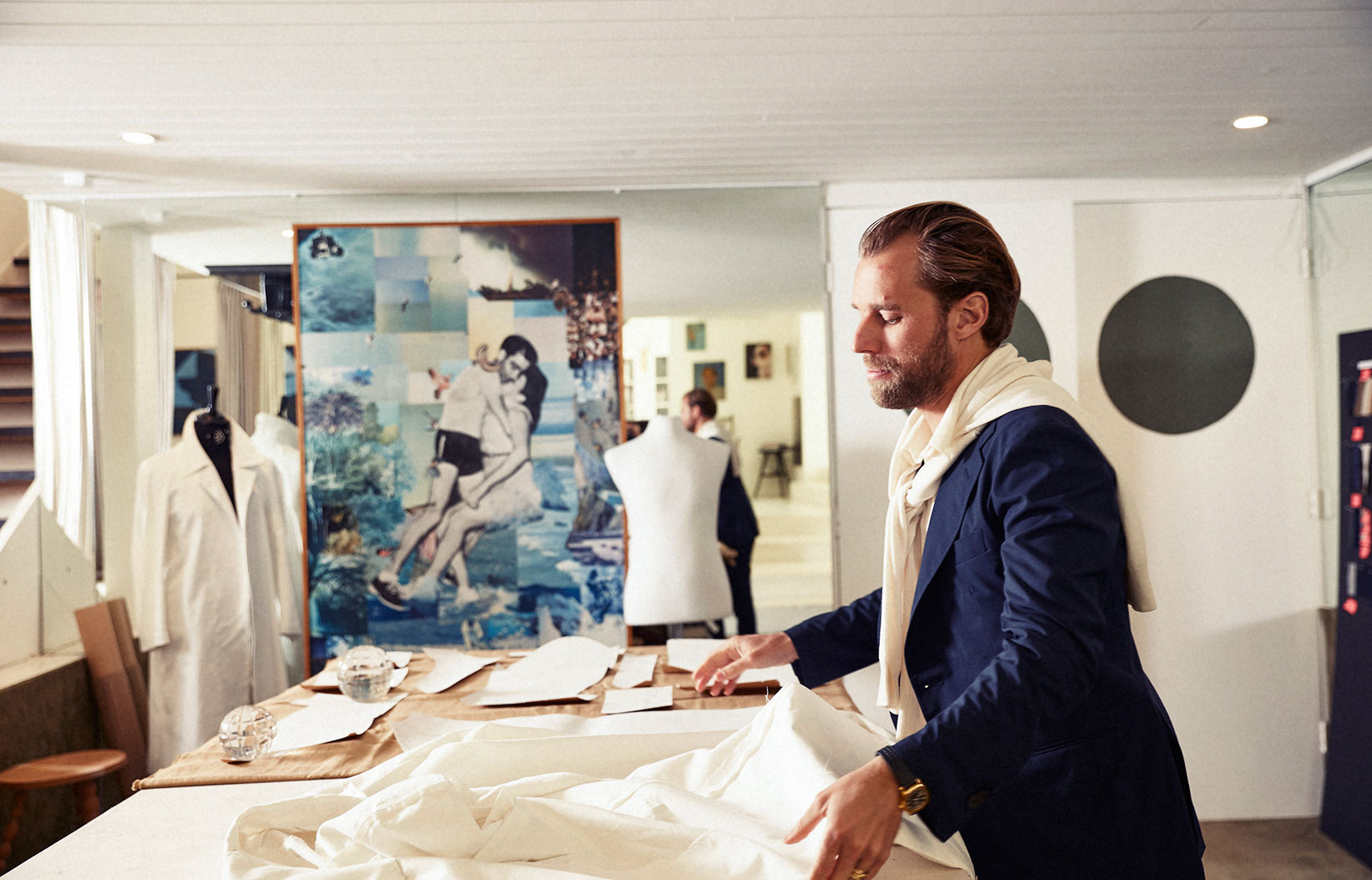 With graciousness and the occasional wry anecdote the couple speak eloquently about collaboration enlivening their work.
Read the full story in Habitus issue #34, available now.
P.Johnson Tailors
pjt.com
Tamsin Johnson Interior Design
tamsinjohnson.com.au
Words by David Congram
Photography by Rob Palmer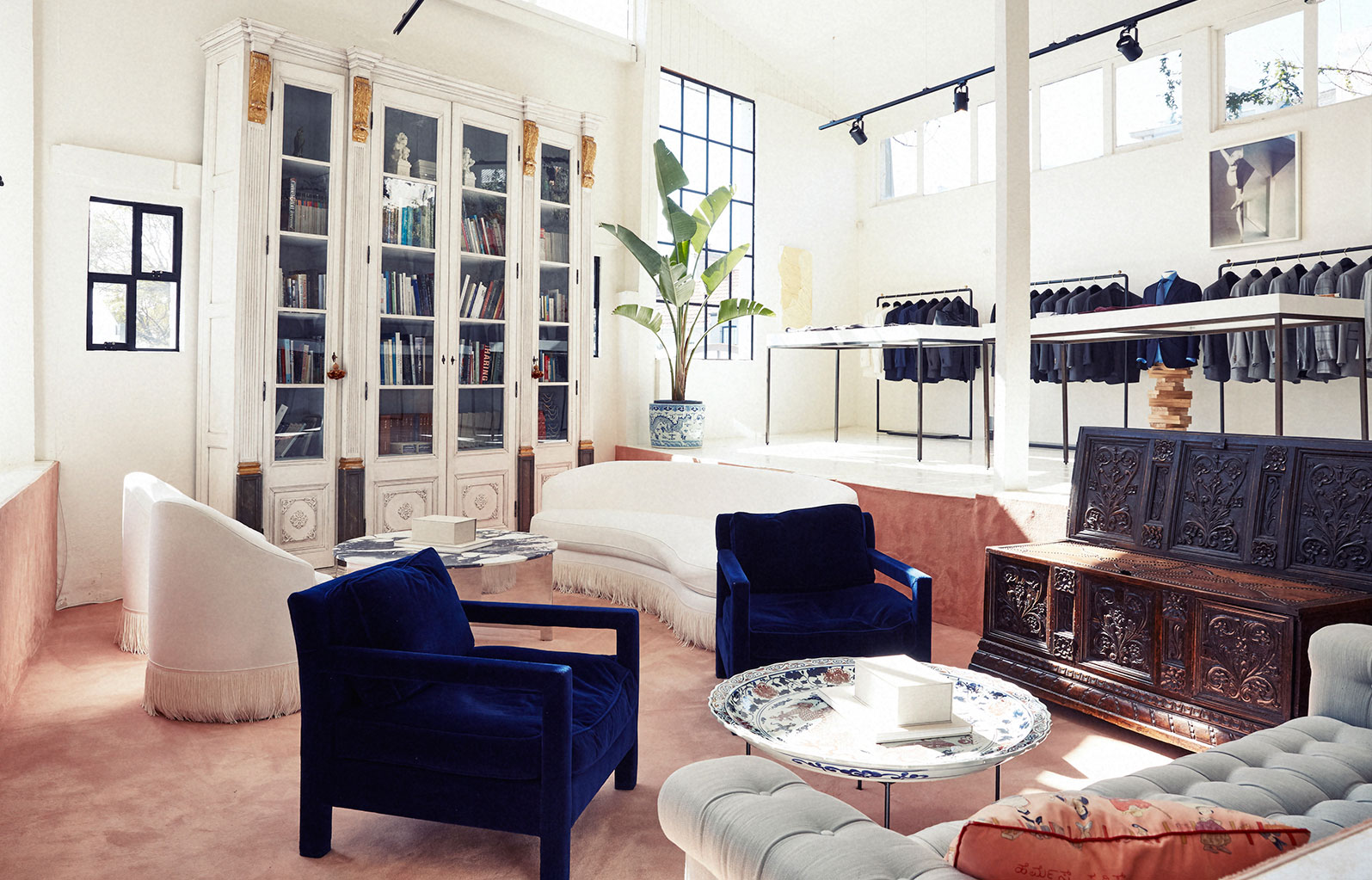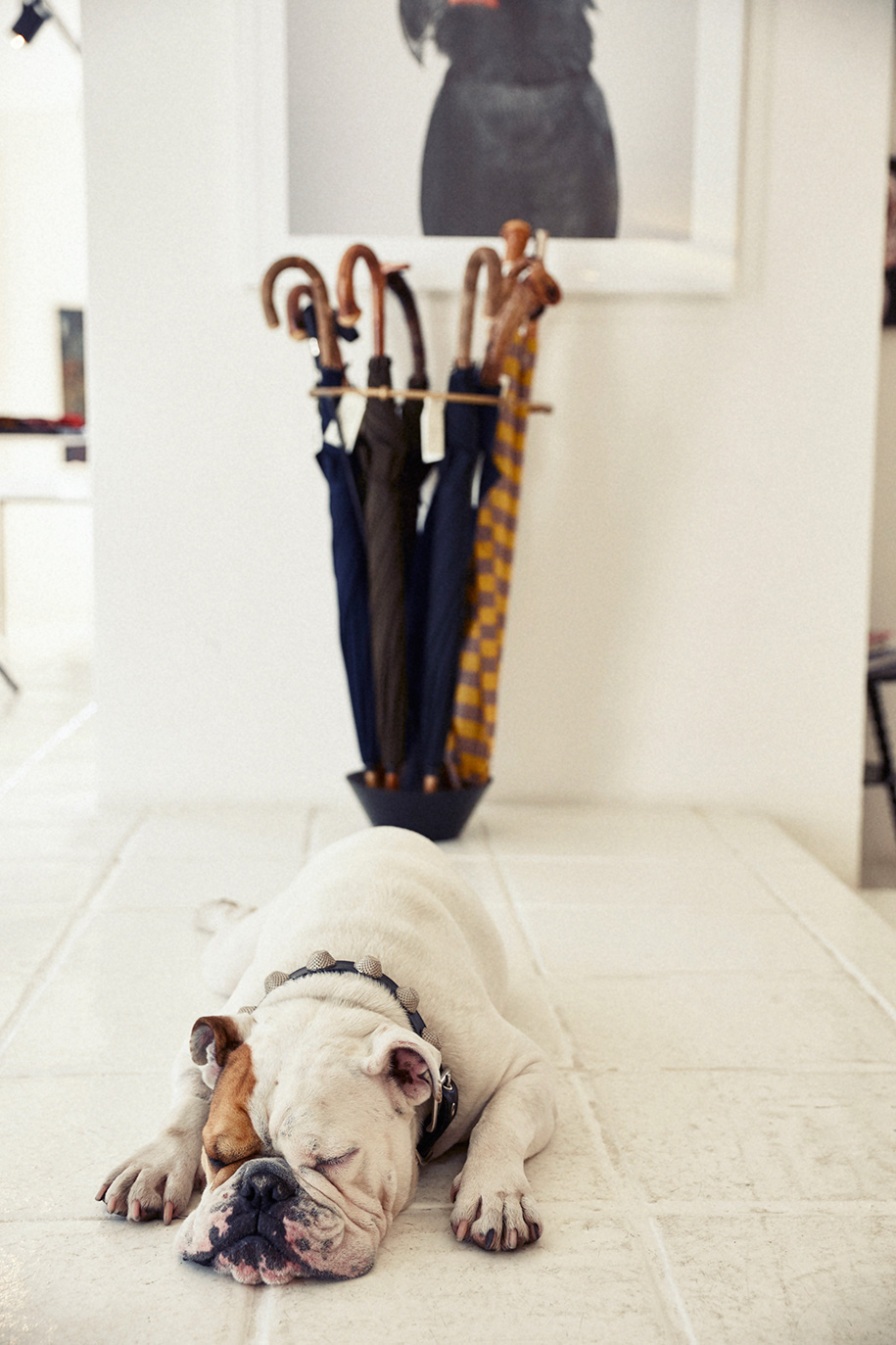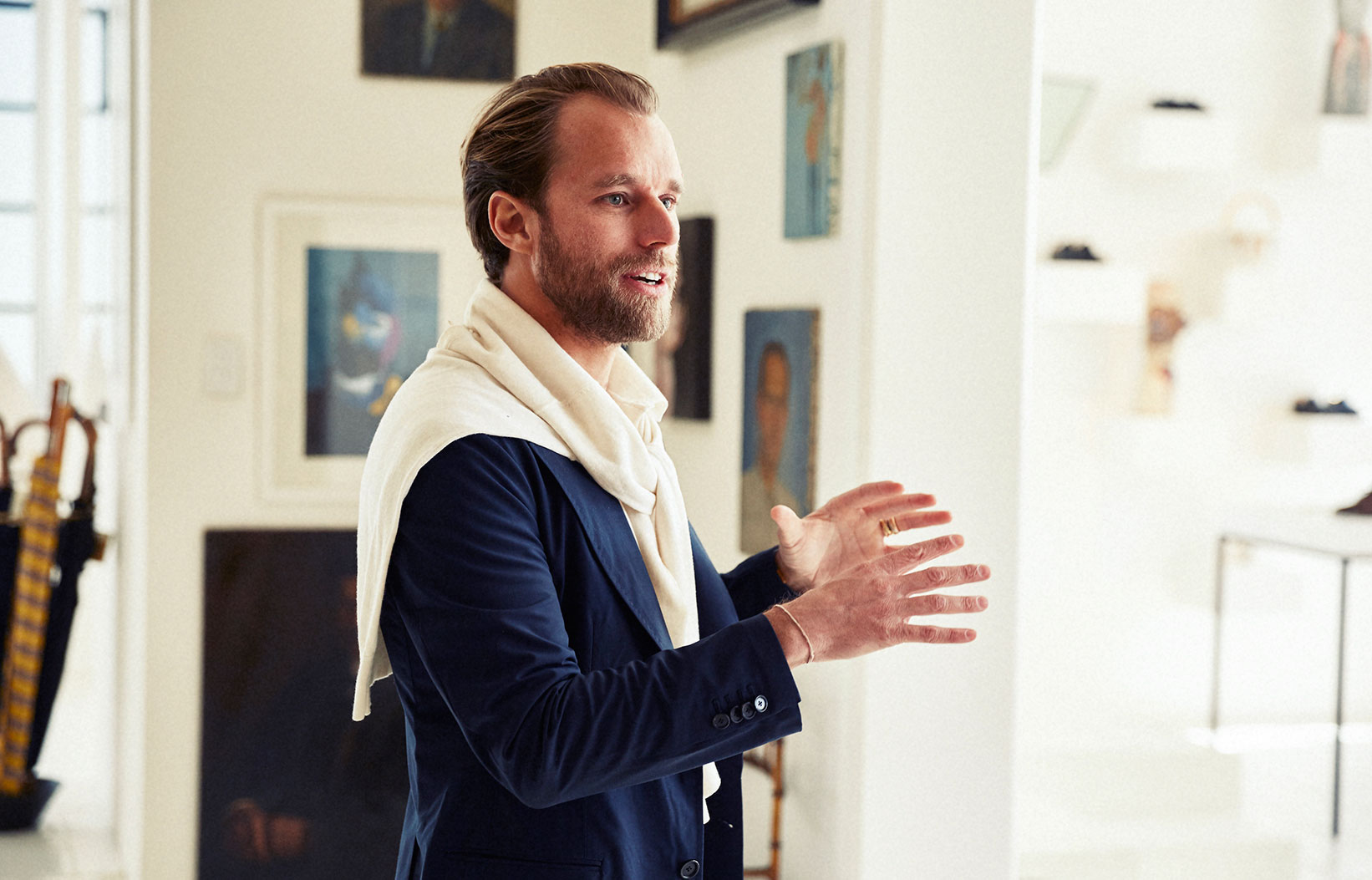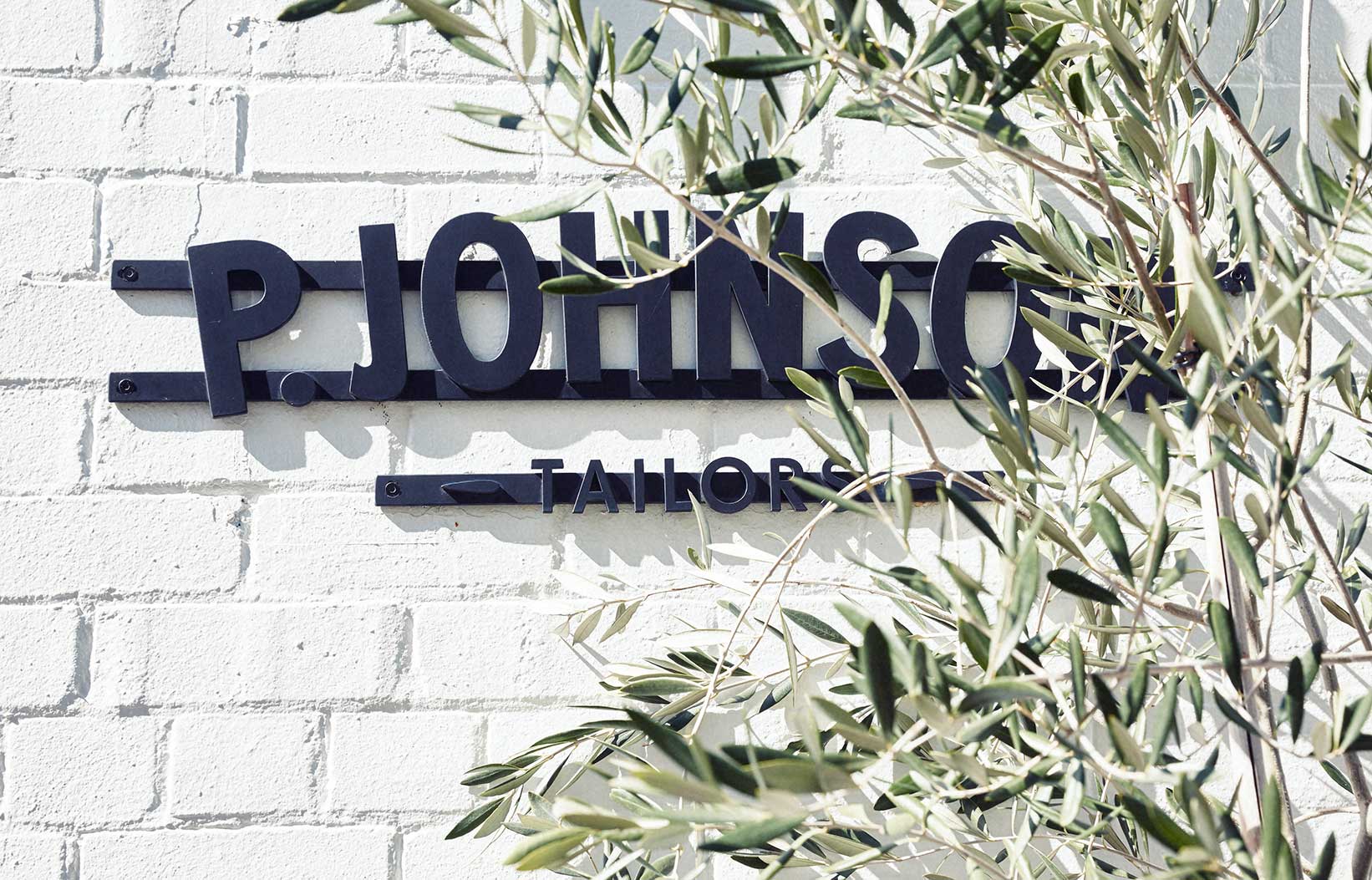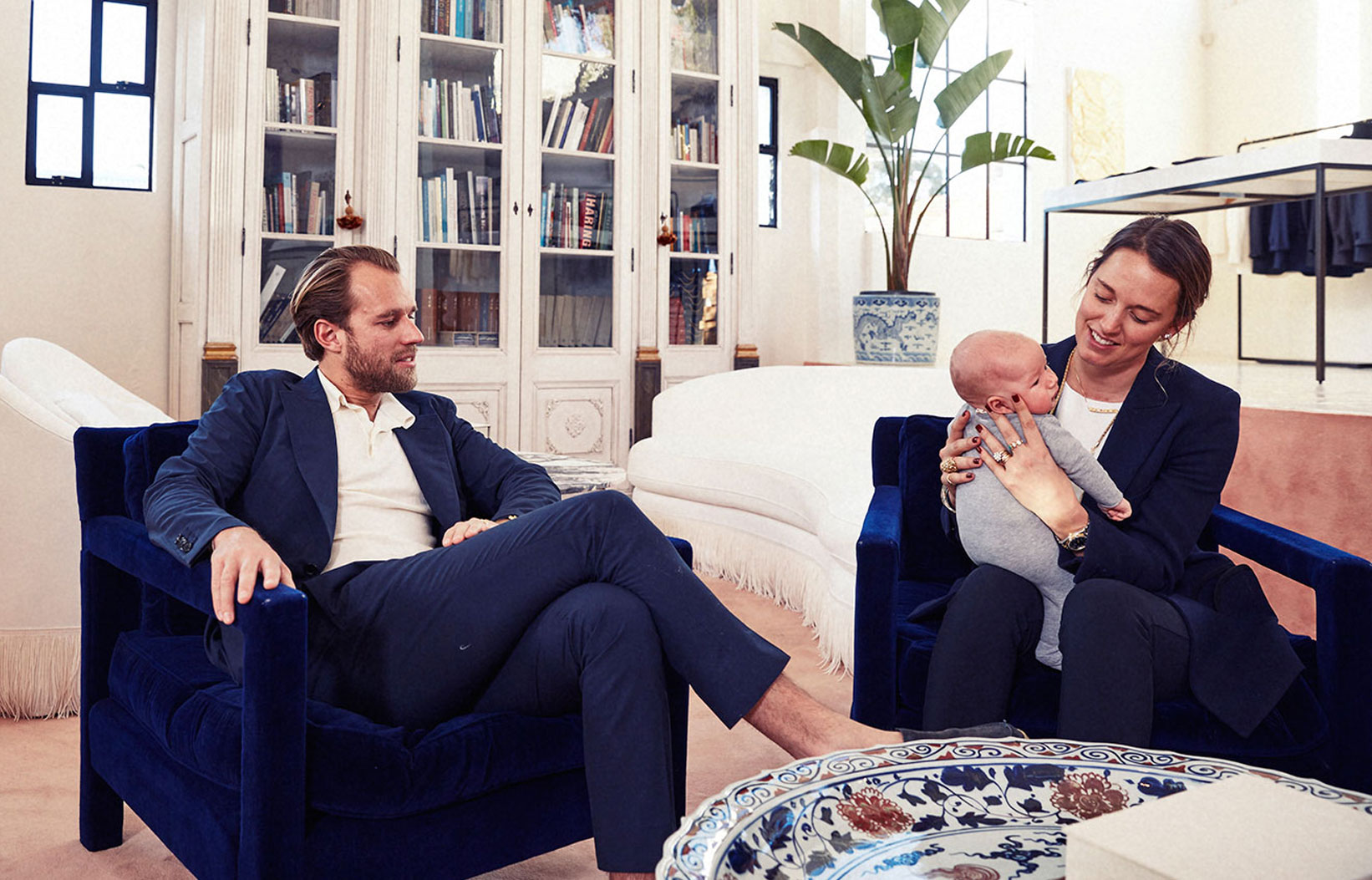 ---