In 2006 Muuto was founded by Kristian Byrge and Peter Bonnen with the idea to carry the golden age of Scandinavian design into the 21st Century. A year later Anders Cleeman joined the team, coming from a background in affordable luxury fashion, and in 2015 became the CEO. A recent visit to Australia afforded Habitus the ability to meet the man in person.
In the decade since inception the Muuto offering has grown from accessories to lighting, and more recently furniture. Despite temptations here and there over the years to deviate from the initial goal, Muuto's design philosophy has remained firmly in line with the original mission: to provide honesty, functionality and craftsmanship through design.
That's not as easily done as it is said; it takes finesse to develop an iconic aesthetic to cater to a modern market. Yet they're able to do so by pairing new materials and methods of construction alongside traditional forms, likewise responding to new and developing needs with a clear handle on classic design.
"Take a product like the Unfold lamp," says Anders. "From a distance it looks like a completely traditional industrial lamp but when you get closer you find out it's made of soft silicon. It's quite playful in its expression."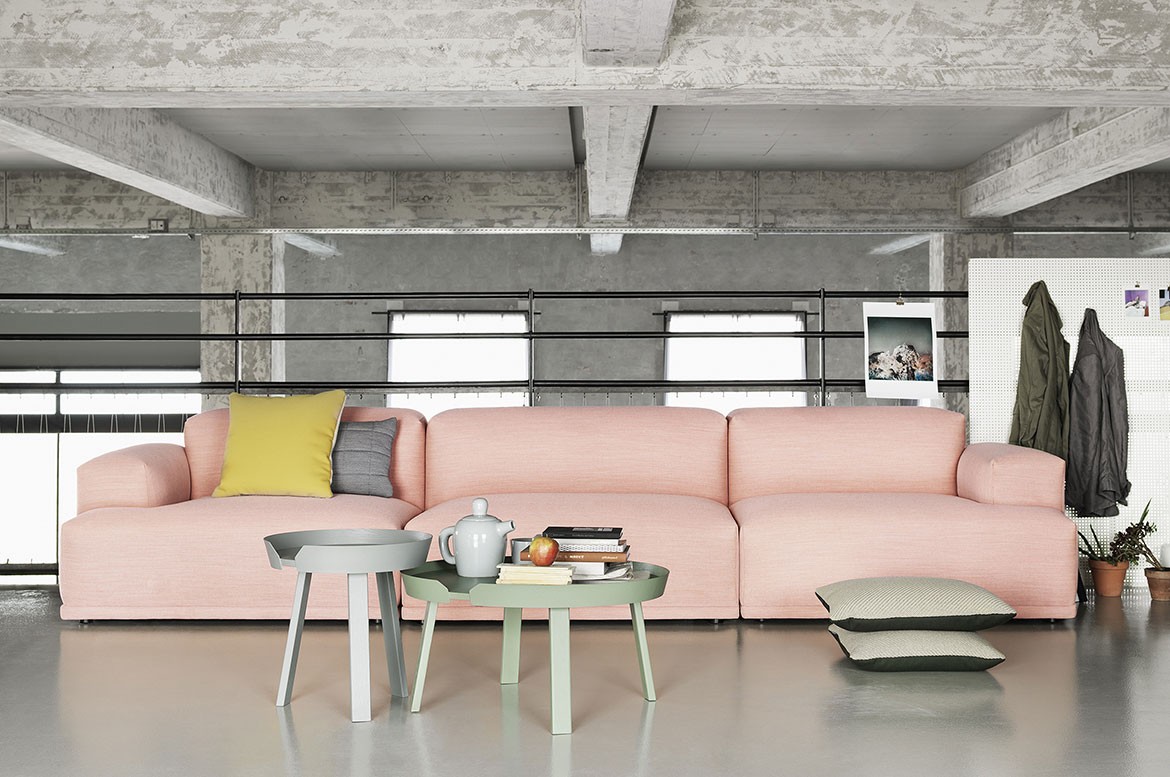 Despite an interest in classic and traditional forms of Scandinavian design, they have a notably modern approach to business. Namely, their designs are exclusively the result of external collaborations. Perhaps this is why their catalogue never seems to tire, instead producing an endless array of innovative designs. With a finger to the pulse of the design scene, Muuto are talking to designers, AKA potential collaborators, all the time. Conversations arise and partnerships often result.
Similarly their approach to distribution has always had a focus on establishing a global presence. "We've had an international mindset from day one," says Anders. According to the CEO, today only seven per cent of their annual turn over comes from the Danish market. America and the Asia Pacific form the biggest markets followed closely by France, Germany and the U.K.
Understandably so, relationships with distributors across the globe are not entered into lightly. In Australia, Muuto has been distributed by Living Edge for the past three years. "It's a fantastic partnership," says Anders. "They [share] a passion for the brand and…an understanding for our positioning." Living Edge knows what Muuto is and, just as importantly, what they are not. Pragmatically speaking, a large and loyal distributor network and stunning space in which to be showcased certainly doesn't hurt either. According to Anders their showrooms across Australia are second to none – on a global scale.
Muuto is available nationwide at Living Edge
livingedge.com.au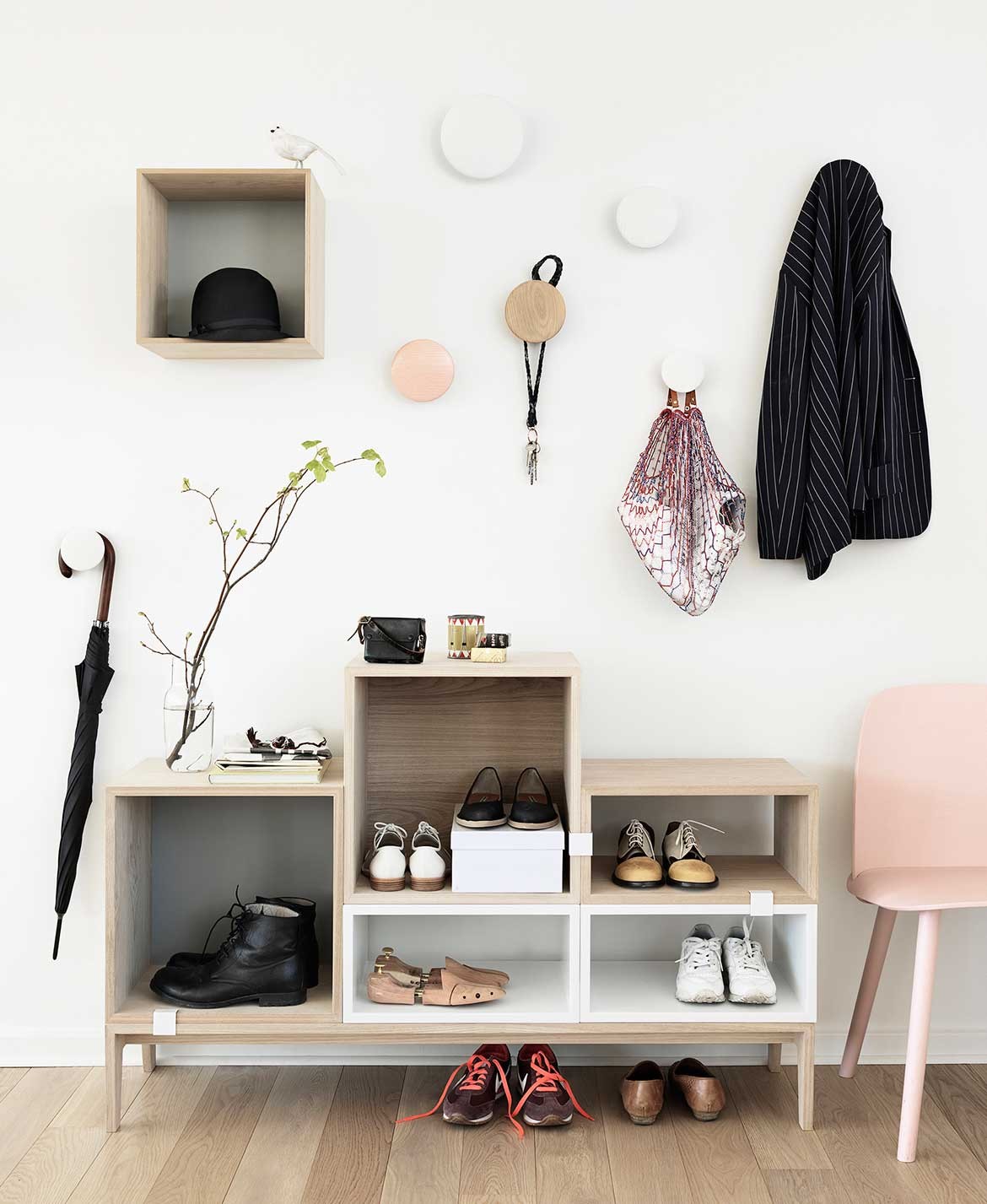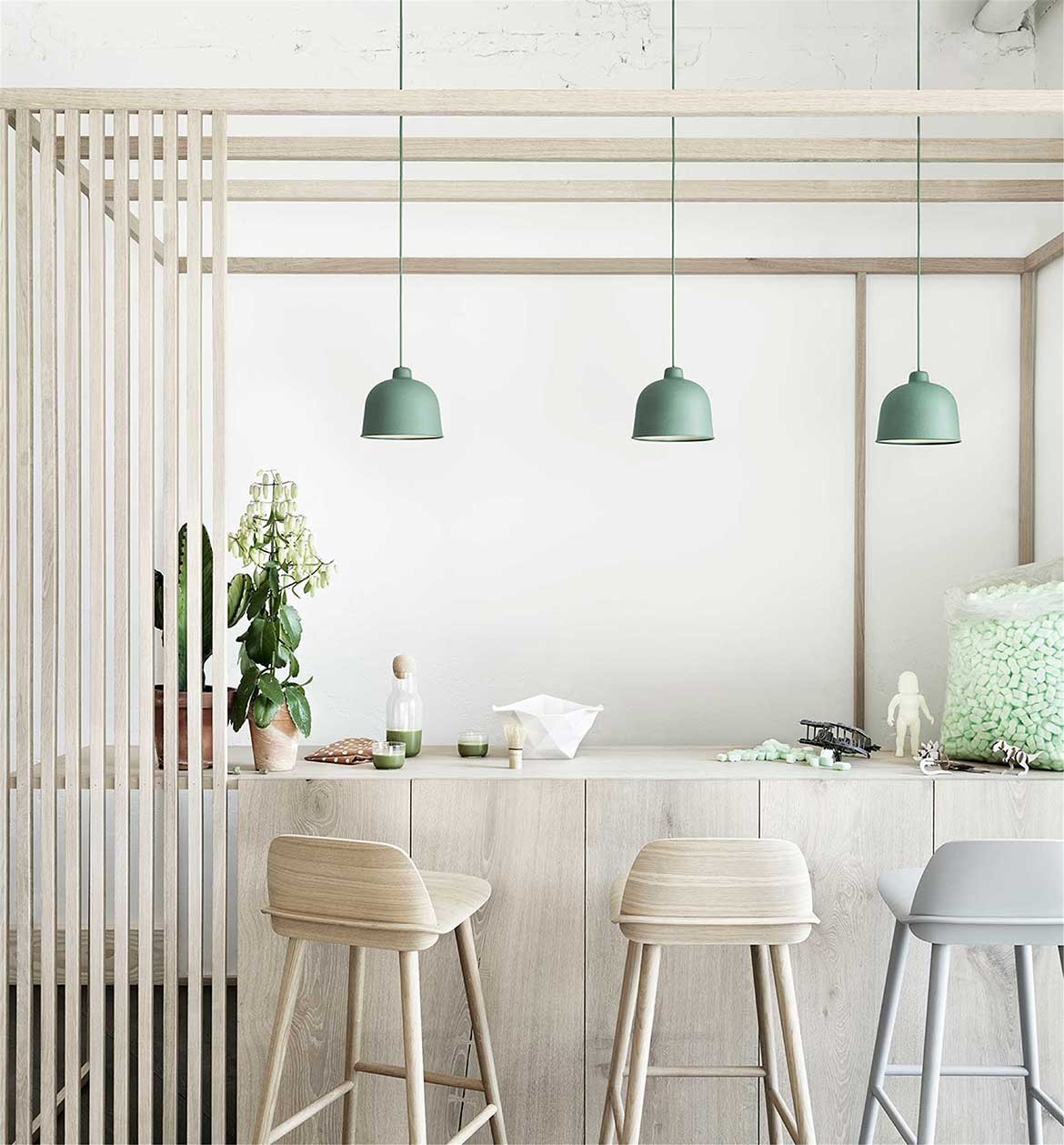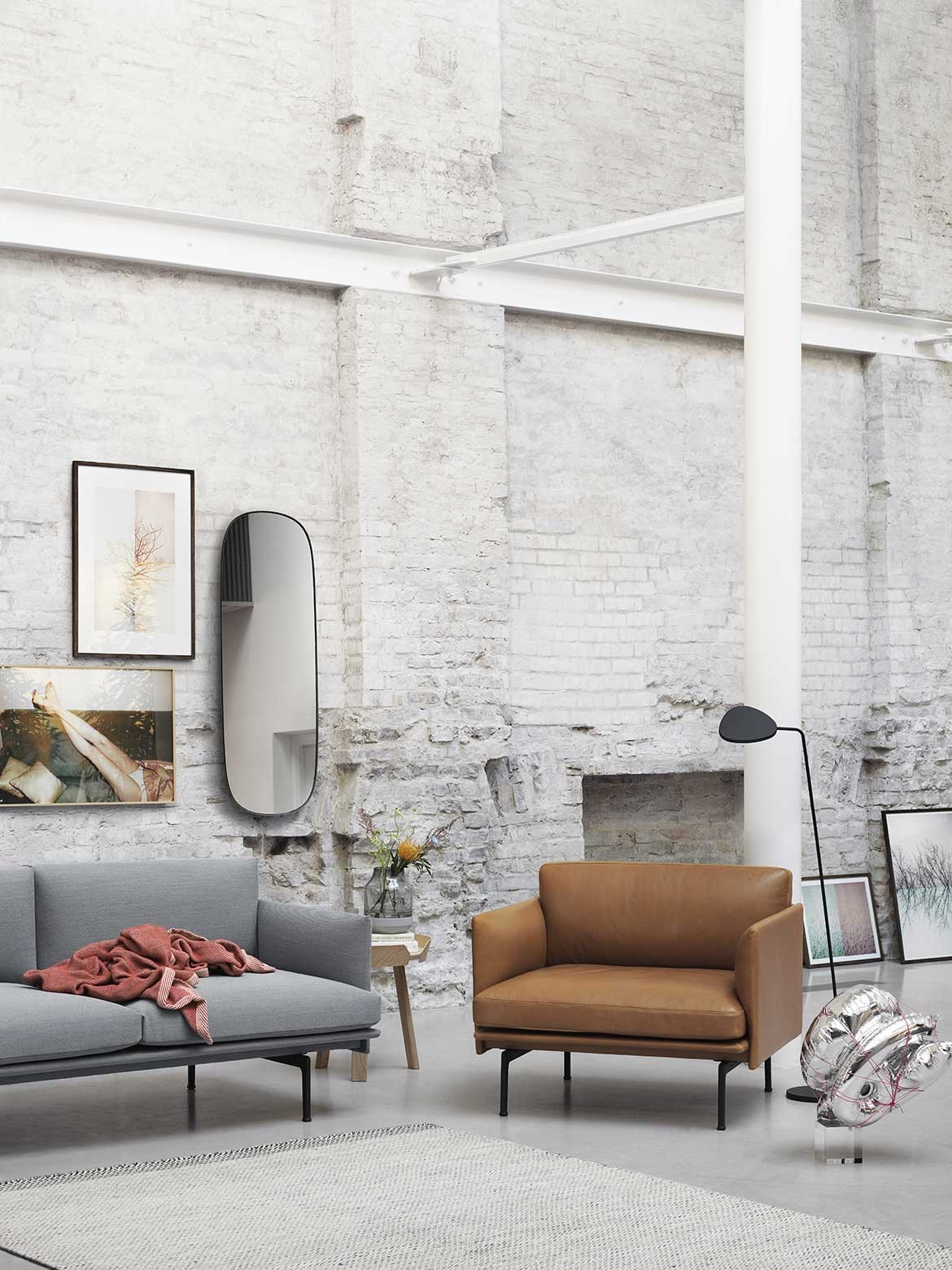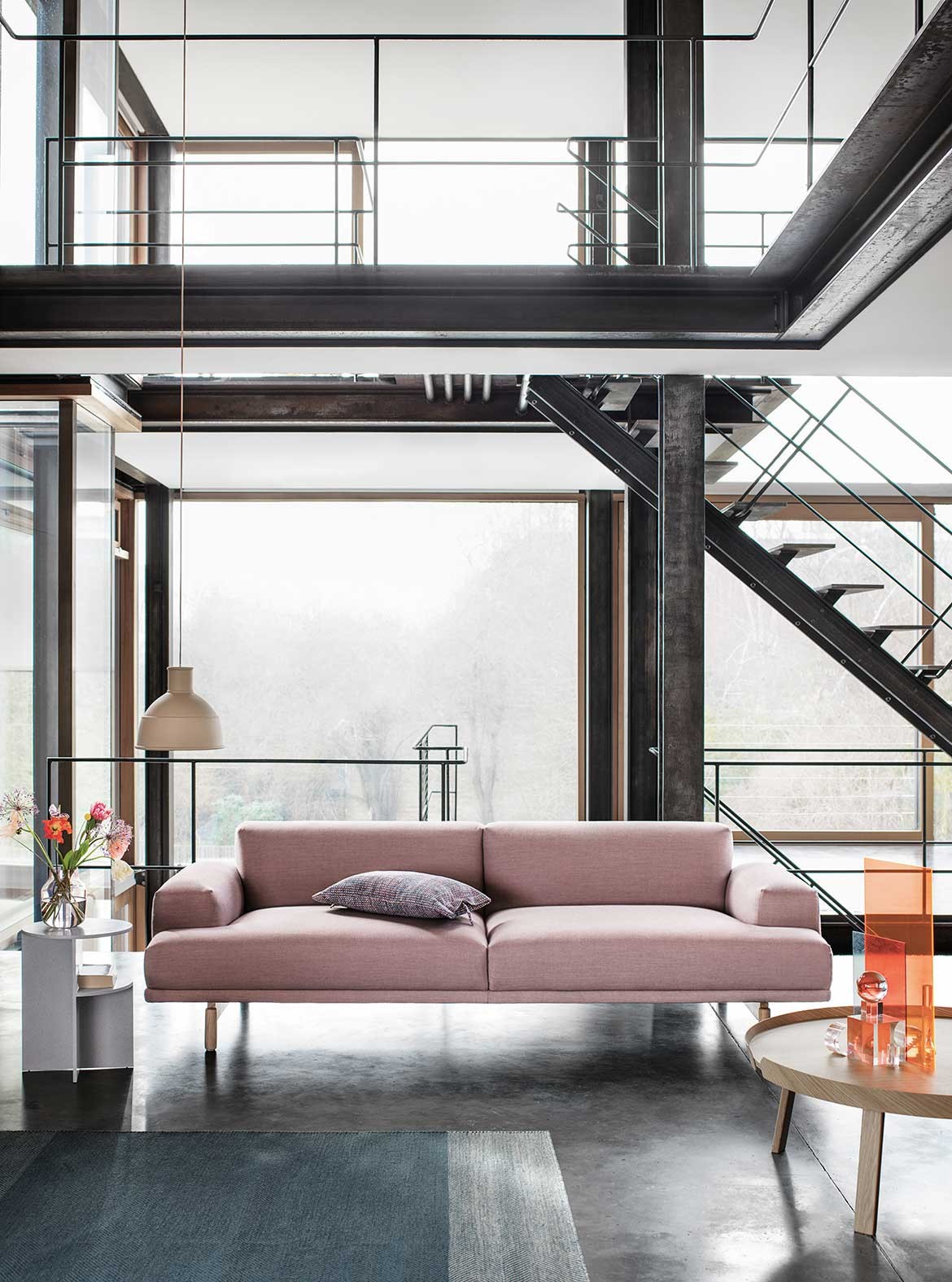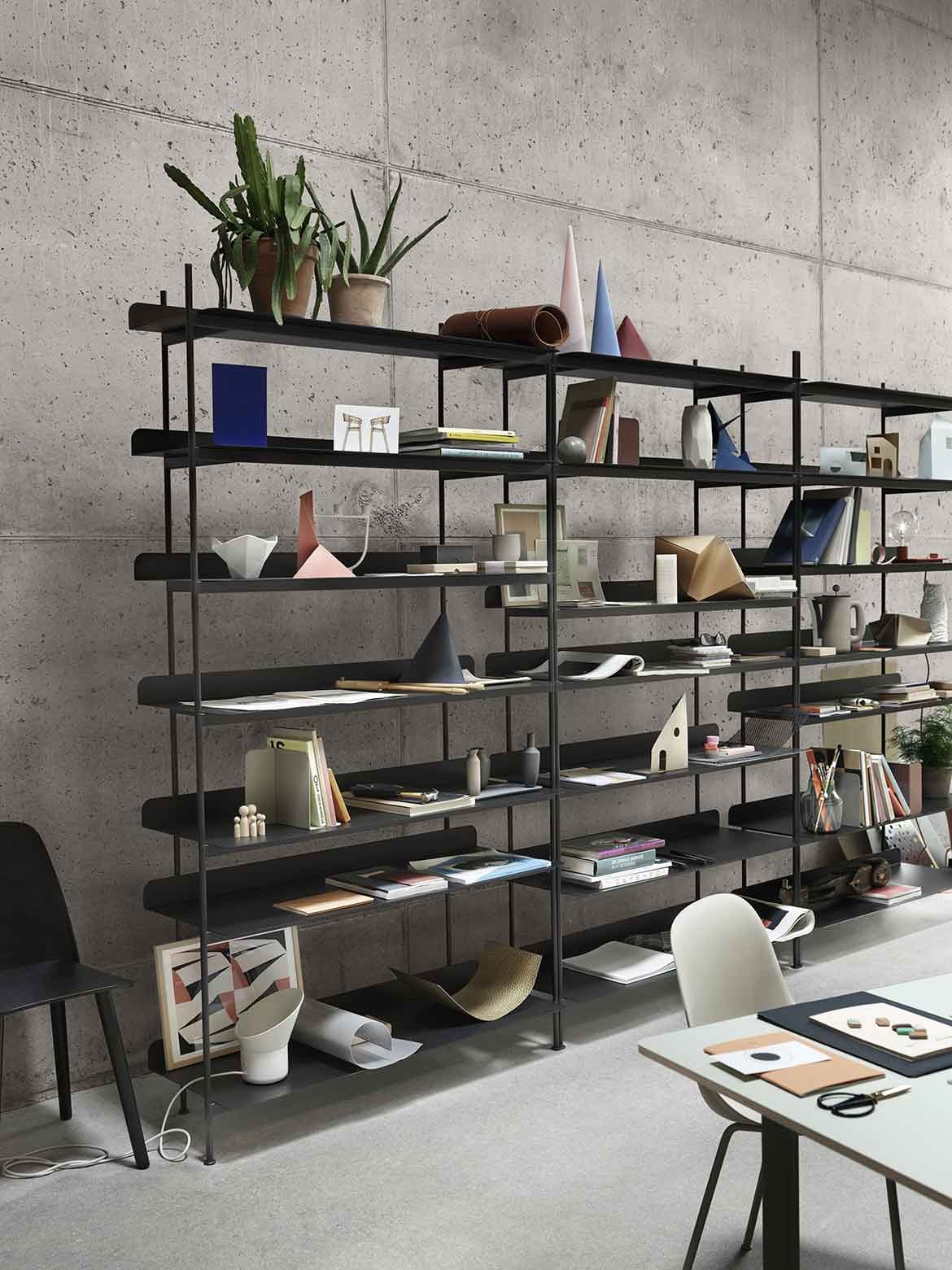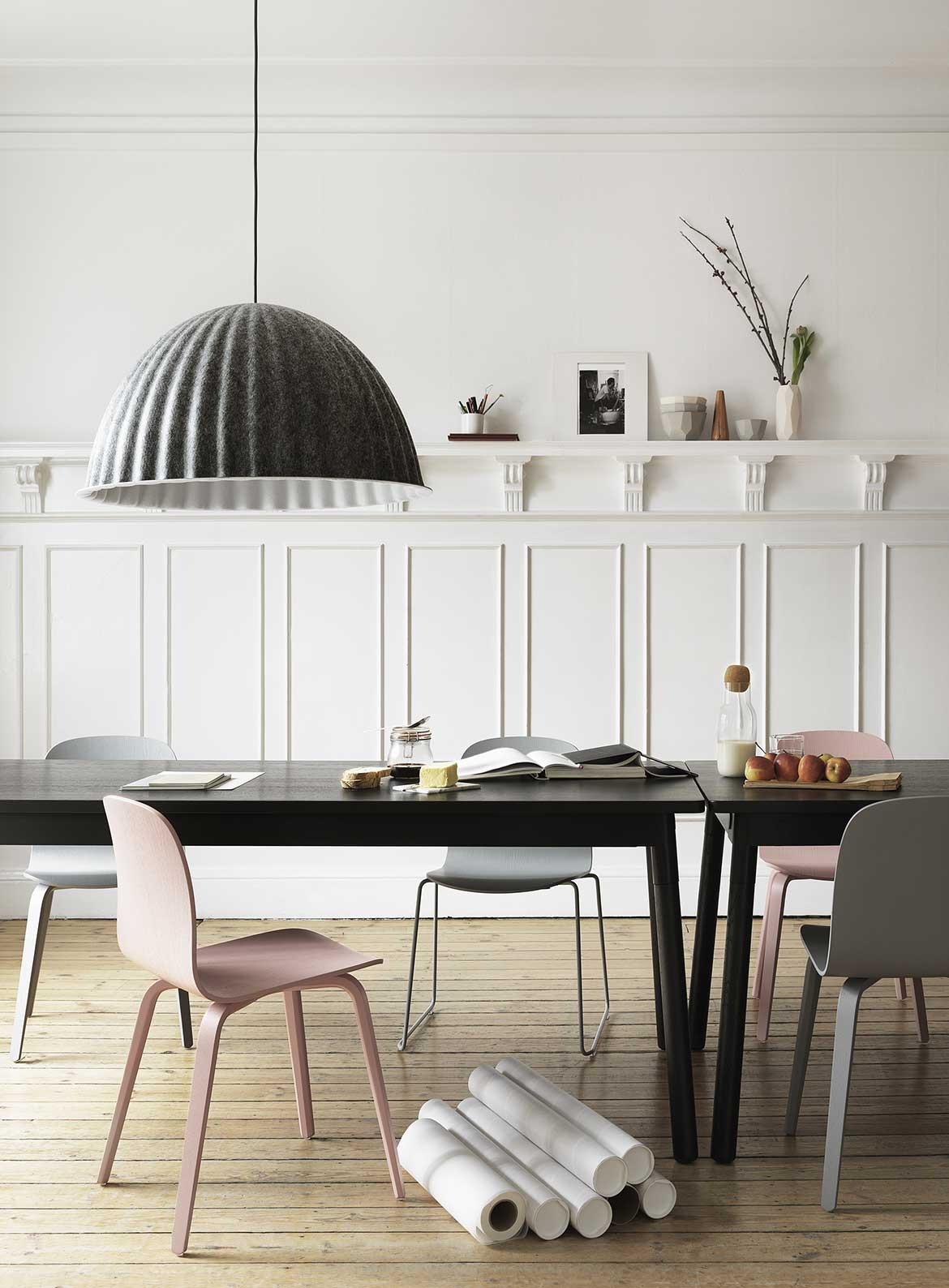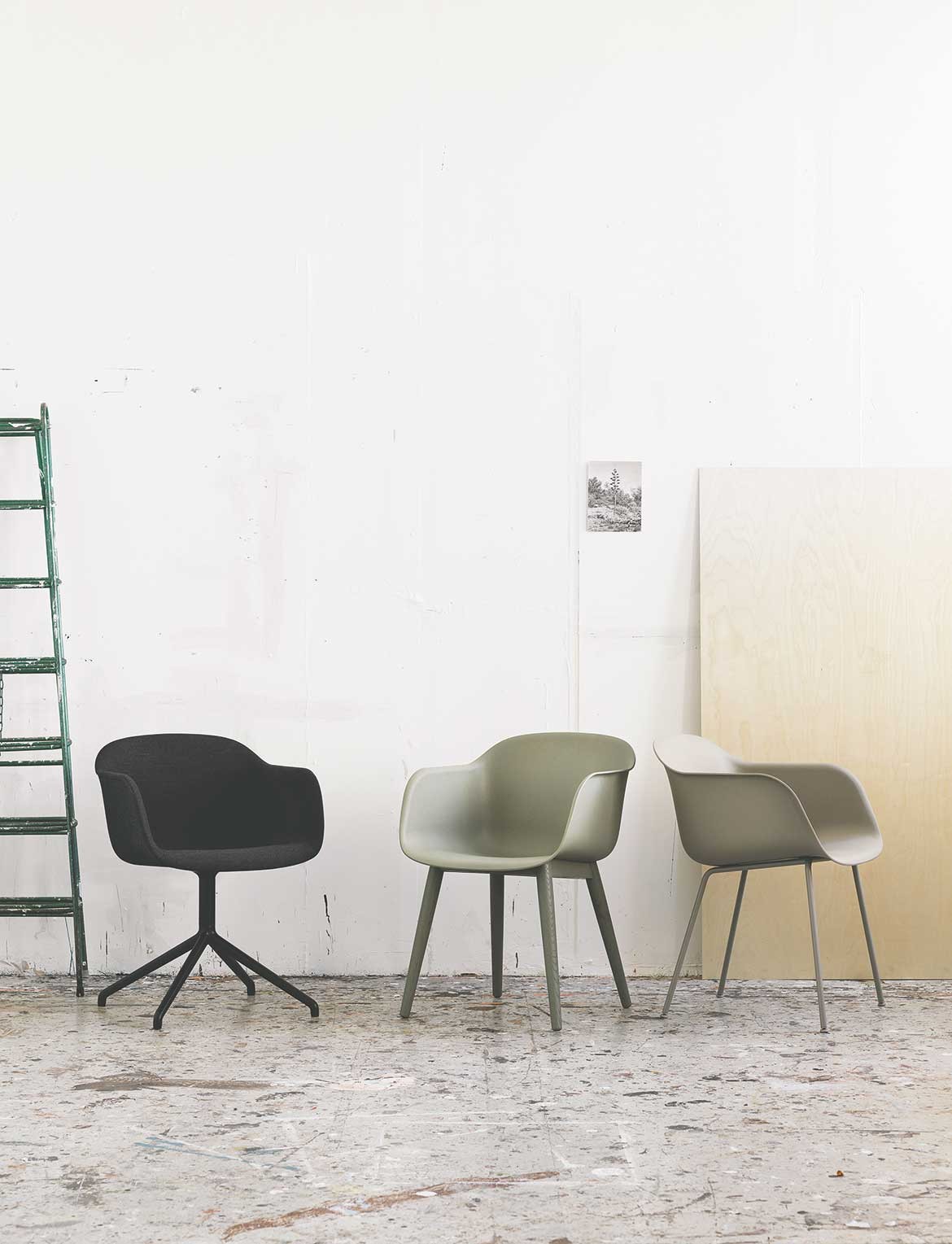 Tags: Holly Cunneen, Kristian Byrge, muuto, Peter Bonnen
---