In such a diverse and vast industry, it is sometimes rare to come across an individual who has not only gained a reputation for being progressive and unique, but also someone who focuses exceedingly on authenticity and constantly striving to broaden the boundaries of traditional architecture and design.
Having studied product design at Central Saint Martins College and architecture at the Architectural Association in London, Philipp Mainzer co-founded e15 in 1995 with an unparalleled approach. During his trip to Australia, we had the opportunity to sit down with him and discuss all things related to e15.
Lazlo Table
Tell us about the start of e15.
While I was studying product design I remember thinking about how there had to be more, more to design and even more to creativity. Rather than just focusing on the product itself, I wanted to learn about its surrounding.
Even though I studied product design and architecture, e15 did not begin as a business idea. I had a gut feeling about producing and designing minimalistic furniture with a character.
If you had to describe e15's DNA in one sentence, what would it be?
e15 is very much about the materials and the quality of craftsmanship that allows the products to last long but also make people feel comfortable.
You studied product design before architecture, how does e15 differ to other furniture design as a result of this?
Back in 1995, the furniture industry did not touch upon minimalism the way it does today. Rather than being warm and comfortable, it was cold with a lot of aluminium and glass. So, in this sense, e15 started as simple pieces, simple forms and simple materials that people recognise every day.
What gap in the market does e15 fulfil?
When e15 began, nobody touched solid wood, especially not the kind of wood that we were using. With oak, we knew that the way to really stand apart from the competition was to create something different. The natural flaws, its knots and splits made people question why. Ever since day one, we challenge ourselves to really bring warmth into living spaces, creating endless possibilities that inform and explore form and structure.
With a worldwide reputation for making strong and simple design statements, how would you say e15 is globally and culturally received?
The same way humans react to nature, people react to our products. Wood has been around for over thousands of years, and people know to appreciate a material that boasts timelessness. No matter what age, profession or setting, people can connect with it.
Kazimir Table
What draws you to collaborate with other designers and brands?
Back in the day, I used to design every single piece. But now, many of our collaborations begin very naturally, sometimes even unplanned. It is not really about name dropping, it never has been. It is more about the natural process, how you get to a finished product and find a worthy sparring partner that allows you to exchange ideas, philosophies and perspectives.
When you said that e15 does not follow 'trends', what did you mean?
That we set trends. (laughs)
When we showcased the rustic quality of wood, we were definitely one of the firsts, now it has obviously become quite a popular approach. One thing that has stayed true is that we have never really tried to follow or look like others, that's quite a dangerous approach to have. We look to art, to architecture and to the simple definition of those disciplines. If ever you isolate our products from its setting, you'll notice that it doesn't fit into any one place and can stand alone.
What are your thoughts on the future of Australian design?
I see designers trying very hard to create something special but often get lost looking outside of this beautiful landscape. Focusing on the heritage, the climate and what the country has to offer could be the turning point. Like always, if you are trying to be someone else, you'll never really get to where you want to be, and you won't achieve what you can.
Basis Table
Can you tell us a little bit about the new products that you've just released?
The Kazimir table was inspired by suprematist compositions. Focussing on a rather distinct structure and centre base, people can use Kazimir for many things. It's adaptable enough to be specified in public and private spaces. Lazlo is built on the same construction as Kazimir, except a side table version with well-defined geometric forms and a silhouette that really emphasises its materials (whether its honed marble or wood). Unlike the other two, Basis was a result of collaborating with David Chipperfield. The solid wood trestles and beams were manufactured with traditional joinery techniques and is, therefore, a flexible solution for any living or working space.
What's next?
We have quite a few things in the works at the moment. On the commercial side of things, we've been approached by numerous small offices and co-working spaces to design products like a workbench and desking system that includes wire management and privacy screens. But I feel like for us, really, its very much about how we can bring the residential element and feel to the contract world and we're ready to offer personalised services that can fulfil end-users and architects needs.
e15
e15.com
Living Edge
livingedge.com.au
Photography courtesy of Living Edge.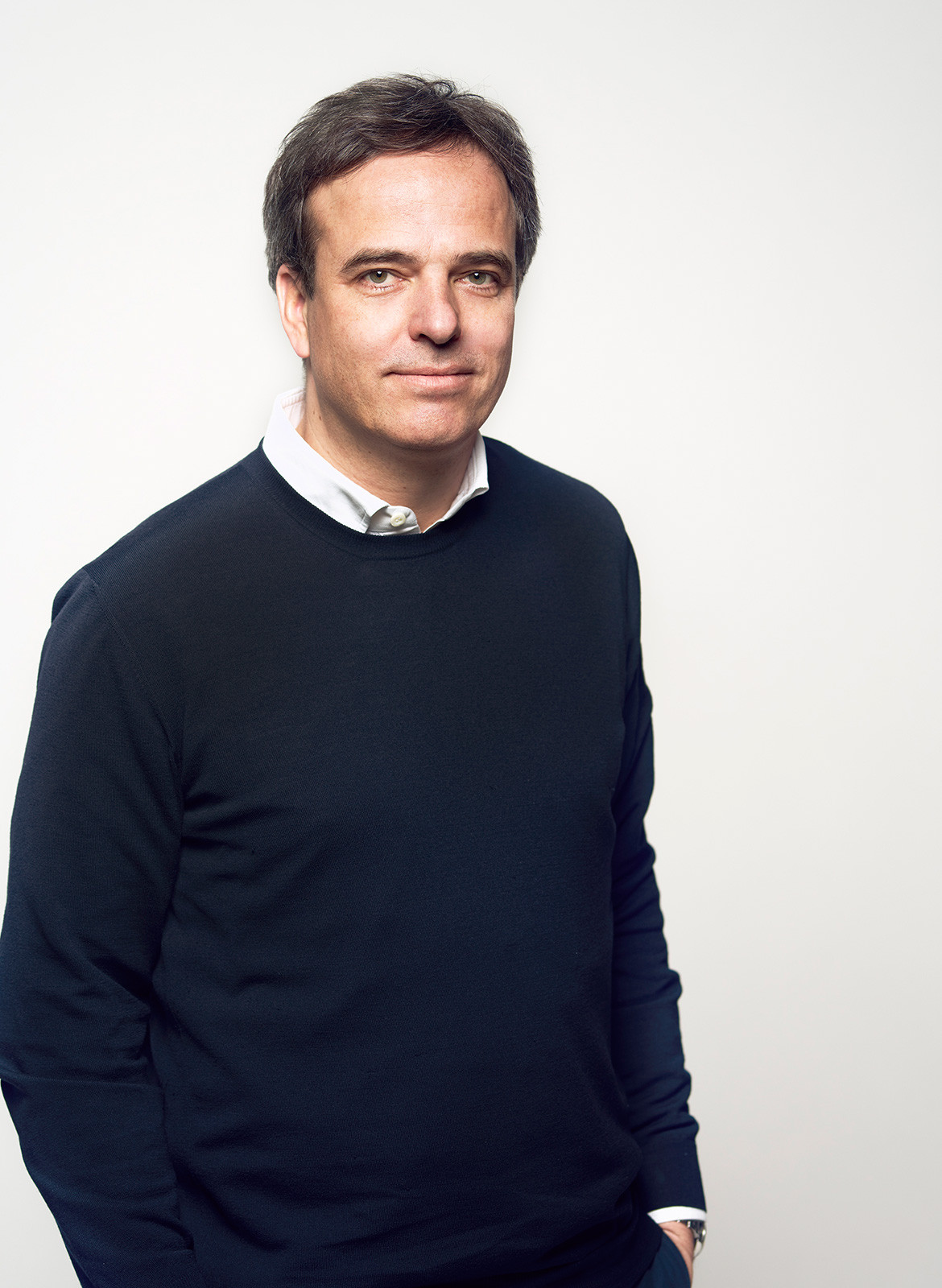 We think you might also like XXX by XXX
Tags: e15, furniture design, Living Edge, Philipp Mainzer, scandinavian
---