Architect Glenn Murcutt's designs have reverberated a distinctly Australian architectural vernacular throughout universities, coffee books and studios the world over. Arguably – but convincingly – the country's most internationally acclaimed architectural export; Glenn continues to forge the way for local architects while simultaneously helping to define the elusive Australian design aesthetic. For the past 40-odd years Glenn has built a repertoire of over 500 structures, all centred from a deep appreciation of the built space's connection to the natural environment.
Outside of the textbooks and lecture theatres, Glenn's influence on architecture is realised in the eponymous Glenn Murcutt International Masterclass. Since its inception in 2001, the two-week design studio program invites in practicing architects and senior students from more than 75 countries for an intensive exploration into Glenn's own practice and contemporary architecture.
Besides, Glenn himself, who supposes a teacher/ overseer role across the work of all participants, the masterclass boasts a lineup of the country's brightest architectural minds; Peter Stutchbury, Richard Leplastrier, Brit Andresen and Lindsay Johnston.
Dissected into two weeks, the masterclass begins at the Arthur and Yvonne Boyd Education Centre, on the Shoalhaven River south of Sydney. Here Glenn delves into his own backlog of exceptional works, talking through his own creative process and hosting private tours of his most distinguished projects.
It is in the second week where the students are able to put practice to paper. Hosted this year at Eco Outdoor's expansive showroom in the artistic Sydney suburb of Waterloo, Glenn guides the architects as they undertake projects; drawing, sourcing materials and generating models. These projects are critiqued and workshopped by Glenn and his supportive team of Australia's own 'starchitects'.
The collaboration between luxury surface and furniture brand Eco Outdoor with the Architecture Foundation Australia in hosting the Glenn Murcutt International Masterclass comes as no surprise for a company edged to the point of pioneering design. Previously, Eco Outdoor has worked with university students, coordinating tours of their own showrooms and training sessions on the art of specifying stone and the possibilities of this material in contemporary architecture.
It comes as no surprise that Australian design is so deeply rooted in a profound connection to place, environment and history. In etching out the contemporary designs geared towards the future, local architects have to first appreciate what already exists. This means a collaborative effort between suppliers and thinkers; all united by their understanding of the country's natural materials and inherent beauty. And alike the layers of earth building onto one another to create the patina of a stone, local architecture will continue to build upwards into something altogether more refined.
Words by Ella McDougall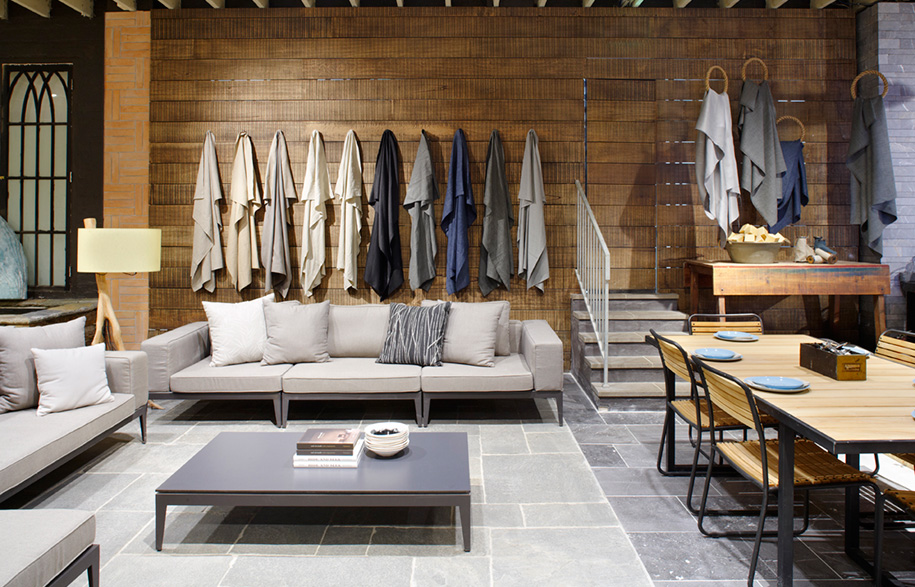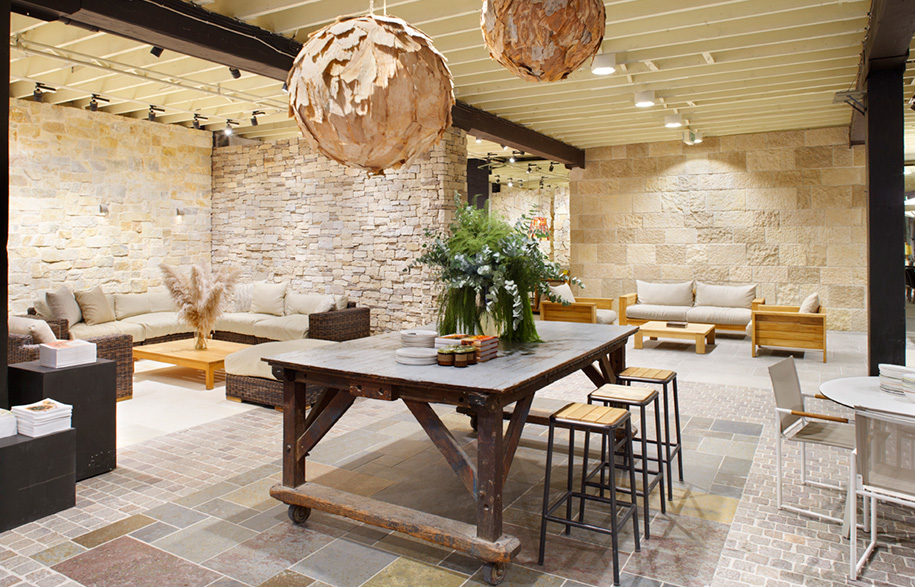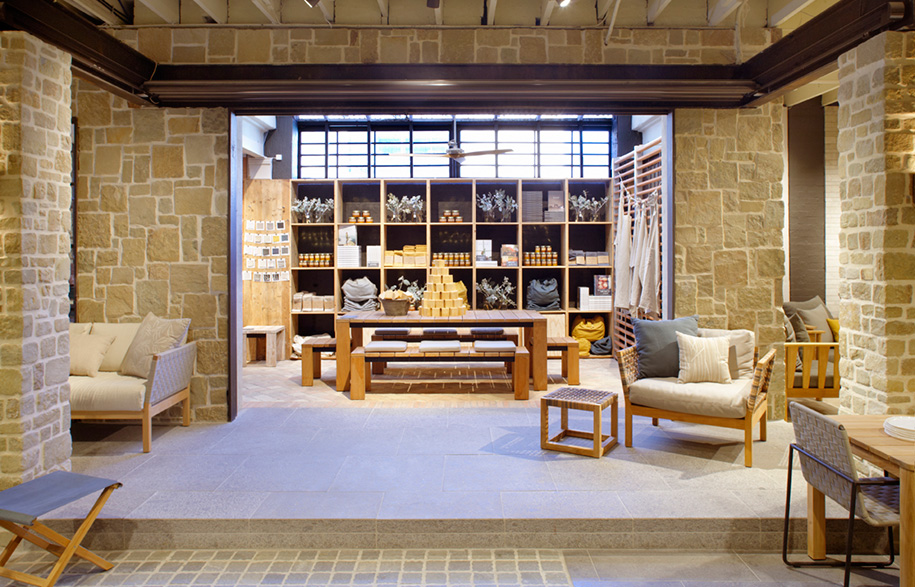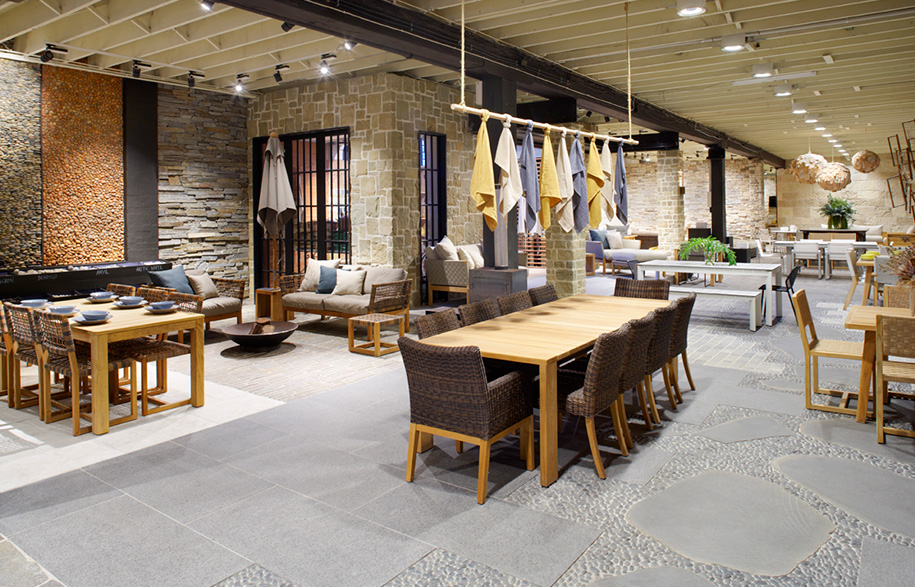 Tags: Eco Outdoor
---