Poppy Lane and Scott Gibson are the two dynamic designers otherwise known as Pop & Scott. The couple has been making their design dreams a reality for eight years now and their range of lighting, pots, and furniture for indoors and outdoors can be described as simple, bold and functional. They are also extremely liveable with a sense of warmth, comfort and playfulness that clearly comes from Poppy and Scott's lifestyle and personalities. "We love a space to be warm and comfortable and most of our inspiration when designing our furniture comes from the way we like to live," the couple explains.
As Poppy describes it, the pair met "at a dodgy bar on Chapel Street in Windsor" when she used "the same pick-up line Scotty always uses." Although Scott initially took it as a set-up by his mates, the two have not only been together ever since, they have been designing together ever since. "Lying around the house with a bottle of wine conceptualising ideas is what we both love to do and why we fell in love," says Poppy. "We are both fearless risk takers and make most of our ideas and designs a reality." Although some, she says, "just stay little funny dreams."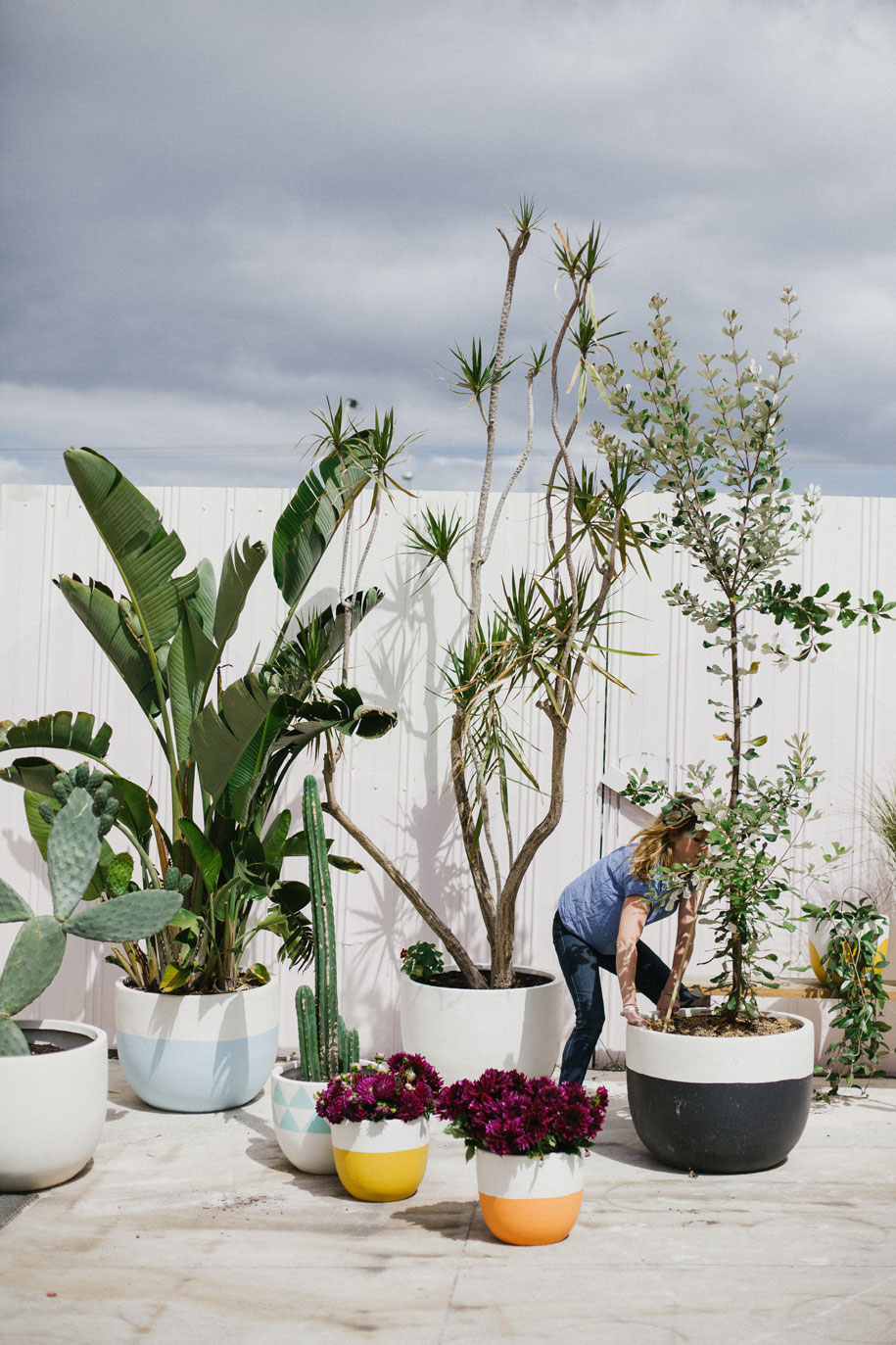 With a creative process that can take days or years, Poppy and Scott outline their design philosophy as "staying true to yourself, trusting your instincts and respecting the medium you're working with." They use all recycled or ethically sourced Australian timbers, as well as linens, velvet, leather, and steel, and their pots are fibreglass and plaster. "It makes sense to us to use the timber that is natively grown on our land, being that we design our furniture to suit the Australian lifestyle, architecture and landscape," they say. Poppy and Scott also support the local design industry by sharing their collaborative Northcote studio with other creative makers and by promoting the work of other Australian-based designers in their showroom next door.
When asked who their customers and clients are, "people who are passionate about the environment and supporting Australian-made," Poppy responds. "And plant lovers and all-round legends." Certainly, Poppy and Scott have and share a confidence in knowing what they love, that extends from life to design and everything in between, and is clearly evident in their work. "I think the fact that we are partners in life makes what our designs are," the couple says, "as it is all about living."
Pop and Scott
popandscott.com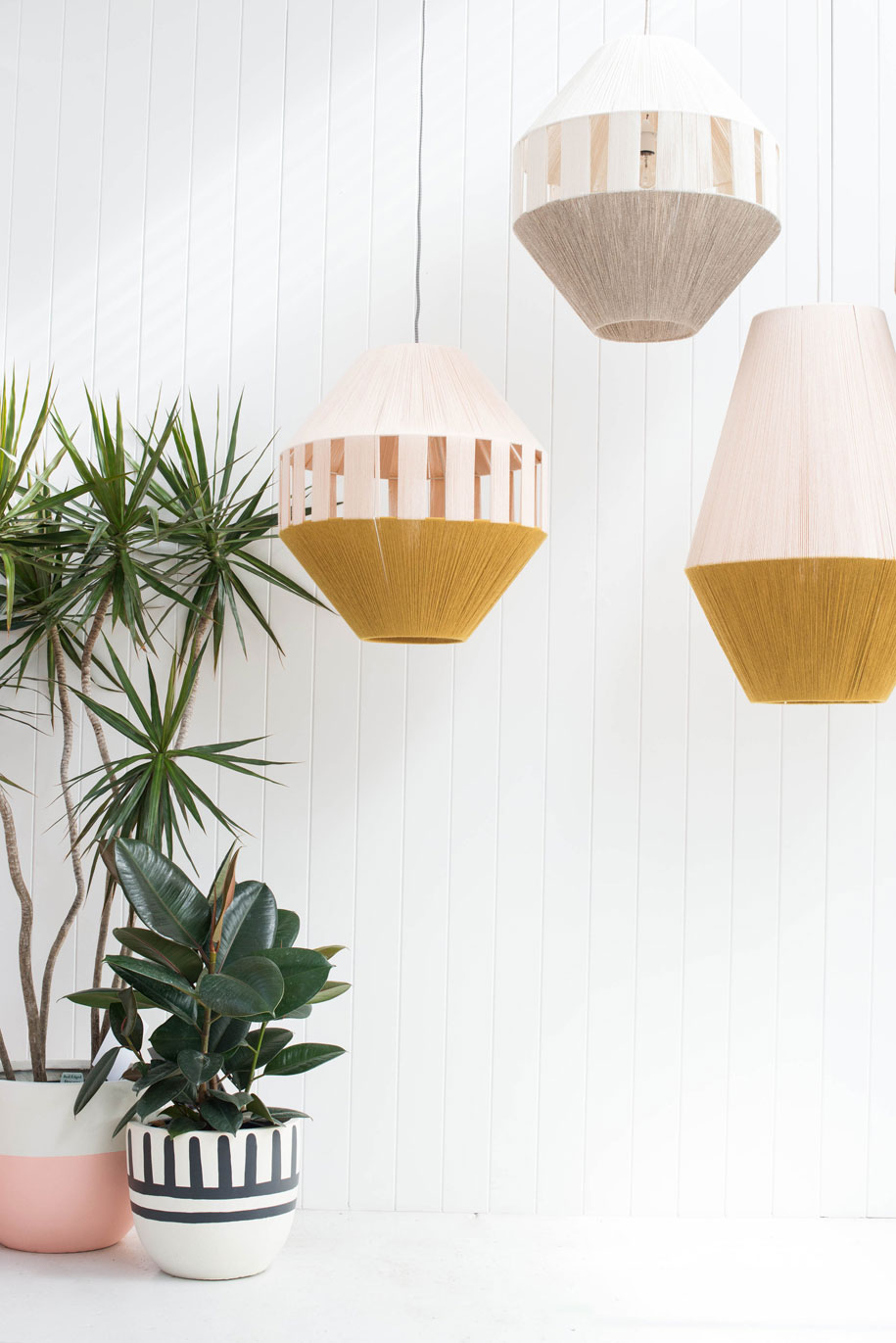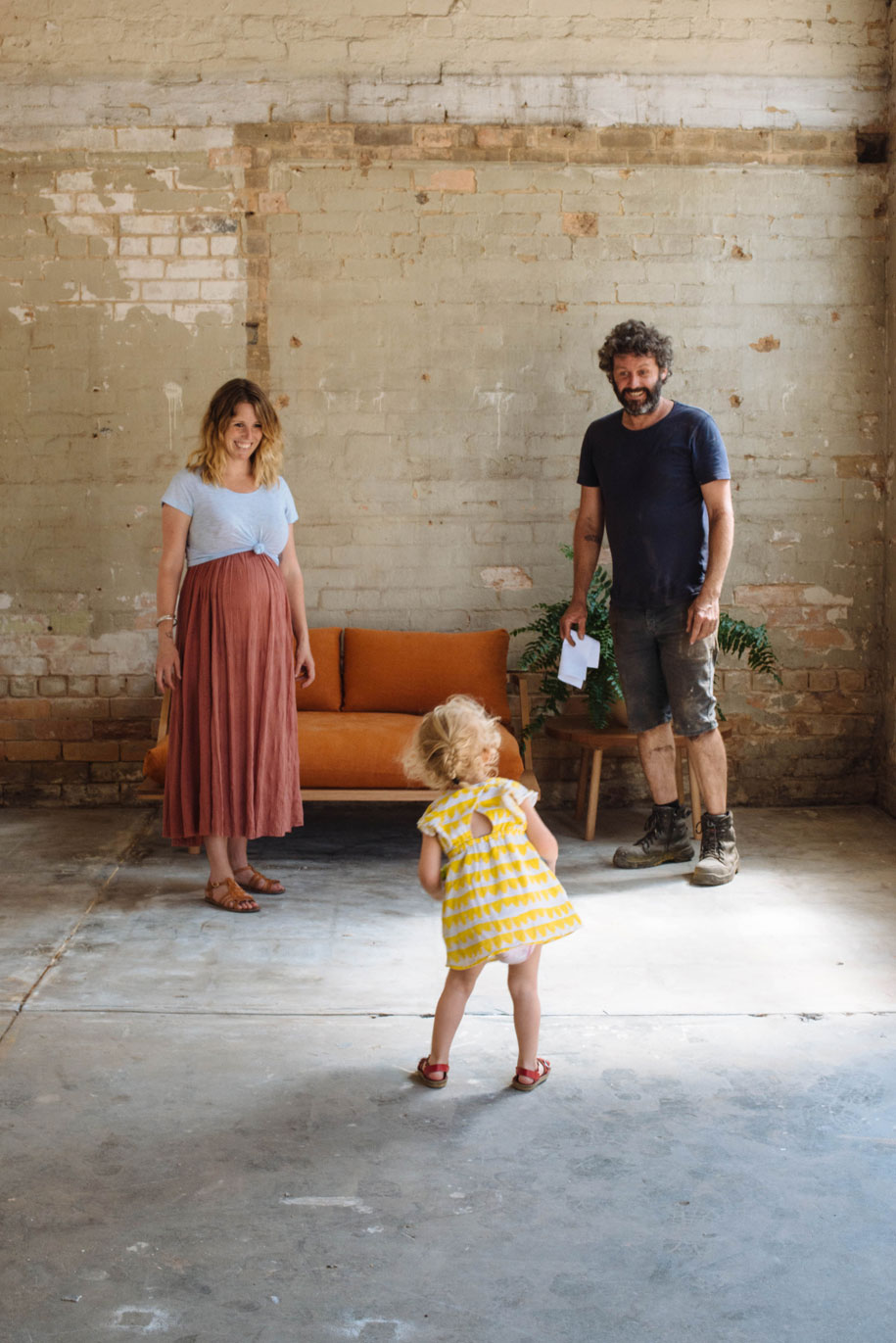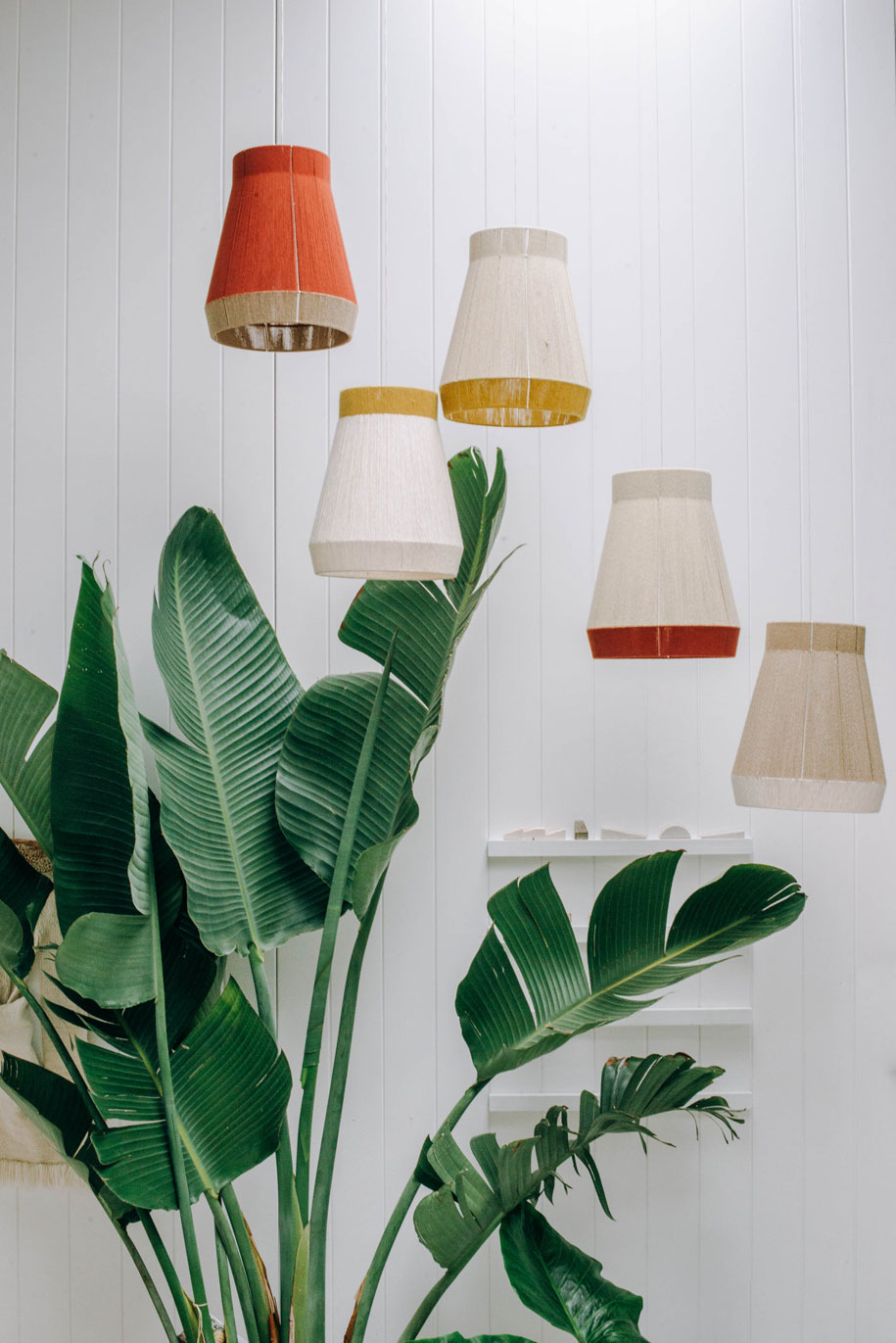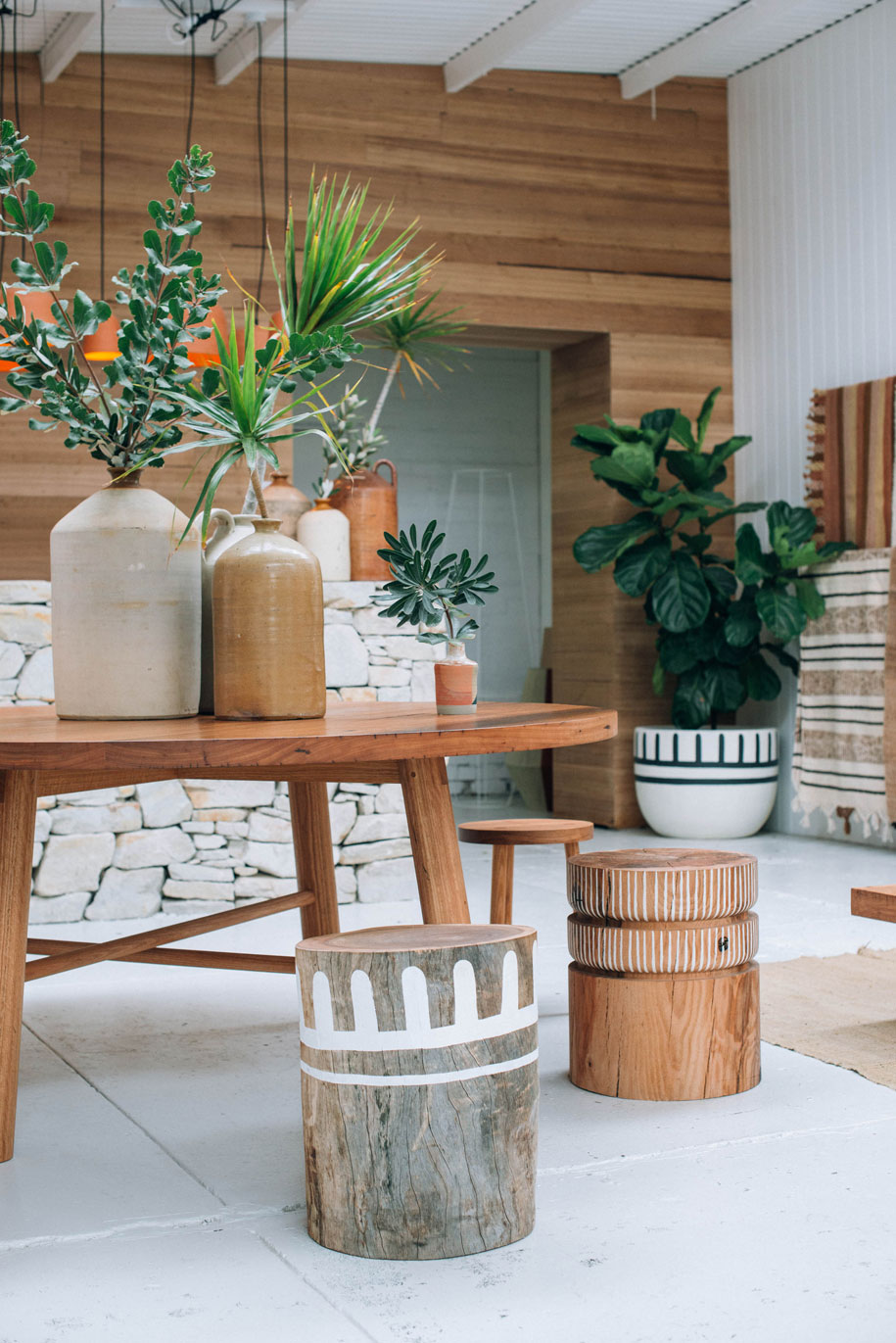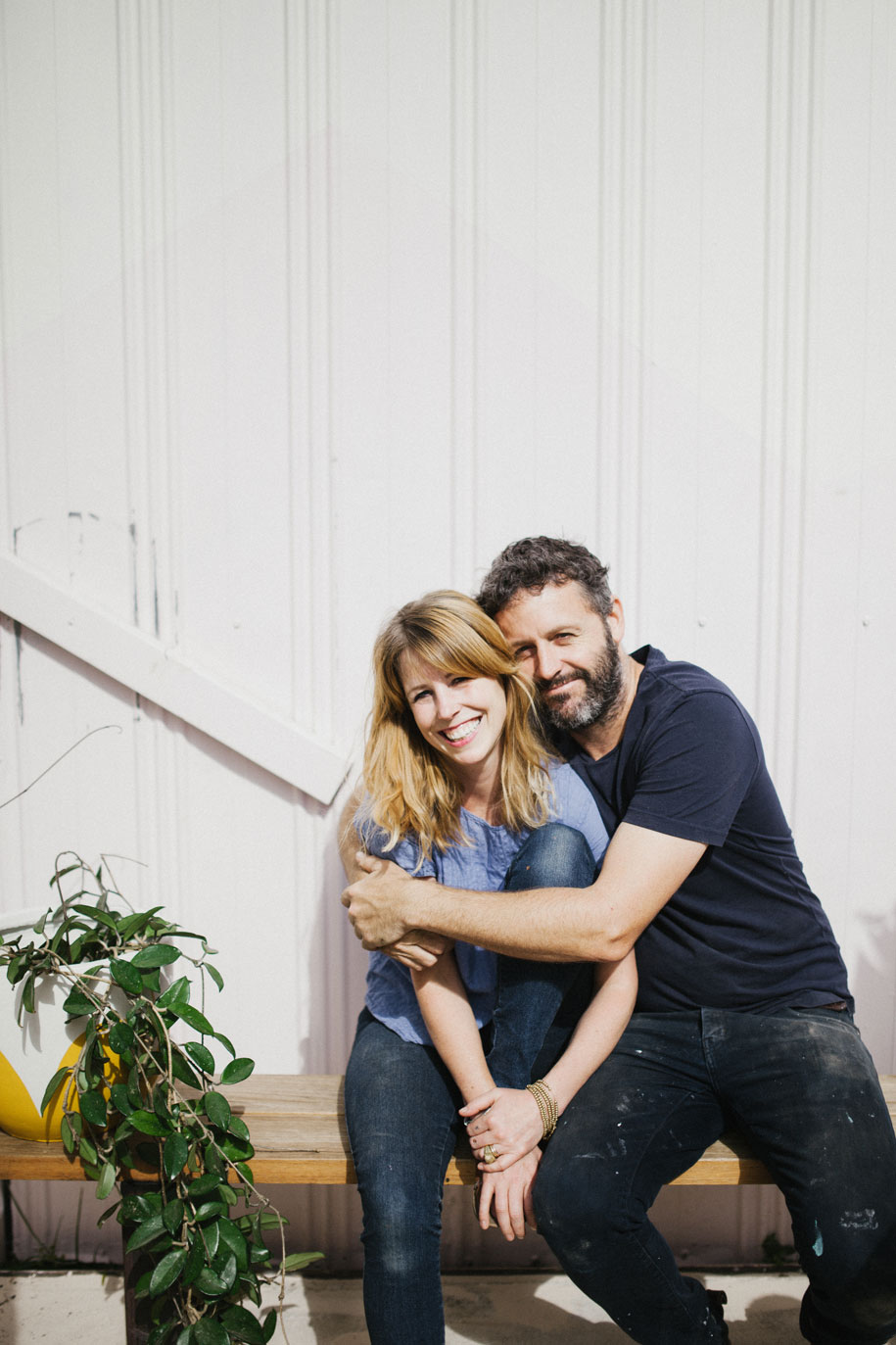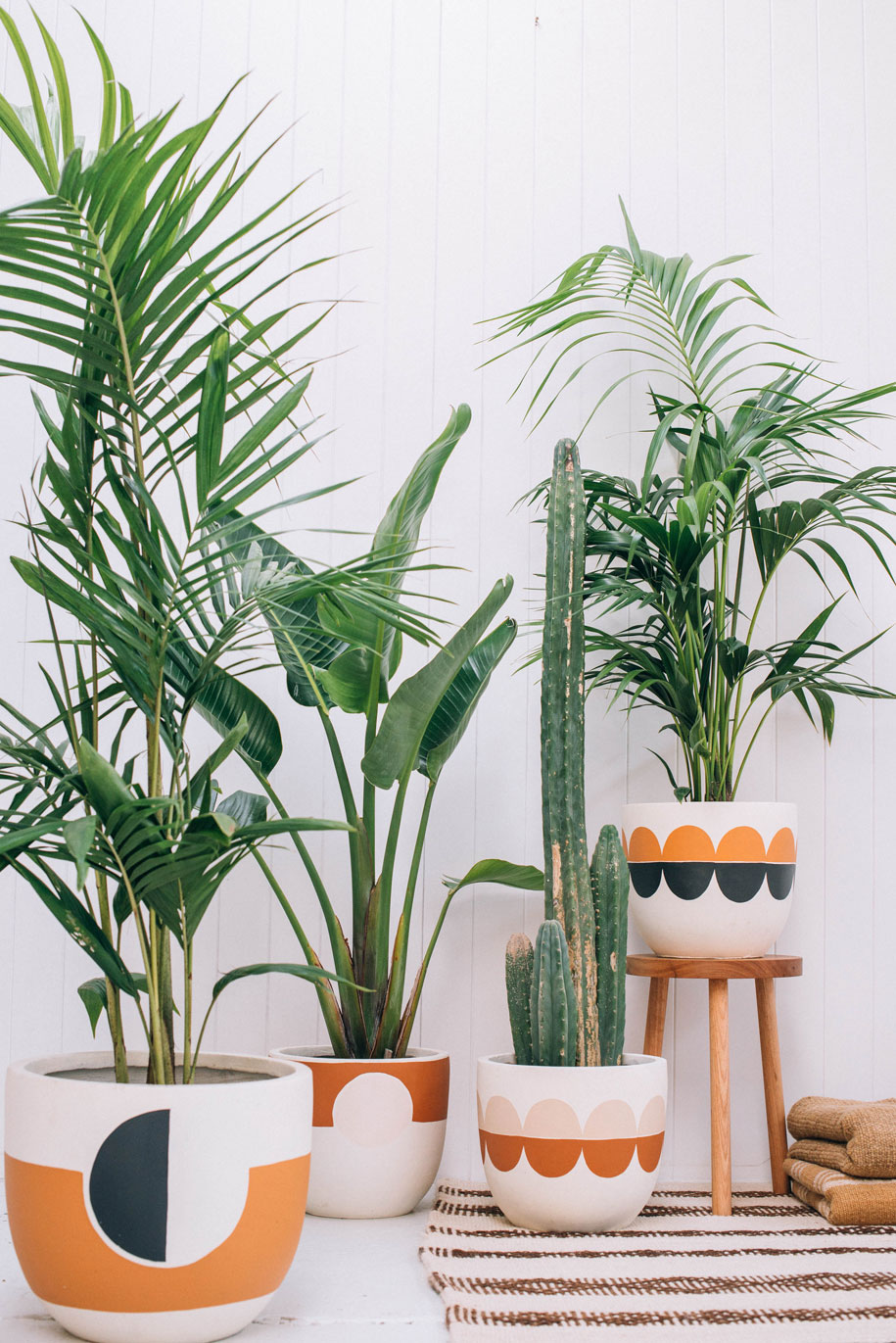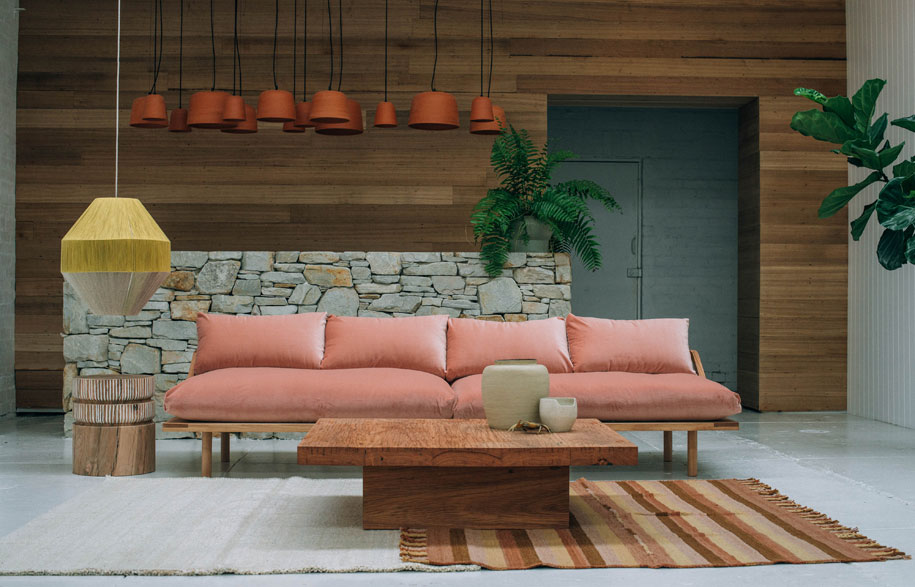 Tags: design, furniture, lighting, partnership, Pop & Scott
---