Jim Hannon-Tan, the Amsterdam-based, Australian product designer has had a busy half year, with a number of personal and collaborative contributions to Salone Milan 2013 and a number of new products well underway.
Hannon-Tan bears serious credentials, having worked closely with the likes of uber-brands Magis, Alessi and Capellini through his role as a senior designer at Marcel Wanders Studio in Amsterdam.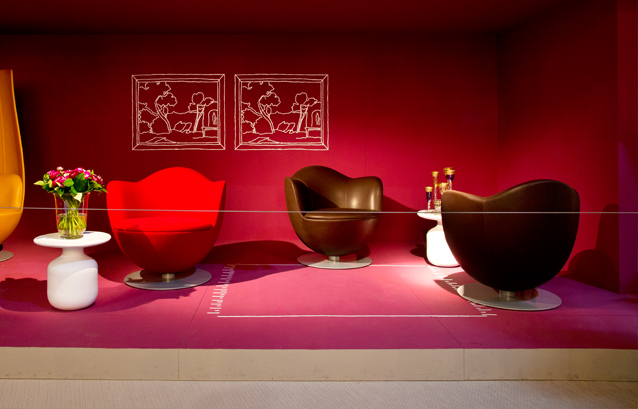 Under the Wanders banner, Hannon-Tan presented several new products at the Salone, including collaborations with Cappellini (the 'Dahlia Chair', 'The Eyeshadow' and 'Deco Doors), extensions to the Magis collections of 'Troy' and 'Cyborg', a chair for Poliform and a range of products for Moooi.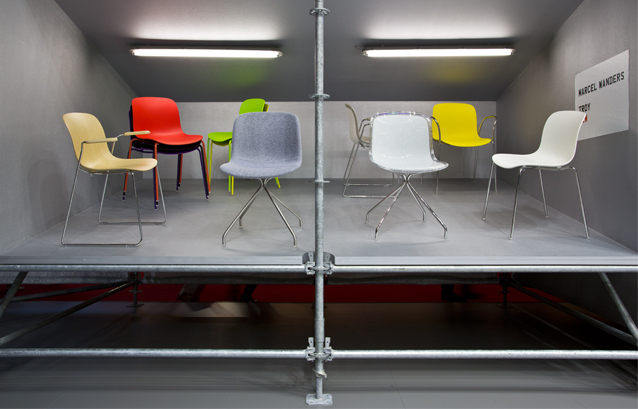 His own, personal contribution, Nesting Tables, were also exceptionally well received. "I think that the public appreciated the well-considered concept behind them – an ecological statement as a beautiful object," explains Hannon-Tan. "My friend from Carrara explained to me how marble was a limited resource, which led me to to think about how its use could be economised.  It's an interesting approach to quality materials, one which I want to explore further."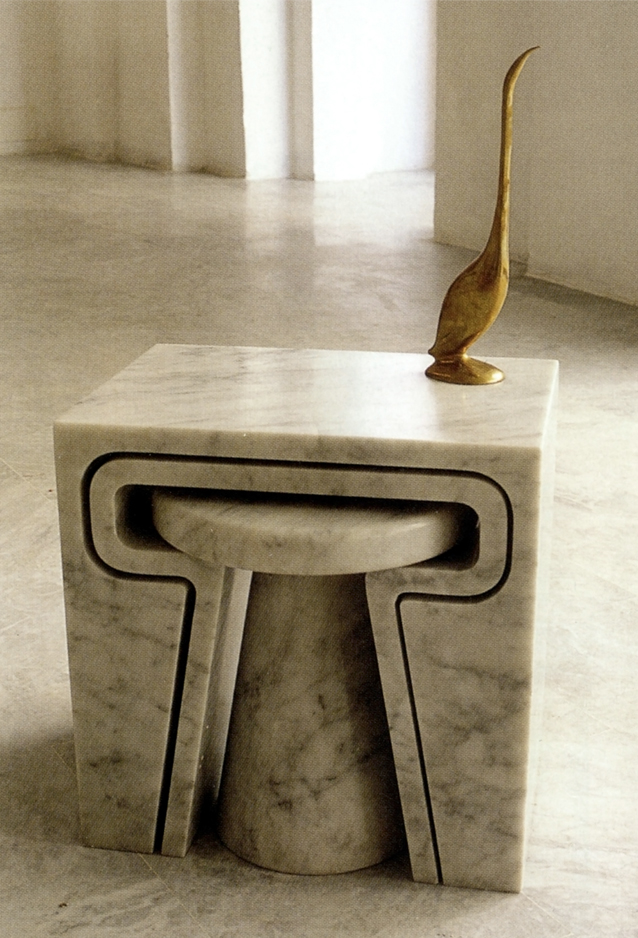 When asked about the process of working with brands like Magis, Cappellini, Alessi, Hannon-Tan is passionate in his response. "They understand design," he explains. "I have worked with others who do not, and it becomes much more difficult when companies and people are not passionate about what they do. This is definitely the key.  For them, the dream is more important than the commercial reality. That is why a company like Alessi is willing to take risks and do 'borderline' projects."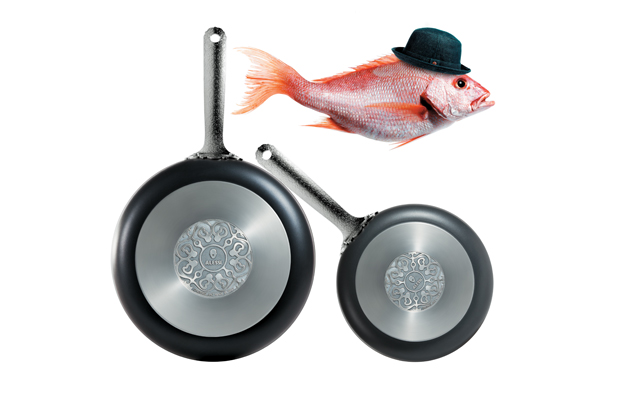 However, although he remains in contact with the Australian design scene, Hannon-Tan is well aware of the growing shifts in consumerism and global markets. "I think i have resigned myself to the fact that I will have to be a global designer with clients around the world. It's the only way to operate as a product designer. It doesn't make sense to have a small studio which just serves local or national markets. Competition is global. We have to think big."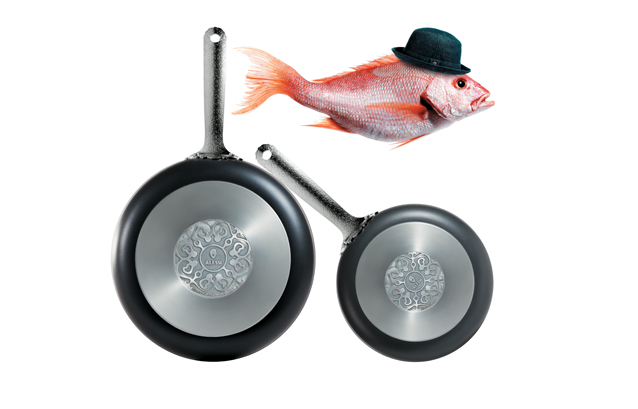 Portrat Image: Valentina Zanobelli
valentinazanobelli.it
Jim Hannon-Tan
jimhannontan.info
Tags: Jim Hannon-Tan
---