As daughter of the former President of Manila's European Chamber of Commerce and descending from Brittany's French nobility, Olivia comes from distinguished French-Filipino heritage. With her mother also the granddaughter of the first mayor of Polo (now Valenzuela City), 'country' is definitely in Olivia's blood.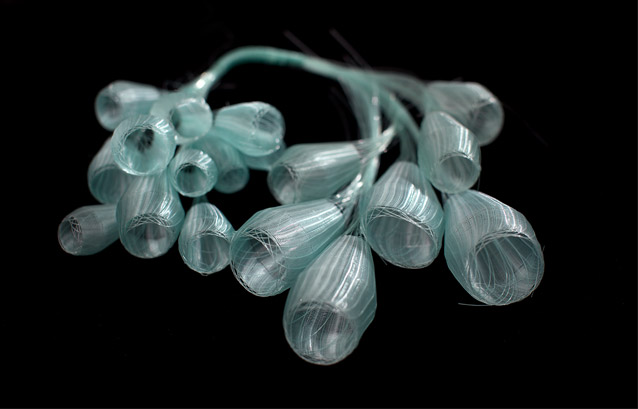 "I find my textile inspiration from the Philippines," says Olivia of her country's influence. "As a young girl, I grew up exposed to the beautiful baskets and textiles of our indigenous tribes, something that has continued to influence me." With artworks that feature intricately woven steel threads and delicate arrangements of fishing net, Olivia has found a unique way to re-evaluate traditional Filipino textiles for contemporary audiences. Her training at the prestigious Duperre Textile Design School in Paris no doubt helped her to achieve this modern vision.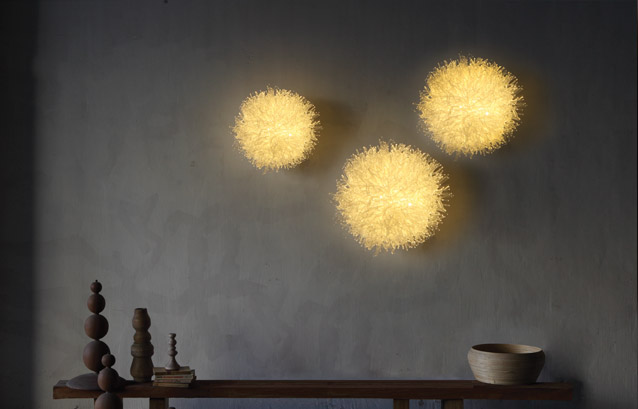 Since her first solo exhibition at the Ayala Museum, Philippines, in 2010, Olivia has continued to develop her understanding of tapestry and textile design and explore new paths for this ancient art form. "I work and experiment with materials," says Olivia of her creative process, "I will play and try out several options, techniques and combinations. But I eventually get it right." And has she got it right. From her glowing Coral Garden at Singapore's i Light Festival in 2012 to her underwater installation for the WWF Philippines Marine Protection Campaign, Olivia's artworks never fail to impress: their careful balance between creativity and modesty is surmounted only by their beauty.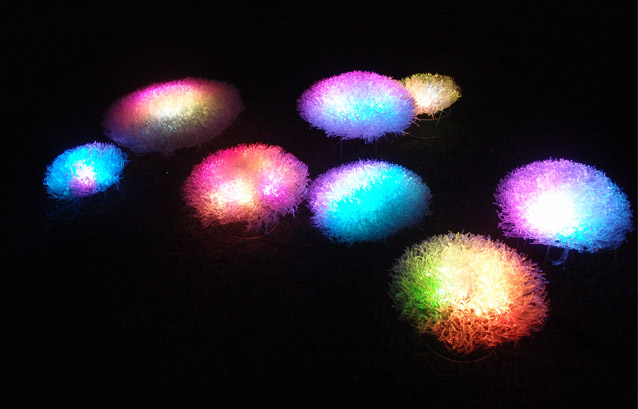 But the real beauty behind these artworks is Olivia herself. If you are not enchanted by her soft-spoken confidence, then you will be by her passion. "I'm saddened that our seas and their creatures suffer from our lifestyle," Olivia says, "and so I try to raise awareness of how important it is that we preserve and protect our oceans."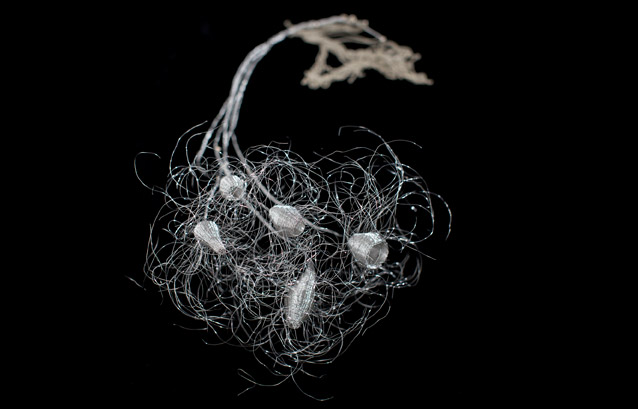 "More than 70% of our plastic waste ends up in the ocean," continues Olivia, "I've been recycling and up-cycling since I was a student in textile design, and I will continue to do so." Beneath all those water bottles, spoons and pins is a true compassion for what is happening to our oceans. And it is out of this heightened awareness of the fragility and plight of our oceans that Olivia's careful but provoking pieces are born.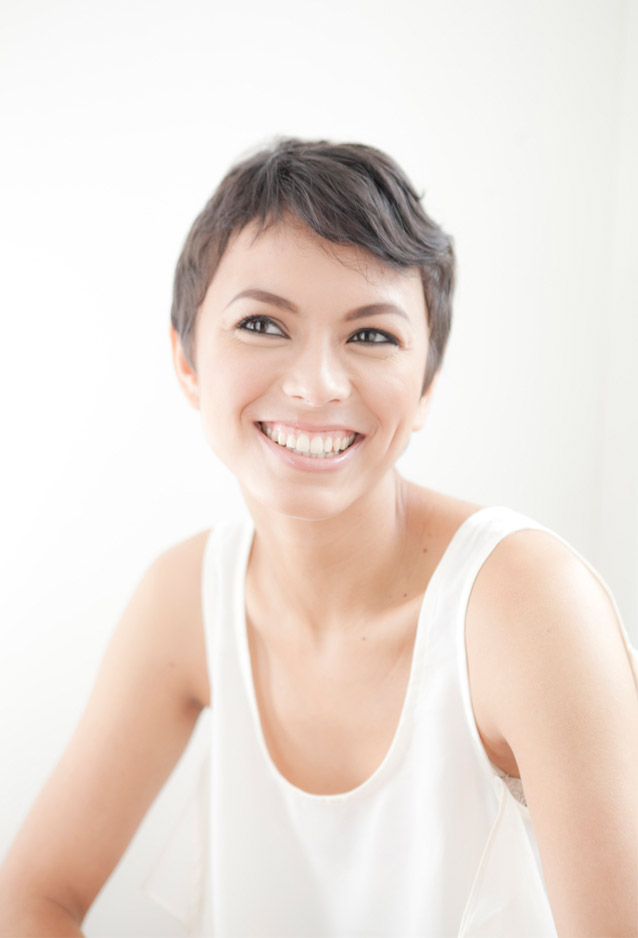 Perhaps this is where Olivia's real artistry lies – in her vision, in her modest but fundamental belief; "If you stay true to who you are," says Olivia, "it will translate into your work."
Both inspired and inspiring, Olivia's artworks are far from what they may first seem. And indeed, so too is Olivia.
Olivia d'Aboville
oliviadaboville.com
See more of Olivia's work in Habitus 20, on sale June 26. Preview the issue here.
Tags: Olivia D'Aboville
---