Your name: Naoto Fukasawa
What you do: Industrial designer
Your ultimate travel destination: Somewhere that provides such powerful impressions in such fields as nature, people, traditions, histories or in scales of things, that my current views are questioned.
The one thing you like best about Australia: Australia has such magnificent nature and it is a beautiful place. I feel people in Australia and their environment are well in harmony.
12 people you really admire:
Antony Gormley
Donald Judd
Richard Serra
Isamu Noguchi
Mies Van der Rohe
Dieter Rams
Jasper Morrison
Lee Ufan
Constantin Brancusi
Sori Yanagi
Peter Zemthor
Max Bill
Your favourite design classics:
Shelf system designed by Dieter Rams and produced by Vitsoe
Glo Ball by Jasper Morrison
Aluminum chair by Charles and Ray Eames
Apple Macbook Pro
Barcelona Pavillon by Mies Van Der Rohe
Ulm stool by Max Bill
Your favourite gallery/museum:
Baylor's museum in Basel
Kunstmuseum in Basel
Your favourite artwork and/or artist:
Slightly bluish white porcelain antique vessels from Song dynasty in China, or slightly bluish and not too glossy vessels from Joseon dynasty in Korea.
Katsura Rikyu in Japan
Ise Shrine in Japan
Where you go to think:
Anytime anywhere. If it is about design it is more like finding rather than thinking.
Name the things that are essential to your studio/working space:
People who I can share ideas and thoughts
A large work bench
Void space and an empty floor space
Orderly space
Storage space
A kitchen
Windows that overlook nature
Name three areas where you're most impressed by the advancements in technology:
Cooking
Architectural technologies,
Clothes fabrication technology
Your newest product for Maruni:
ROUNDISH CHAIR
HIROSHIMA with Walnuts and oiled finish
Your creative philosophy with Maruni:
Having a combination of craftsmanship and design to produce a sculpting beauty without any failures. Such a beauty can only be realised by having skills and knowledge to deliver the appropriate forms and comfort that structure it.
What is your personal favourite piece in the Maruni range:
HIROSHIMA
What do you enjoy most about collaborating with Jasper Morrison on pieces for Maruni:
Jasper is one of my rare friends who I can share my ideas and beliefs with. I learn or find many things through working with him and it is very interesting working with him.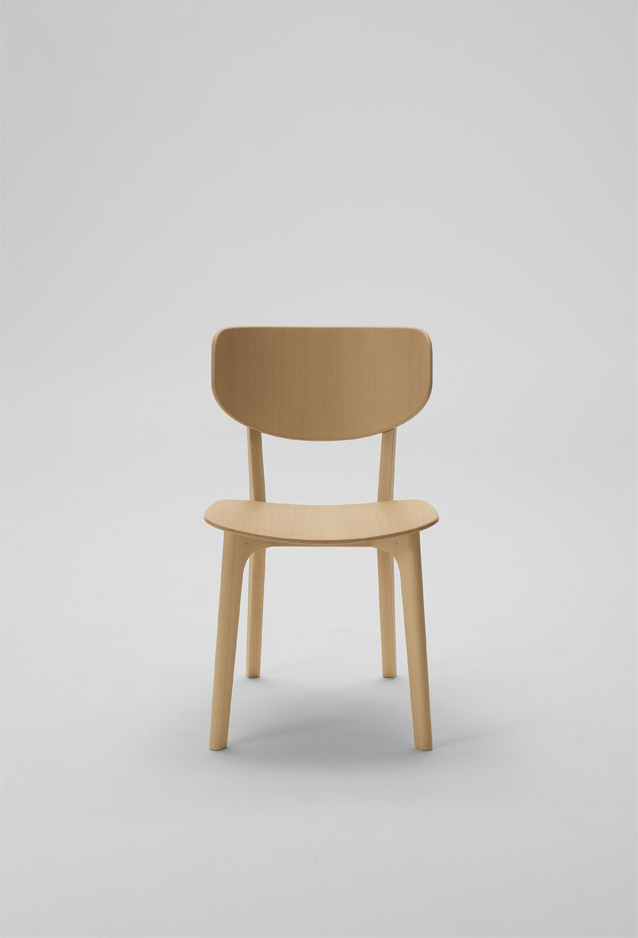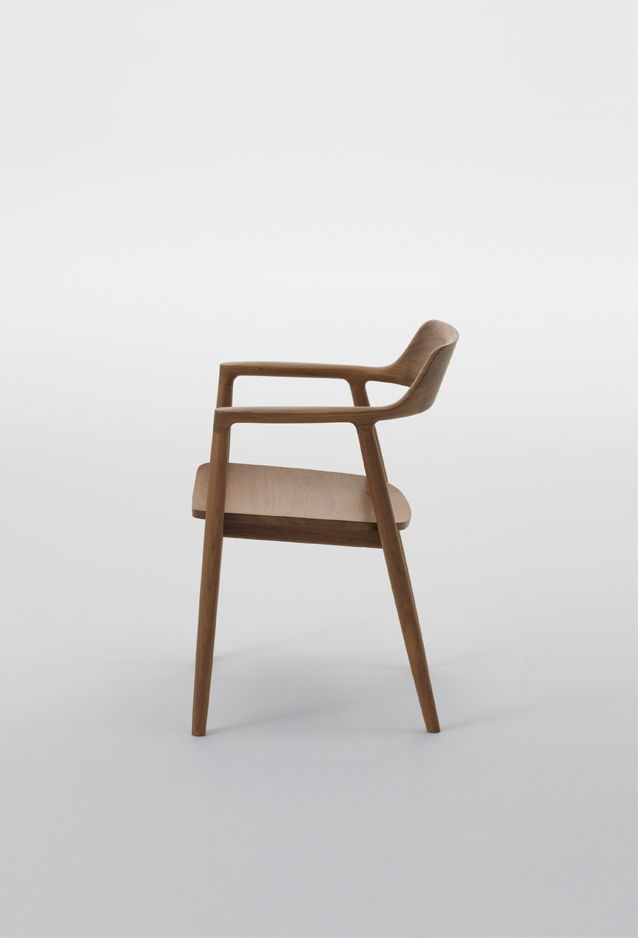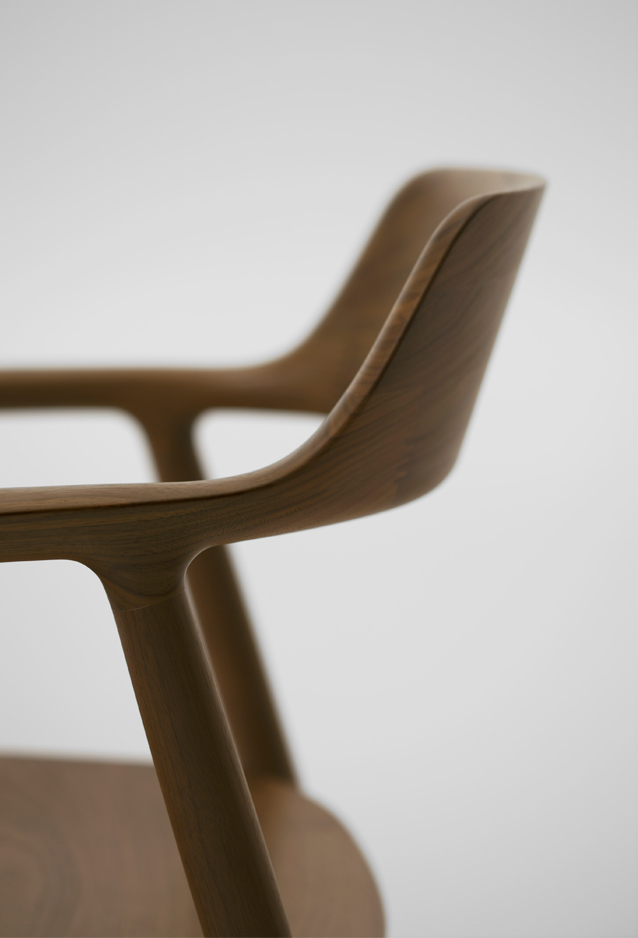 You can find the Maruni range of products in Australia exclusively through SeehoSu 
Tags: maruni, Naoto Fukusawa
---