Last January, the Maison&Objet design fair on the outskirts of Paris clocked up 85,000 unique visitors to its 11,000 square-metres of exhibition space incorporating 2,871 brands from 59 countries.
In September, there will be at least one new addition. Sydney lighting designer, Alex Fitzpatrick has been knighted a Rising Talent and given a stand at what is one of the buzziest design furniture, lighting and tableware fairs on the planet.
"The M&O organisers had seen pictures of my work and asked me to submit a portfolio," recounts Alex, apparently still somewhat surprised. "So I sent in my lighting designs and a while later they came back with a Rising Talent award. I'm pretty stoked, to be honest."
Canadian-born, Alex was raised in Australia from the age of three, but returned to study Industrial Design at the University of Alberta, graduating in 2008. Returning to Sydney in 2010 he worked with a few architectural lighting firms while developing his own designs on the side. 2011's Light Garden garnered him kudos and encouraged him to spend more time moonlighting than at his day job. Today, ADesignStudio is his passion and his profession.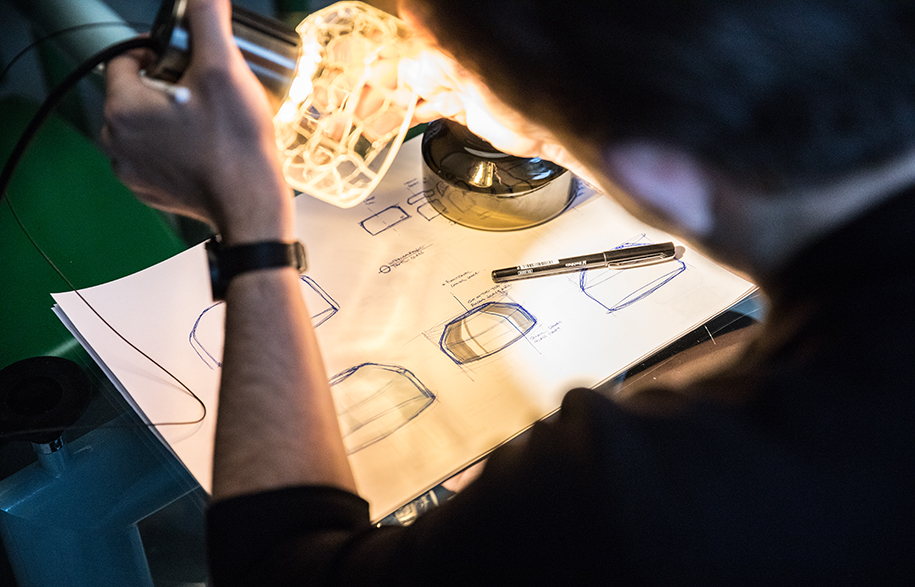 If he's been on the local design radar for a few years (in fact, the Local Design radar too since he has exhibited with Emma Elizabeth as part of that collective) the M&O gig guarantees Fitzpatrick international exposure. The enquiries are already pouring in. "I've had emails from around the world, from a retailer in the Marais district, a distributor in China," he admits. "But right now I am just focused on getting the presentation right."
As well as the modular Light Garden series, he will be showing iterations of his Eon pendants and the elegant Greenway drops, named for Francis Greenway, the convict architect who designed Australia's earliest lighthouse.
"It's so exciting to be able to showcase my work to a whole new audience. Not only am I thrilled about the commercial potential of Maison&Objet, I am intrigued to learn how people overseas perceive my designs."
Maison&Object will be held at the Parc des Exposition at Paris Nord, Villepinte from September 8th to 12th.
ADesignStudio
adesignstudio.com.au
Words by Stephen Todd.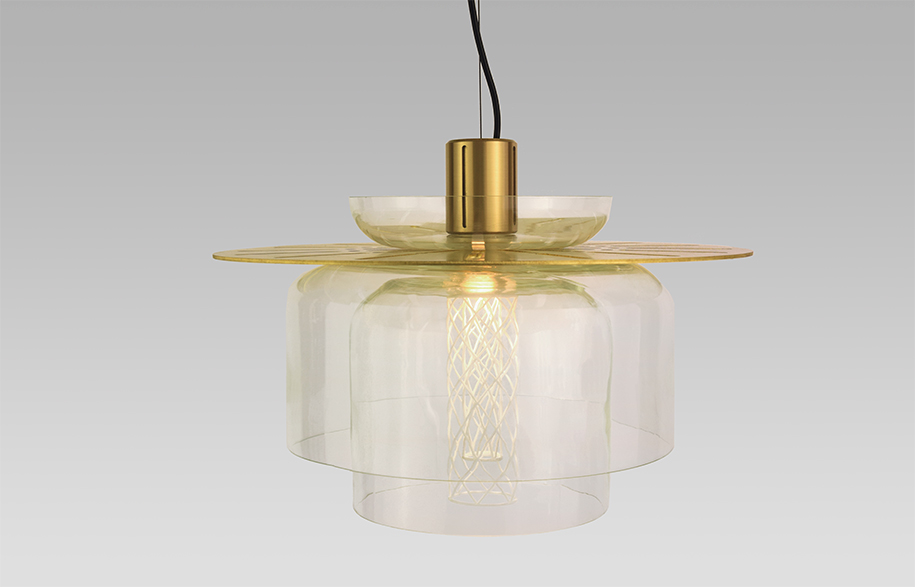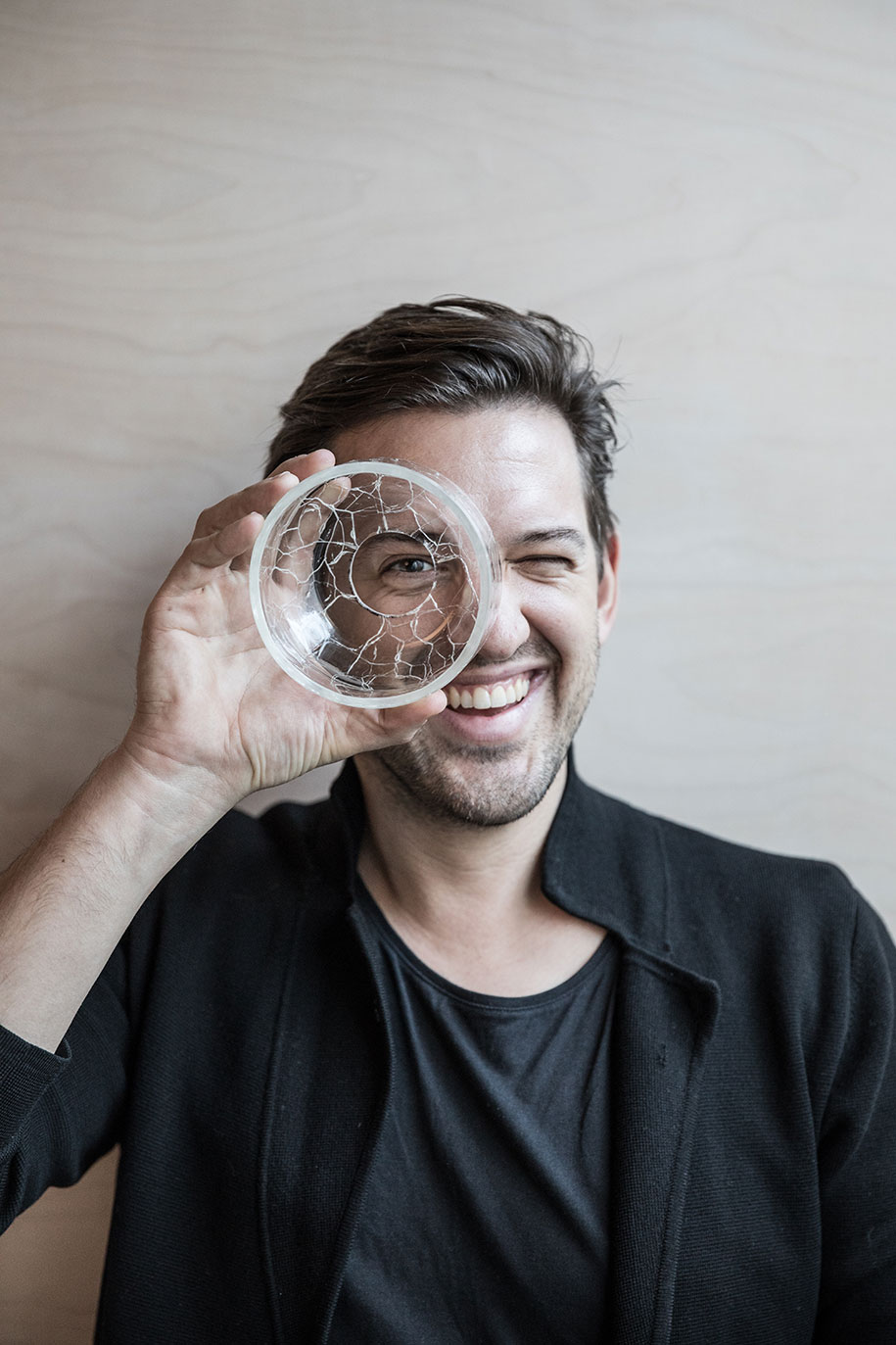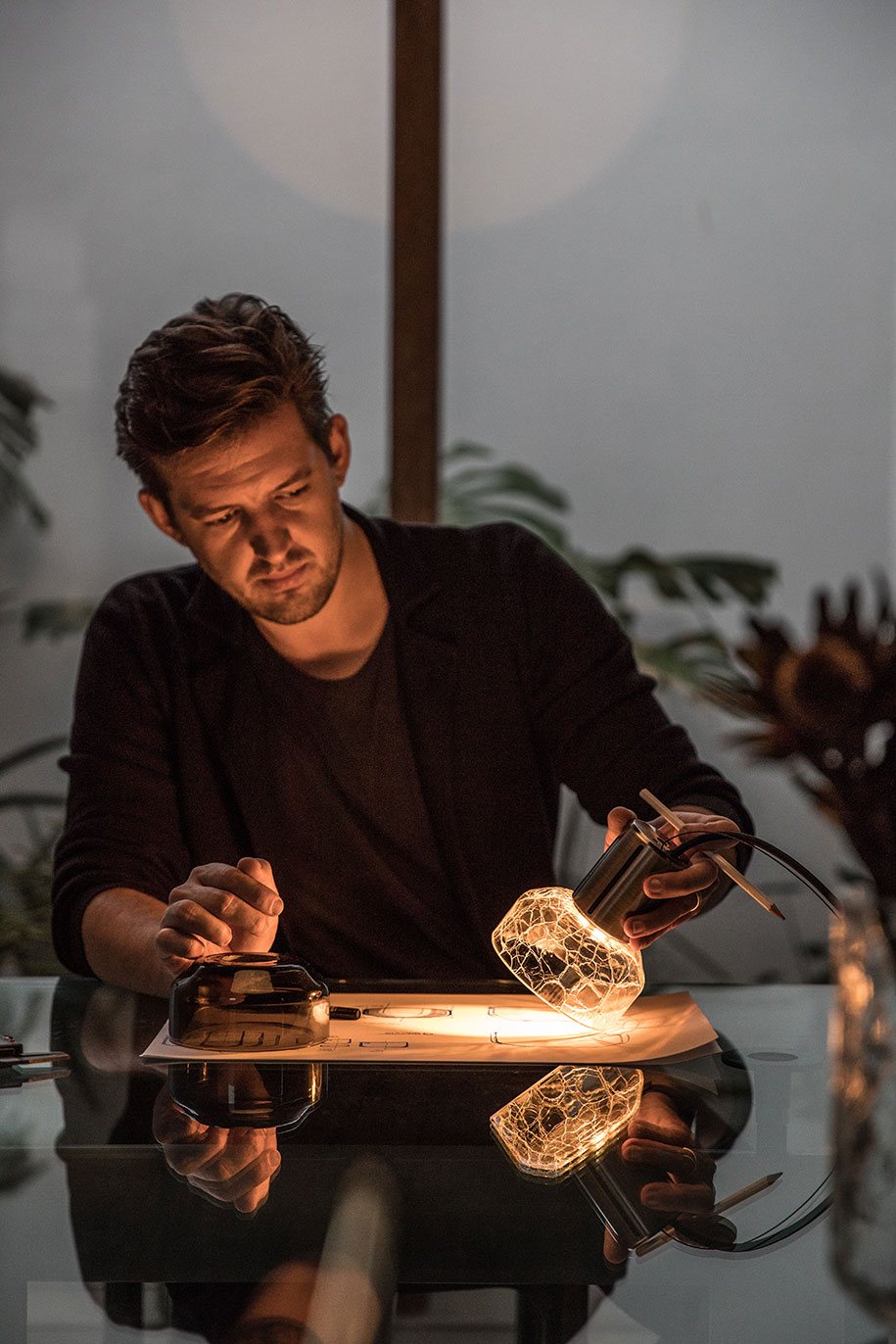 ---