At the ripe age of 23, and just years out of University, René Linssen is emerging as one of the country's forerunning pioneers of locally made and manufactured design.
A feat that comes as a surprise even to him, "a year ago I wouldn't have thought that I would be starting a business and building a brand," admits René when we spoke to him recently following his trip to Sydney for the Workshopped launch night.
Plucked straight from his studies in Industrial Design at the University of Canberra, René now works as a designer with local studio, Formswell. Projects span from government bike racks to perfume bottles and, being only a small studio, René is able to be fully involved in the entire process from research to concept to creation.
"It's really challenging because you're always jumping into new worlds and you have got to learn from the start and become the expert in a new area. But it's a good challenge."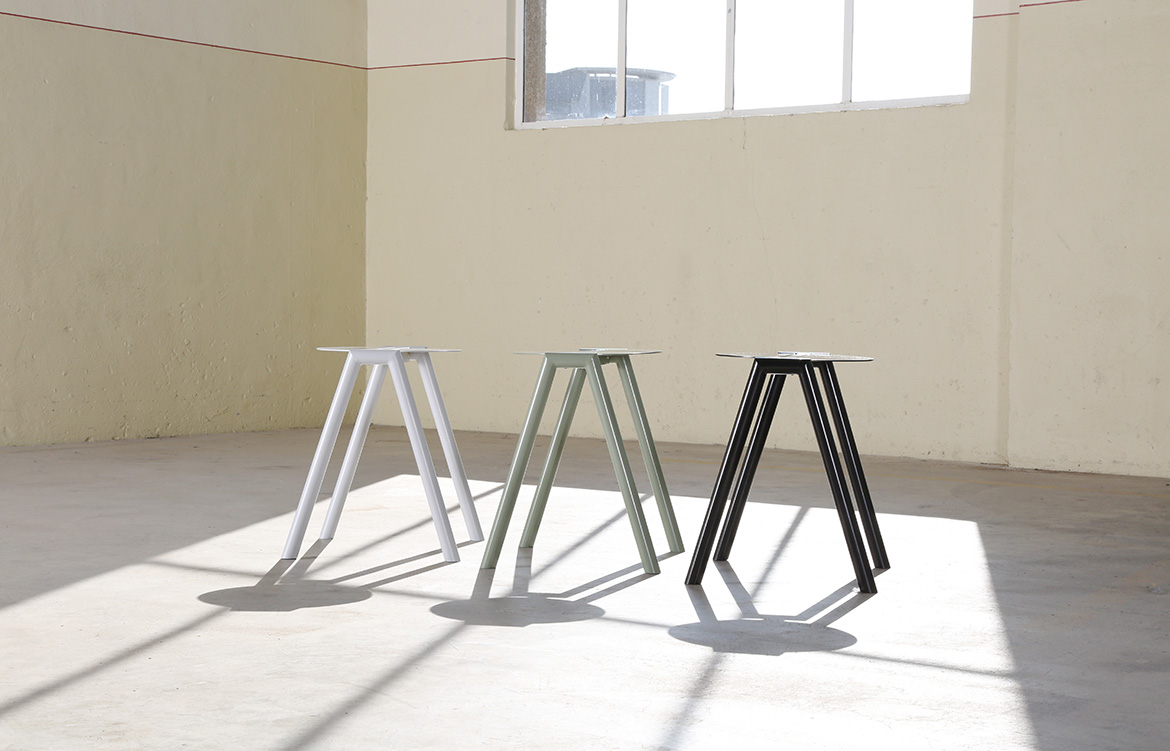 Researching new, uncharted territories, however, is at the heart of his approach to design.
"I'm interested in lots of different things. I think a lot of designers just want to do chairs and things like that, but I want to do everything. I want to do things that people don't do, things that people haven't really looked at."
René spends his time scrolling through Pinterest – he has a board for every project that he works on – researching what products are on the market, what works and what doesn't. But in the end, "I just trust my gut," says René. "You take inspiration from different areas and try to do it in your own way."
At the beginning of 2017 René began work on a new furniture brand with business and design partner Elliot Bastianon. Furnished Forever offers pieces that are stackable, moveable and durable. Already René and Elliot have a low and high stool in production that they revealed at DENFAIR 2017, and have plans to extend the range with lighting, tables and chairs.
Last year, in amongst masses of seasoned designers, René took out first prize in Belle's Alessi Design Awards with a very sleek looking oyster knife.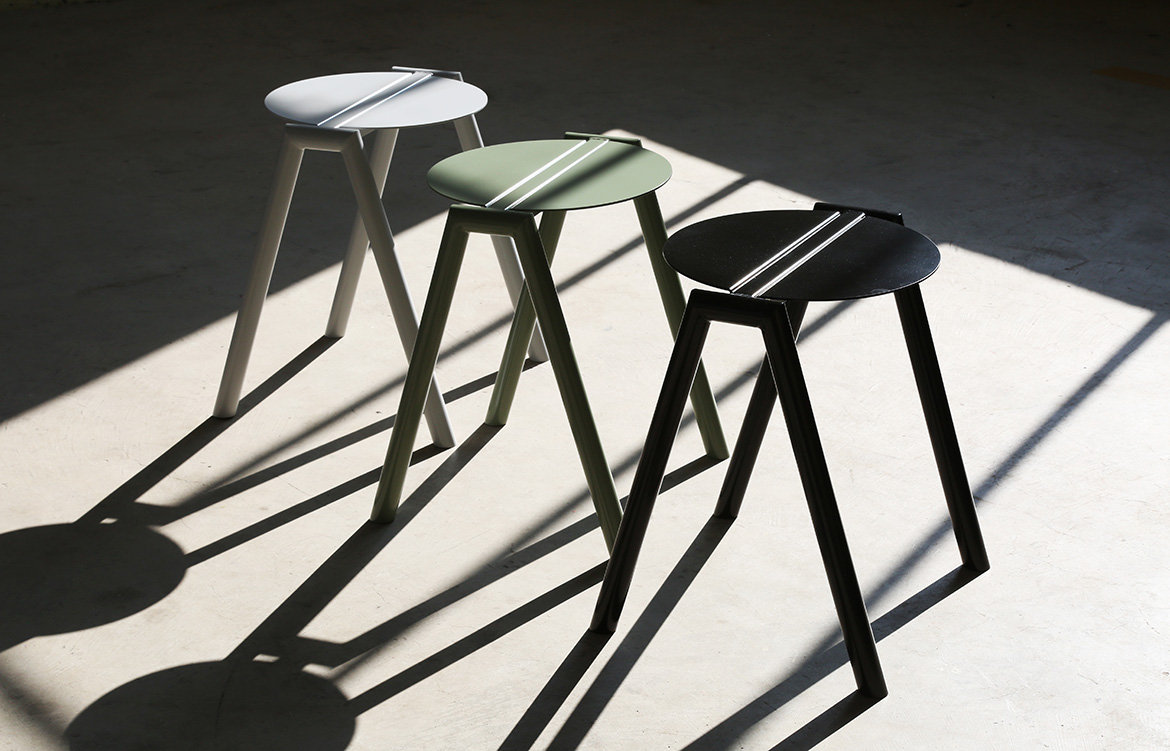 "It was very surreal because Alessi is definitely a company that I have always dreamed of doing a product with. Every big designer, and a lot of my favourite industrial designers, have a product with them. It's definitely a tick in the box."
For René, his experience with Alessi helped him appreciate his own skills as an emerging industrial designer, but also of the incredible power of design in transcending boarders.
"I'm still pretty new to this but it really opened my eyes to what's possible with design. You know, you can go across the world, to people who speak another language, but you can still have a connection through design," says René. "There's a bigger world than Australia and there's no reason you can't be in Canberra and design products for big companies."
René Linssen
renelinssen.com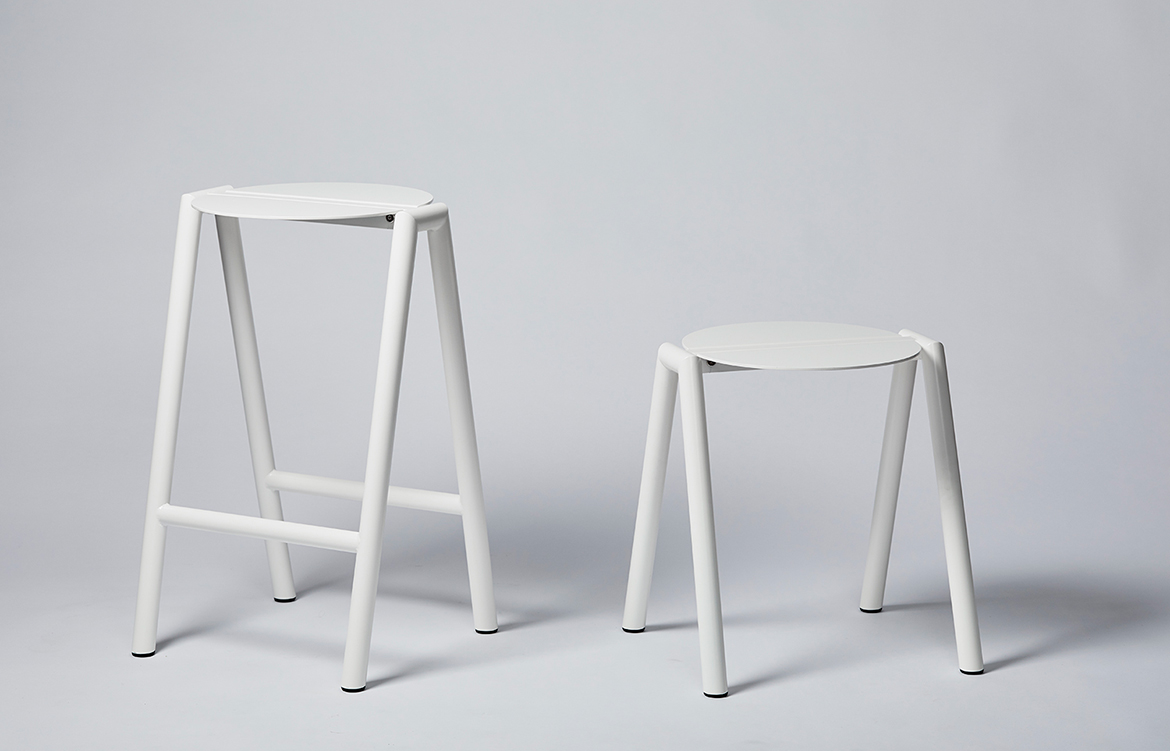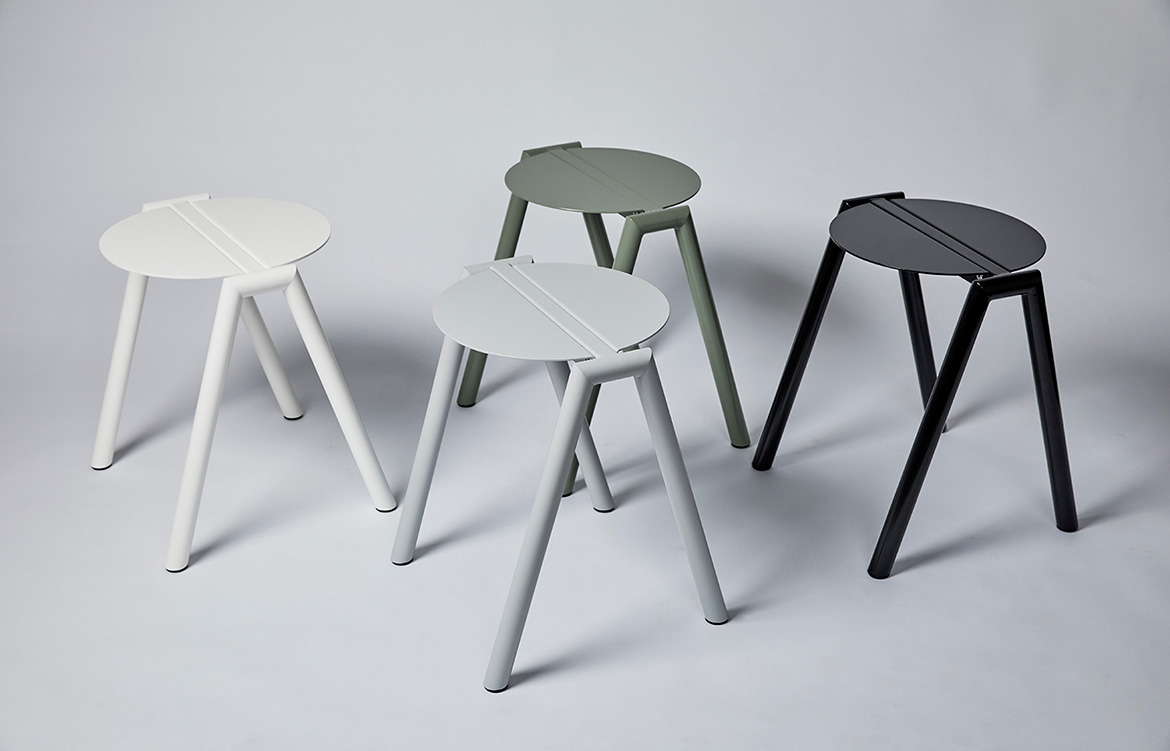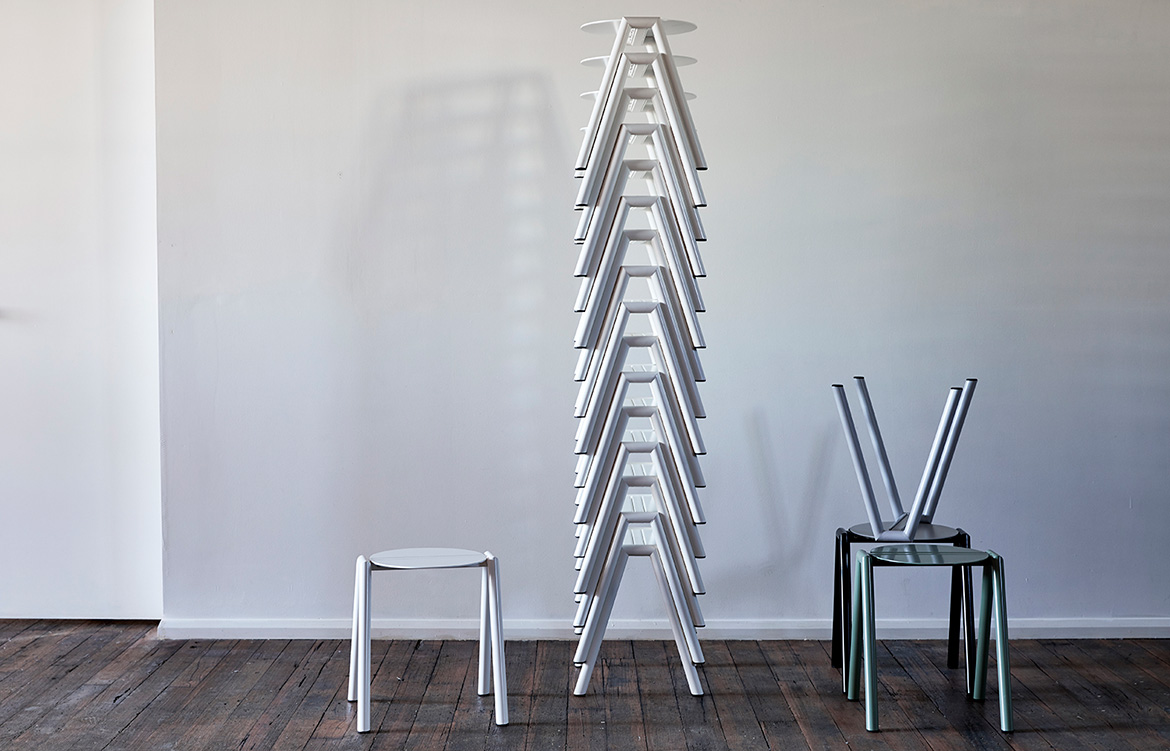 Tags: alessi, Canberra, Elliot Bastianon, Furnished Forever, Rene Linssen, workshopped
---