"The environment that we live in, the things that we observe, the people that we work and play with and the lessons that we have learnt along the way all shape our design philosophy," says Scott Bridgens who met Simon James in Auckland in January 2011. Scott had just returned from working at Tom Dixon in London, and Simon was designing his own range for his furniture business, as well as importing some European brands. They realised they shared a common goal of creating an export-focused design company and officially launched Resident at the London Design Festival in September 2011. "The goal of Resident is to build a company that is admired worldwide for its innovation and creativity," says Scott. "Every product must speak for itself and project its own nature, its own piece of magic."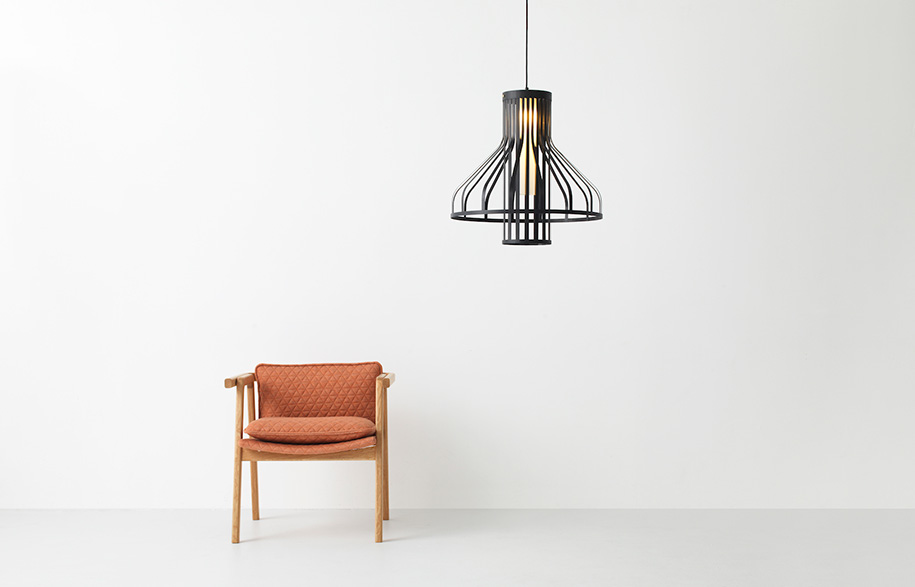 Scott and Simon collaborate with a diverse group of designers – architects, sculptors, and furniture, lighting and industrial designers, as well as an in-house design team – to release one Resident collection a year. "We are trying to create products that contain the two essential elements of simplicity and originality," says Scott. They released their sixth collection this year and true to form its chairs and lighting have fresh lines and dimensions and clean, well-resolved geometries.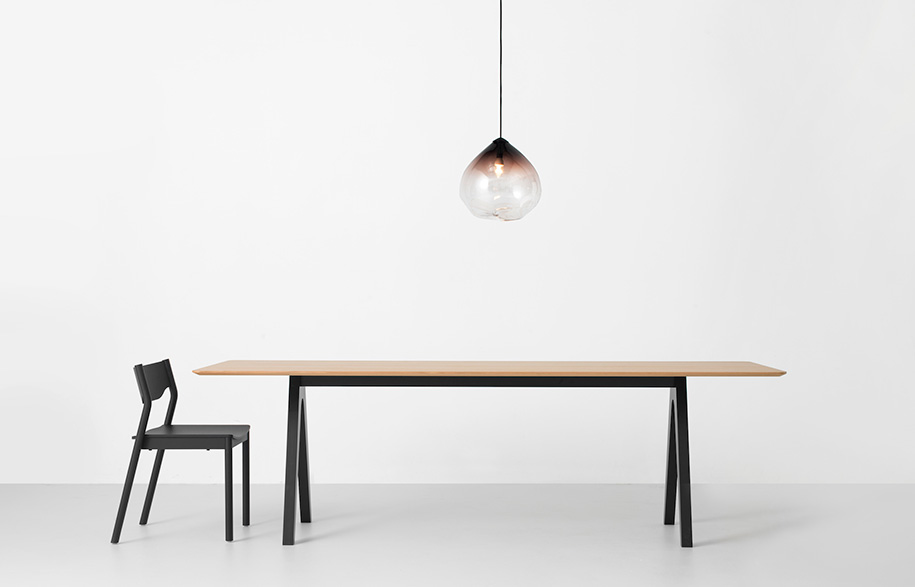 The designers work with a variety of materials, sometimes playing it safe but most often pushing the nature of the material's boundaries. They do this too with production. "We will always try to push the maker outside their comfort zone to hopefully find some previously unrealised magic."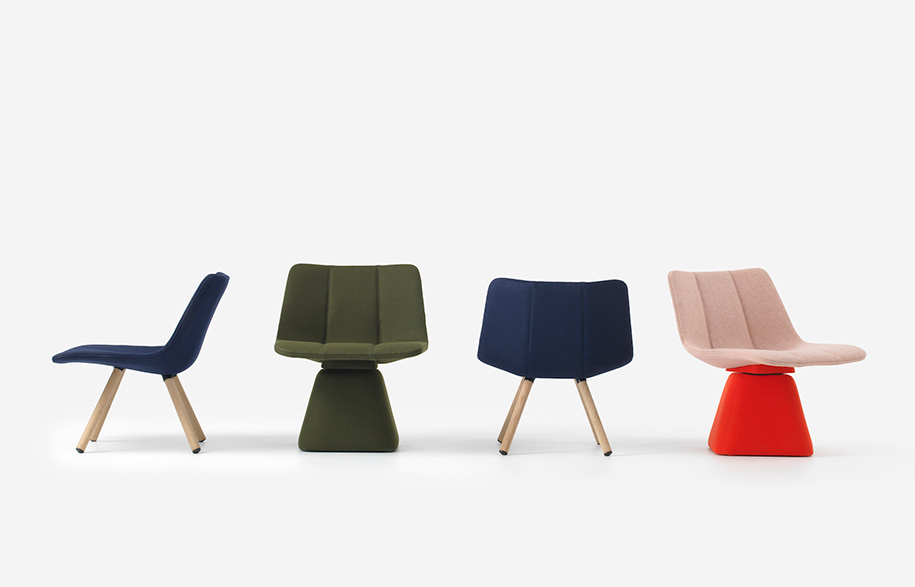 It's no surprise Scott and Simon take such a progressive and inventive approach, given their environment is an influence on their design philosophy, "I think being based in New Zealand is a real advantage in that it allows us to make good progress, quickly. We are practical people and good problem solvers and we generally collaborate well with others," says Scott. He also attributes New Zealand's limited design traditions to the opportunity for greater ingenuity. "We don't really have any obvious design forefathers in the furniture and lighting sectors. There are no shoes to be filled and we are very much plotting our own course, which is hugely satisfying."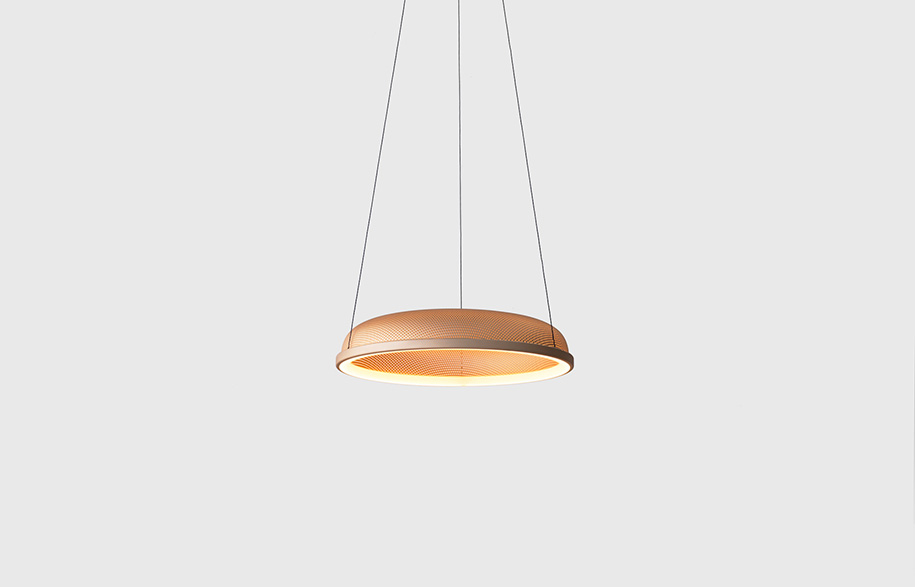 Being based in such an isolated country one might think it could hinder such a world-focussed venture, but in fact the opposite is true. "It feels like the isolation provides much fewer distractions, which potentially leads to clarity of thought. Having said that we are definitely not insulated from the overall world view," says Scott.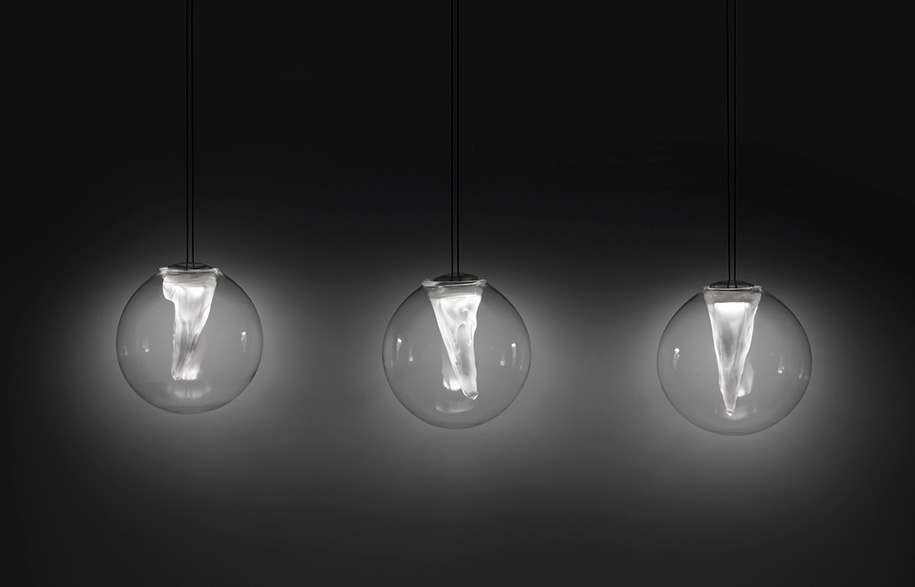 And Resident products are certainly finding their way around the world with recent projects including New York's Freedom Tower, University of Sydney, Telefonica in Munich and Ascot Racecourse in London. Add to that a collection of general-use products for commercial and residential clients, and an ambitious strategy to extend their worldwide network of agents and dealers. "We have a long list of very progressive products in the pipeline," Scott says. "There is no doubt that our best is yet to come."
Resident
resident.co.nz
District
district.com.au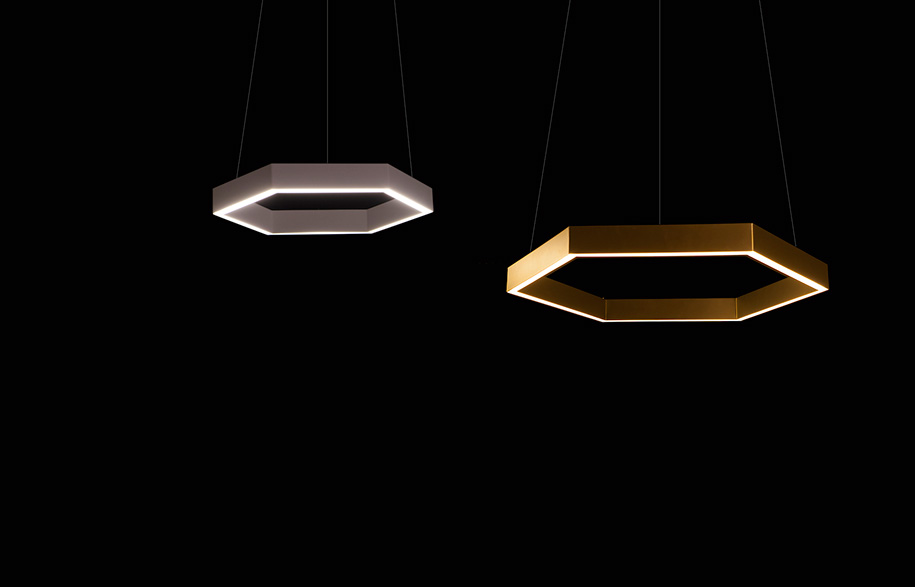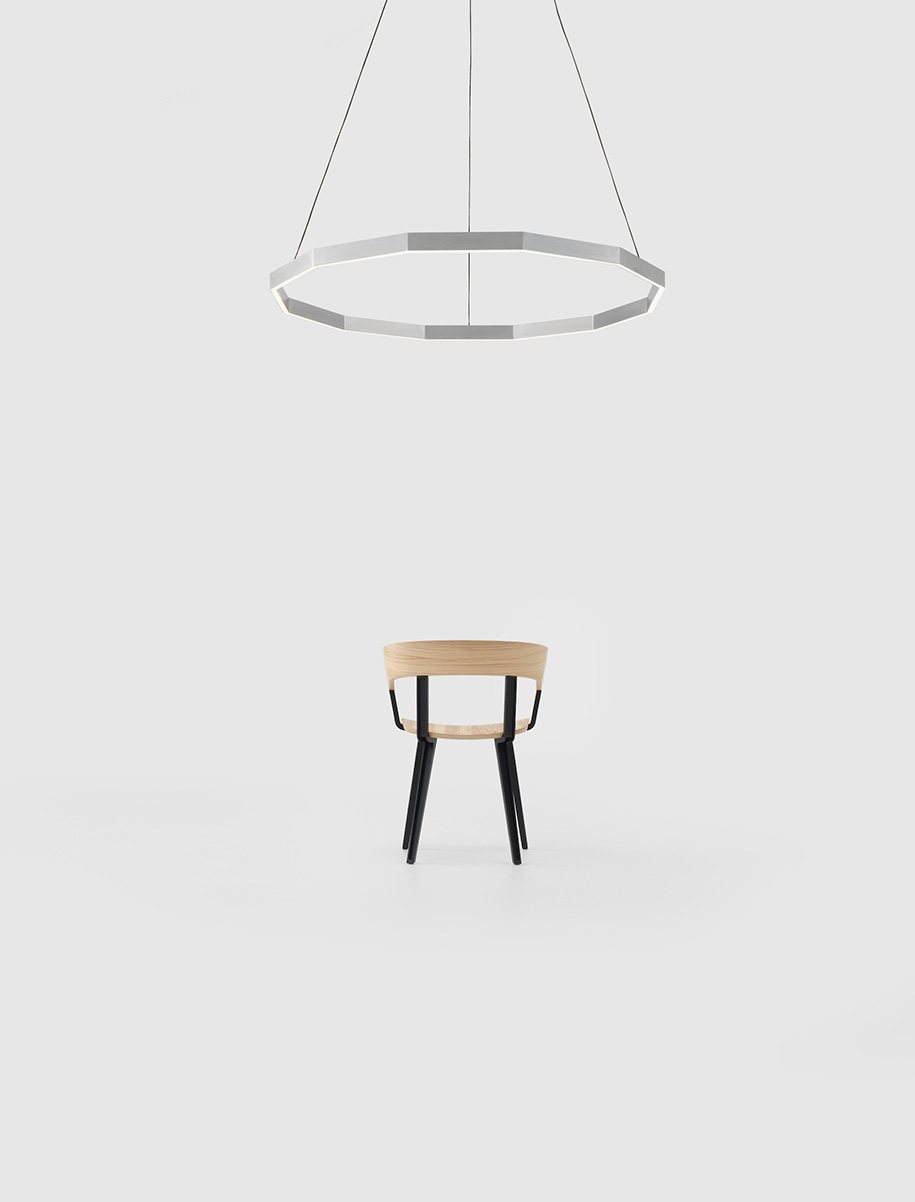 Tags: designer, New Zealand, profile, resident
---