Spanning some two centuries of European design, from the early Rococo of France to Faberge in Russia, the David Roche Foundation House Museum will be a new addition to the South Australian design and art communities.
The new museum has been designed by Adelaide's Williams Burton Leopardi Architects & Interior Design and is set to house the world-class personal collection of the late David Roche, a devoted collector who spent his life acquiring the finest of porcelains, painting and furnishings.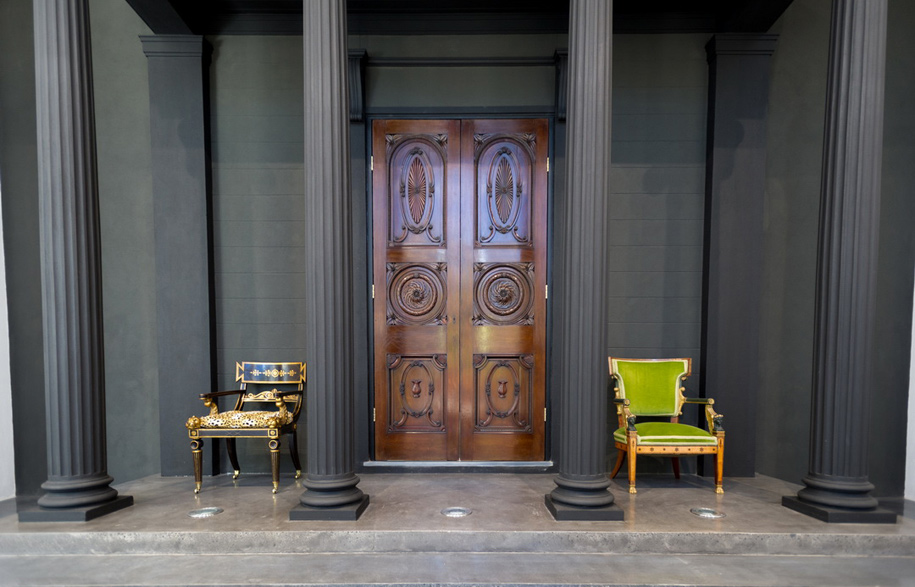 The David Roche Foundation House Museum will be made up of David Roche's former home and a new adjoining $5 million building. The objects in the collection are to be presented in an opulent manner, recalling of how David Roche himself lived in the so-titled Fermoy House.
"David, who spent his life on a quest to find the perfect object, would be absolutely delighted to know that his dream of a purpose built museum incorporating the house where he lived in North Adelaide since 1954, is now a reality and the joy he experienced from his collection can now be shared with people from across Australia," says Martyn Cook, Director of the David Roche Foundation House Museum.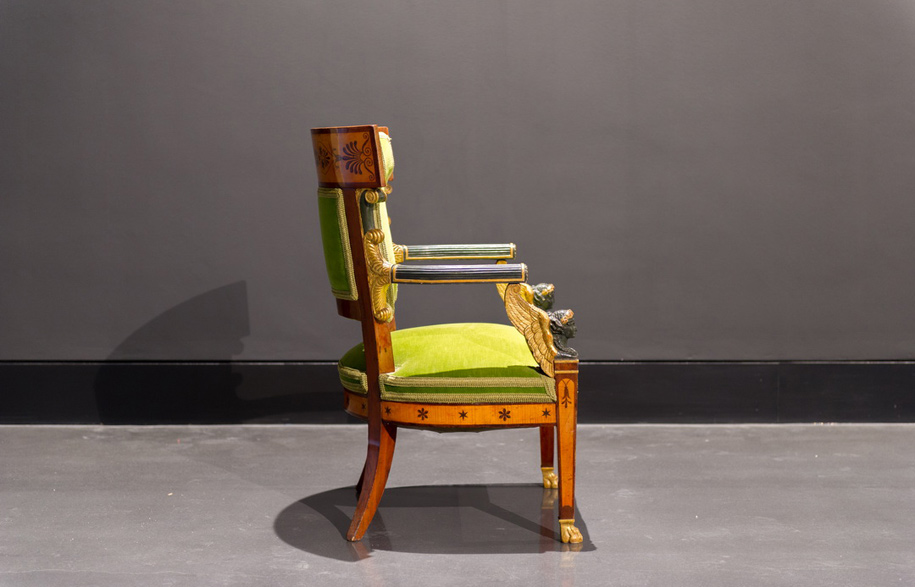 "Acquiring wonderful works of decorative art was his greatest passion," Martyn said of his late friend "This passion took David all over the world so he could collect the best pieces possible. When he was about to add something to his collection, David would know exactly where it should be placed in his home. He was meticulous on where his works should be housed. All these 'treasures' gave David great pleasure up until the end of his life in 2013."
The museum is set open in June 2016.
David Roche Foundation
rochefoundation.com.au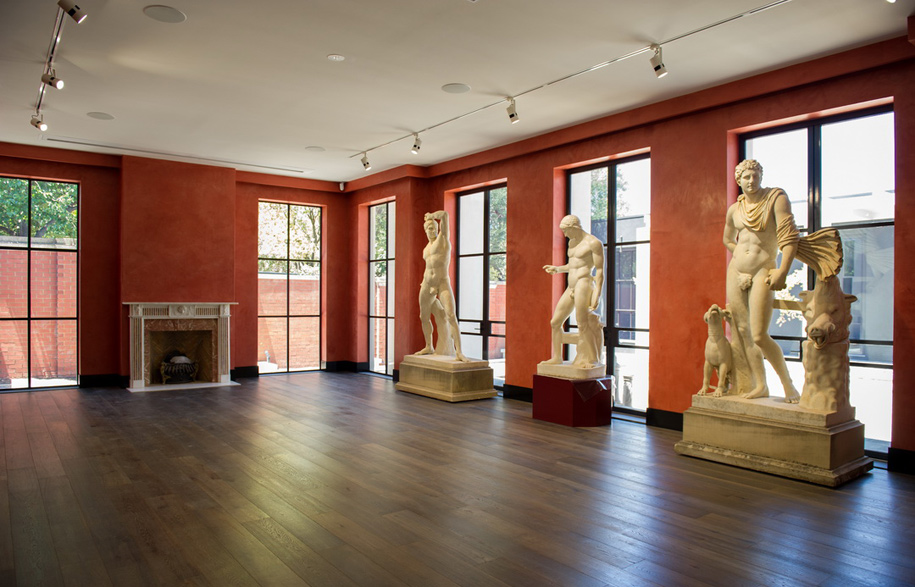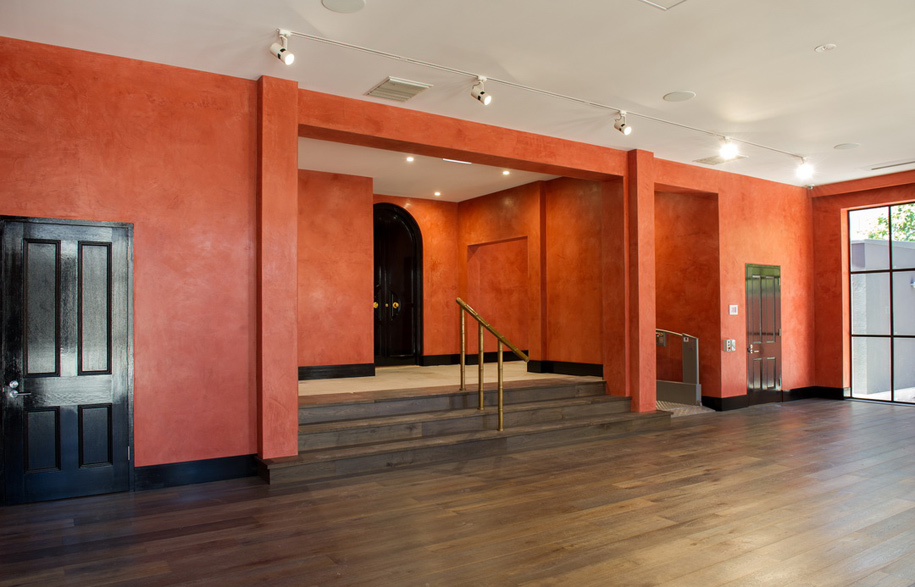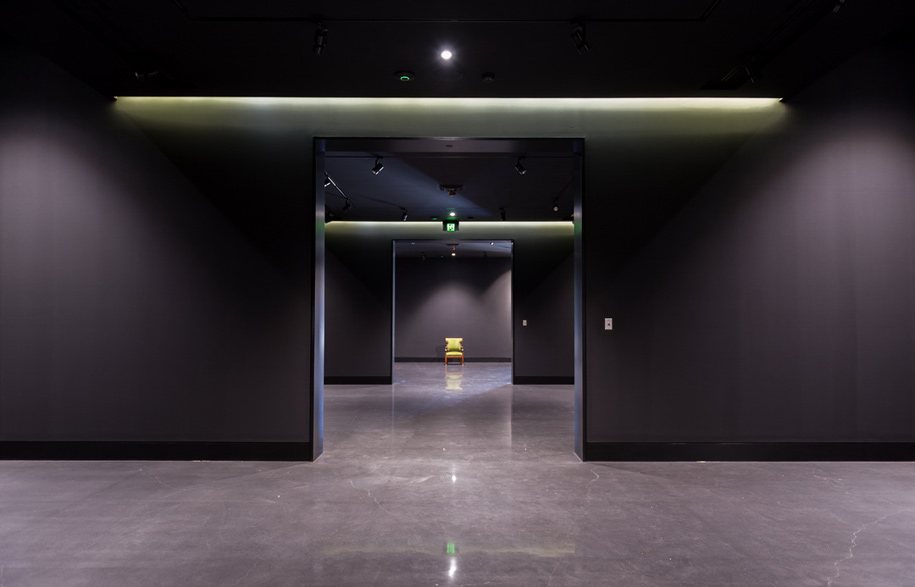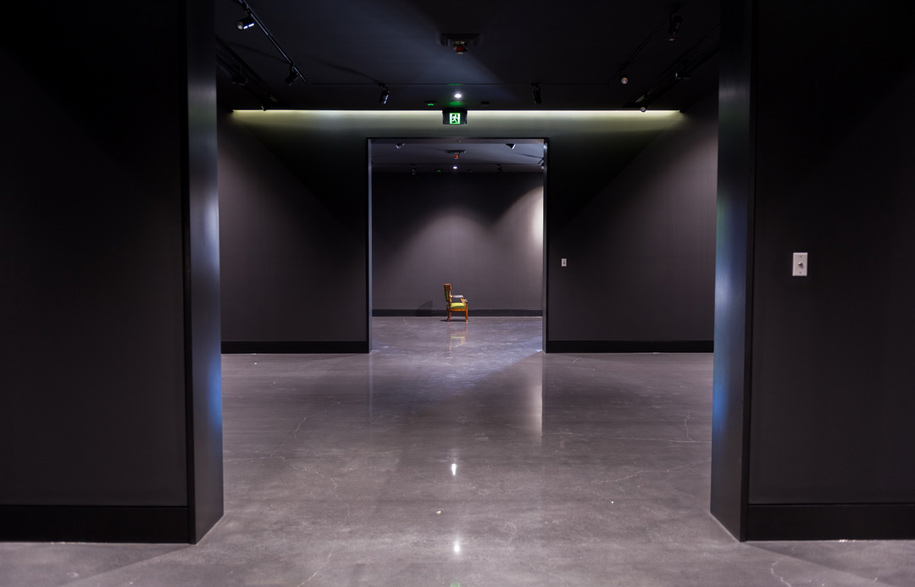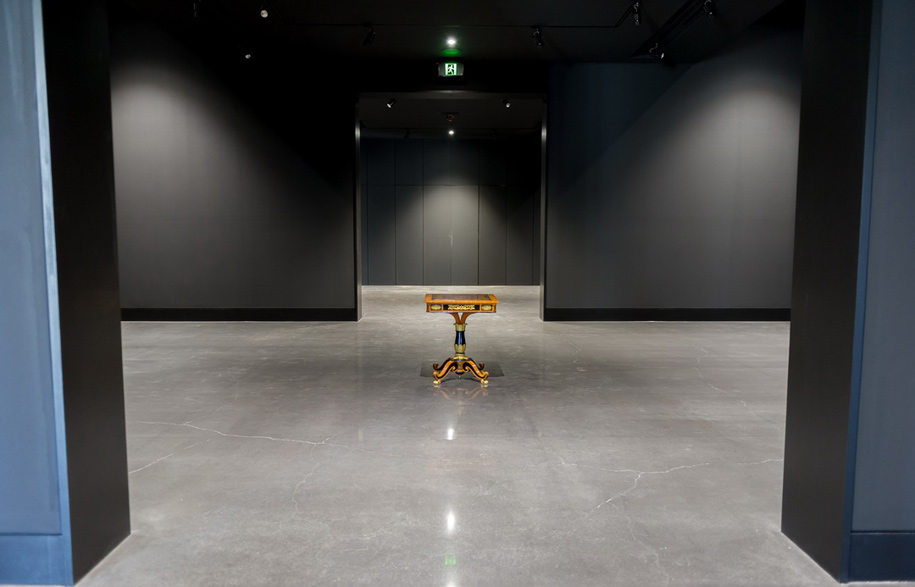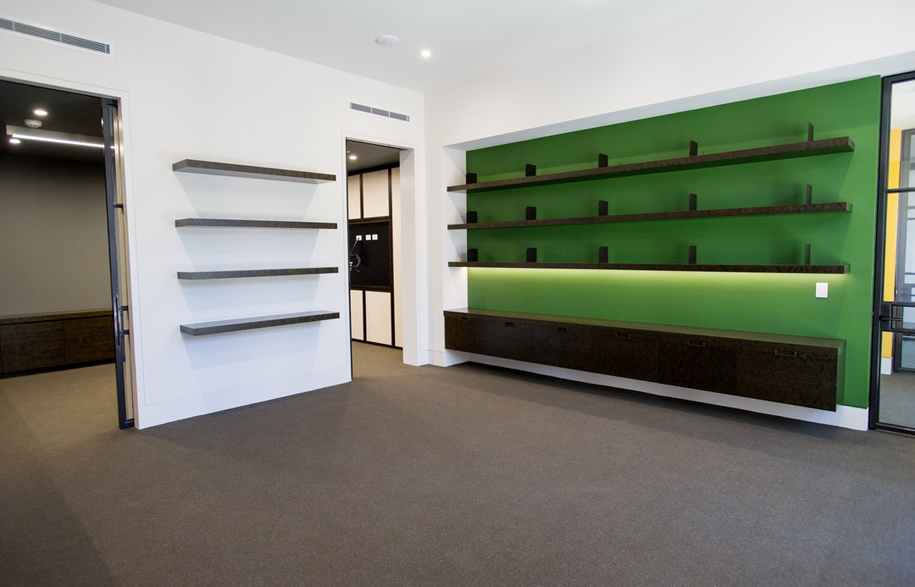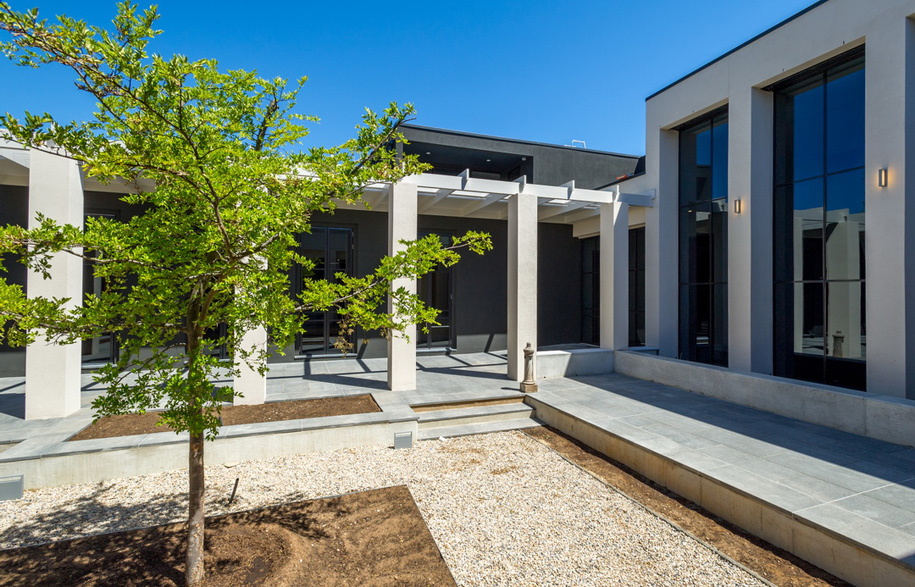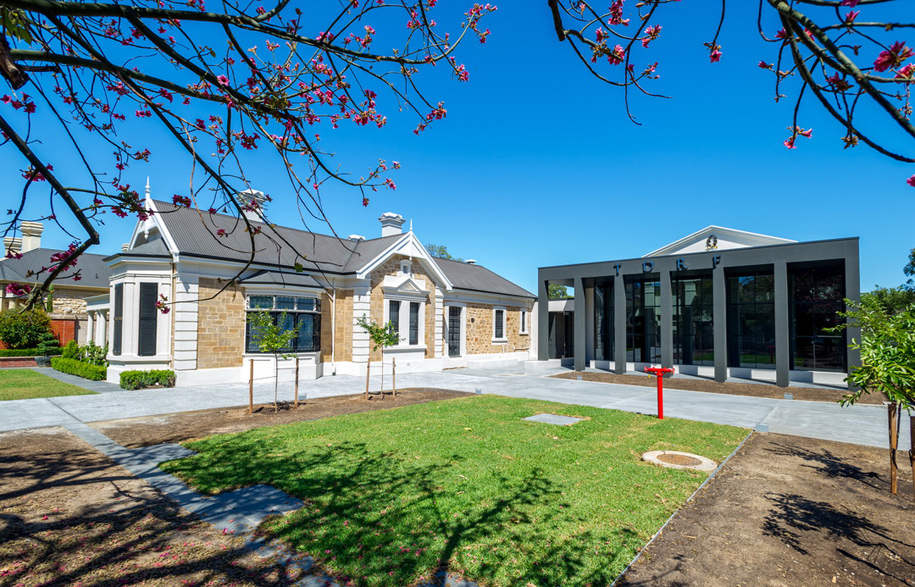 ---