Rossana Orlandi is the woman behind many of the biggest names in contemporary design. In fact, she 'discovered' many of them. Piet Ein Heek, Jaime Hayon, Nacho Carbonell, Maarten Baas, Scholten & Baijings, Front Design; they can all attest their entry into the highest echelon of global design to this tiny Italian lady.
Rossana came to the design world via fashion, where she worked for more than 20 years as a spin yarn consultant for labels such as Giorgio Armani and Donna Karan, as well as her family's company. Developing her own private collection of furniture, object and lighting design over some years, she decided in 2002 to share this collection with the world. And she has continued ever since, with over 65 emerging designers presented through her brand each year. It's a highly curated collection and the sum equals more than the individual parts. Together they represent Rossana's personal idea of how incredible design and art can be integrated into a way of life. They are the family who give her own brand and identity meaning.
In sourcing, curating and presenting new creative talent, Rossana has become a design icon herself, the image bolstered by her trademark white-rimmed, tinted glasses (which are available through the shop). But her status as the "authority on cutting-edge design" is much more than an ocular accessory and a knack for buying things. Her relentless research for the ever-changing collection is akin to the passionate explorer. Intrepidly, she has charted countries and continents, in the search for that greatest treasure – undiscovered design talent whom she might present.
Read the full story in Habitus #30. Subscribe to Habitus magazine here.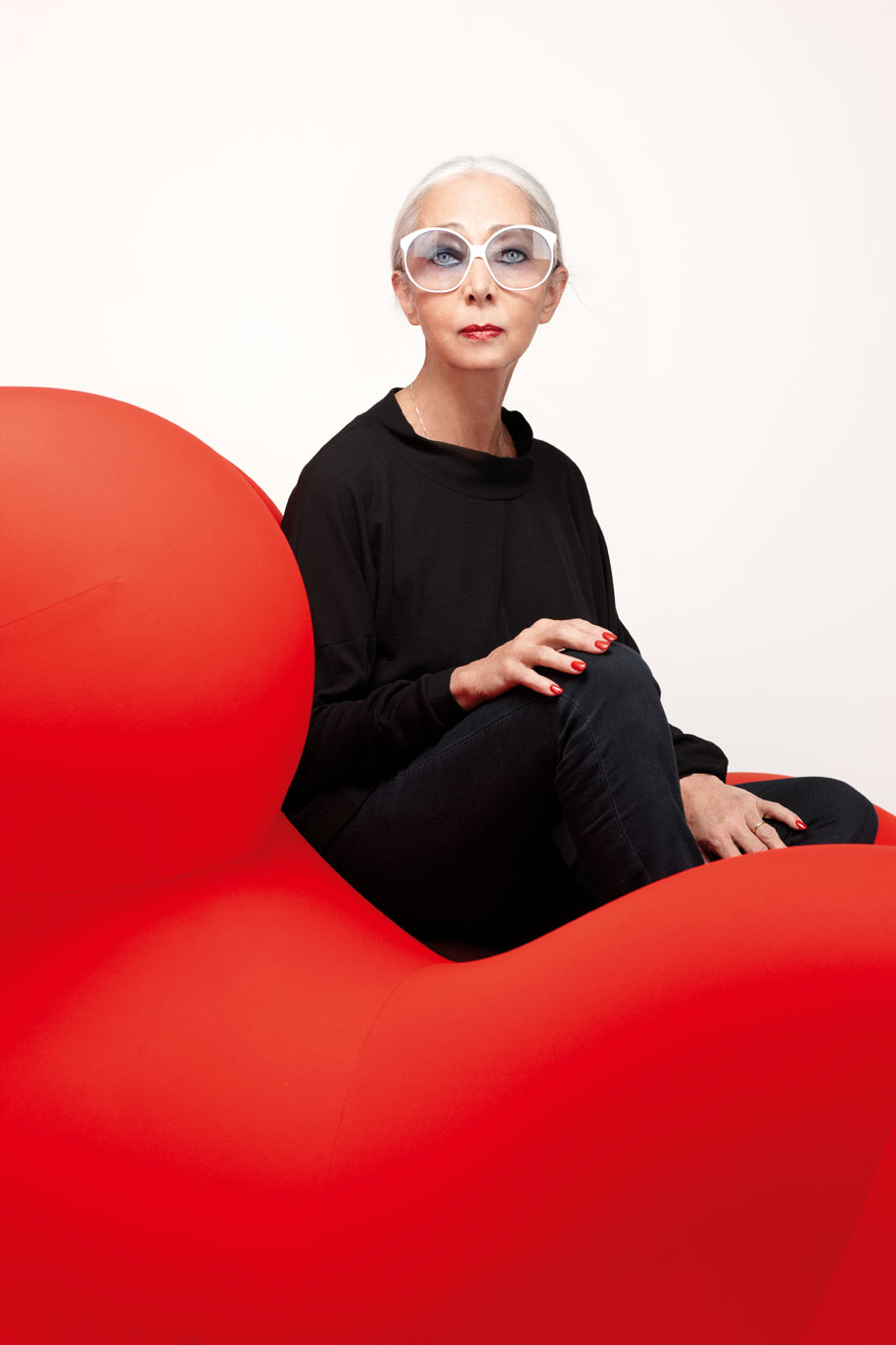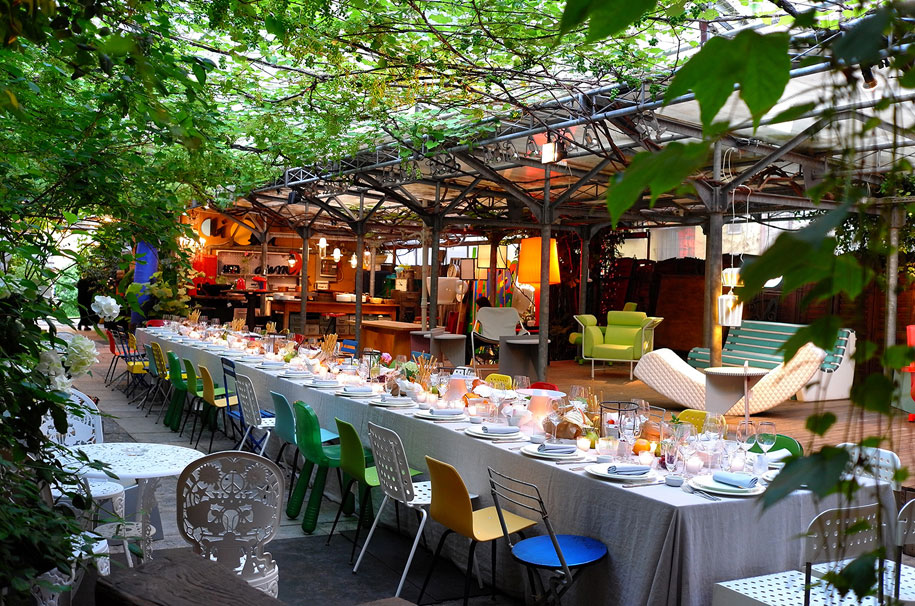 Above: Courtyard at Spazio Orlandi. Photography by Tatiana Uzlova.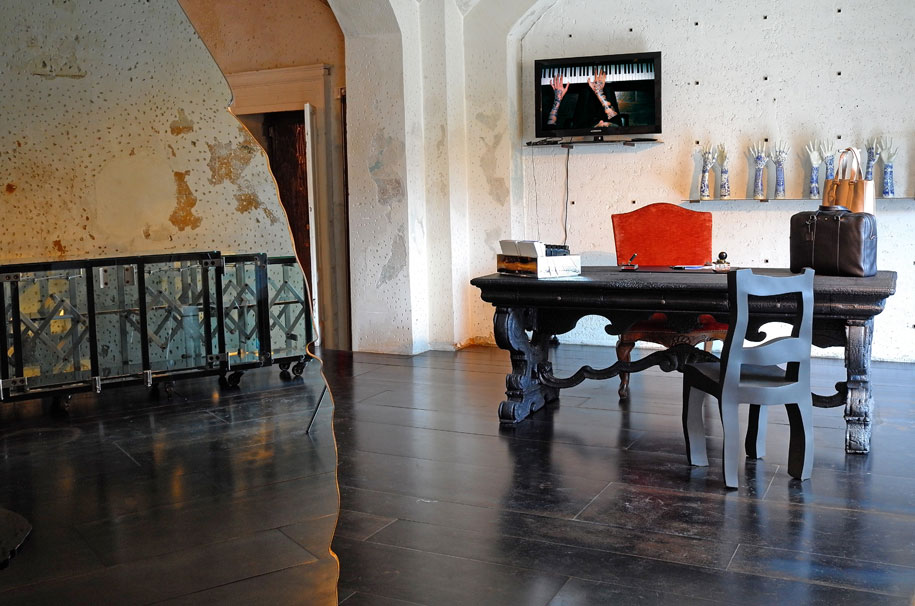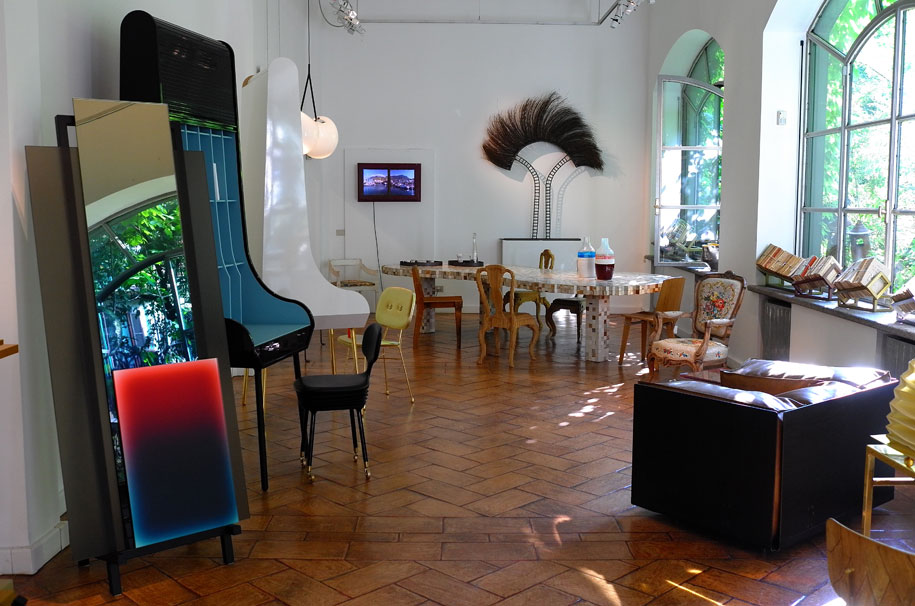 Above: One of the gallery rooms at Spazio Rossana Orlandi. Photography by Tatiana Uzlova.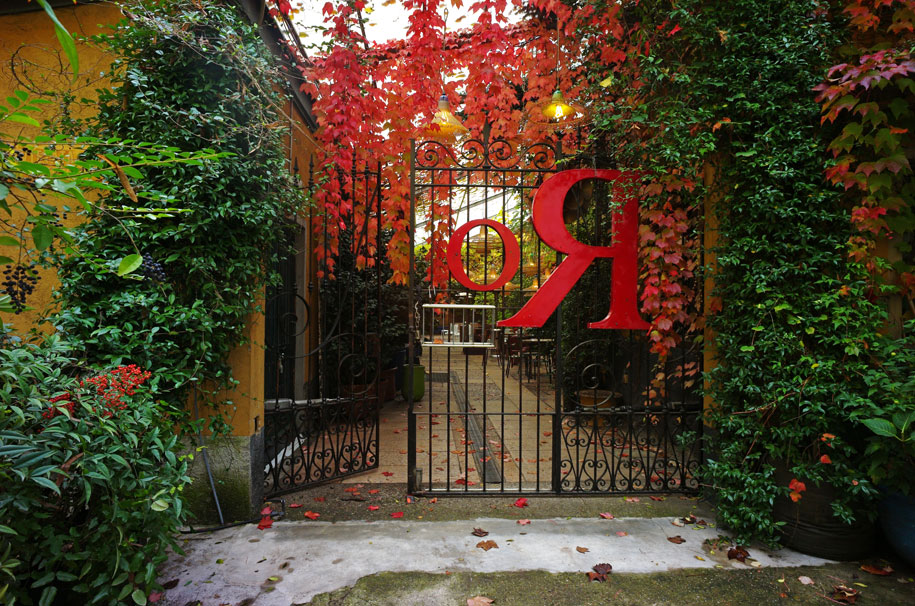 Above: Courtyard entry at Spazio Orlandi. Photography by Tatiana Uzlova.
---