As the 56th annual Salone del Mobile drew to a close and the 300,000 design aficionados giddily packed their Goyards to head home, I got to wondering who would take out all the empty champagne bottles. Which by even the most conservative estimate would have to be at close to a million. Who would be expected to cart all the Campari and Vermouth and Cinzano bottles to the dumpster once their aromatic contents had been drained into hundreds of thousands of Duralex Negroni glasses. And who'd have to clean the squillions of dinky white plates from which ravenous punters would slurp superlative little antipasti – which at the Swarovski lunch time cocktail on Thursday to announce their lineup of designers at Design Miami/Basel (next June!) were particularly delicious. (The event was at the infamous Giacomo Arengario restaurant, and the scallop céviche with pickled citrus and bone marrow carpaccio are worth putting up with the faux Art Déco décor for.)
Now that we all have smart phones, it seemed the entire city (including the supremely coiffed 1,251 million locals) were out on the perilous donkey track streets and spaghetti strap sidewalks with their heads down mindlessly following Googlemaps to the next party, cigarette in one hand, the rising inflection of Grindr beeps palpable in the air. The Milanese do have a knack for excellent eyewear though, glamourous mafiosi to a man.
Tom Dixon succumbed to the megalomania that's been simmering within him for some time and actually converted a rundown arcade on the Via Manzoni into his own ten store Multiplex in which to display what felt likes his entire back catalogue and also a few new brainwaves including a textile collection and a top-knotted bloke mixing up black chewing gum in a steel cauldron to illustrate Mr Dixon's desire to also design tyres for Pirelli. The black ridged patterns are actually quite lovely – though the OH&S folk are worried about designer road accidents.
airbnb took over Leonardi da Vinci's old digs, the Casa degl Atellani on the Corso Magenta and had Martina Mondadori curate Passeggiata, filling it with beautifully conceived and crafted pieces by the likes of Fay Toogood, Formafantasma, Mattheo Thun, Wieki Somers and Dimore Studio. Nothing by Tom Dixon as far as I could see.
To celebrate his tenth anniversary in the trade, Lee Broom gave the vaulted basements of Mussolini's fascist wedding cake Statzione Centrale a clean sweep and installed a few of his favourite things from his past decade's output reworked in white and available in a limited edition of ten.
I had a great time chatting with Paola Antonelli, Design Curator of MoMa – a job she found advertised in a trade magazine in 1993. You'll be hearing more about that at a later date. On the advice of Didier Krzentowsi of the Kréo gallery in Paris, Konstantin Grcic made a rather lovely new sofa (his first) for Cassina. I'll fill you on that too sometime. IKEA took over a warehouse in the outer burbs but I stayed home and washed my hair so you'll hear zip from me on that. Nilofar Depot was unusually dull, but I guess it's difficult to master to flow of good vintage. Bethan Laura Wood told me she was exhibiting there, so I did make the trek and she's only done two small coffee tables in her trademark (as in, not new) cassati laminate. Formafantasma we're exquisitely brilliant as always. Later. Studio Swine installed a beautiful giant blossoming sculpture for fashion brand COS. Oh, and Henry Wilson unveiled a few additions to his sexy sand cast brass and bronze sconces – at the Aesop store he designed in the Brera in 2015. I took the opportunity to buy a new flacon of Tea Tree Oil Facial Exfoliant only to learn that I'd been using it wrong – I'd been adding it to water, not to a dollop of viscous Gel Nettoyant Etonnant pour le Visage and wondering why it just dissolved in my hand. You're welcome.
Words by Stephen Todd
airbnb at the Casa degl Atellani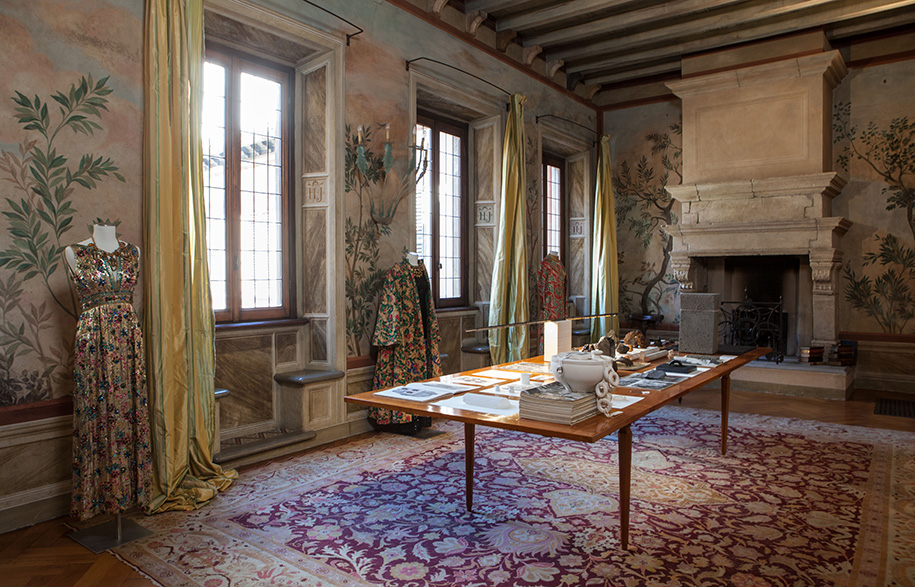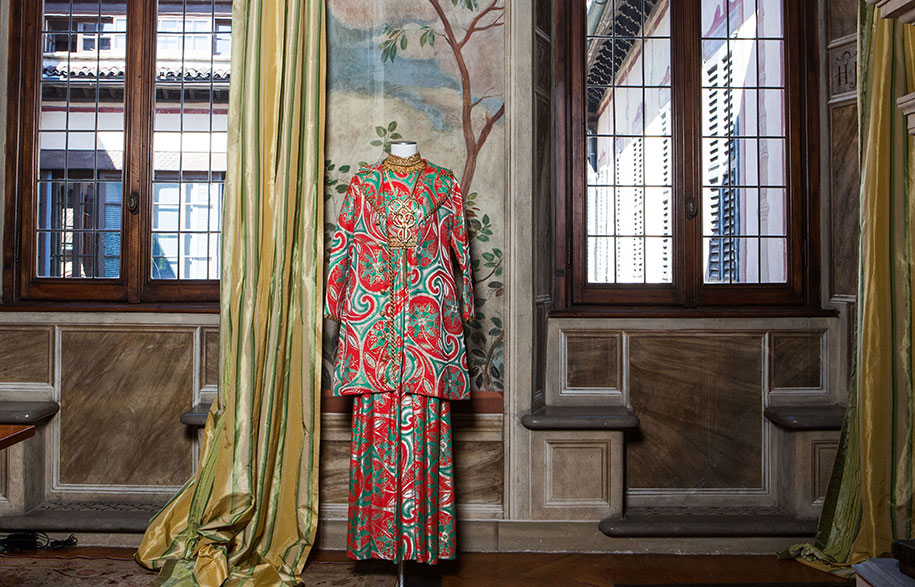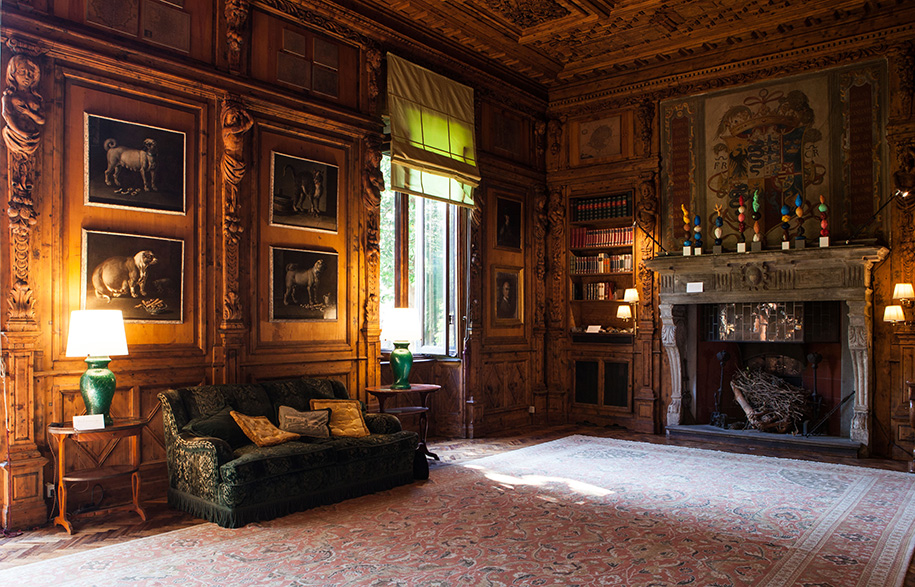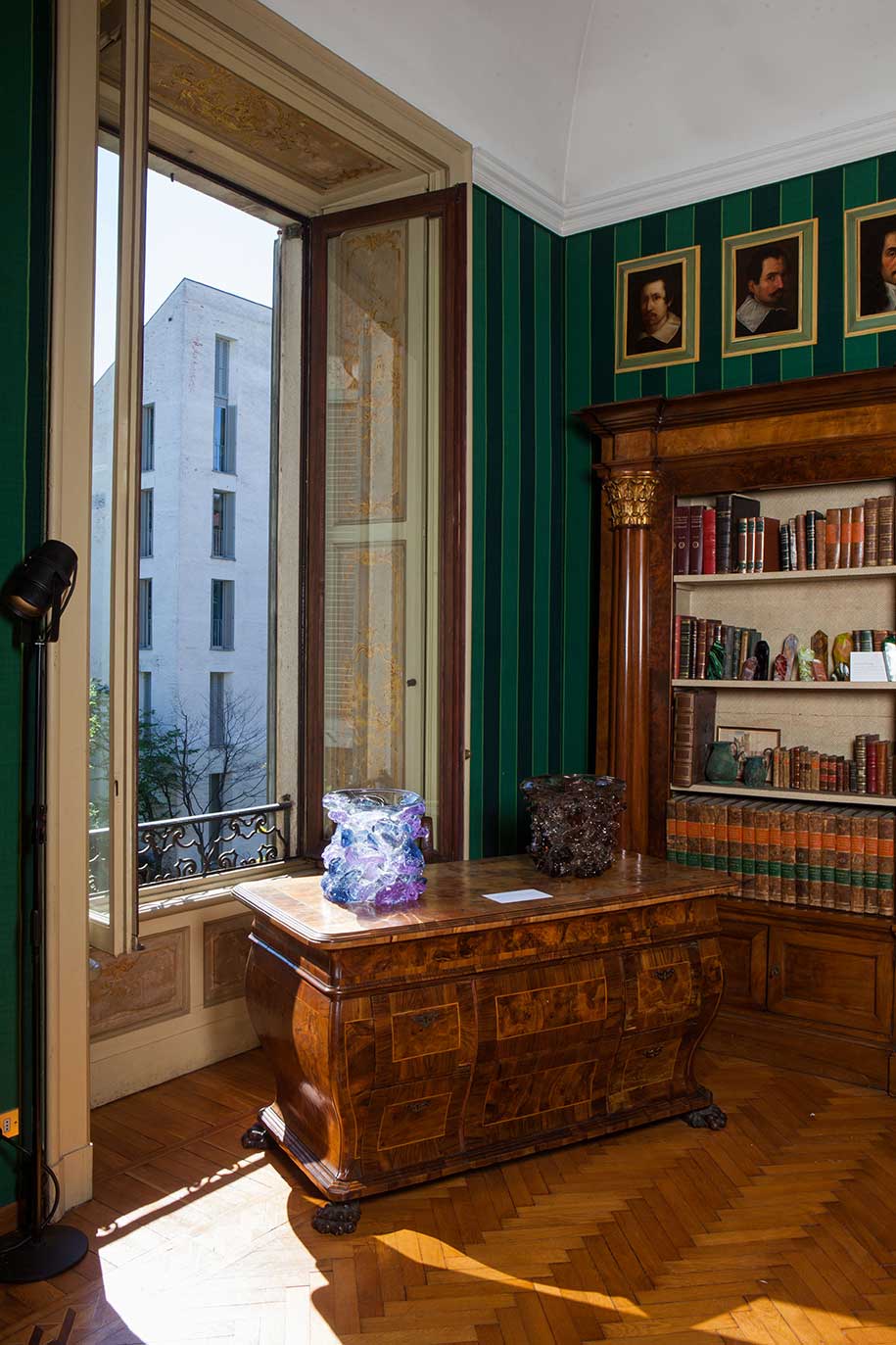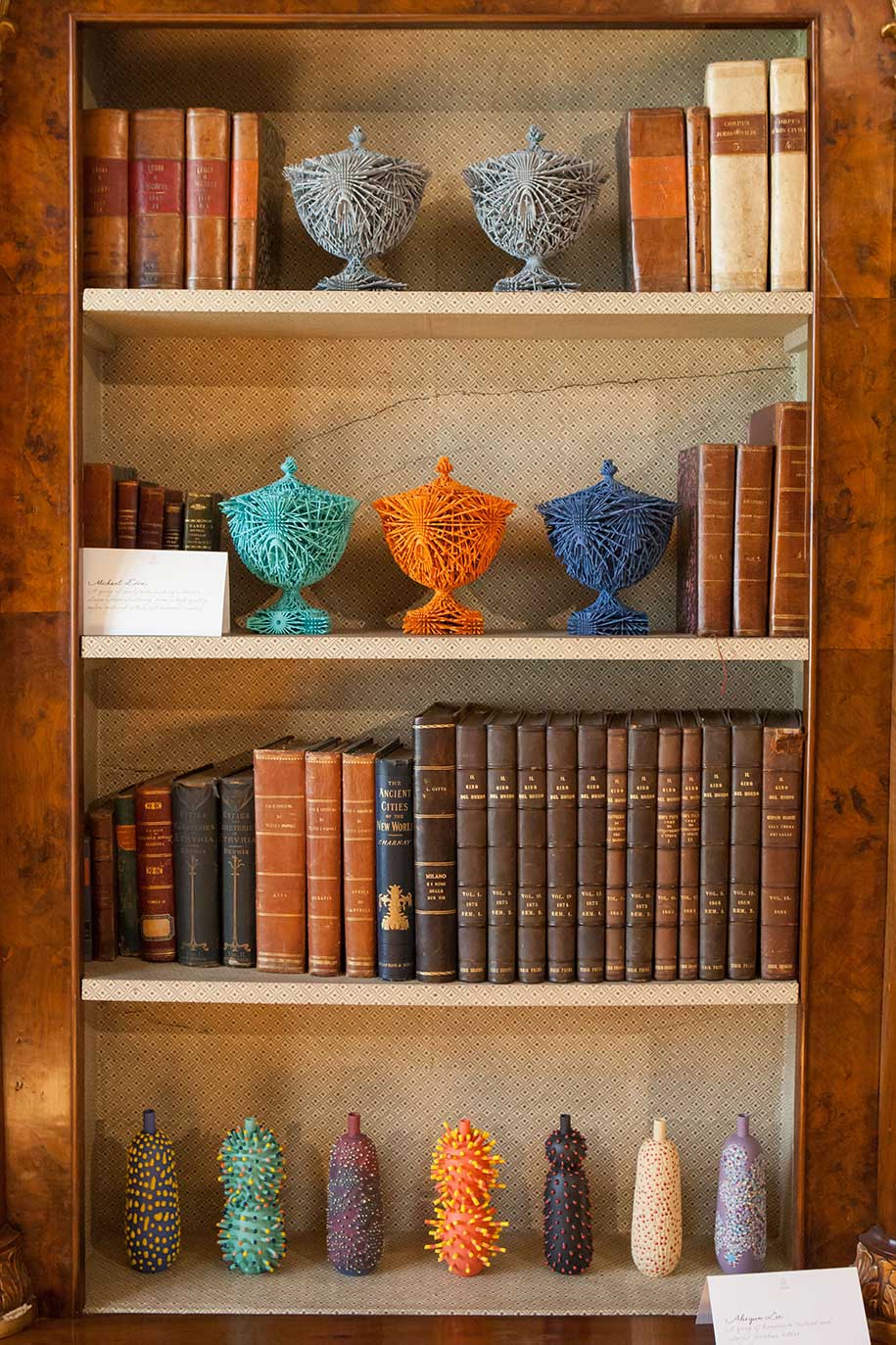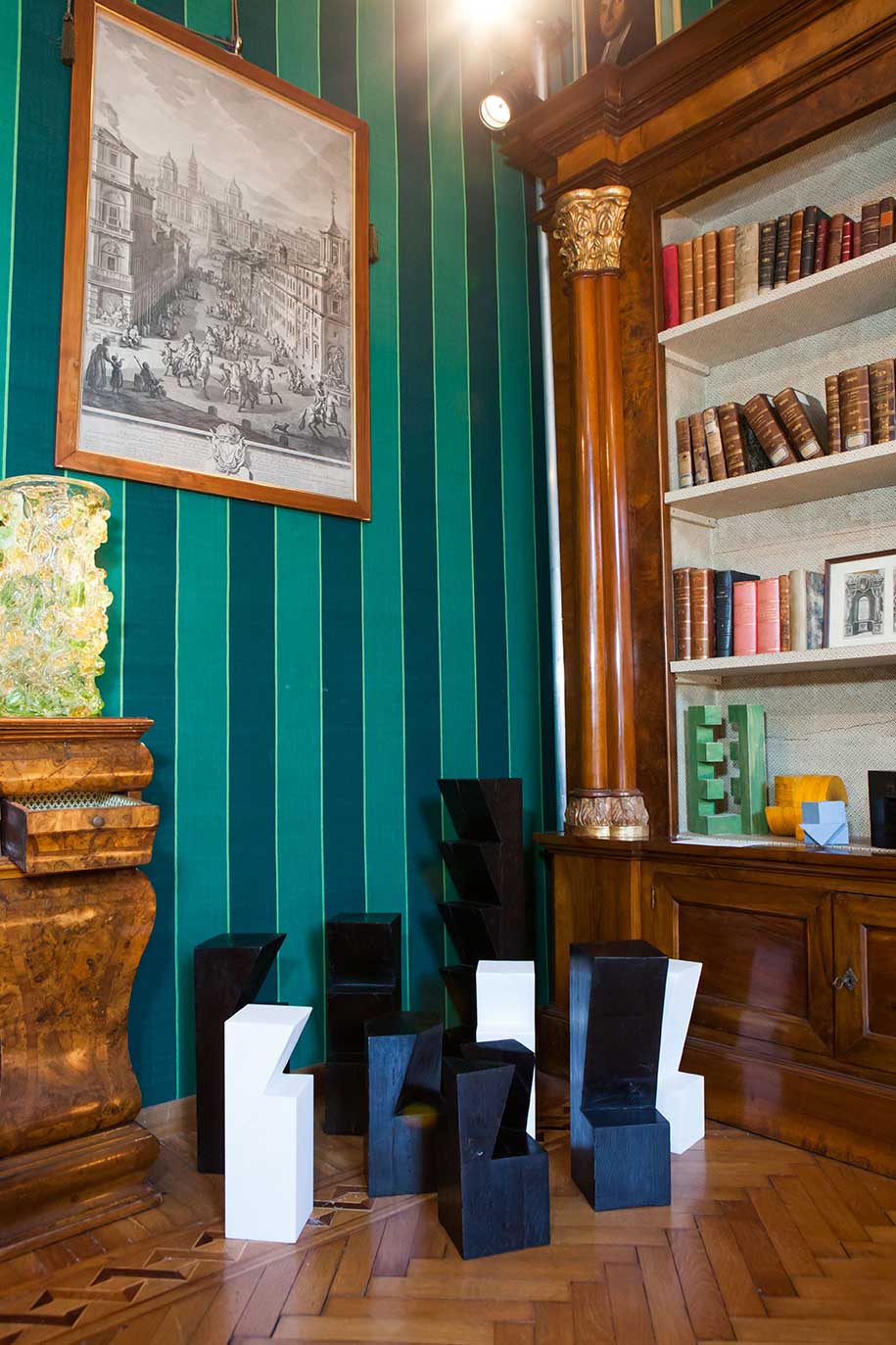 Highlights from Tom Dixon's ten store Multiplex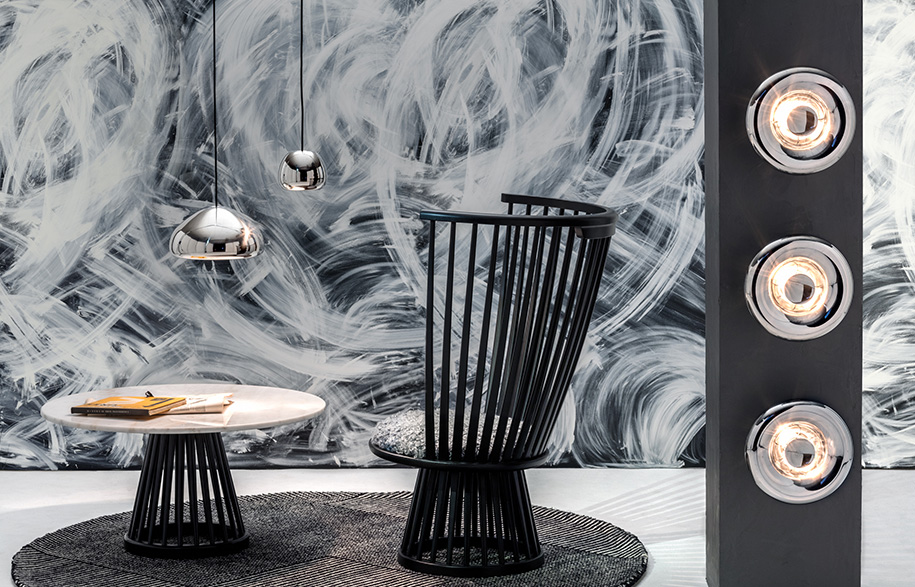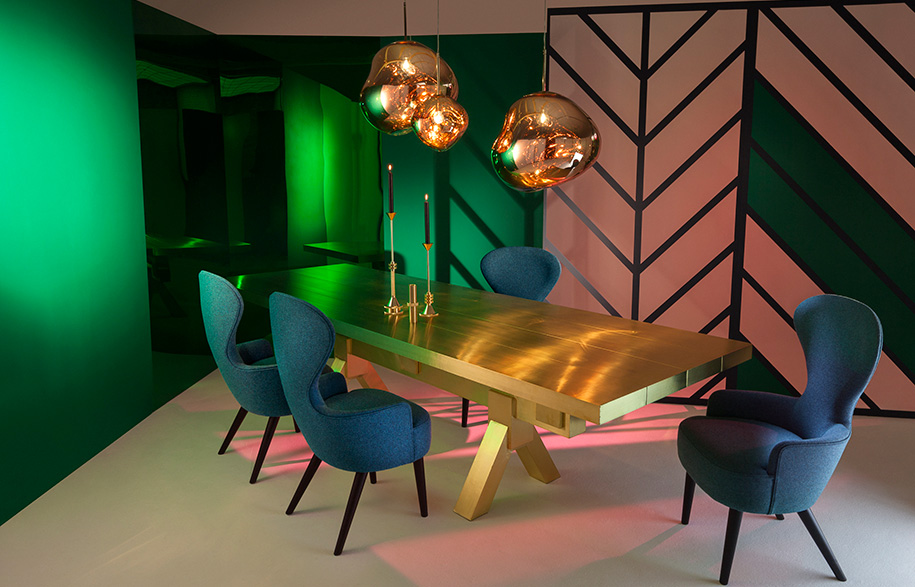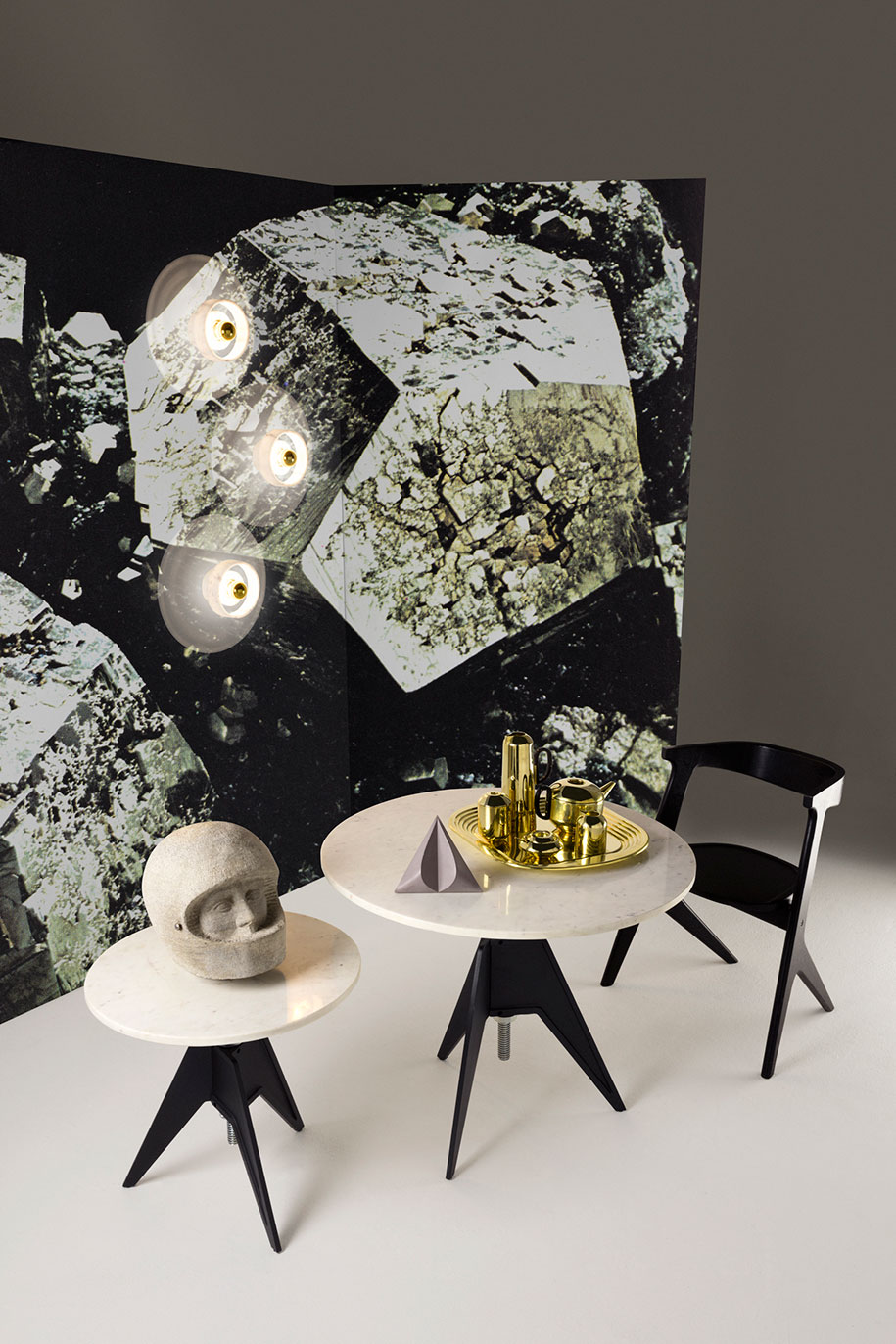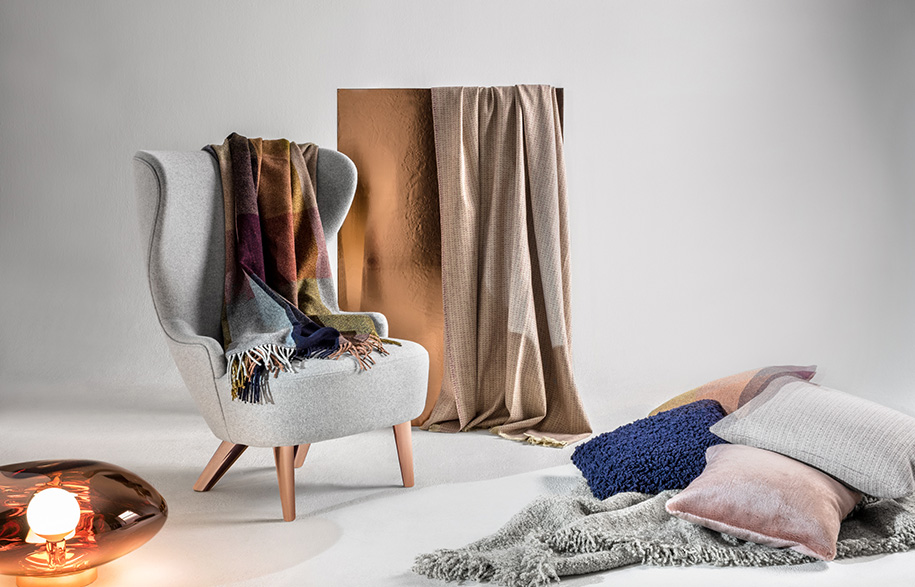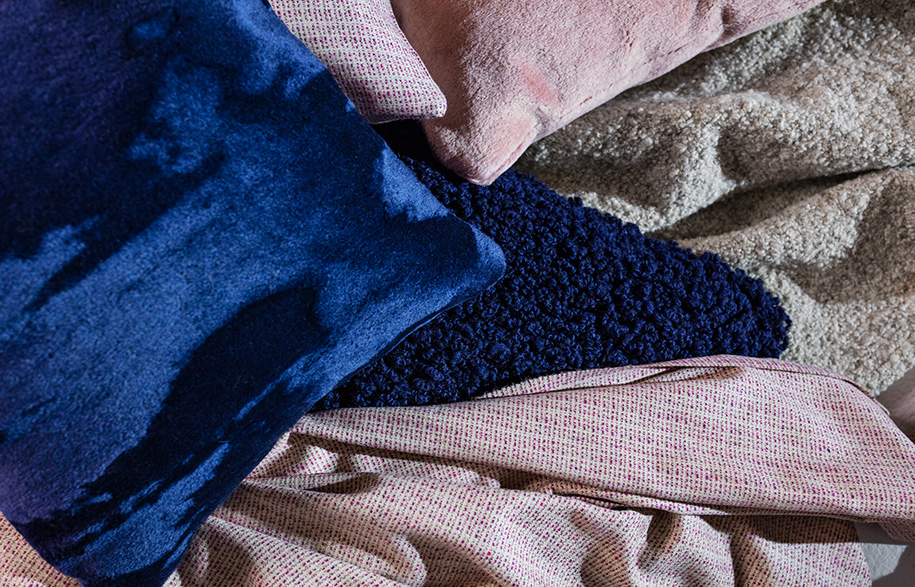 Local Design: Aussies in Milan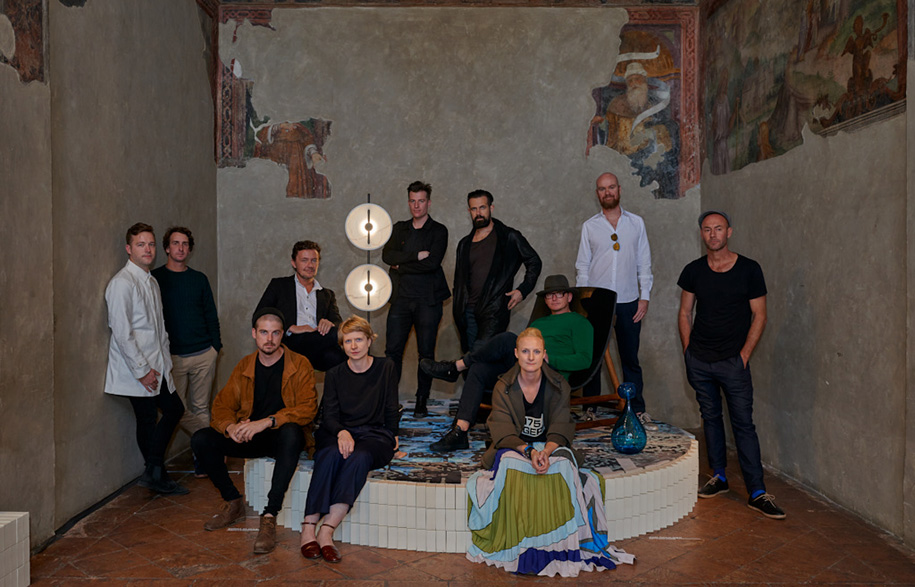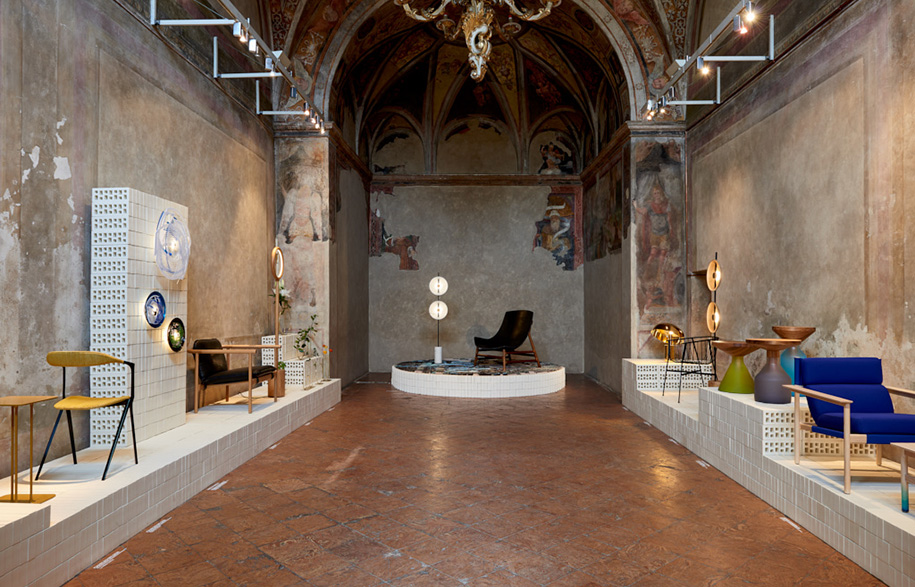 ---