In the saturated beer market, it's becoming increasingly difficult to stand out. Beer brands have to work hard to impress. For Melbourne's latest brew, Sample, the reality was just as challenging. But six months in, its first batch is being consumed in over thirty of Melbourne's top establishments and bars. "The level of interest was unexpected, but very welcome," says founder Vedad Huric. He believes the intrigue comes down to Sample's core philosophy – limited (batches), daring (design) and quality (taste).
An architect by profession, Vedad has been experimenting with new possibilities in the built environment for the past decade. From designing towers with suspended sky gardens to state of the art laboratories, Vedad has always concentrated on the brave.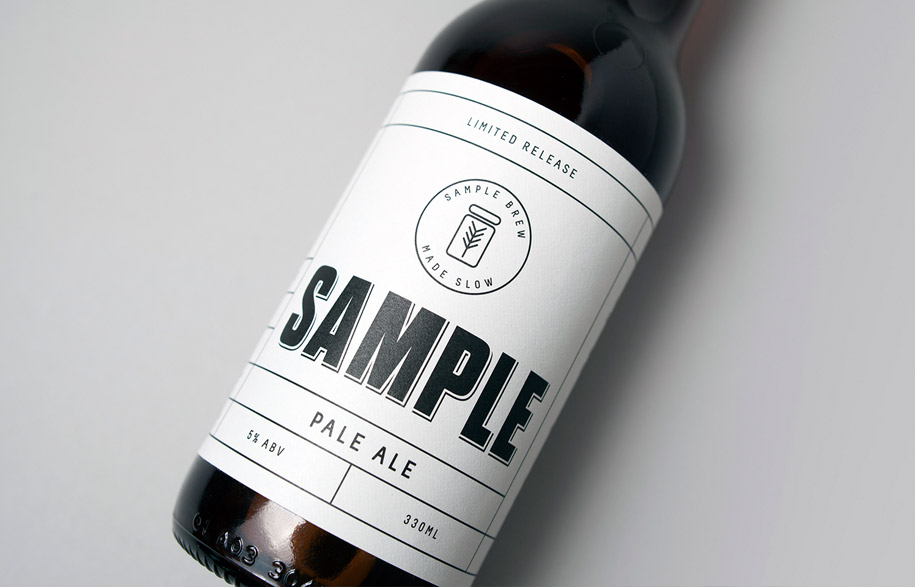 Using the same philosophy, he explored making a different kind of beer, one that fitted our appetites for quality, taste and design. "I was finding a lot of good beer in bad bottles and bad beer in good bottles," he says. "I just wanted to hold one I was proud of drinking, and when I didn't find it – I thought I'd create it."
"Sample simply defines what we want to create; great examples," adds Vedad.
After almost two years in the making, Sample's first limited edition batch was released in April this year – smooth American Pale Ale classic with a hint of novelty from citrus and stone fruit aromas balanced with a malty drive.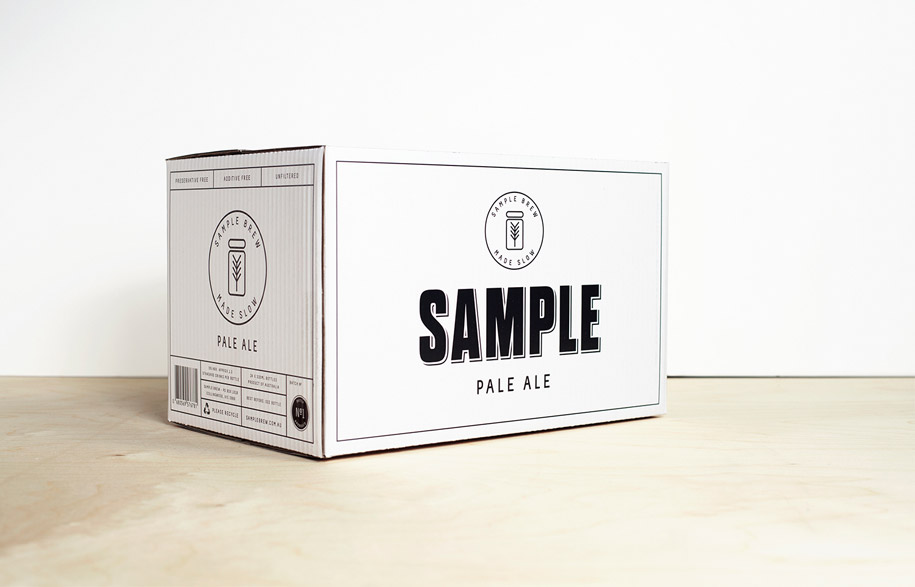 Importantly for beer connoisseurs, Sample comes unfiltered and completely additive and preservative free. To retain 100% freshness of flavour, the batch is also un-pasteurised with a short shelf life.
"Melbourne's ethos is rooted in quality and design," says Vedad. "Sample is a direct result of this. It's born today for beer drinkers of today. It's a beer that doesn't scare away a glass of red wine. It suits it."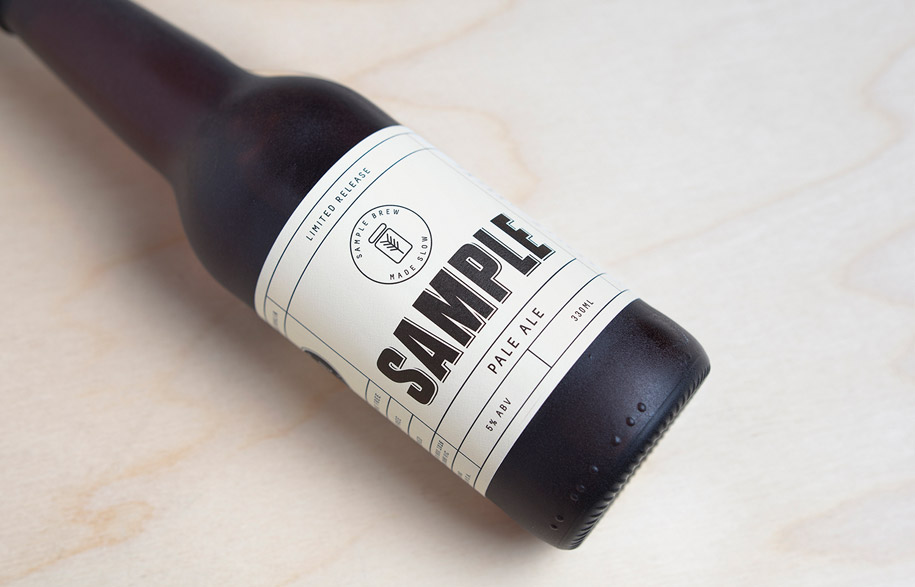 The last two months have seen a growing increase in bars and restaurants stocking Sample including Andrew McConnell's Moon Under Water at Builder's Arms Hotel, Mess Hall, the Meatball & Wine Bar, Tonka (the sister restaurant of fine-dining establishment, Coda), Los Barbudos, Von Haus, 99 Problems, Sweetwater Inn and Captains of Industry, who were first to adopt Sample as their staple beer in the establishment.
With a line of collaborations already in the pipeline that align with Sample's philosophy, and a secret brew for batch number 2, the future for this intriguing new beer brand looks to be one of hard work and fun.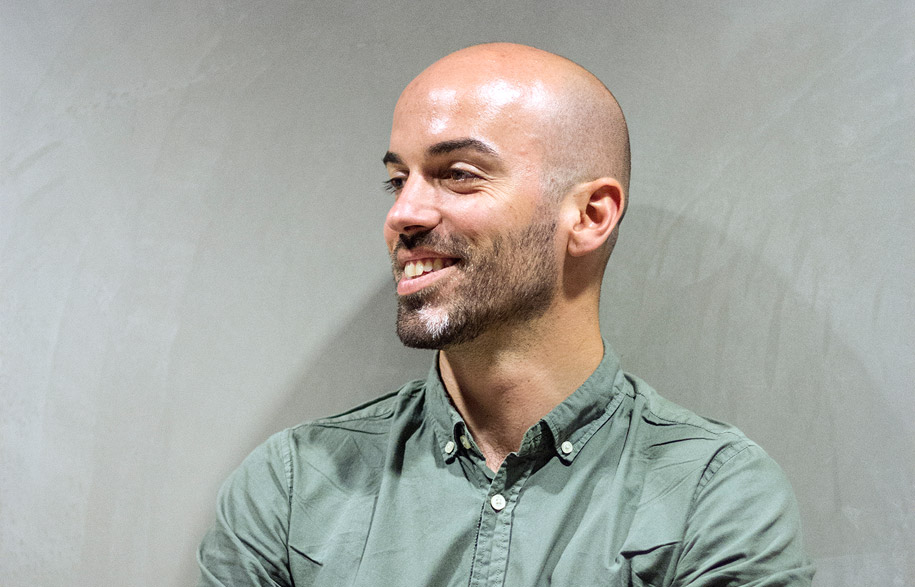 "We also just got an order from our first Sydney bar," says Vedad.
"It's great but with it came a postcard from the future. I turned it over and it was blank. Guess we'll see how things work out."
Sample Brew
samplebrew.com.au
---