When the Salomone family get together at dinner, the conversation isn't about the weather. Instead it's the floor finish for one of their projects, how to execute a style of tile that no longer exists, or how to maximise the use of exposed concrete ceilings.
These family affairs consist of brothers and builders, Gino and Steve Salomone (State Of Kin directors) and their children; Steve's daughter Alessandra Salomone, an Interior Designer, Gino's son Donny Salomone, also a builder, and finally Donny's wife, Ara Salomone, a graduate of architecture who hails from a bloodline of architects.
"For our State Of Kin team, having the ability to talk about projects freely and whenever we need to, has proved hugely beneficial," says Alessandra. "We have all grown up with these conversations and brainstorming sessions being the norm, working through complex designs is nothing new."
The team's current project, The Shutter House, provides local design with a global appeal and is quickly gaining interest from the Western Australian design community for its high-level of customised details and moveable façade.
"This unique mechanical feature transforms the residence from a private space, to one that opens out to the natural landscape," says Ara.
Bespoke details have been conceived and executed by the whole State Of Kin team, with everyone on deck for the hand-seeding of the 1970s inspired terrazzo tiles and the oiling and staining of prototypes for the parquetry floors.
Enthusiastic about bringing a fresh perspective to Perth's urban fabric, State Of Kin are blending their expertise to create interesting work that enhances the local's appreciation of design, quality and art.
"Nothing should ever be 'too hard' when working towards exceptional designs," says Ara. "We will continue to push the usual boundaries and spend time and energy sourcing the right trades and suppliers (wherever they may be in the world) to ensure our designs are executed exactly the way we intended."
By launching State Of Kin, the family is now able to implement every project detail with a responsive and complementing team, as well as introduce Perth to incredible design possibilities.
State Of Kin
stateofkin.com.au
Words by Clare Ryan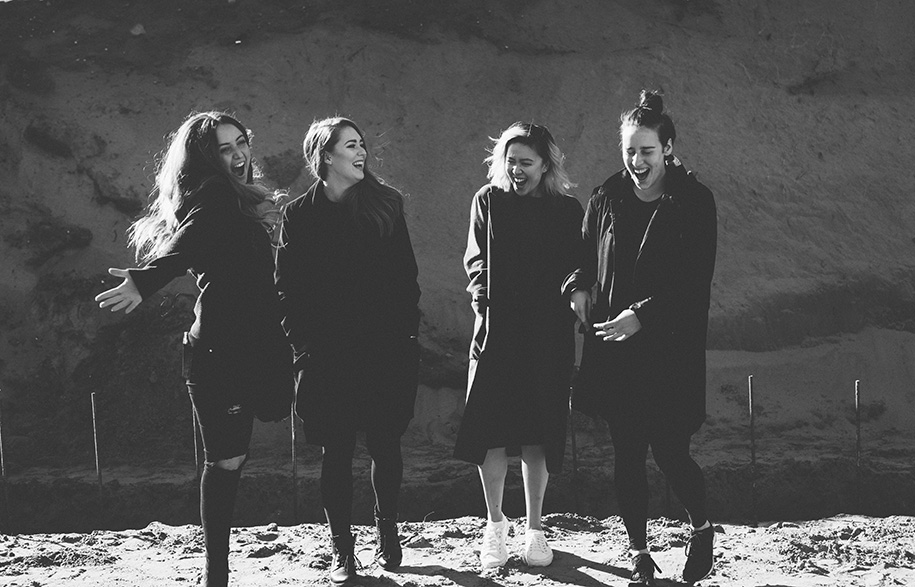 ---