If you engage an architect or an interior designer, you choose them for their specific skills and obviously their talent! However, being a 'good client' is more difficult to define. Recently I spoke with an architect who said if you had one or two great clients in your entire career, you should be thankful. What does it mean to be a 'good client'?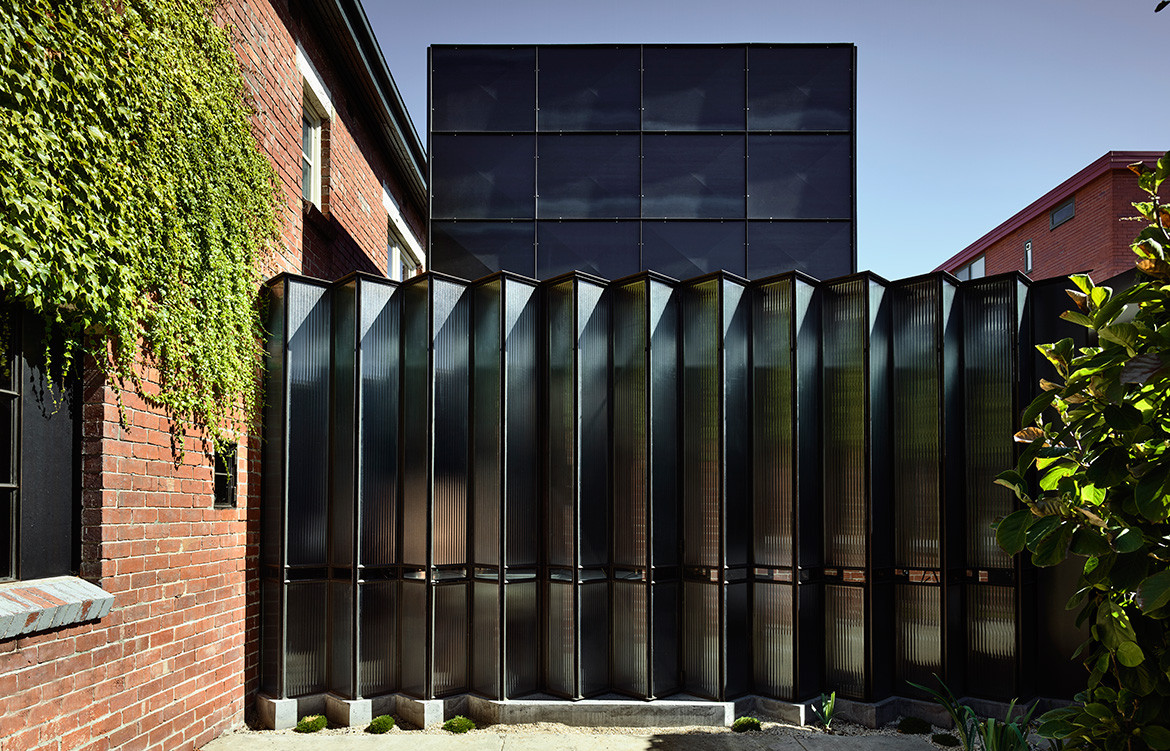 I have spent the past year renovating my own house with architect Robert Simeoni. It received two named awards from the Australian Institute of Architects (Victorian Chapter). Many have congratulated me on this achievement, often with the comment, 'but you were a good client!'.
When I reflect on this comment, my answer is: 'Yes, I was a good client, but why shouldn't I be!' I chose Simeoni for several reasons, after following his work for almost 20 years. He produces magical designs that create a feeling, rather than the 'look' of the moment. I have also been impressed with his level of service. Faultless. But it was also his personality that led me to engage him in the first instance. He is calm, thoughtful, patient, perceptive and equipped with good communication skills. And he understood my anxieties. Let's face it: renovating a house can take three years, from the initial discussions to planning to achieve the finished result. To say there weren't any hiccups in the process would not be entirely correct, but when you're working with a 1935 duplex, there are bound to be some hidden problems, even if these were relatively minor.
I don't feel as though I was an exceptional client. I was relatively demanding, wanting answers quickly. I also had a habit of sending lists to Simeoni so that any items that required attention were in his head rather than in mine. However, I think one of the features of a 'good client' includes the ability to discuss ideas not finishes. Details are really just that: details.
Of course, details and finishes shape a project. But it's having knowledge and an open mind and an ability to look at things from the other's perspective that elevated our discussions several notches. He taught me that windows don't have to be full-height or have clear glass in order to engage with a view. He taught me about the subtlety of light and allowing for unique perspectives, often unexpectedly. I was intrigued by the process and not just focused on the end result. And the more advanced the project became, the more I 'trusted' the process. I would simply say to Simeoni, "It's your call" and I found the greater the level of trust the more sublime the outcome.
"One of the features of a 'good client' includes the ability to discuss ideas not finishes."
I did not set out to build an award-winning home. It was the last thing on my mind. I wanted a place that captured the way I live. There are two large walk-in wardrobes that reflect a love for designer clothing. In comparison, the brief for the kitchen was for a 'non- kitchen', more of a gallery space that would allow me to display art and objects. My distinctive taste is black and moody, but certainly others in Melbourne share this aesthetic!
I think it's a shame when people don't make the most of the opportunity to work with an architect or a designer. Simeoni has received numerous accolades in his illustrious career. He and his highly competent team know exactly what needs to be done. So why wouldn't we make the most of this opportunity to embrace the journey and see where it takes us? It's been highly rewarding, exciting and the end result is a home that is perfectly customised for us. It's not everyone's taste and nor should it be. But was I a good client?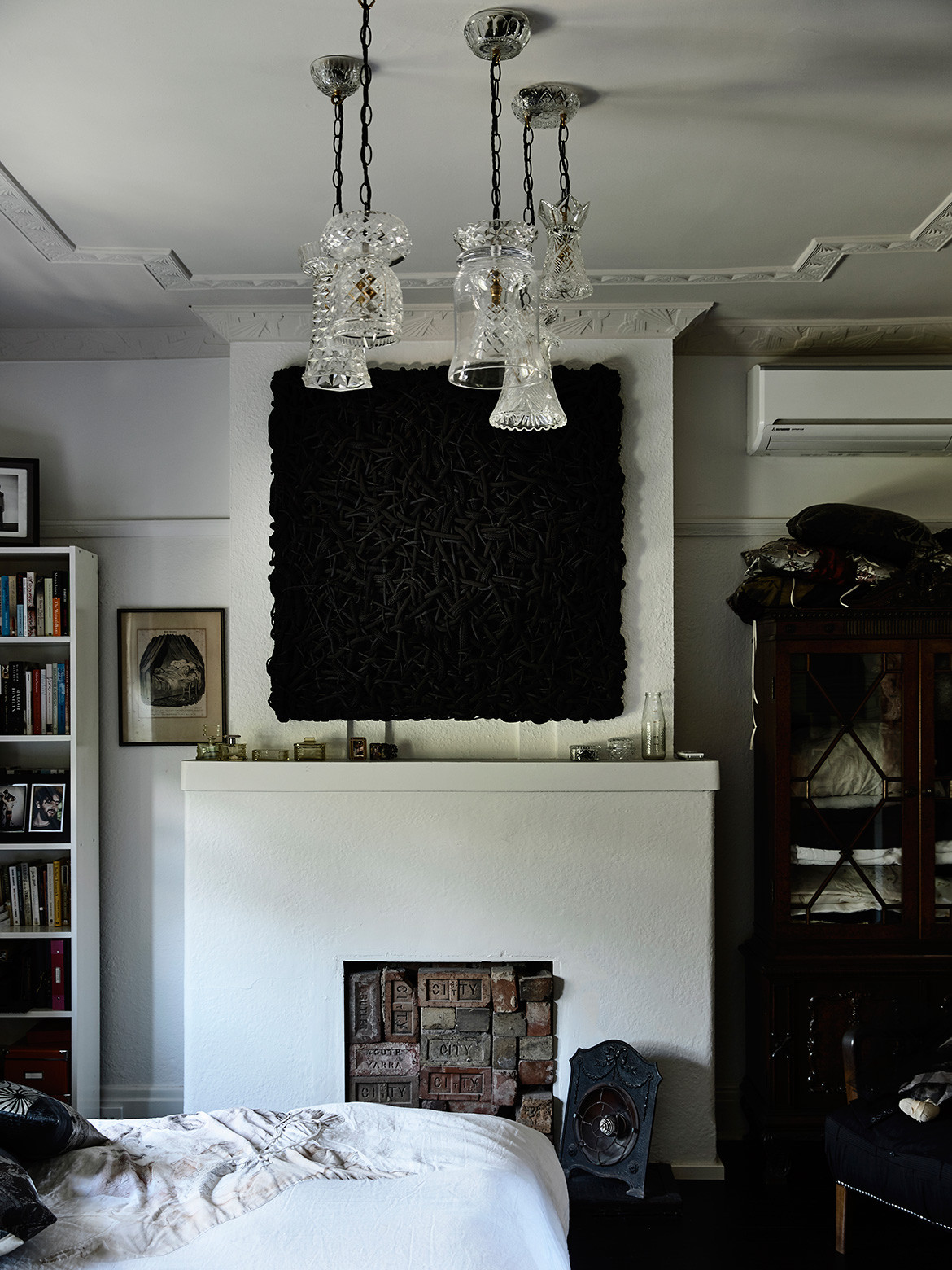 The more important question is: 'Do we have a good architect/client relationship?' The result will speak for itself if you allow your architect to do what they are trained to do, and continue to share conversations that go well beyond a few tear sheets from a magazine!
See Stephen's home in full, as featured in issue #46 of Habitus
Photography by Derek Swalwell
Tags: building process, design process, Robert Simeoni Architects, Stephen Crafti
---