Melbourne is extremely fortunate to be endowed with some of Australia's finest architecture. I was fortunate to cover three outstanding homes for the Habitus, House of the Year, a special issue. The houses were: Architect Robert Simeoni's North Carlton house, a renovation to a period home; a substantial extension to a weekender at Boneo, on Victoria's Mornington Peninsula by John Wardle Architects; and thirdly, a palatial home by B.E Architects in Albert Park. Not surprisingly, all three homes received awards in different categories from the Australian Institute of Architects (Victorian Chapter) in 2018.
The three projects vary significantly, both in location, scale and obviously responding to the individual clients' brief. However, from seeing these homes, all share a common theme. Each one offers a new way of experiencing a house and creating unexpected moments at every turn. Simeoni's thoughtful reworking of a narrow turn-of-the-century home into a family abode goes well beyond simply adding a family room at the back. He cleverly demonstrates how a couple with two children can live on a tight inner-city corner rather than the detached quarter-acre block. His choice of materials and colour palette, the latter being dark and moody, also goes against the grain of using light colours to increase a sense of space.
Wardle's substantial renovation (virtually a new house) also breaks new ground in providing the owners with a series of dramatic vistas rather than one singular view, as is often the case. The home's finger-like portals in the landscape create different aspects of the countryside. And although the spaces are generous, there's also a sense of intimacy in the manner in which Wardle has crafted each room. B.E Architecture's Albert Park house is essentially a new house nestled behind a Victorian façade. It's only when the threshold is passed that one realises this is an extraordinary contemporary home. Unlike the traditional Victorian pile with a wide corridor sliced through the centre, here each room takes several turns and surprises. There would be few, if any, Victorian homes that include a lap pool, gymnasium and sauna in the basement. This one also includes fine contemporary art throughout.
There are numerous design awards in the design calendar each year, with various magazines staging their own awards. Given the calibre of architecture out there, it seems appropriate to bestow such accolades. It's also an important reminder that great architecture doesn't just happen, but is a collaboration between the architect and an enlightened client.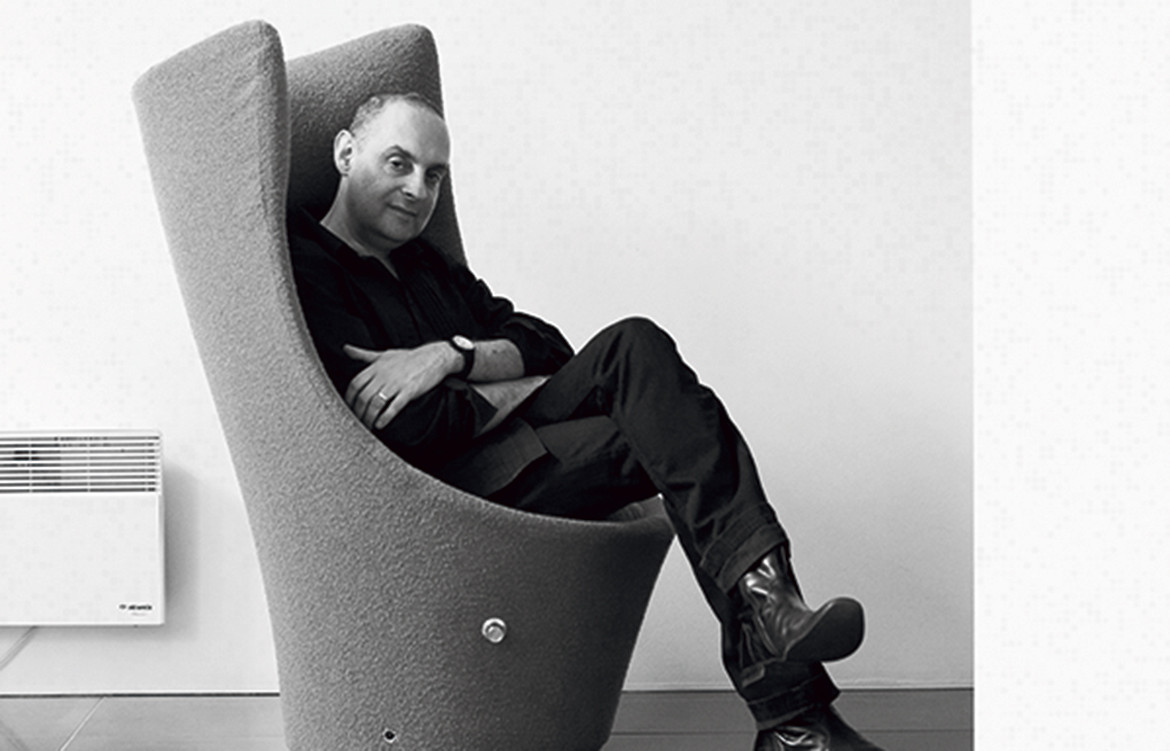 Tags: B.E Architecture, Habitus House of the Year, HabitusHOTY, John Wardle Architect, Robert Simeoni Architects, Stephen Crafti
---