Ceramicist Naomi Taplin has long believed in utilising the very best raw materials and collaborators in her high-end ceramics practice, Studio Enti. When expanding her product range to include architectural lighting, one of Taplin's first considerations was maintaining a consistent supply of high-quality local materials and suppliers, and training and nurturing her artisan production team, based in Sydney.
"Partnering with trusted suppliers who share my ethos of high-quality design and production – those who understand the specific requirements of the high-end market means we can design, prototype and produce collections with creativity and confidence."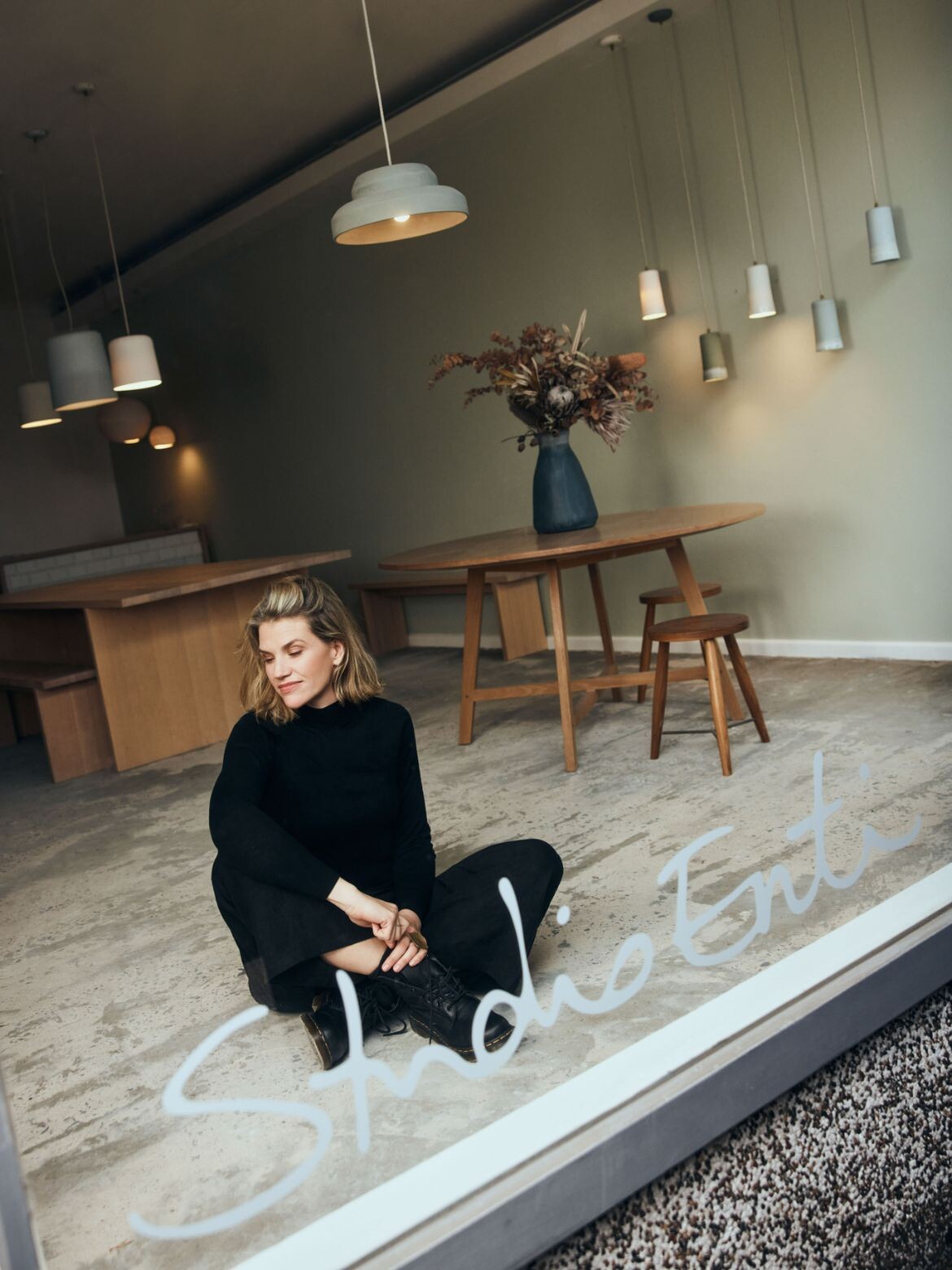 The production team is based in Studio Enti's Botany headquarters where a small team of artisans painstakingly produce each ceramic piece by hand using the slip casting technique.
"We have some of the most skilled people involved in our process, from hand-carved bespoke mould makers, to the very best Australian porcelain in raw form at the beginning of the process, to our dedicated production team who shepherd the ceramic from raw form into a finished item – each person contributes to the unique character and quality of every Studio Enti piece."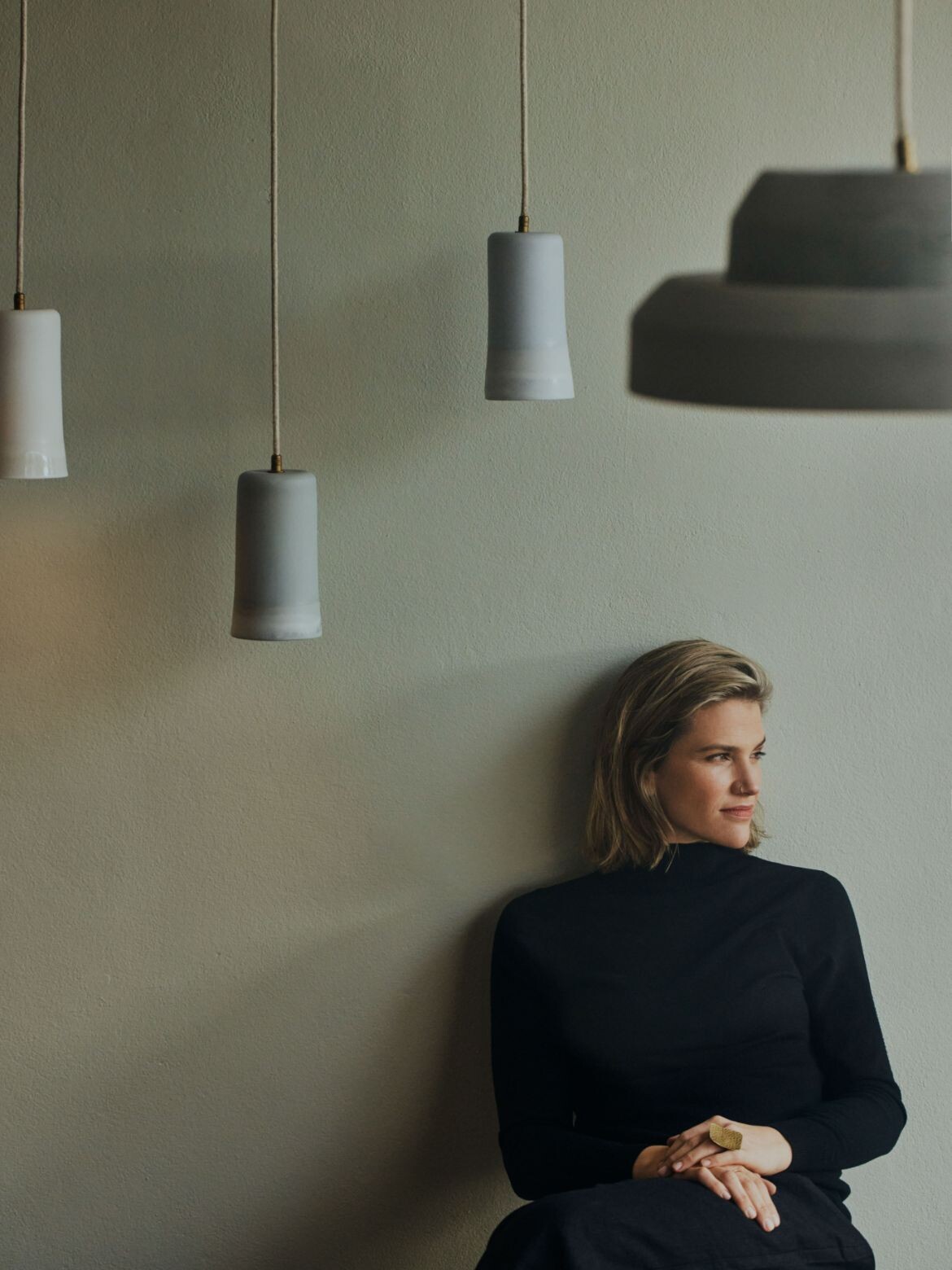 The focus on quality, supply and production means Taplin can offer clients characterful authentic handcrafted pieces each unique in their own right, produced with a consistency, quantity and quality that is essential for luxury commercial, residential and hospitality projects.
"We regularly make to order, so it's incredibly important to offer a product and service to clients – often architects and interior designers, that can be customised to suit their project. We understand that sometimes the right shade, hardware, or glaze finish can make or break a look. With our lighting collection, we offer a multitude of colour, finish, and sizing options, so clients can order exactly the right effect, with the confidence it can be reproduced to elevate their entire project," says Taplin.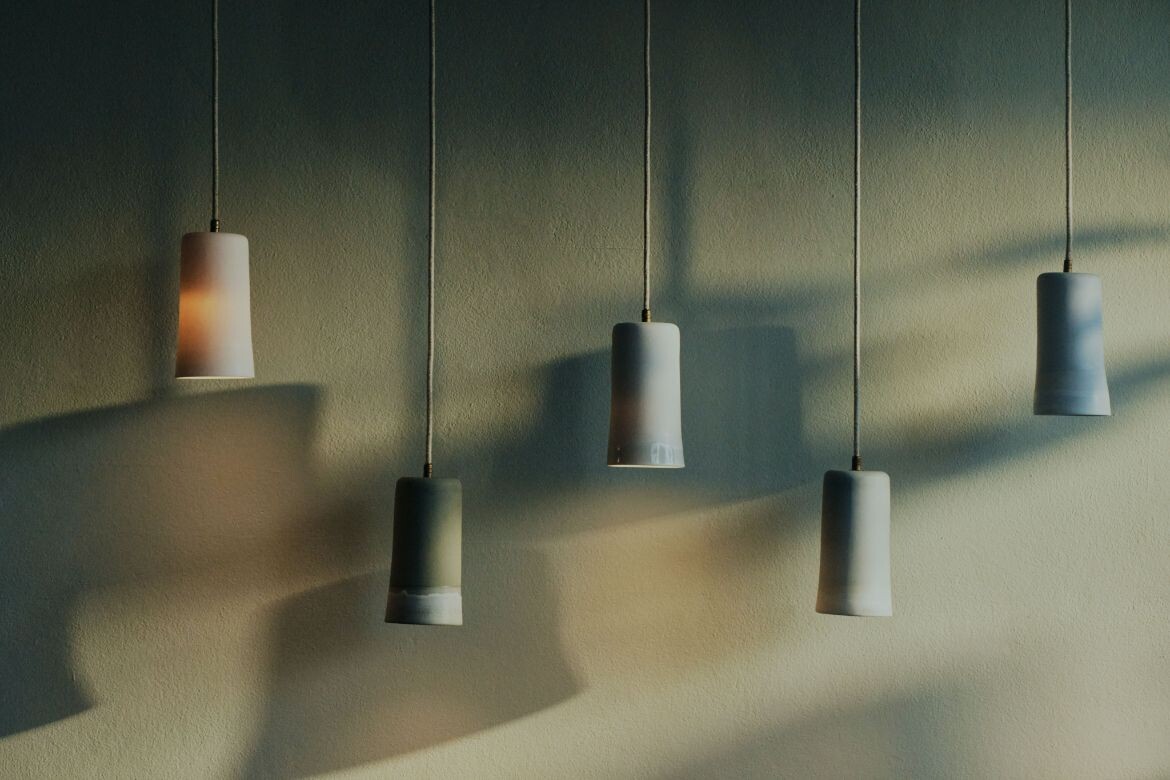 Studio Enti Lighting brings together a collection of pendants, sconces, wall lights and low ceiling options in a cohesive collection that showcases subtle, enduring design that elevates spaces and lives in harmony with the people they serve.
"What people really love about the colours and the forms, is that they relate to them with ease. The colours we have created, together with the natural material in its raw, unglazed form, are calming and of the earth. They're reassuring, they're beautiful, they're tactile. The unique markings in porcelain add personality and character, it feels so natural to us," says Taplin.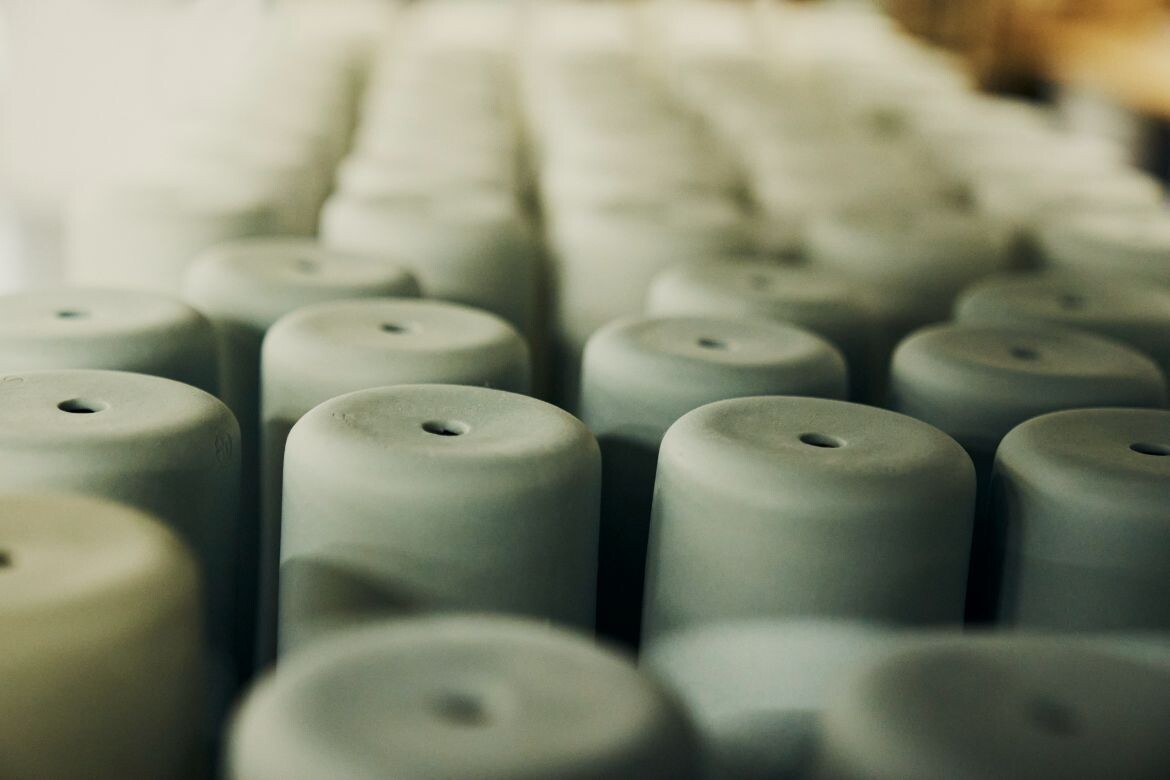 The subtlety and sophistication of porcelain are evident in its transitional quality – tactile sculptural forms that evolve from day to night. The nature of porcelain allows an ambient effect to be created, where light throw can vary depending on the form, colour, light source and thickness of the material. Taplin's team are experts in the nuances of porcelain and often consult with clients on desired effects to reach the very best colour, design and sizing combinations for each project.
"With the addition of light, porcelain has a translucent quality. In these transitions you see the unique character and personality of each piece come alive. The material adds so much warmth, ambience, and organic character to a space. Many clients place our pieces in a space to be enjoyed as sculptural forms by day, transitioning to exude ambient light as dusk falls."
Photography
Campaign shots – Georges Antoni
Workshop shots – Ainsley Johnstone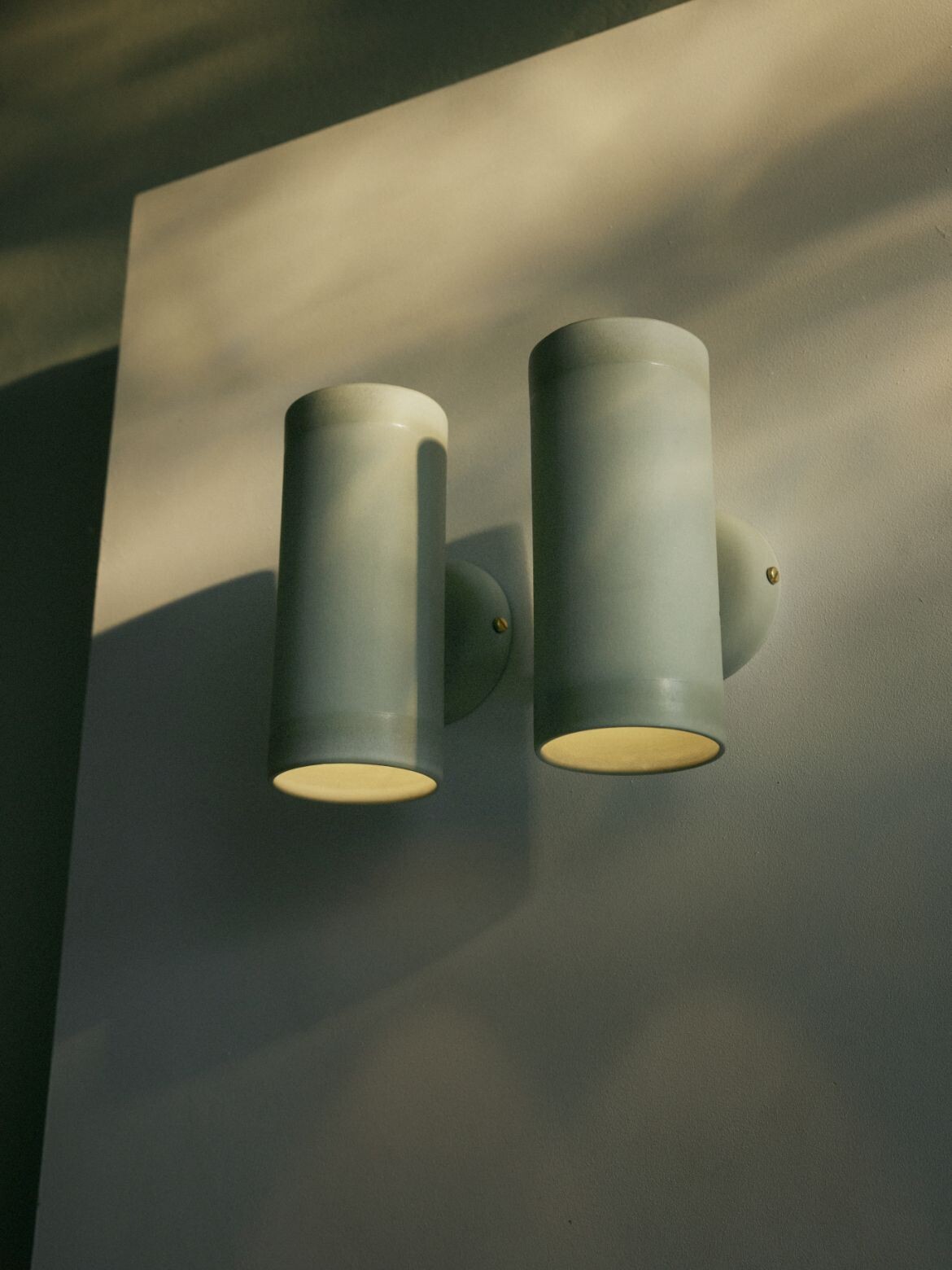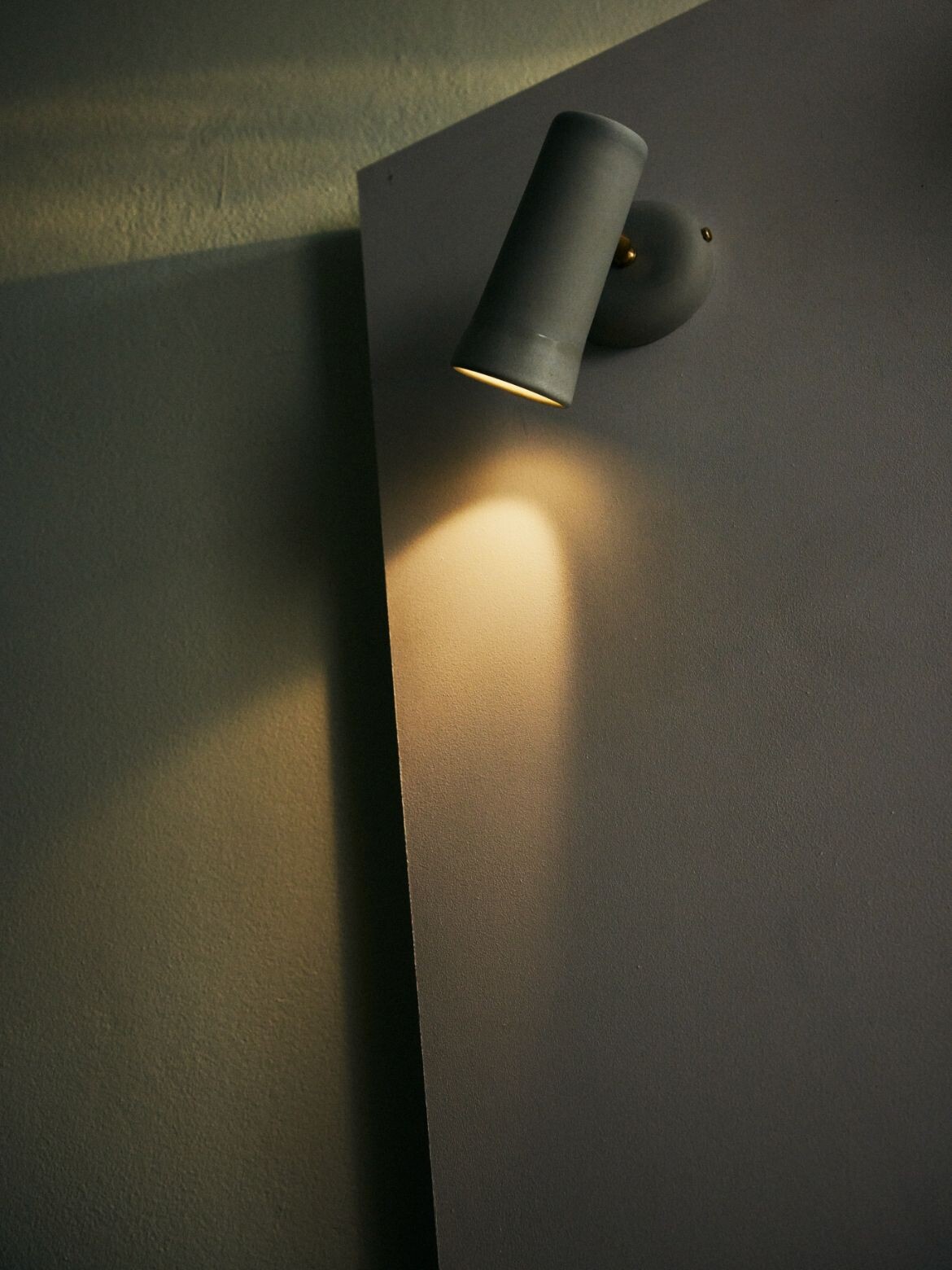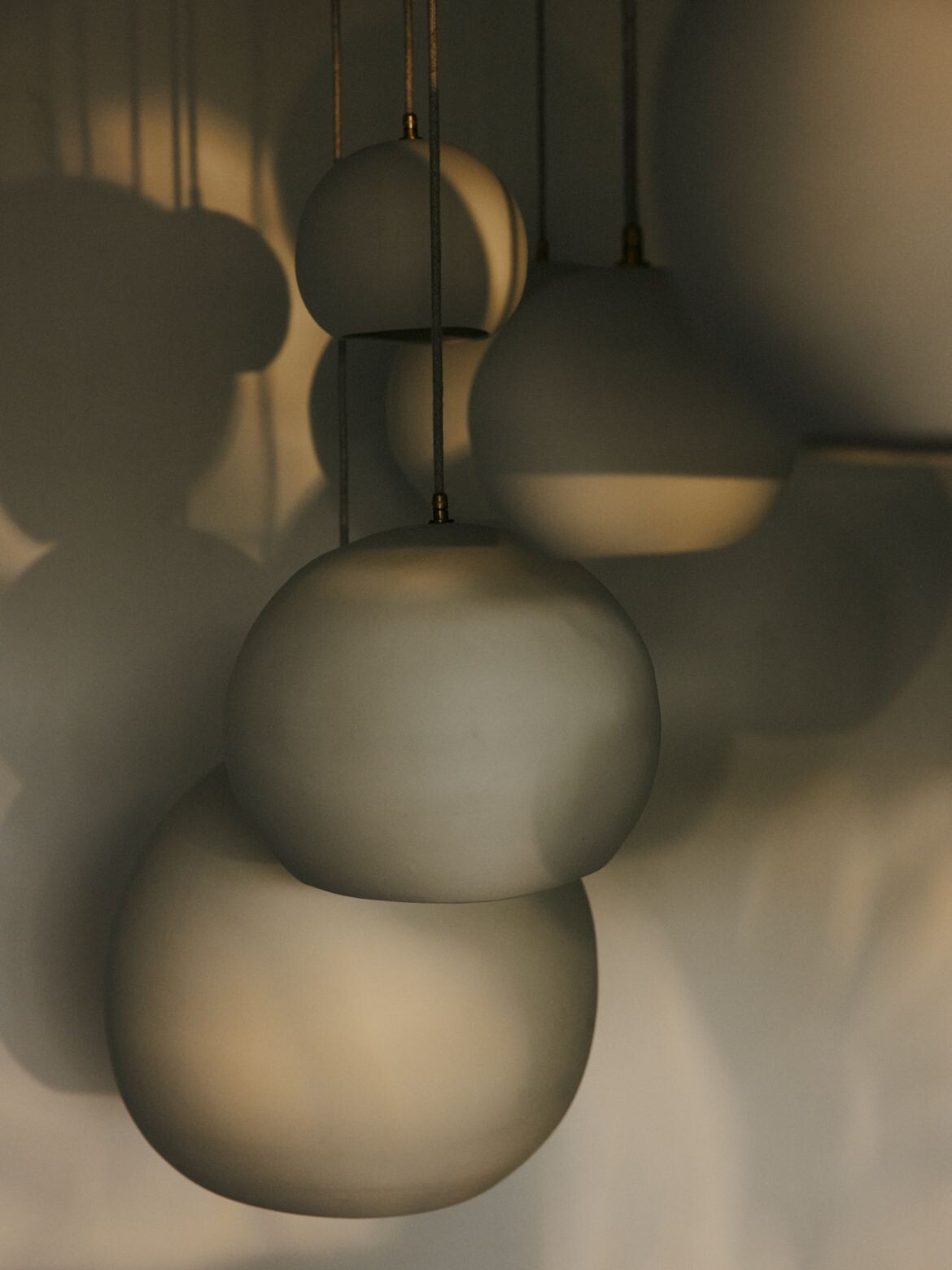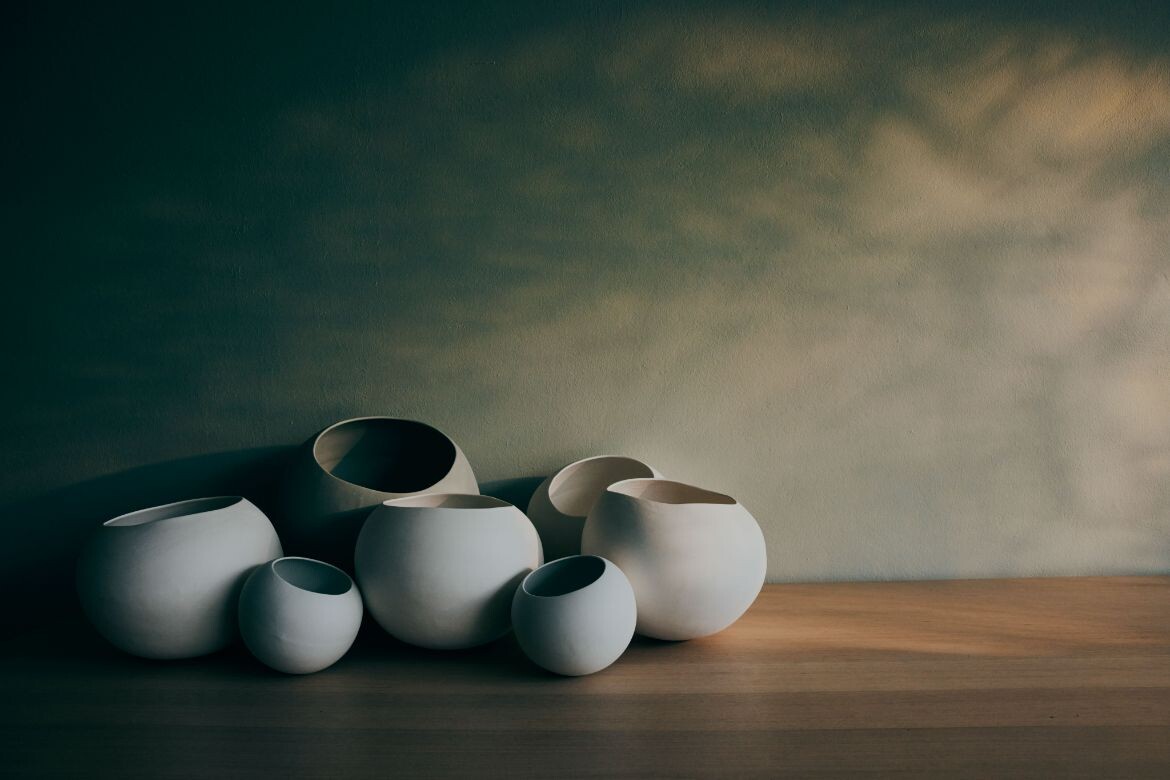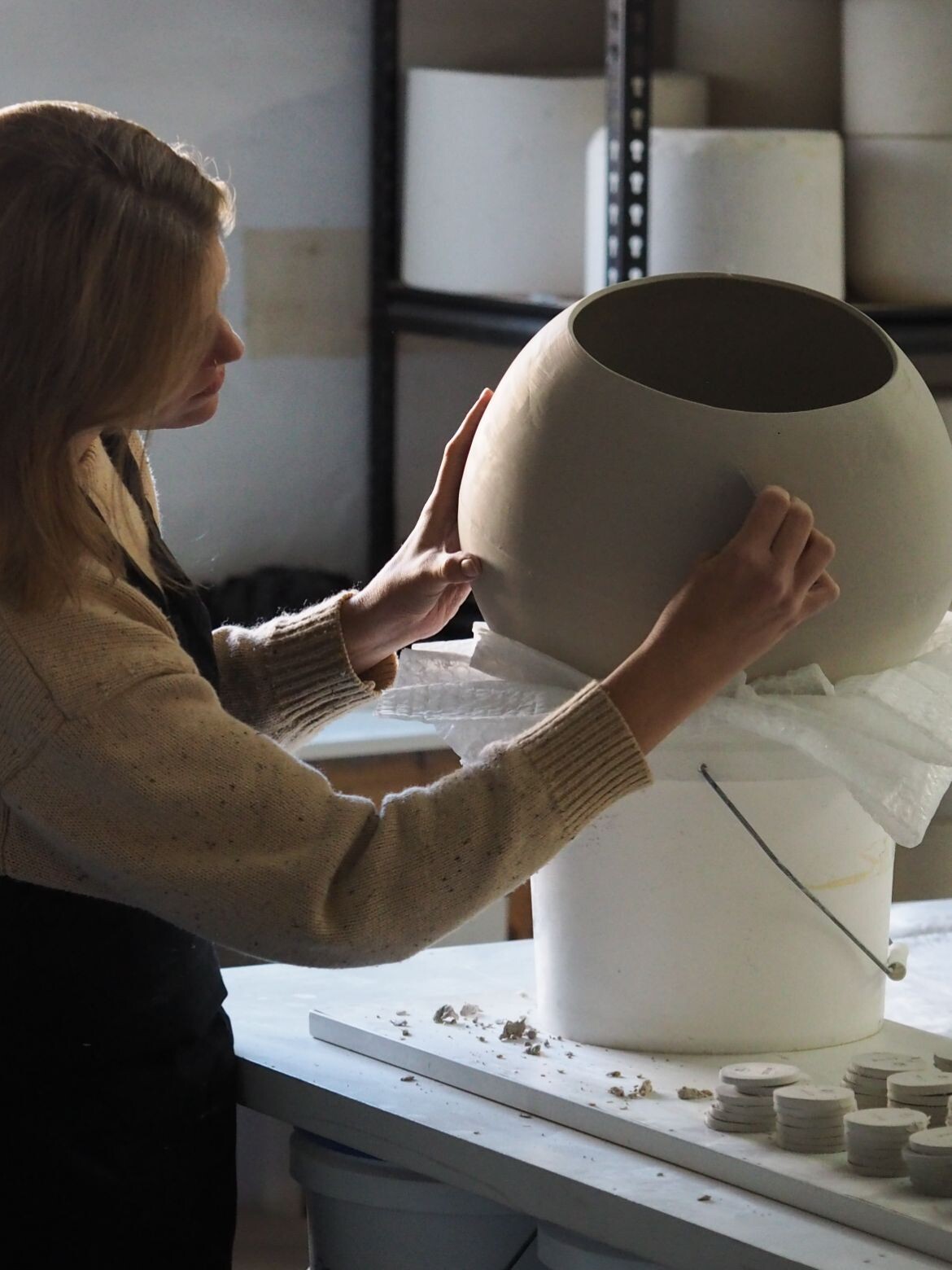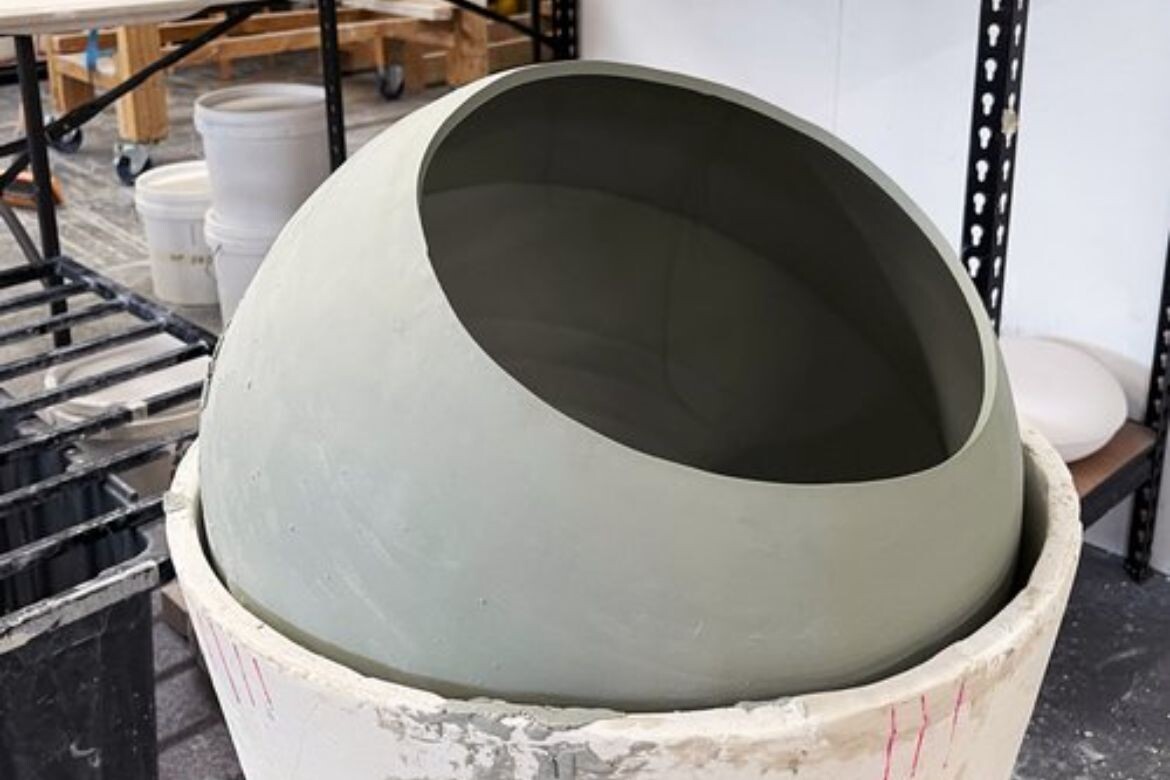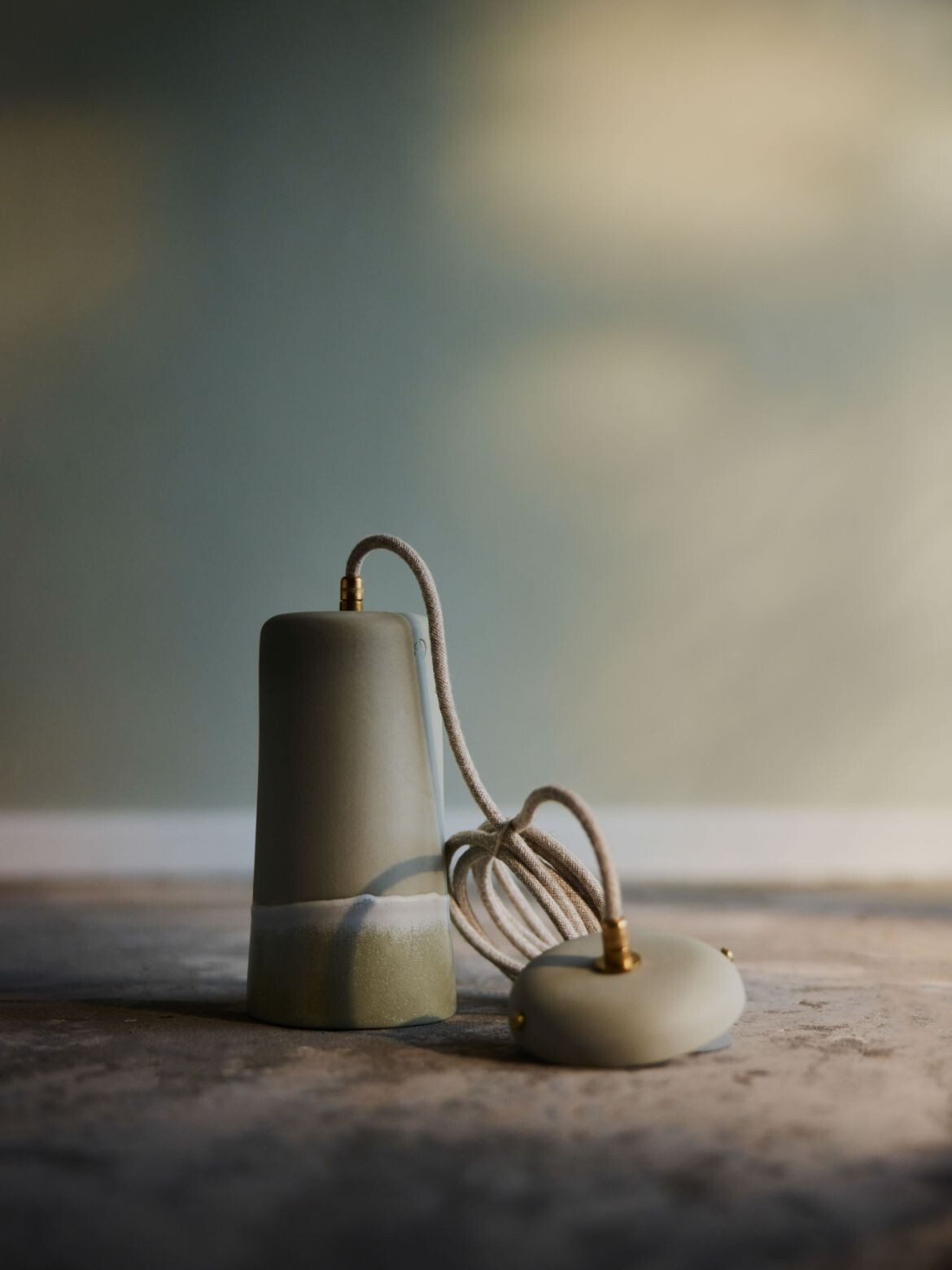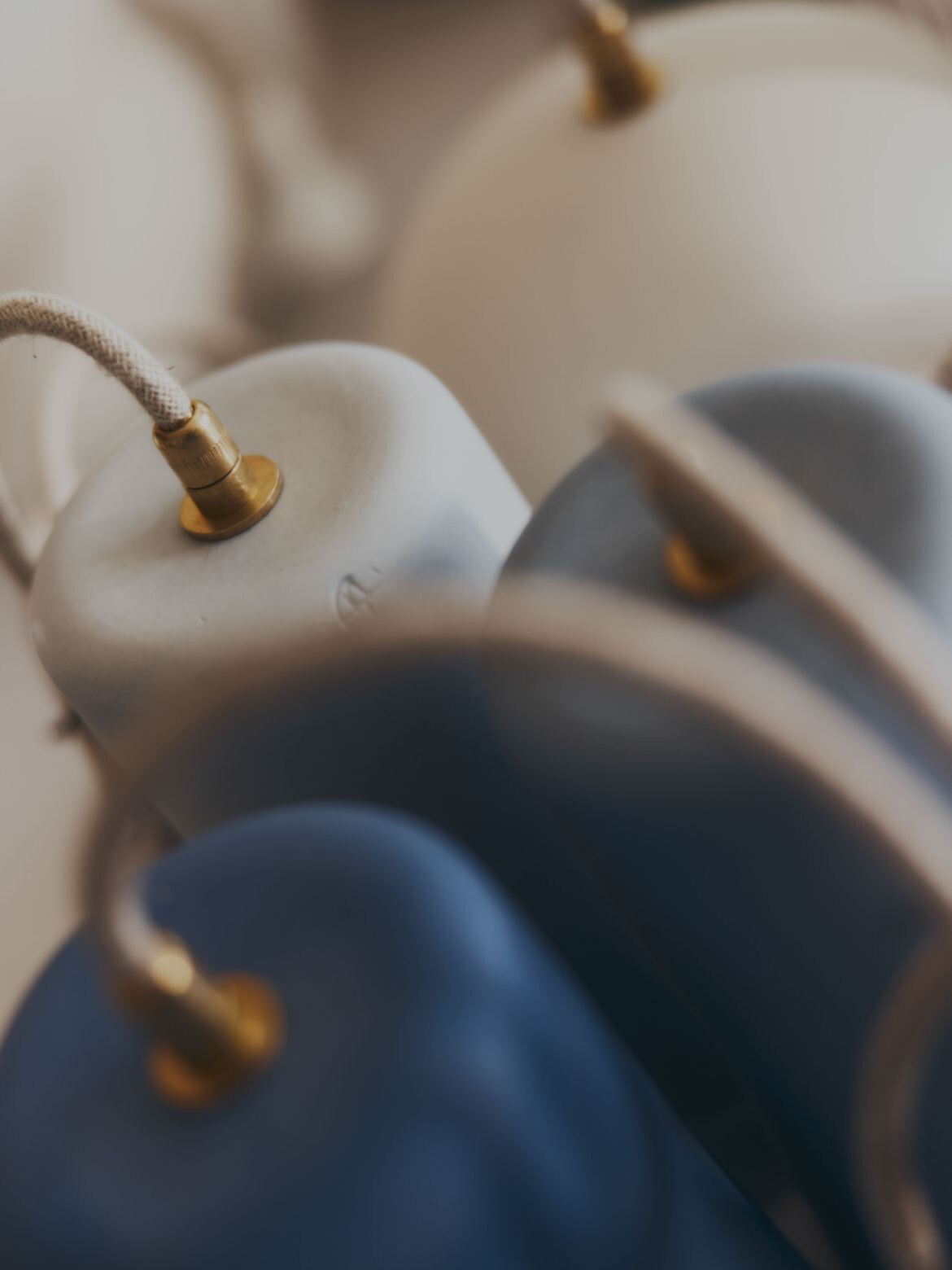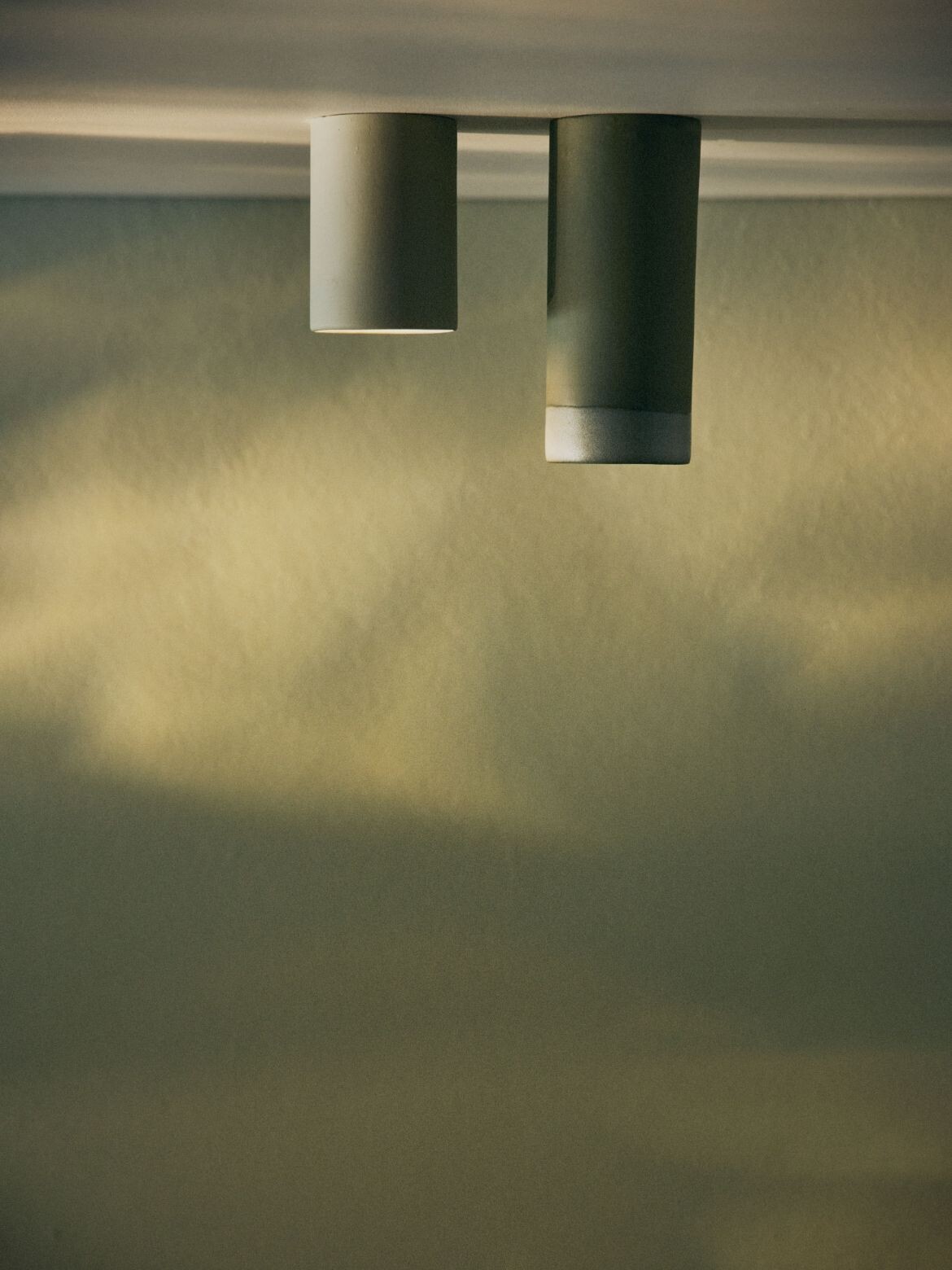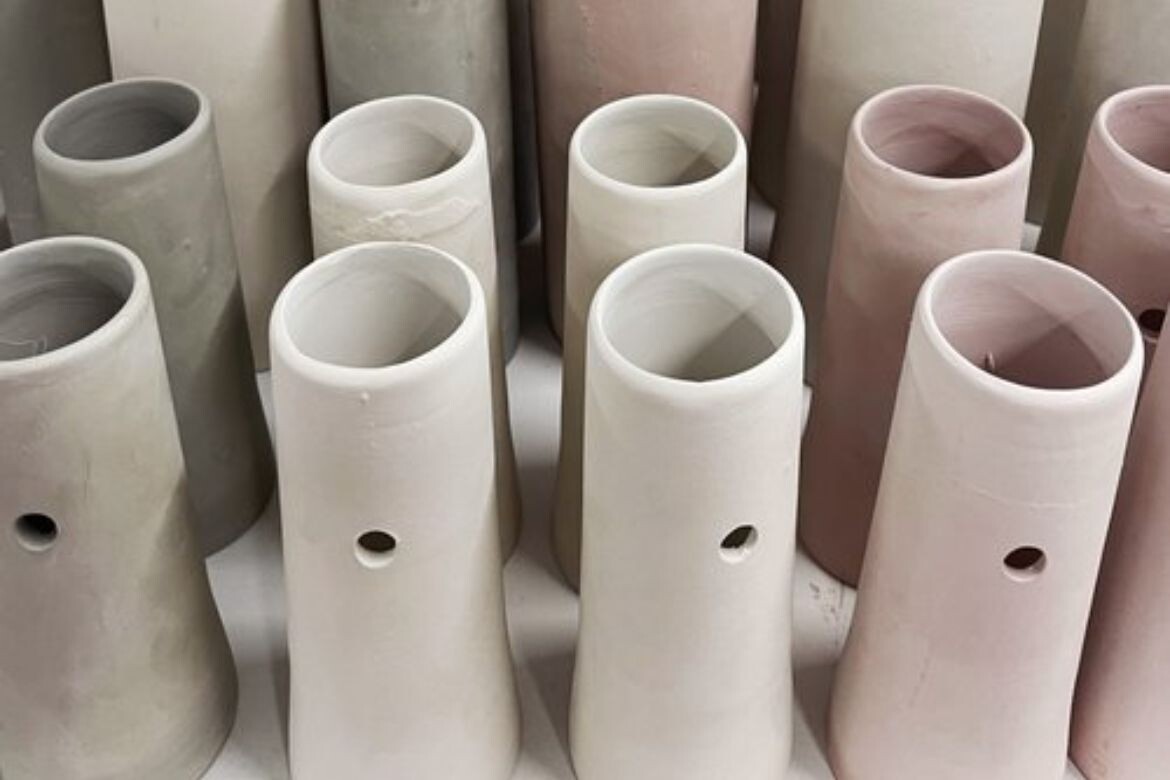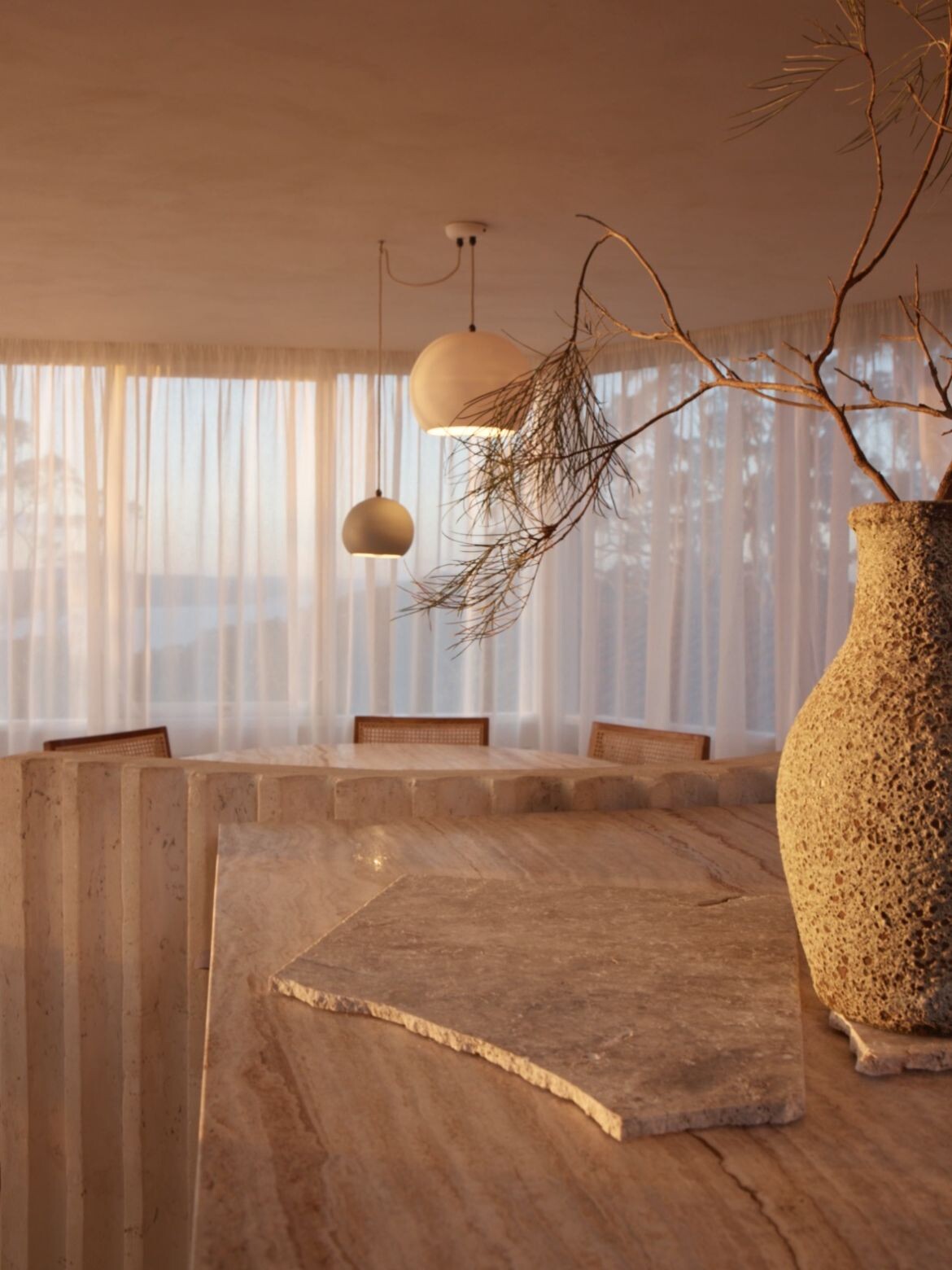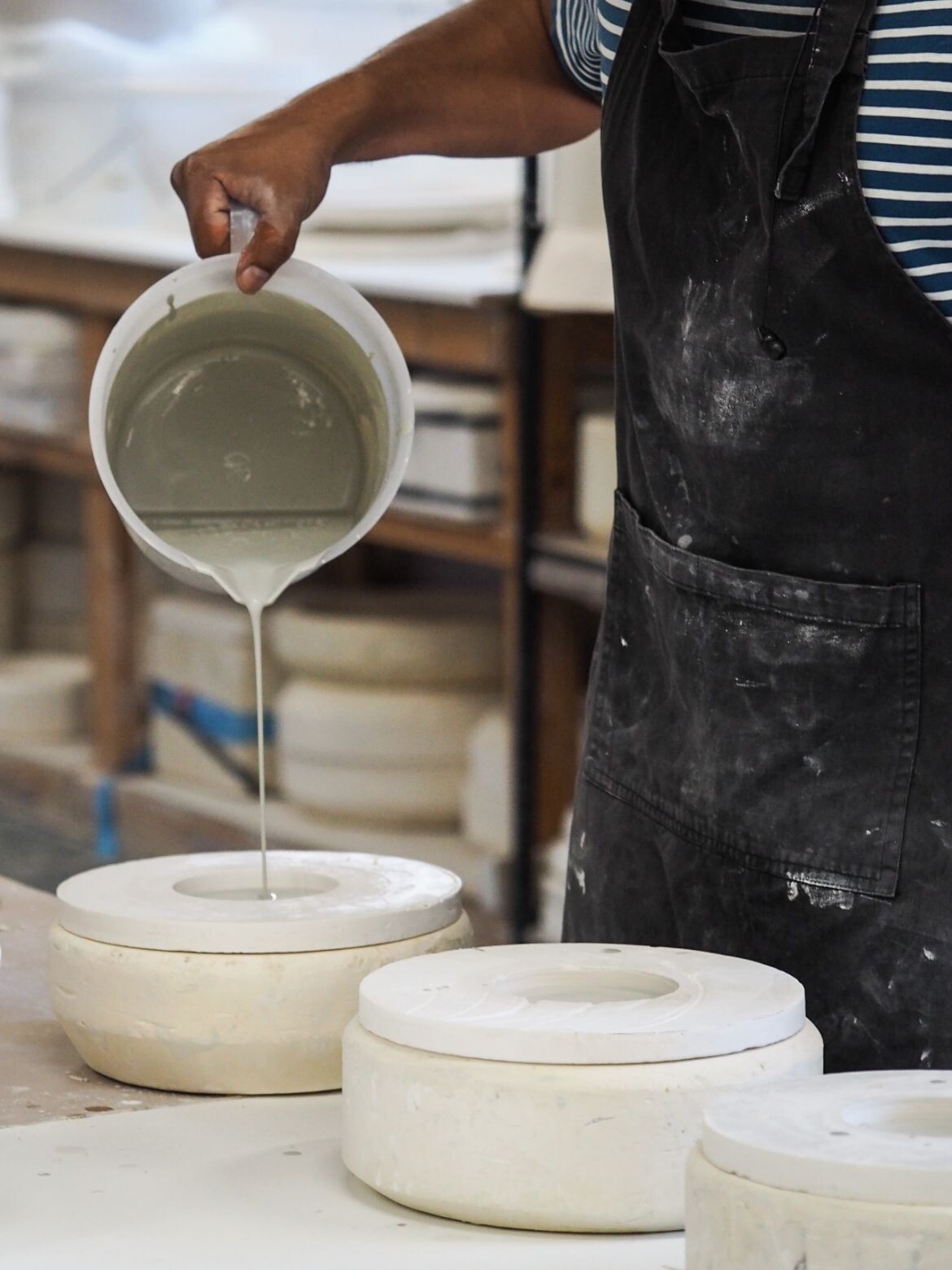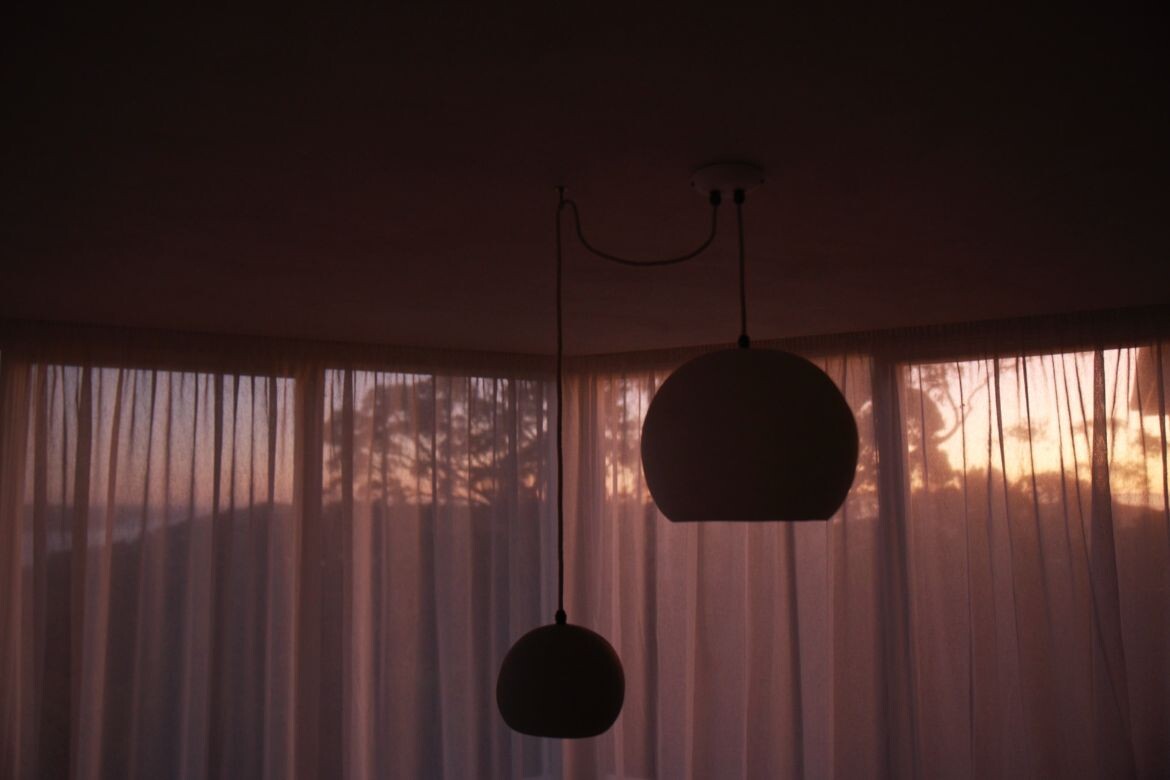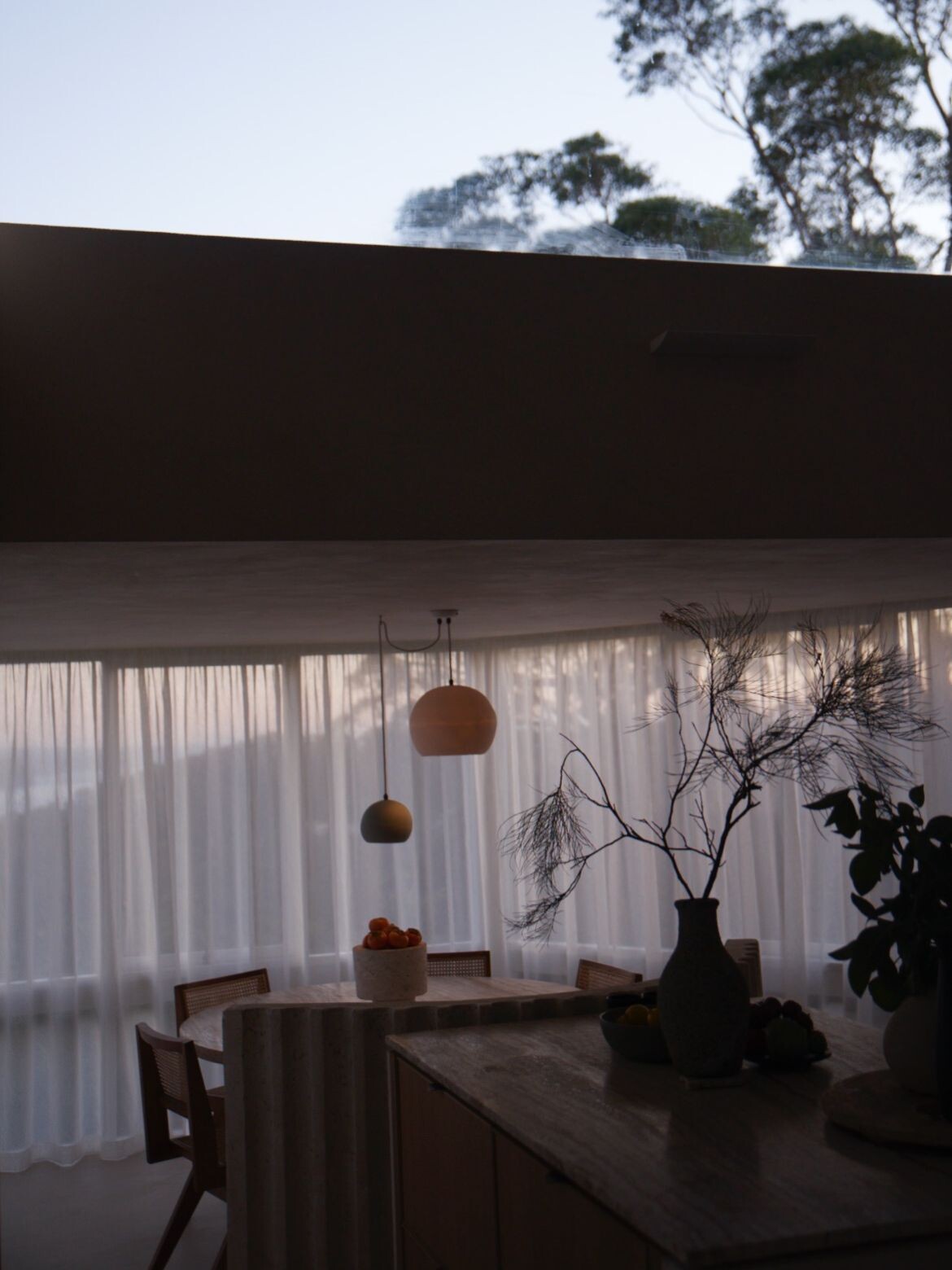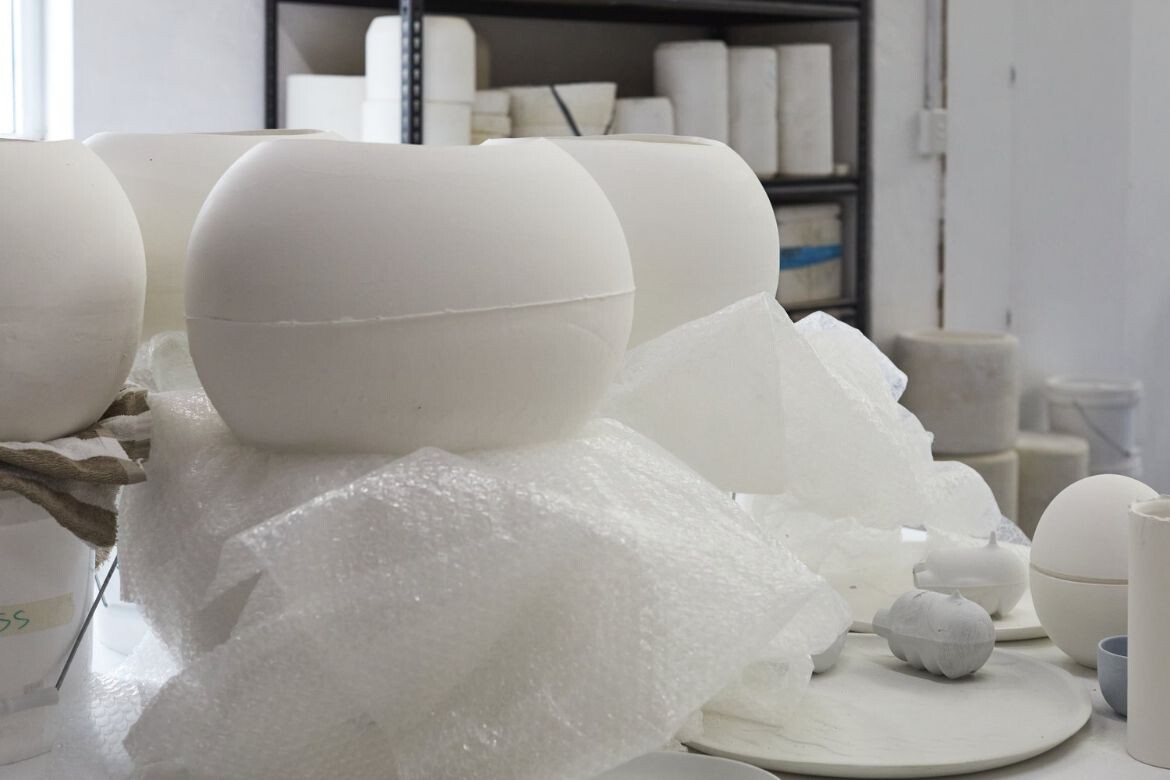 ---