With the charismatic Founder and Director Kerry Armstrong at the helm, Studio Gallery has been profoundly ingrained in the Australian arts community since its inception in 2016.
With a wonderfully diverse and solid roster of over 80 Australian, Aboriginal and international artists represented the physical space has always played a critical role as a theatrical vehicle to both captivate and facilitate a journey into the world and language of art regardless of one's experience or knowledge of art.
"Art must be a process of self-discovery at the same time as something we choose to live with, it speaks volumes about both who we are and what we believe in. A gallery must catch your breath and take you somewhere within your own soul," Kerry says enthusiastically.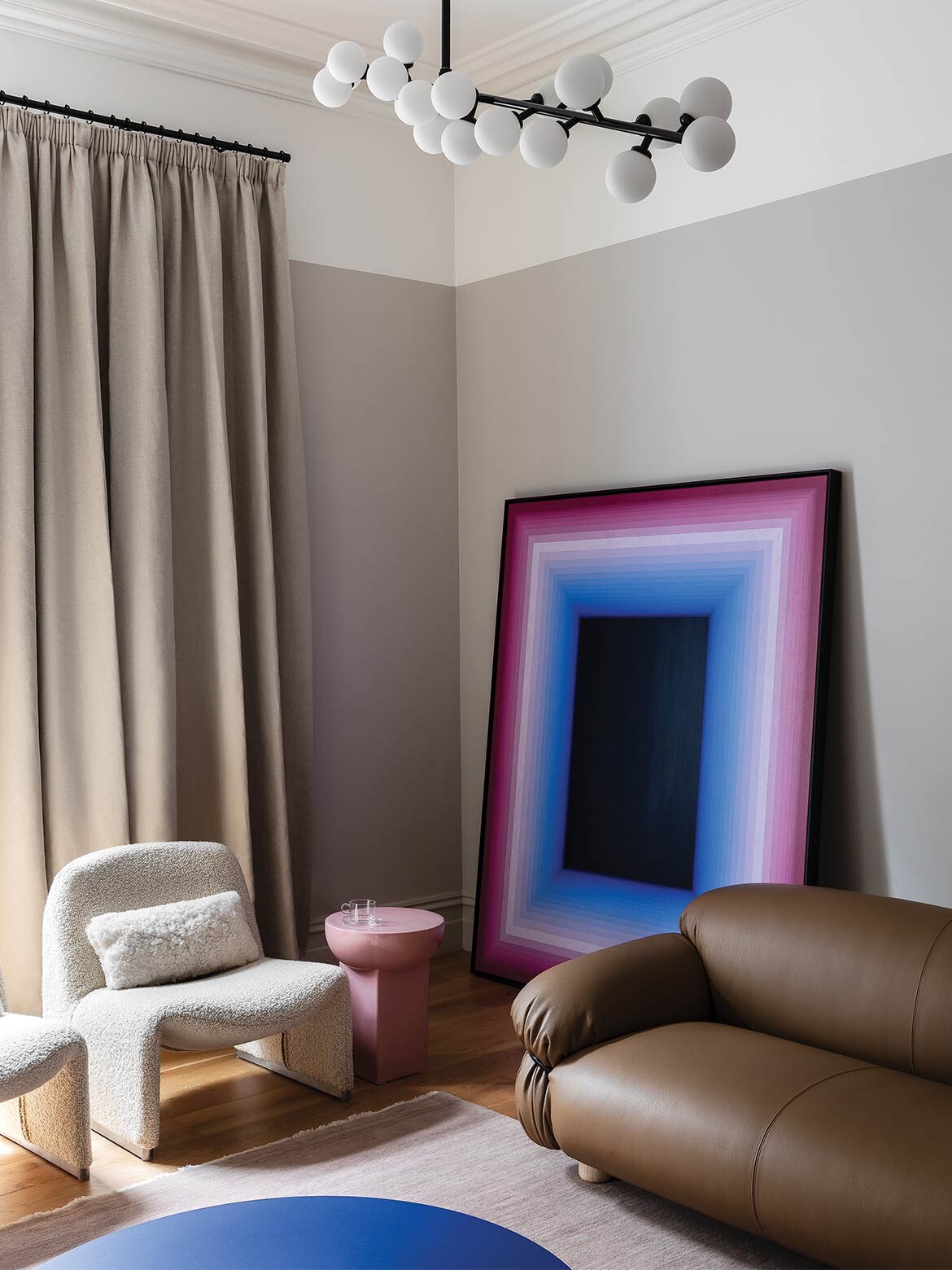 While the gallery has an extensive digital presence, the new Waterloo Upper Loft – a third exhibition space since Studio Gallery's opening – is a beautifully curated expression of Kerry's philosophy.
Like the other two existing Melbourne destinations – and the yet-to-be-opened new Gallery in Brisbane – the Waterloo Upper Loft is an arresting locale defined by the dramatic play between natural light and skillfully installed art lighting.
Fusing the rawness of exposed brick, industrial ceilings and simplicity of a black and white palette with the undeniable allure and multi-dimensionality of curated artworks on exhibition, the Upper Loft offers an opportunity to become immersed in the rich world of curated genres comprising both the works of emerging talent alongside the works of well-established and critically-acclaimed artists.
"We are very careful to select a unique and authentic representation of the genres," Kerry says of the varied portfolio of artists, all united by a powerful sense of social responsibility.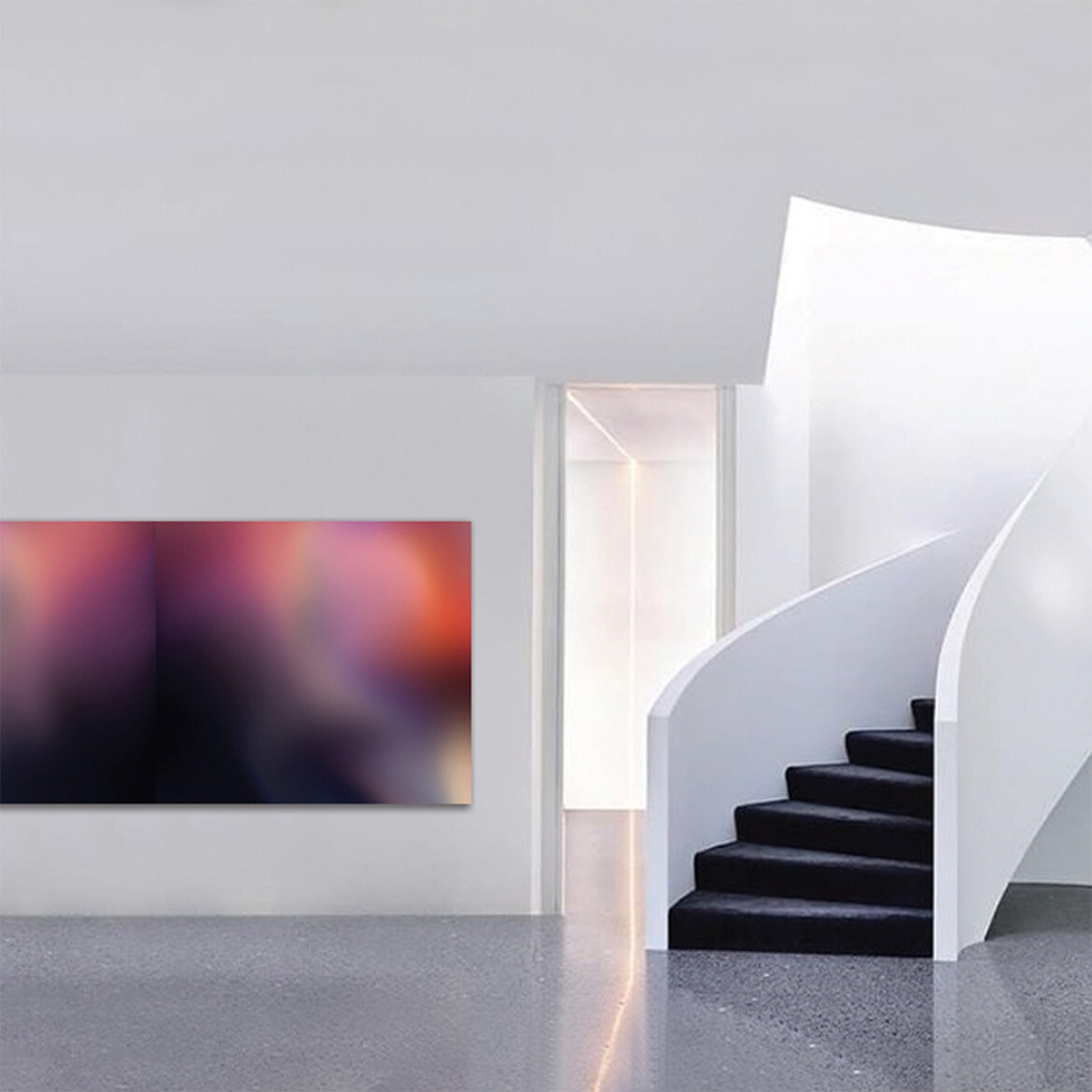 Kerry's commitment is anchored in a set of egalitarian and ethical principles – something she considers to be the essence of the gallery's brand identity. "Egalitarian to us means we are here with an open hand to work really hard 'with' artists, not to have the overt power to make or break them," she explains.
This notion is also expressed through a genuine appreciation of the talent Studio Gallery has the pleasure to represent. An abstract expressionist artist herself, Kerry is incredibly attuned to the financial realities a career in the arts entails and the gallery is not only prompt to pay the artists upon each sale, but is also committed to helping the artists grow beyond these shores, nurturing the industry as a whole.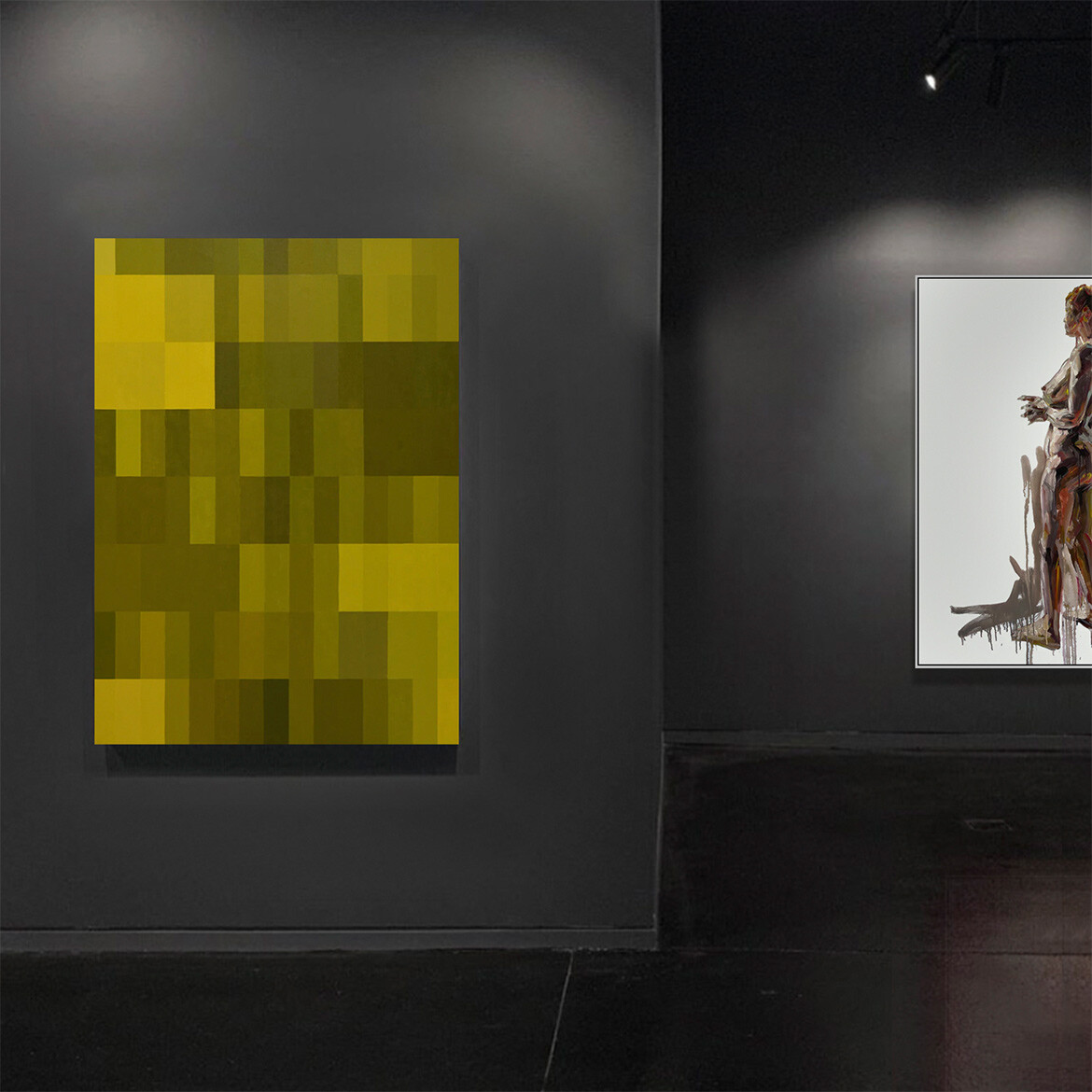 "It is our growth strategies and work ethic that will see a bright future for and with our artists," Kerry points out proudly. She explains that a modern contemporary gallery must work hard to activate new markets, collaborations and collection bases for their talent – Studio Gallery's latest partnership with an LA gallery is certainly an apt representation of this ambition.
The collaboration will see esteemed artists like Clare Brodie, Miranda Russell and Claire Kirkup – who have an extensive collector base in Australia expand their work to new fresh markets. "All three of these artists will be exhibiting there later this year, we're so proud of their achievements," Kerry adds excitedly.
With the Waterloo Loft fast becoming one of Sydney's favourite Art destinations, the Brisbane space soon advancing the gallery's presence in Queensland – and the collaboration with LA artists coming to fruition, it's clear that Kerry's considered style that draws on her own unique experience is paving a bright future for Studio Gallery.
Studio Gallery
studiogallerymelbourne.com.au
---