"The tag 'Made in Taiwan' has come a long way since the island first emerged as a post-war manufacturing powerhouse. Now, creative industries are replacing that label with 'Designed in Taiwan'. This exhibition demonstrates the value of design in reinventing Taiwanese culture on a global stage," say the exhibition curators. We ask Vii Chen for her take.
Where did you grow up and what was your first experience of design?
I was brought up and educated in Taiwan. My father is an artifact design manufacturer, and my mother is a hair stylist. Influenced by both of them as I grew up, the skills that I developed and the competitions and activities I participated in were mainly creative. In school, I had decided to focus on art creation at a very early stage, so pinpointing when I had my first design experience is difficult. Design has just always seemed a part of my daily life.
What made you shift careers to go from motorcycles to ceramics?
With my enthusiasm for creation and under the influence of my family background, I have always been open to continued and varied learning. I have been practicing the fine arts since I was little. In high school, I majored in carpentry. Before I graduated from college, when I specialized in engineering design, I had been recruited as the visual designer for YAMAHA motorcycles. Working for the Japanese corporation as the only female style designer was a challenge that inspired a lot of my interests. Therefore, even though I had been admitted to the master's program, I still decided to suspend my schooling. After several years, I had still hoped to leave the motorcycle industry to complete my studies and get my master's degree. "Fruits and Vegetables Peels Cups" is my MA thesis, which represents my core concept in creation: mutual affection. Therefore, I founded ViiCHENDESIGN.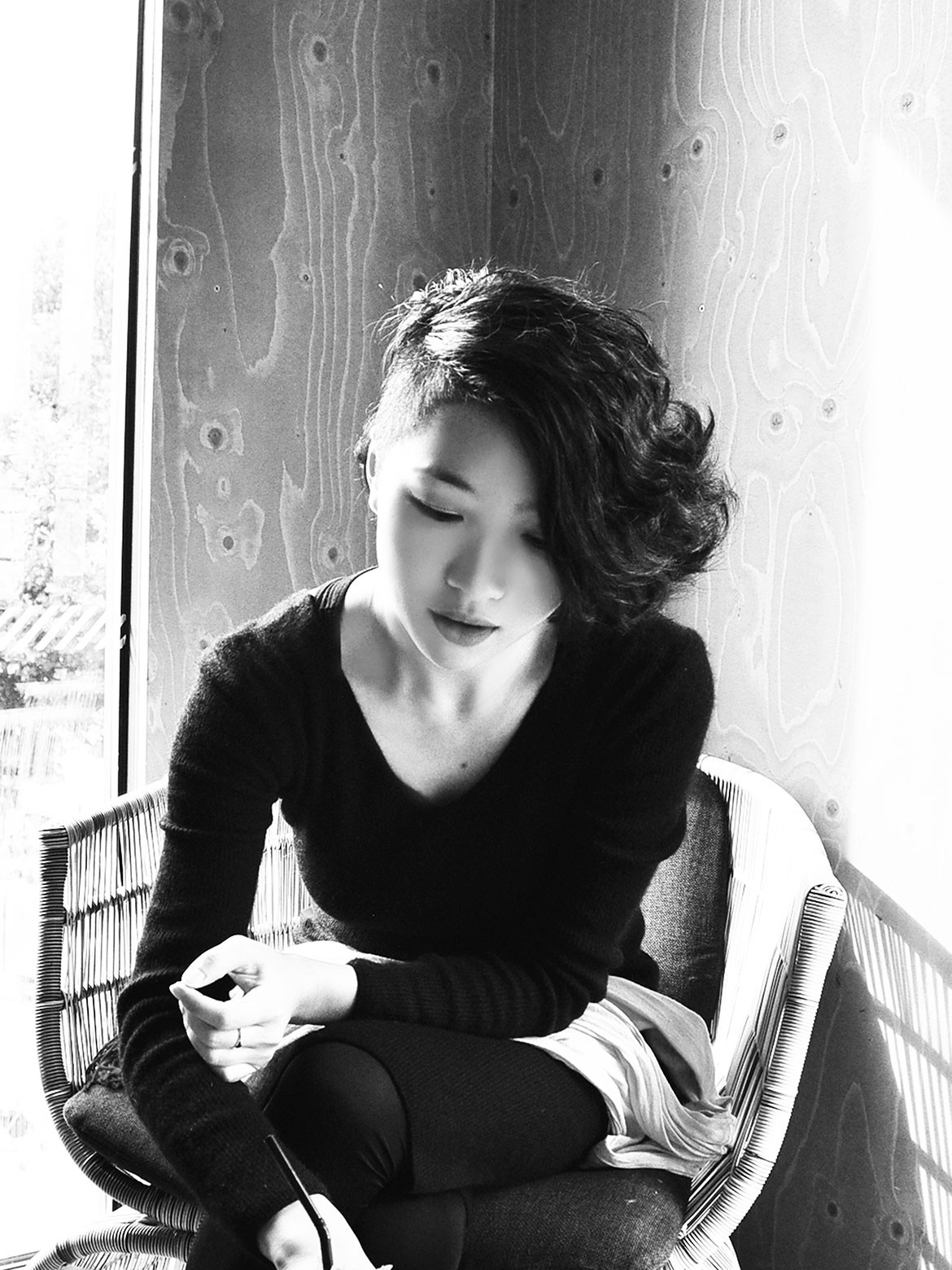 What inspired the peels ceramic cups?
The experience of my daily life, the action of eating sweet potato is the origin of design for hand feeling conversion. It is observed that people would use the peels of sweet potato or fruits as utensils [when] eating them. This concept is converted to the design of pottery cup. The local vegetables and fruits selected are separated by the arrangements and features of peel texture and six textures of fruits and vegetables are placed on the cup with the same specification. In addition to the visual affection to the looks of cups, the thought in memory will be reinforced as touching the cup. We intend to keep the particularities of outer and inner surfaces. Furthermore, the space between these two surfaces is empty. That is, a user will not worry about being scalded when his or her hands direct contact the cup with hot drink within.
How does your work evoke sensory experiences and emotions?
I treat all life experiences as an origin of inspiration. They are all transformed into memories, even if only in my brain. Some of these touching memories are personal, others interactive, but all close to life and feelings, and the experience may be similar to or different from that of others. These elements with shared feelings provide me with a creative base. Despite my enormous enthusiasm for creation, I continue to deepen my belief in persistent creation through unexpected experiences, which can be considered the catalyst and opportunity for design. On the bases of life, creation is boundless. Art and creation are indeed a part of my life. Through my life experiences, I have unlimited space to continuously create. As for creation, with my belief in "mutual affection," by focusing on and paying attention to the use of materials, I seek to present the shared affection between the known and the unknown. I have my memory bank; so do the users. Through my creation, the triggered mutual affection comes from the touching moments and pleasures of past memories. From a shallow impression, a deeper and more thrilling mutual affection can be extended.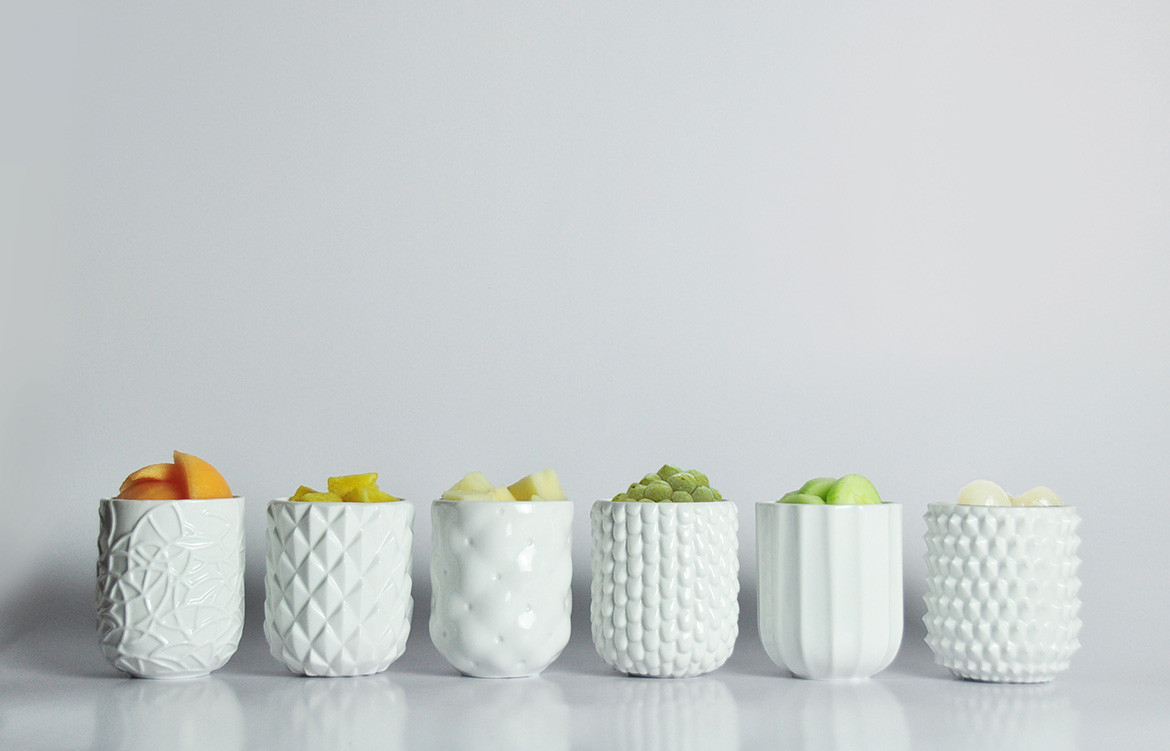 What materials do you use and what is your process?
I most often use natural materials like ceramic, glass, wood, and metal. In the creative process, I sometimes start with the inspiration and then search for suitable or value-adding materials to create. Other times, I may be interested in some material and then create with it. In the process, besides doing research based on different needs and corresponding to the properties of the materials, I also think about the plasticity and the possibility of composite media. To be loyal to the original creation and present the complete concept, the categories of materials have no limitations.
Where have you exhibited your work?
I have been invited to join exhibitions over ten countries and cities where my design has won the attention of both consumers and the media, including Dubai (Design week), Paris (MAISON&OBJET), Milano (SaloneSatellite), Essen, London, New York, Tokyo, Bangkok, Shanghai, Beijing, Taiwan…ext.
What else are you working on now?
Besides founding ViiCHENDESIGN, I am also the art design director of HEY SHENG CHI SI, where I am responsible for design cooperation with the international brand, exhibition planning, and pop-up store operation. I am also a college lecturer and a mother. In the future, in addition to focusing on creating more experimental designs, I will continue to pursue more diverse roles and cooperation. Besides the executed and projected design service and international exhibition/forum, I plan to make publications about the new series and more diverse product categories for a cross-national double brand cooperative project.
ViiCHENDESIGN
viichendesign.com
Let's Tea Party: Taiwan Design Now brings together the work of 17 exhibitors, designers and brands in a showcase of Taiwanese design at the Australian Design Centre in Sydney from 31 May to 13 June 2018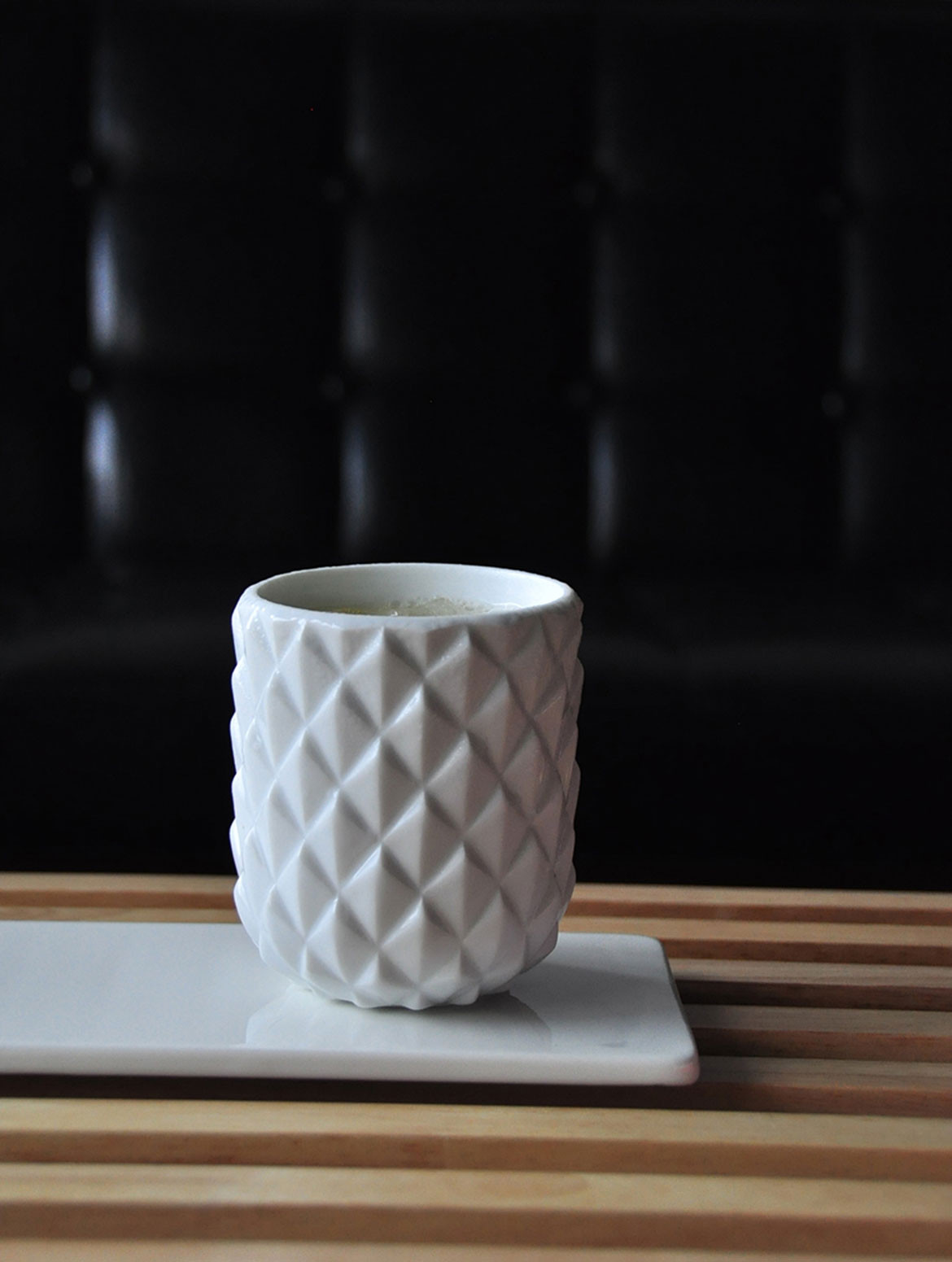 Tags: Chen, HEY SHENG CHI SI, Taiwan, ViiCHENDESIGN
---