Habitus Living: Tell us about your upbringing
Tamsin Johnson: I grew up in Melbourne the daughter of antique dealers so you can imagine the background! Beautiful things, mainly from Europe and the sub-continent. My parents were natural interior designers and aesthetes so it was imbued from the outset.
My father had a special jovial levity that transmitted into the character of his business, his outlook and his passion for antiquity. My mother is indefatigably positive and a powerhouse of a worker, so it is inveterate.
How do you balance your personal and professional life?
Really these are probably indistinguishable or at least inseparable. Work is life. I am my work and I am myself always. I understand it's a privilege.
What does home mean to you?
Home is where the family and friends are. We can move, change buildings and physical circumstances but I can carry what I love about our lived space with me, it shouldn't stop really. Some objects will always be with us for comfort's sake but above all that it is my family.
How does your home reflect your passions, interests and creativity?
We have moved a few times and the common thread is comfort. I love light, I love freshness, I love my home to be uplifting, stimulating and comforting in all respects. I'd hope my home, at any point in time, is the pinnacle of my work, my best expression at that point. I expect that this will always change of course.
What are your favourite things in your home?
My kids' rooms. For storytime, debriefing on the day and a cuddle.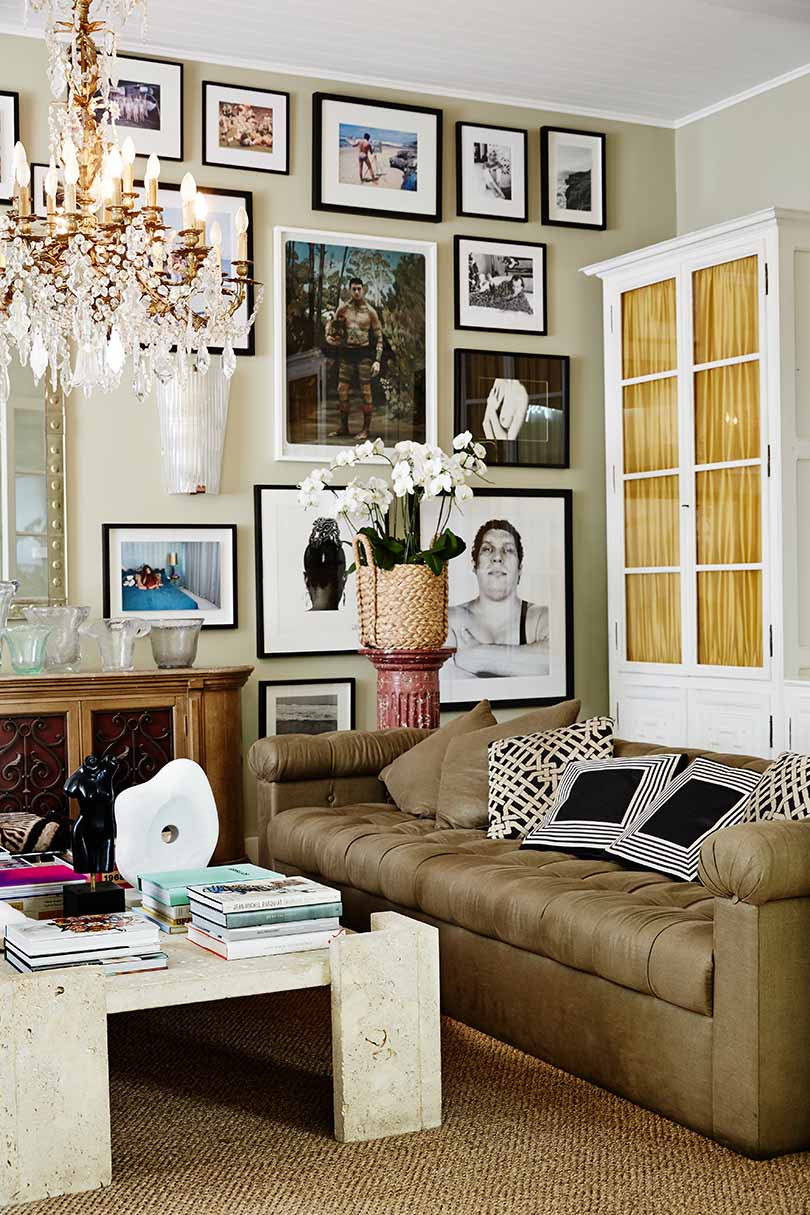 What's something you wished you had known before setting out on this career path?
I am not sure it's about 'knowing', it is rather about 'doing'. The latter begets the former after all.
What makes culture, art and design important to you?
I would have a lot of trouble being human without it! I feel people need all the perversity spewed out of the human mind to deal with all the perversity of life. It is an instinct after all, and instincts need to play out.
How does art play into your work and your home?
I'd hope everything I entertain in my designs is 'artful' first and foremost. Fine art, however, can have anything from an arresting power to some other value like serenity, calamity, calmness or humour.
What was the first piece of art you bought?
A painterly portrait of a smoking man, I bought it with Patrick who is now my husband. We don't know the artist.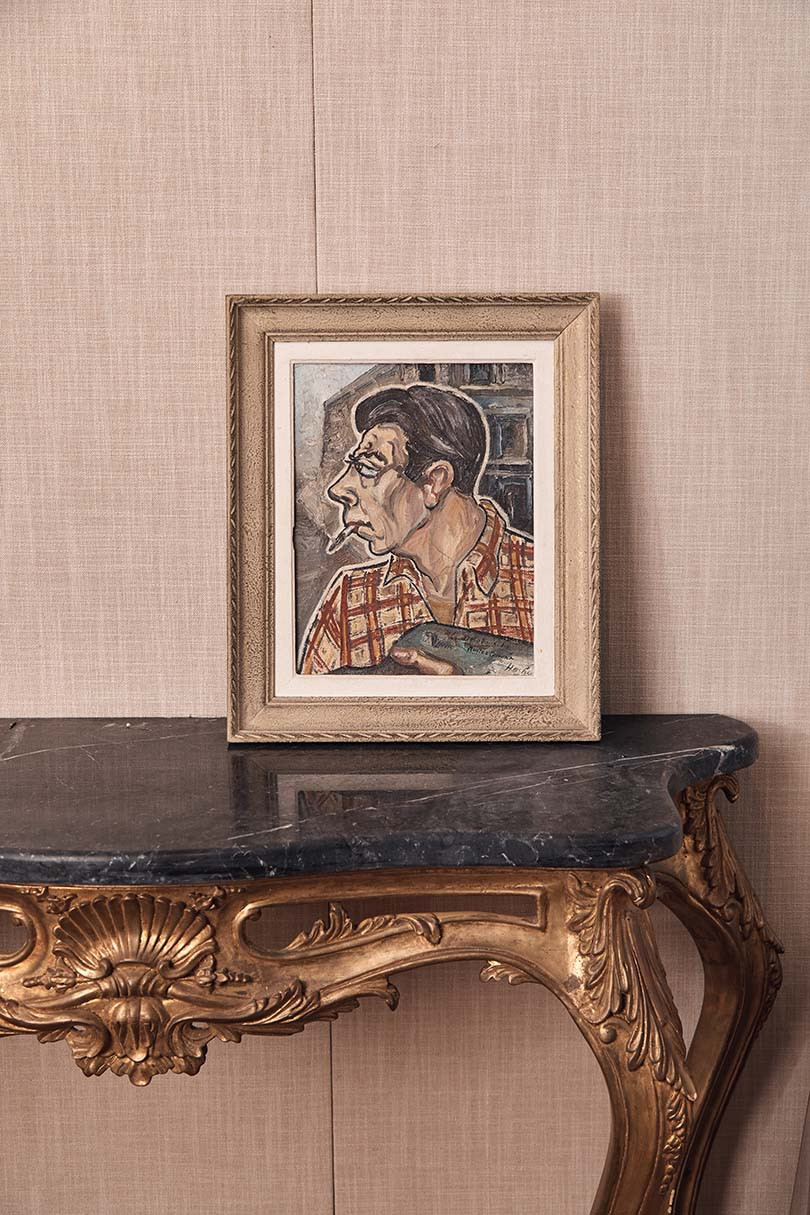 Tamsin Johnson
tamsinjohnson.com
Tamsin Johnson is an ambassador for Melbourne Art Fair 2022, check out the program now, and drop in to see us at stand MP1 from 17-20 February 2022.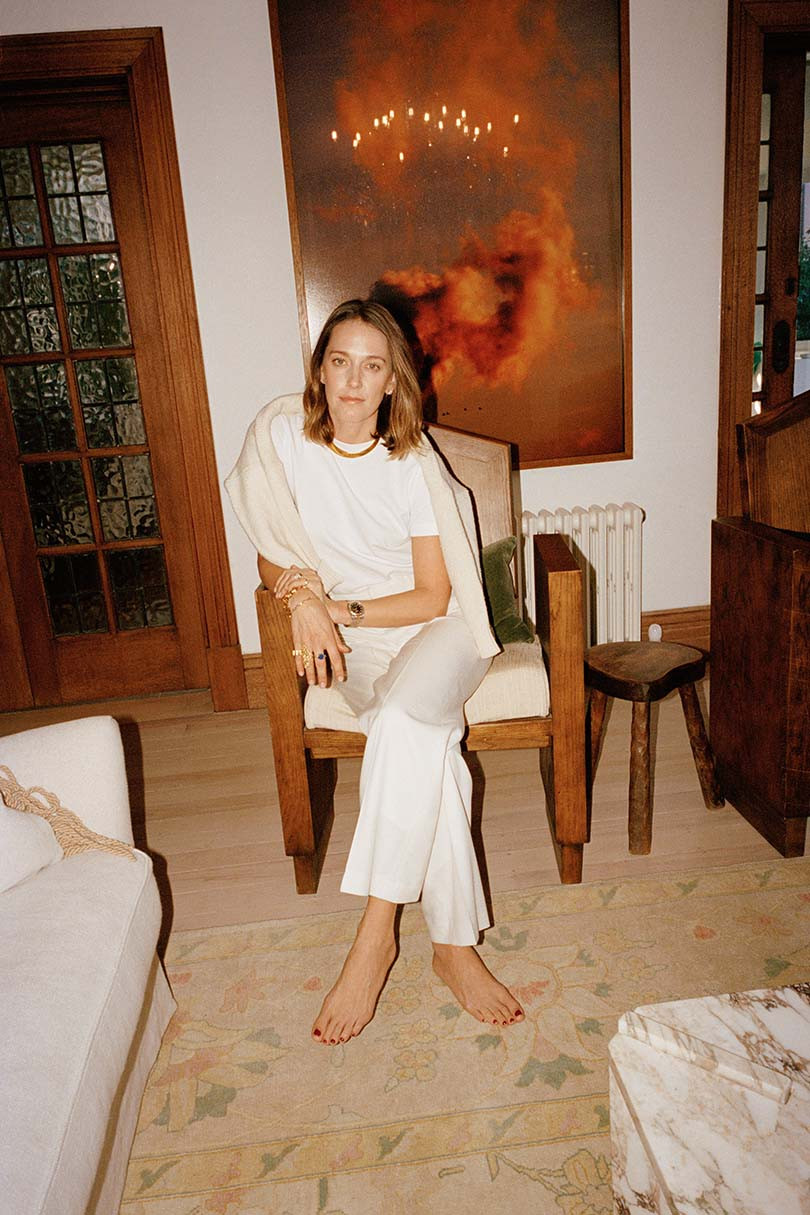 ---