As a concept, the garden lies in a strange liminal zone, somewhere between the natural and manmade. Sometimes they are designed to evoke nature and even wilderness, a chance to bring greenery and vegetation into dense urban settings, for example.
At other times, gardens are set up in a strict juxtaposition with nature. They are used to express a supposed mastery over the non-human world, a chance to impose rational forms onto a non-rational canvas.
The Avant Gardens: Visionaries and Gardens Beyond Wild Expectations presents case studies from around the world precisely in order to blur those lines between the natural and the cultivated. Wherever your inclinations lie, and however the book might challenge them, there is a garden here to inspire design almost anywhere.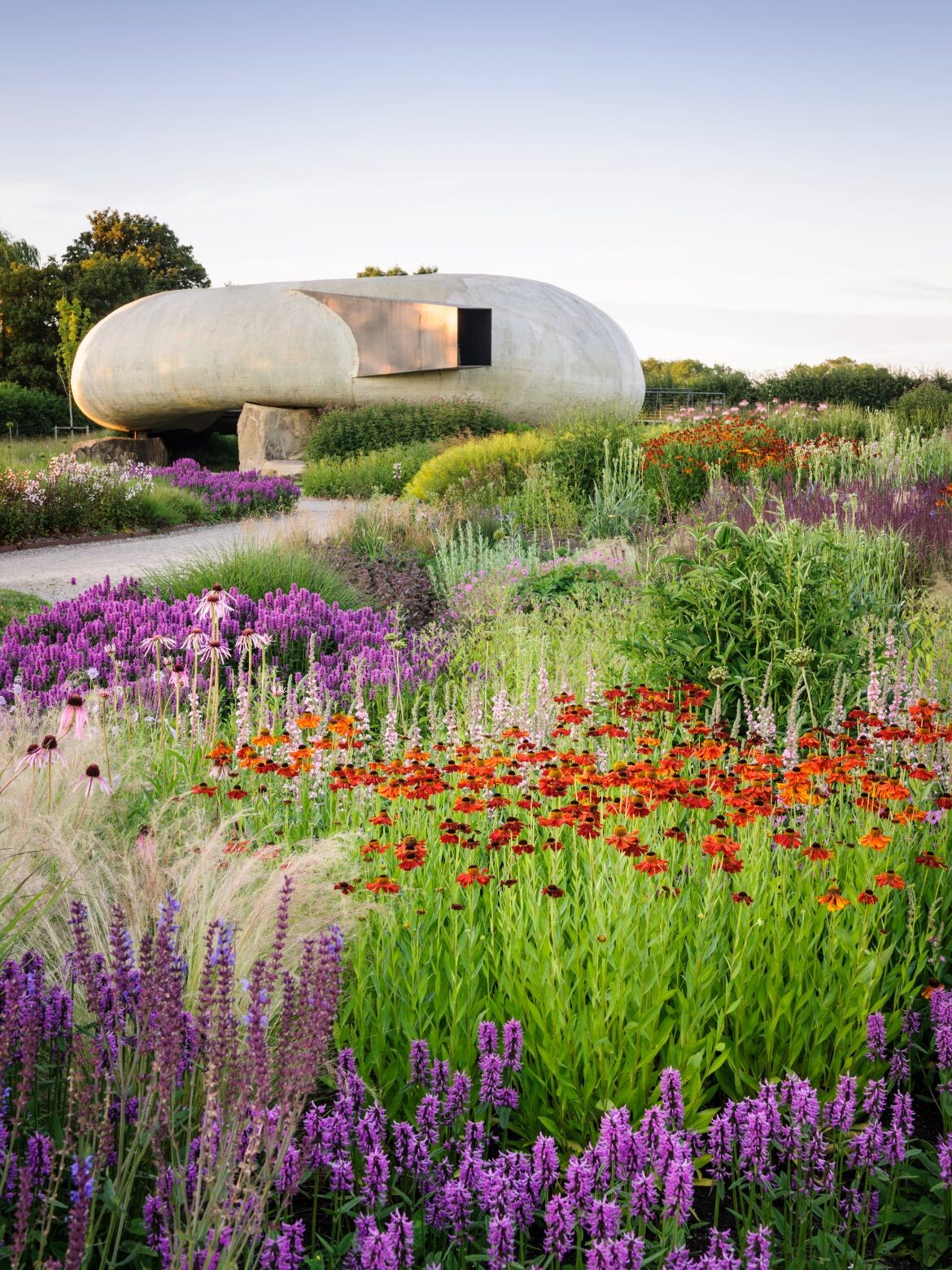 "A garden is never finished, it is never static, and it is always in conversation with nature," writes John Tebbs in the introduction. "If you leave this book having learned one thing, I hope it is this: to be in the garden is to be connected to something bigger."
It's a thought-provoking framing that captures the substance behind and between the beautiful photography that features page after page. Some of the content presents what might be considered the more traditional, respectable and recognisable types of gardens. Part of the house at Great Dixter in the UK, for instance, dates back to the 15th century, yet showcases a mode of experimentation relative to its era.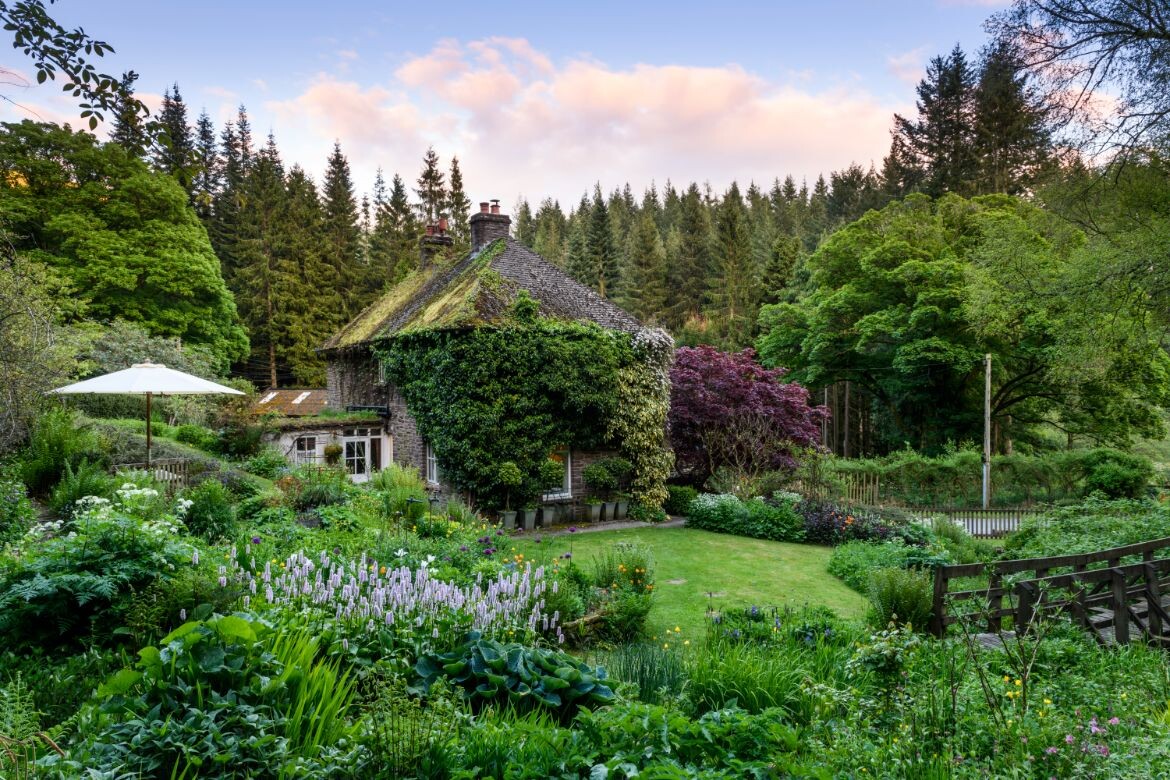 Elsewhere, Marrakech's Jardin Majorelle – with its stunning blues and yellows – is a notable inclusion, not surprising given the rich history of refined gardens in North Africa and the Islamic world more generally. Other case studies cross continents to provide alternative inspiration from places such as California, with Flamingo Estate in Los Angeles.
Indeed, just about every continent is covered. In Australia, for example, a close look is taken at The Australian Garden located in Victoria. The chapter opens: "Colonial Australia has always had a dual relationship with the landscape it occupies. It was once seen as awe-inspiring, and as something to be subdued, made to conform to European expectations of landscape." It introduces a set of themes and concerns that speak to the whole book.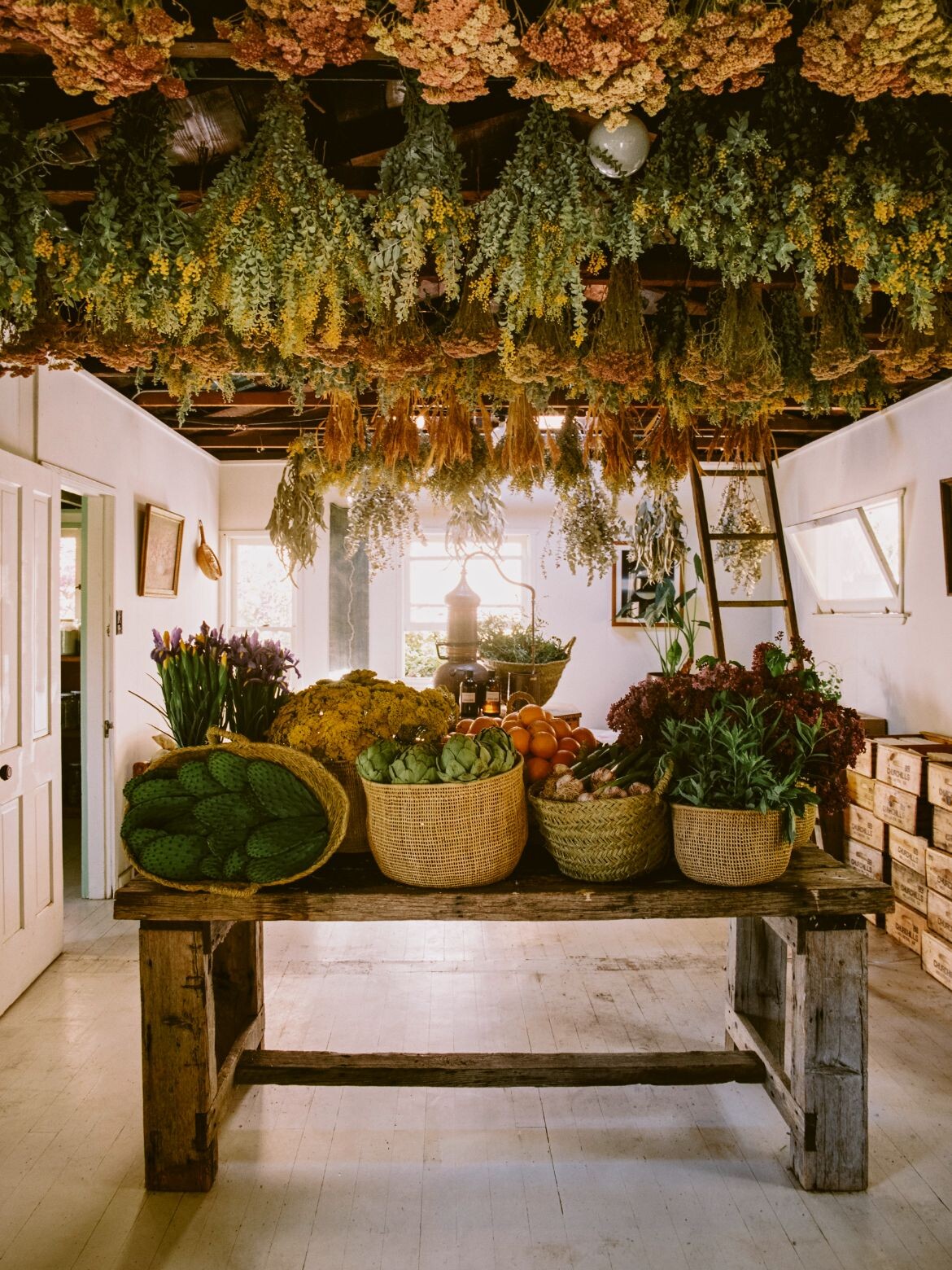 Japan and India provide other striking examples of different types and traditions of gardening across Asia. Each case study is selected to draw out and reflect the shifting cultures of its locale. Above all, The Avant Gardens is a celebration of how gardens can make us feel, the creativity they embody and, given their relevance to climate change and biodiversity, the capacity of gardens to challenge how we think and design.
The Avant Gardens: Visionaries and Gardens Beyond Wild Expectations is published and edited by gestalten with John Tebbs and Robert Klanten, and is available here.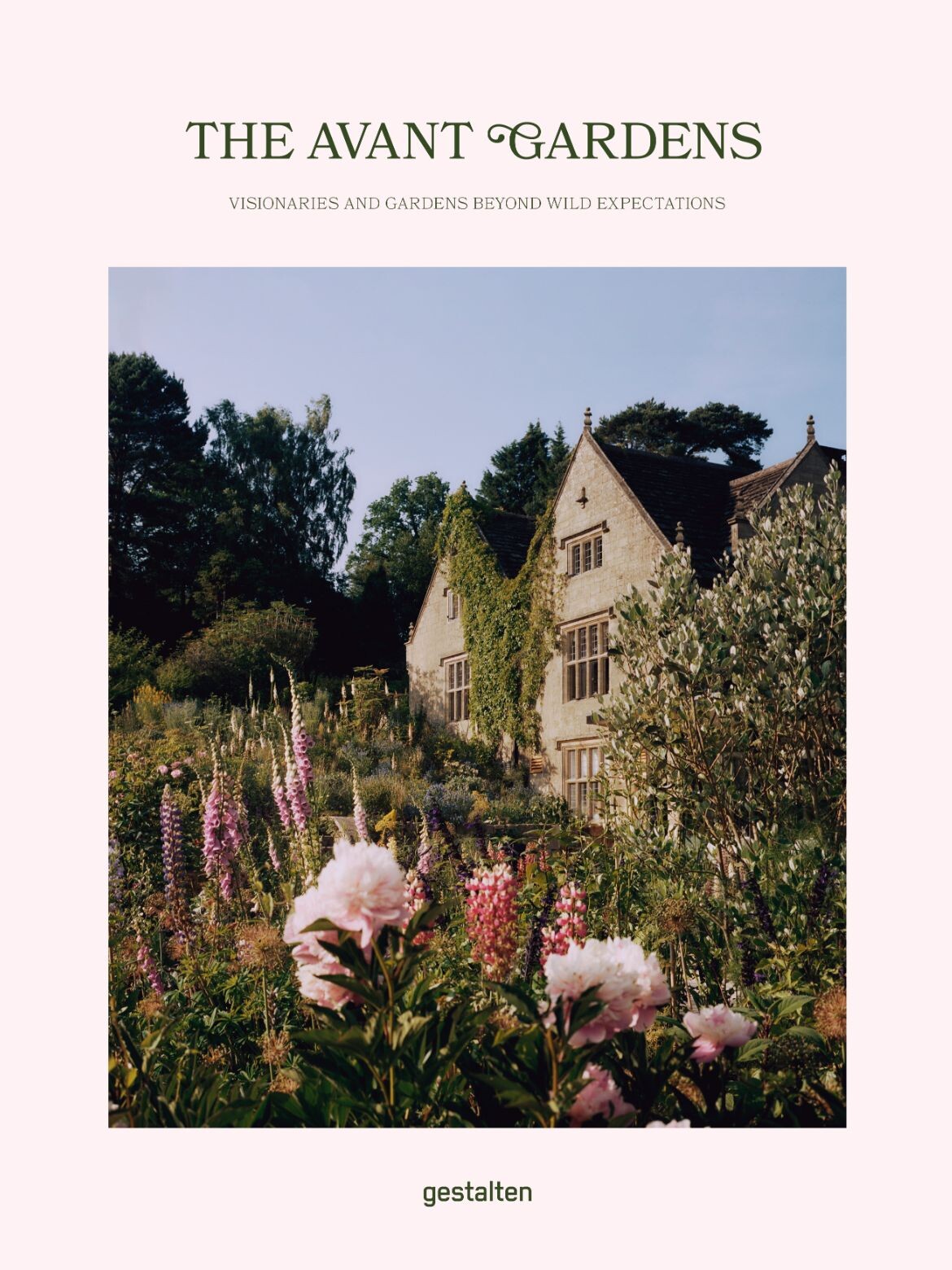 ---