With a background in interior design, Lauren Lance and Lauren Modi, the 'two Laurens', as they like to go by, found that there was a missing niche for hire plants in a "boutique, more bespoke style, that centered more on the design aspect." The pair met after they had both completed their degrees, collaborating on an exciting street party wedding and working harmoniously to pair the right succulents with the right pots and baskets, and ultimately, giving birth to The Borrowed Nursery.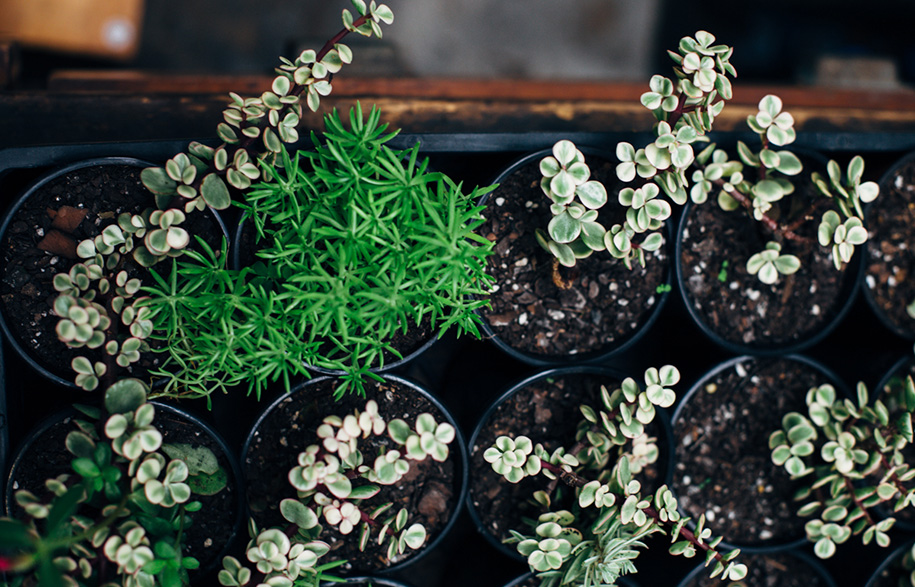 Based in Miami, Queensland, The Borrowed Nursery consists of a retail side and a hire side, for the business. On the retail side, customers can visit their potting shed and get a glimpse of the magic happening within: green plants and twine are spread out across the floor and walls, with a semi-industrial backdrop. For hire, they offer styling advice to customers, and work with retail and hospitality projects to style spaces correctly, as well as offer a maintenance service.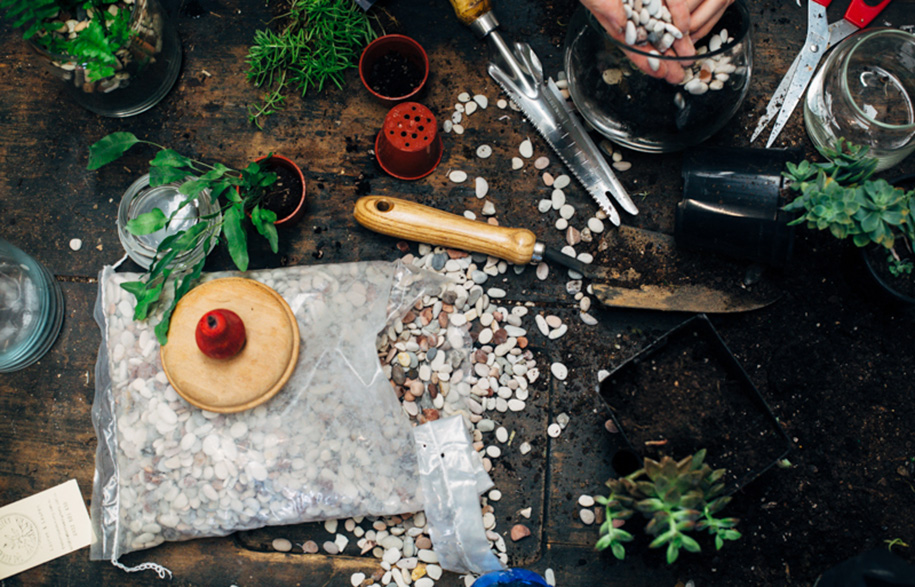 "I was doing events before we started the Borrowed Nursery, and Lauren [Modi] noticed while working in interior design that there was nowhere you could go to get a really nice pot and plant, and find out how and where to use that," explains Lauren Lance. While The Borrowed Nursery is still quite a young venture, the pair have since supplied plants and styling advice to a number of corporate, hospitality, and retail projects along the Gold Coast.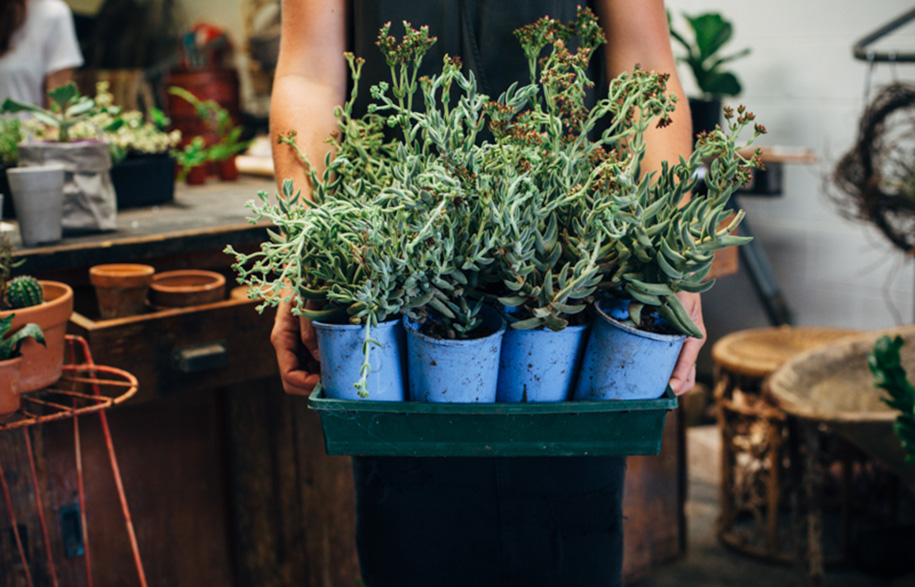 "I think people want to bring the outside in. Plants are not just a visual thing, there's a feeling," Lauren continues, commenting on the ever enduring popularity of plants, "There's a further dimension with plants, and people like the engagement with their plants. Keeping something alive and being hands on – it gives people ownership. Having something in their home that is beautiful, that they also help to keep alive is beautiful – and there's the fact that they've been around forever!"
The Borrowed Nursery
theborrowednursery.com.au
Words by Christina Rae.
Photography by Sabine Bannard.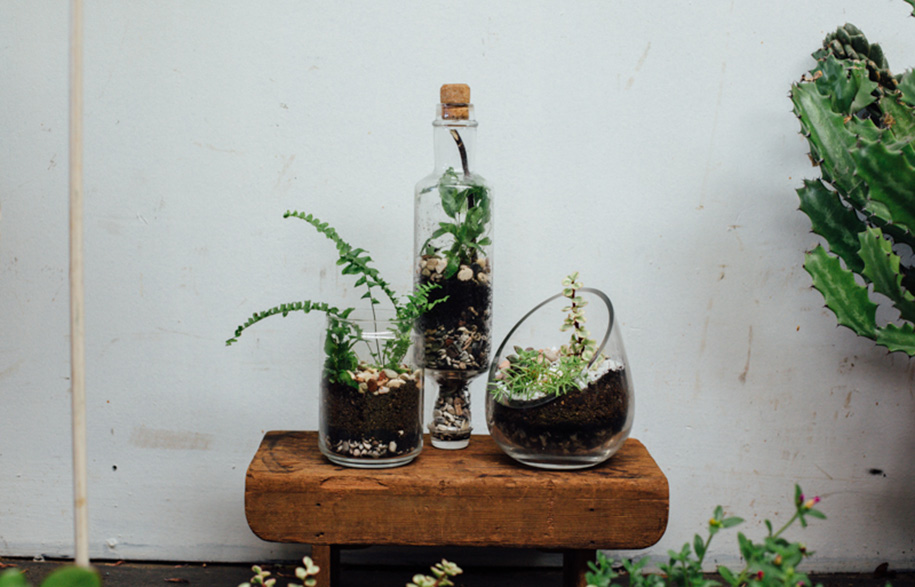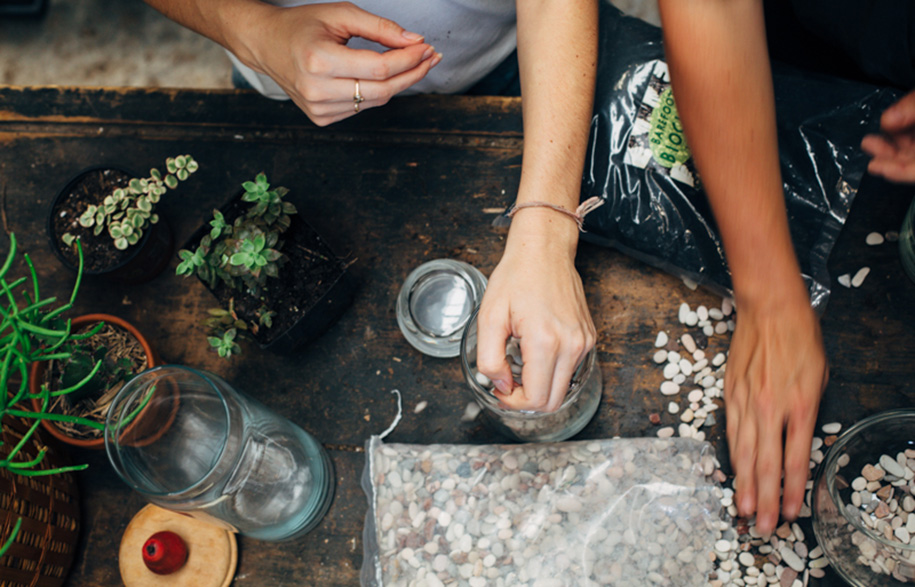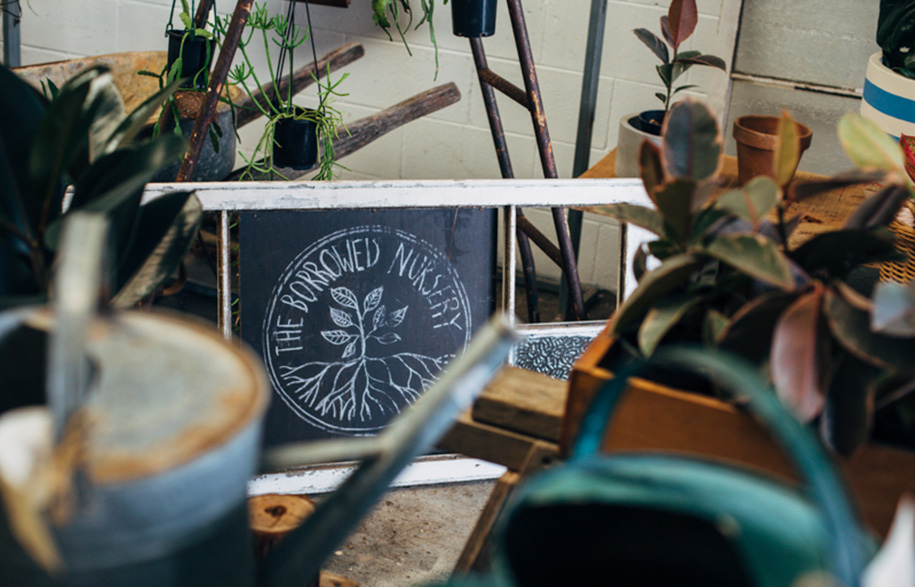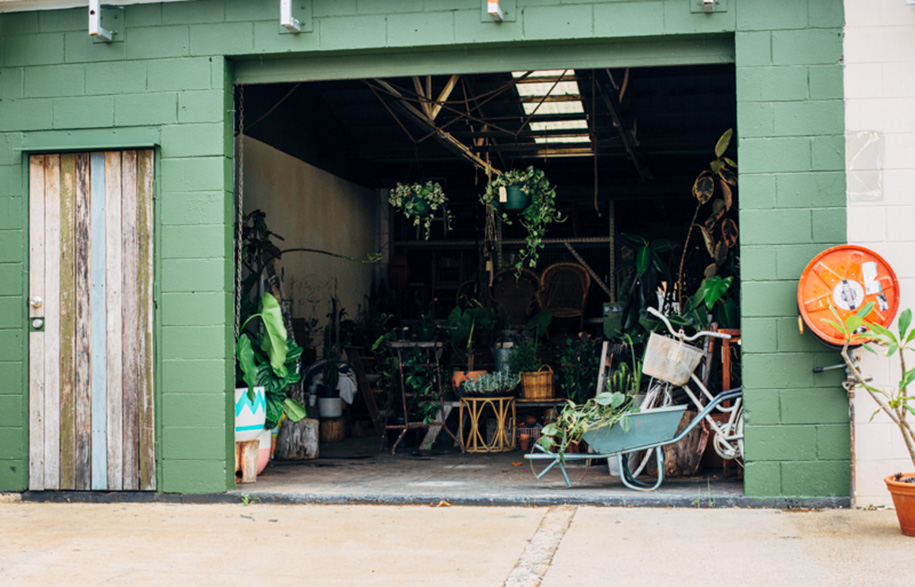 Tags: habitus #33, nature, plants, queensland, the nature issue
---