In 1907 Friedrich Hahne and Christian Wilkening founded a chair-making factory in Eimbeckhausen near Hanover, Germany. In the decades since, their commitment to artistic and ergonomic design has shaped the way offices have evolved. Wilkhahn is now known and highly regarded for their high design office chairs. It's fitting then, for them to align themselves with the Luminary Award, given that their founders were somewhat luminaries in their own time.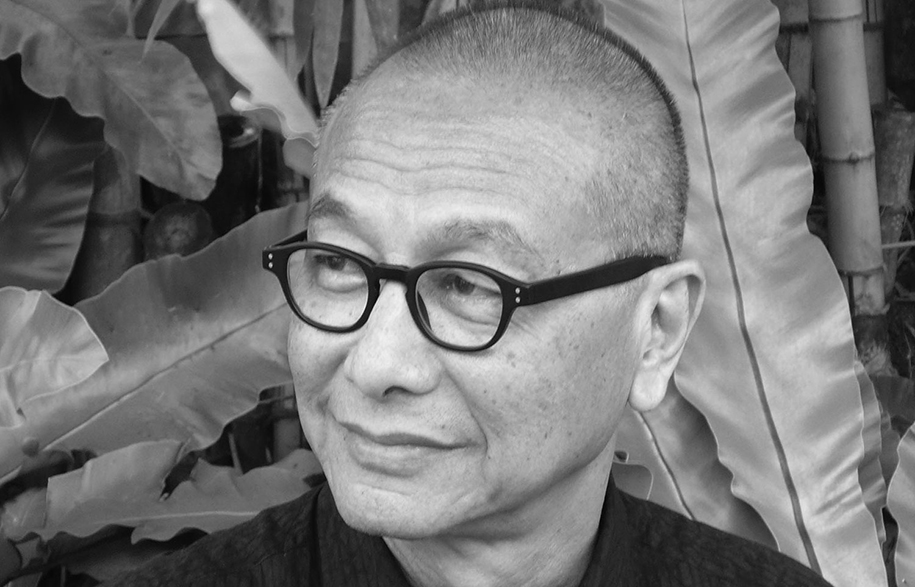 Sonny Chan, Chan Sau Yan Associates
With a truly global portfolio of work, Sonny Chan's experience stretches across an array of sectors including commercial, residential, recreational, and tourism projects.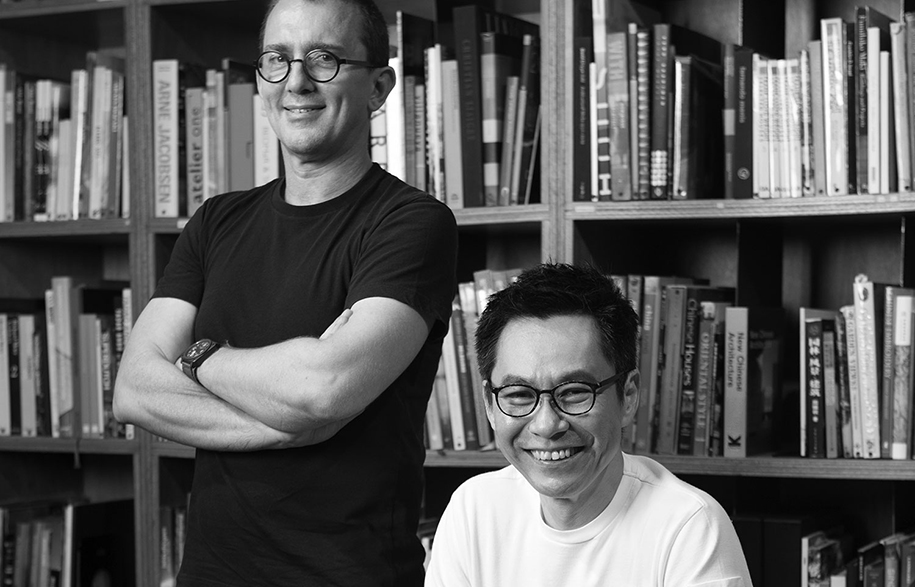 Mun Summ Wong and Richard Hassell, WOHA
Founders of Singapore's WOHA, Wong and Hassell have a well-earned reputation for their combination of strong environmental and social principles, and top-level design talent.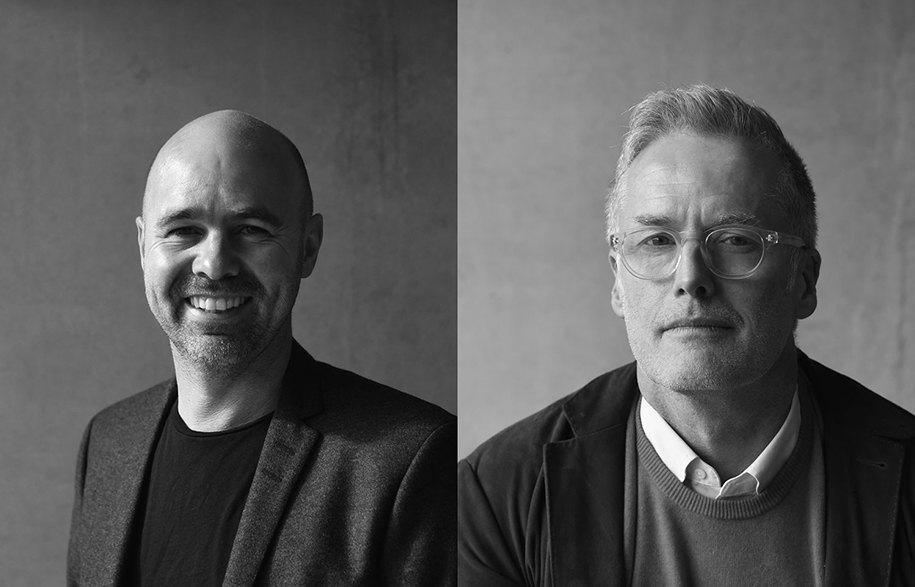 Paul Hecker and Hamish Guthrie, Hecker Guthrie
Hecker Guthrie's approach to design has been to create a unique identity for all projects and the pair work both locally and abroad with each design drawing on their expertise in integrating interiors, building, objects and gardens together.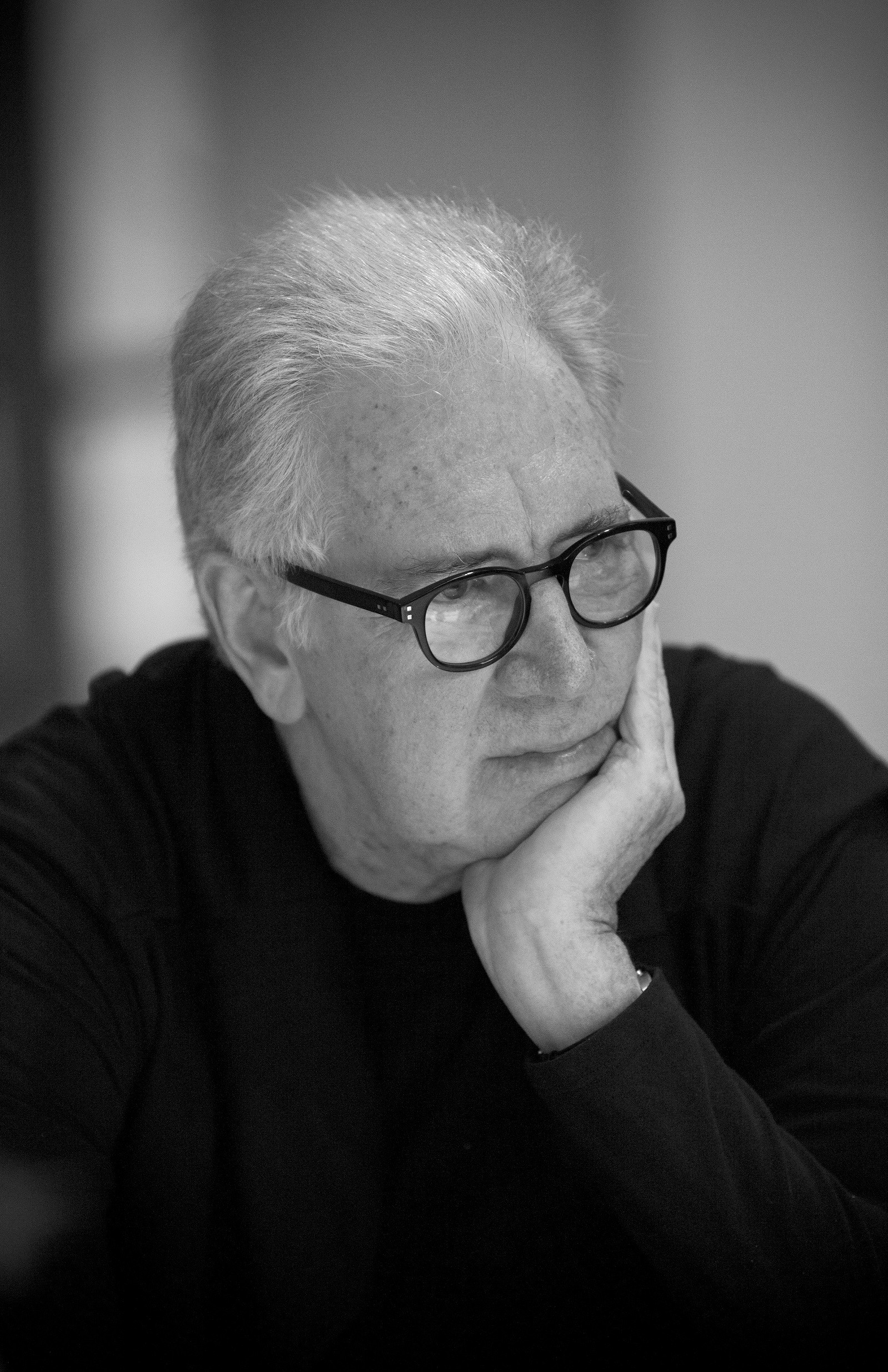 Kerry Hill, Kerry Hill Architects
Kerry Hill is the director of the Singapore and Australia design practice Kerry Hill Architects, and has been a notably influential figure in South East Asian architecture for more than 30 years. Hill's work has an iconic sense of modernism within the realms of traditional settings.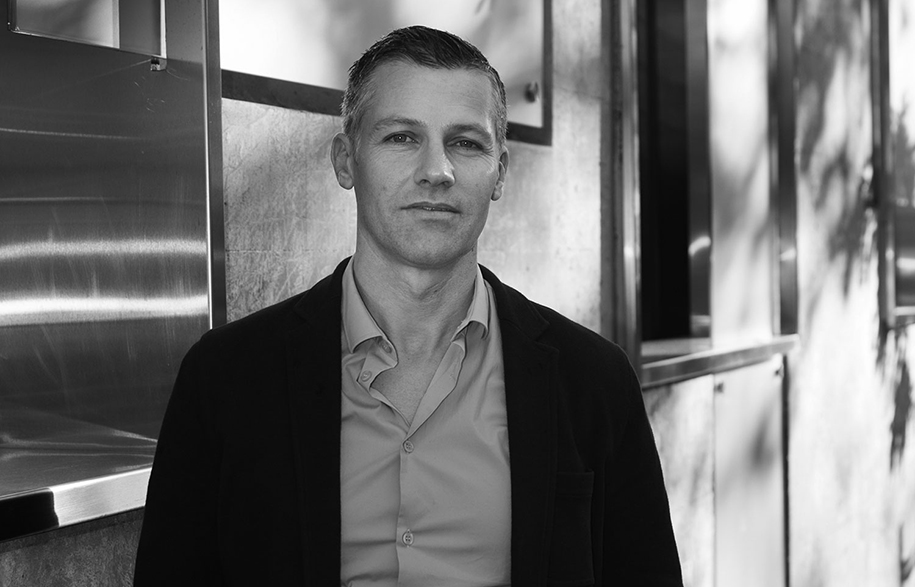 William Smart, Smart Design Studio
William Smart is the founder and leader of Smart Design Studio, an architecture studio that channels a sense of pure modernism for the 21st century. Believing that each new work is a chance for new opportunities, Smart harnesses the personalities and requirements of clients to achieve a bespoke and catered result.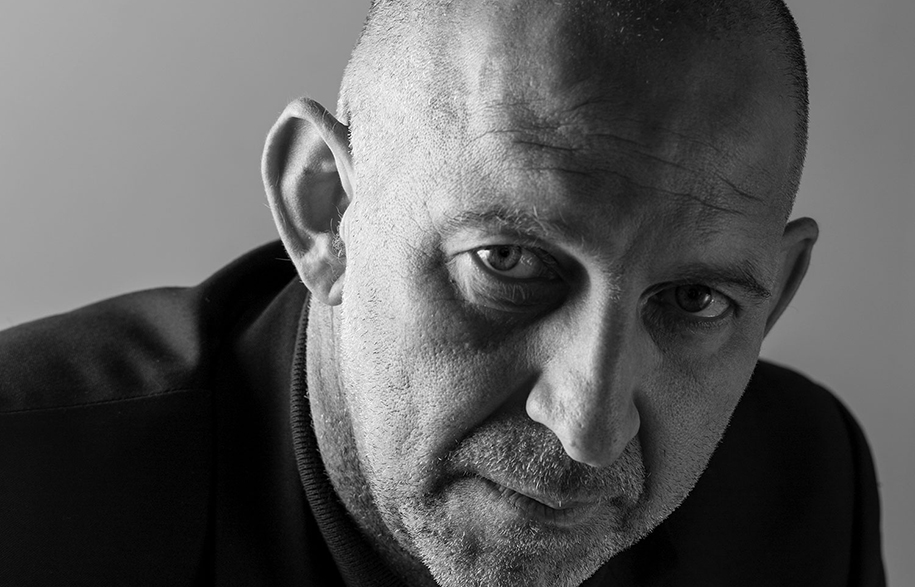 Nik Karalis, Woods Bagot
Woods Bagot CEO, Nik Karalis, possesses a diverse portfolio of civic, architectural and interior projects. Karalis has also worked under the Woods Bagot research and publishing sub-brand, Public, to bring many top architectural publications to the world, and along the way has transformed Woods Bagot into a globally relevant architectural practice.
The Luminary – Brought to you by Wilkhahn
wilkhahn.com
---