"The r.e.a.l store was something that I had envisioned for many years" explains Virginia Bruce, CEO of the REAL group, "that was to create a retail space that was more than just retail, it was to be a space that represented my philosophy, a hub where creativity, passion, integrity and purpose converged, and although the space is not large this is exactly what we have done."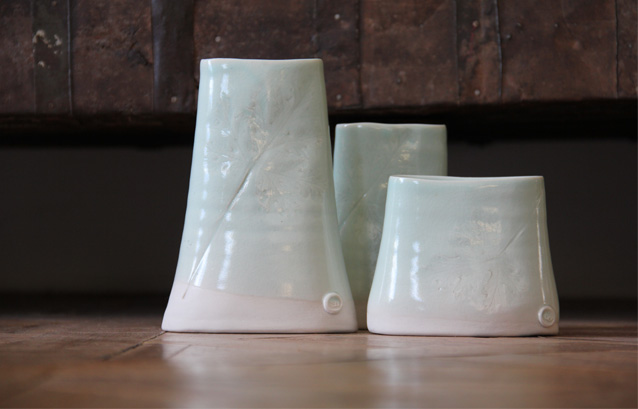 From it's inception the aim had been to establish an online presence for the store, paralleled by a physical destination that encouraged customers to connect with the principles and personalities of the store in a more tangible manner. "I found the Woolloomooloo space quite serendipitously," recounts Bruce, referring to their shop in the Sydney suburb, "and its location was a perfect representation of the juxtaposition that we embodied – ordinary and extraordinary." The area's socio-economic diversity, ranging from the uber-luxe W hotel and Woolloomooloo pier to housing commissions, resonates with the r.e.a.l store catalogue and philosophy, which encompasses everything from high end design to grass roots social initiatives, all focused on creating positive social outcomes.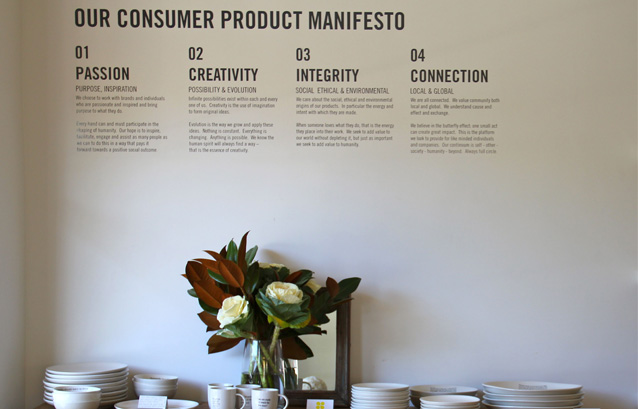 Products are sourced through various avenues; directly, through sponsored social initiatives and other designers and brands, but always through ensuring that they align with the r.e.a.l store's principles. At the core of these is ethical production, which Bruce describes as "a process that is not driven only by money, but rather by greater motivations of people, impact, and purpose".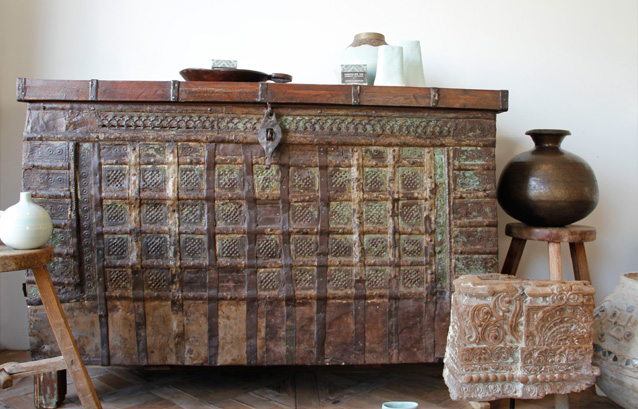 An integral part of the ethos is that or empowering communities in developing countries by assisting them in producing better products and ensuring fair remuneration. Easy to say, but in practice there are a host of obstacles: as Bruce comments, "These communities are clearly not as sophisticated, so product development and production does take longer and this needs to be factored in".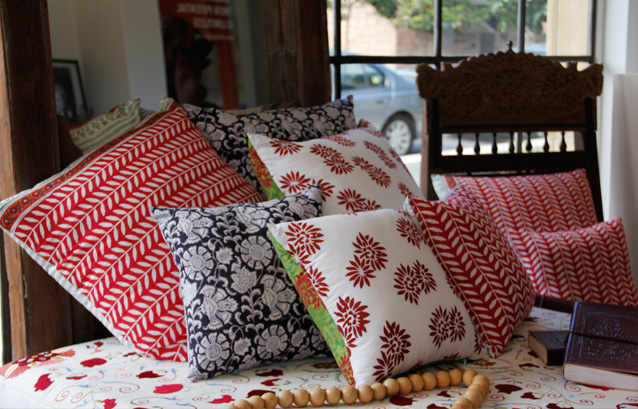 Whilst the r.e.a.l store is still in its early days, Bruce's ambitions are to build the retail store into a profitable business and expand it to a global level.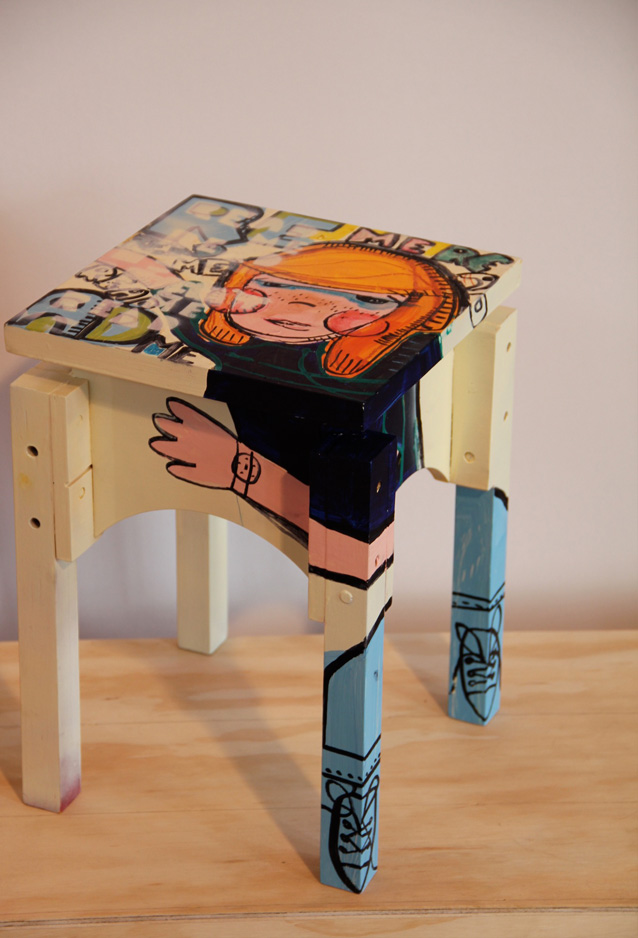 ---