Adelaide's JamFactory has been supporting authentic Australian design for more than 45 years. Aligned with Melbourne Design Week 2021, JamFactory has launched a new range of accessible design products – Jam – by a slew of local creatives, and all manufactured here in Australia.
We talk with JamFactory Alum and head of ceramics Stephanie James-Manttan about her process and new pieces that have been released as part of Jam.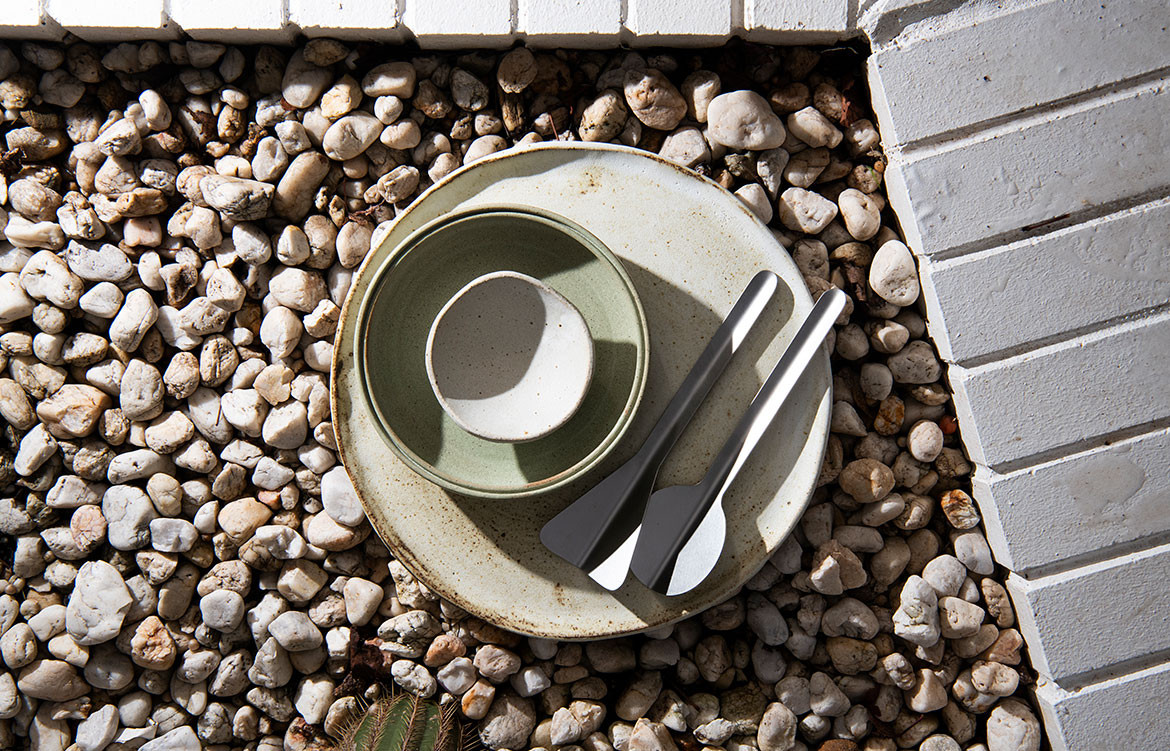 What drew you to ceramics?
When I saw the potential multidisciplinary aspects and business opportunities of working with ceramics, it was a no brainer. Opportunities such as exhibition, commissions, production, retail, markets, teaching, e-commerce, the list goes on. I was confident that I could create a practice solely dependent on my creative skills as a clay practitioner, and there aren't many creative disciplines that allow you to do that.
Of course, I was also drawn to the materials and the multitude of applications you can adopt.  Visually, it's a chameleon and a contradiction; it can be transformed into something that it's not.  In archaeology, a piece of shard can define cultures and place civilisations in time. You can lose yourself in processes and sciences behind them. Clay is really very fascinating stuff.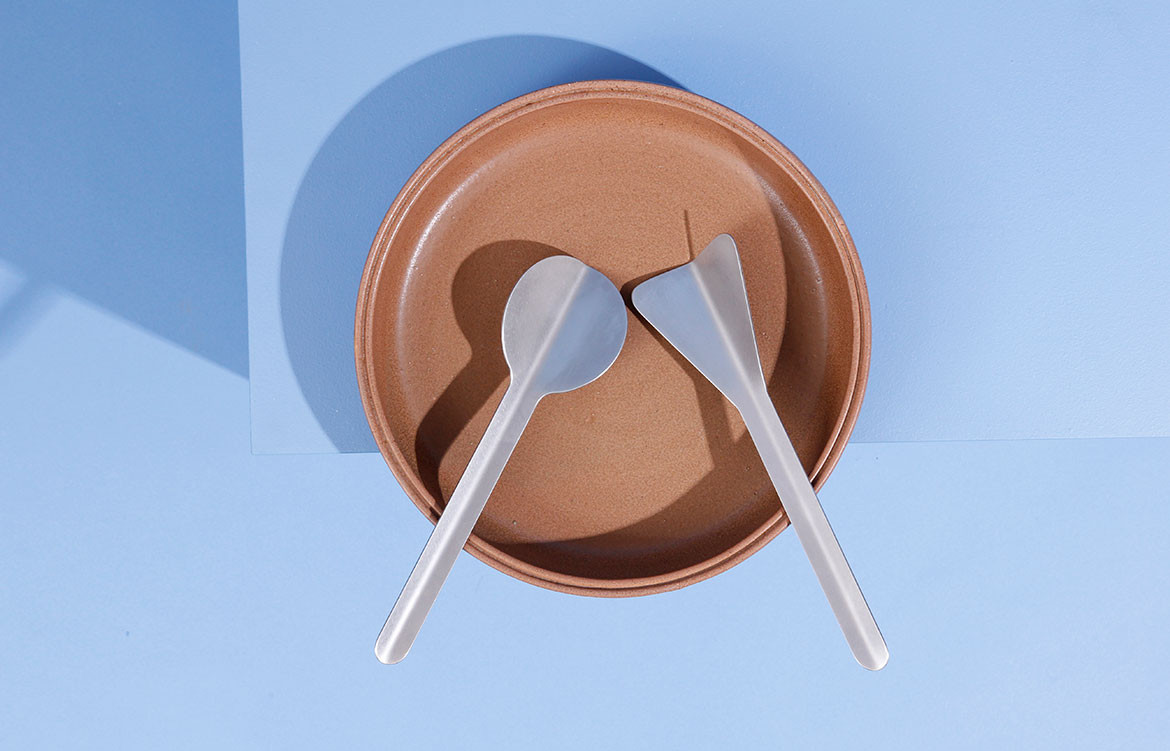 What are things about working with clay that people may not realise?
There are three different kinds of clay, earthenware, stoneware and porcelain. It's very important to know what clay you're using, because each clay type vitrifies at different temperatures. If you fire (or bake) an earthenware clay object in a porcelain kiln firing, the object will melt.
You need a lot of dexterity in your hands and arm, especially when wheel throwing. It's very hard to see this when you're watching an artisan that has been working with clay for a long time. Left hand knows where right hand is, they should always be touching; equal pressure from both right and left and when not, they are compensating; with consistent and confident hand flow movements, it's magical to watch.
Clay has memory. Plastic clays, which are what we get buddled up in bags ready to go and (without getting technical) is basically made from dirt and water. Once you've made something out of clay, that shape has a memory. As water is released during the drying and firing process it starts to lose its memory. This is a common cause for warping, the more placidity the greater to warpage.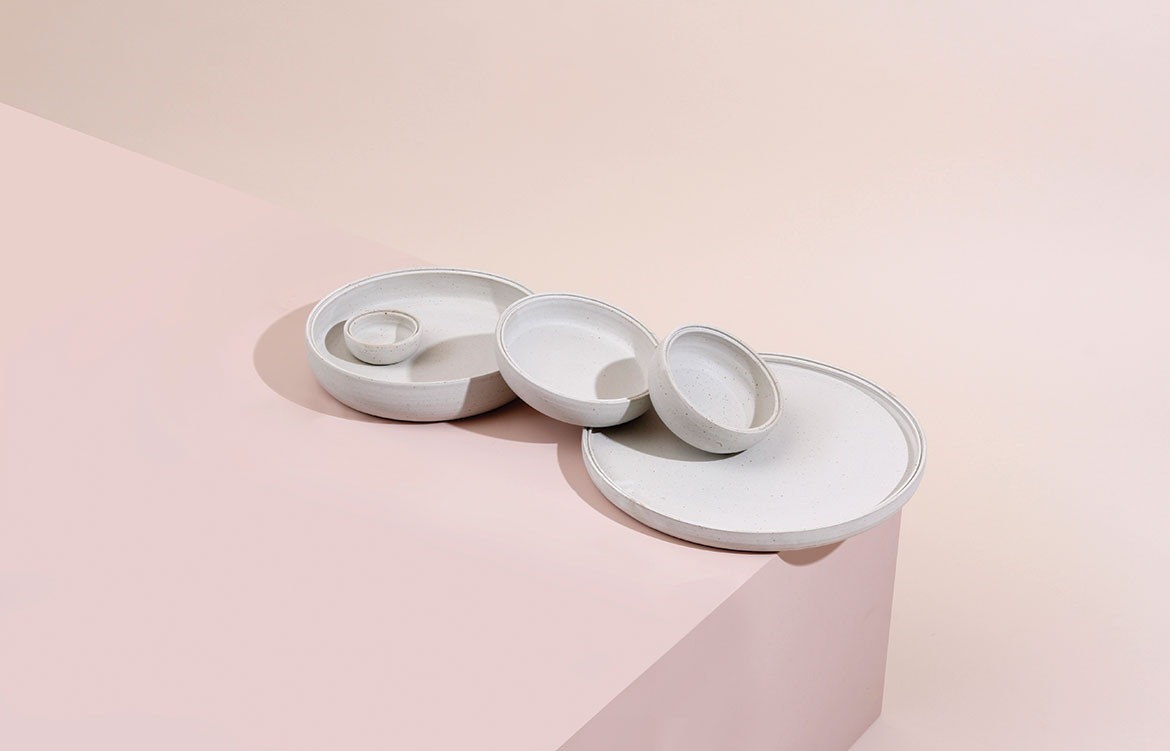 How do you approach the craft process?
Material plays a huge part in my design philosophy, especially working at JamFactory. Not saying form or function doesn't, but if you have an understanding of materials, everything cohesively falls into place.
For me, material responds to numerous sensors such touch, sight and emotion. You can instantly see when an object has consideration for material; you feel it, see it and you're overwhelmed by it.
Material is also the making process, and the inherit nature of clay, it can undoubtedly make you smile, but it can equally make you cry. It's a material that can never be underestimated and keeps you constantly on your toes.
What is the production process for the Jolley Light shade?
The Jolley Light is made using a method called jiggering and jollying (USA) or depending on where you come from jiggering and jolleying (UK). I obviously prefer the latter, hence Jolley Light, because the Jigger Jolley machines were designed and perfected during the great industrial revolution by Wedgwood.
The Jigger Jolley machine allows the studio to produce products exactly the same each time which is what you need when working with commercial products such as lighting. The process refers to pushing soft clay onto a spinning plaster mould, which forms the outer shape and engages a tapered template to form the inner profile. It's different to other mould making methods such as slip casting and it allows us to be more playful with our materials.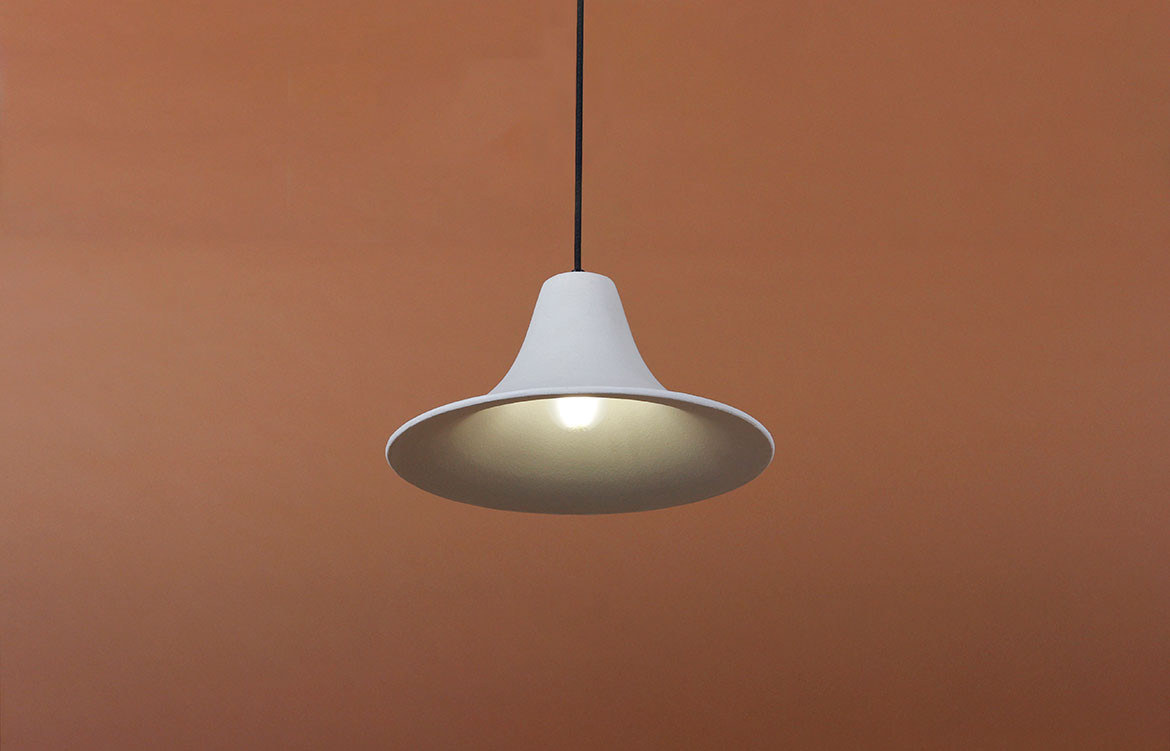 What is the production process for Bump serving ware?
Our Bump Serving Ware Range is made on the pottery wheel, which is my favourite method of making and is one of the most disciplined and highly skilled making processes in ceramics.
To be able to produce the distinctive Bump rim, we designed a die/jig that we push down onto the rim whilst the form is wet. It's a tricky process and requires a lot of skill, the wall and rim thickness must be precise every time because if it isn't things get a little messy.
Fun Fact: Pottery wheels have been in use since 3,000 BCE. They're not like the ones we see today, but made of stone and operated by either pushing it with your foot or a stick.
Jam
j-a-m.com.au
Photography by JamFactory
We think you would also like our round-up of things to see as part of Melbourne Design Week 2021
Tags: authentic craftsmanship, ceramics, Craft, creative process, Jam by JamFactory, JamFactory, process
---