Recognised for its commitment to making eclectic artistry accessible, Milan's The Wrong Shop has transitioned from its digital domain to a physical space at Sydney's Edition Gallery by Living Edge. The venture is helmed by founder Sebastian Wrong, whose background in fine art and modern manufacturing has cultivated an ability to traverse the worlds of art and design, creating unique collections that challenge traditional art boundaries.
Since its inception in 2011, the Wrong Shop has emerged as a platform for distinctive artwork, offering art enthusiasts around the world access to a diverse range of unique pieces. The e-commerce brand marked its first physical exhibition at the esteemed Milan Design Week earlier this year, where it celebrated a decade of operation. The milestone event saw the launch of a new collection and a pop-up store featuring edition prints and new works from an array of contemporary designers.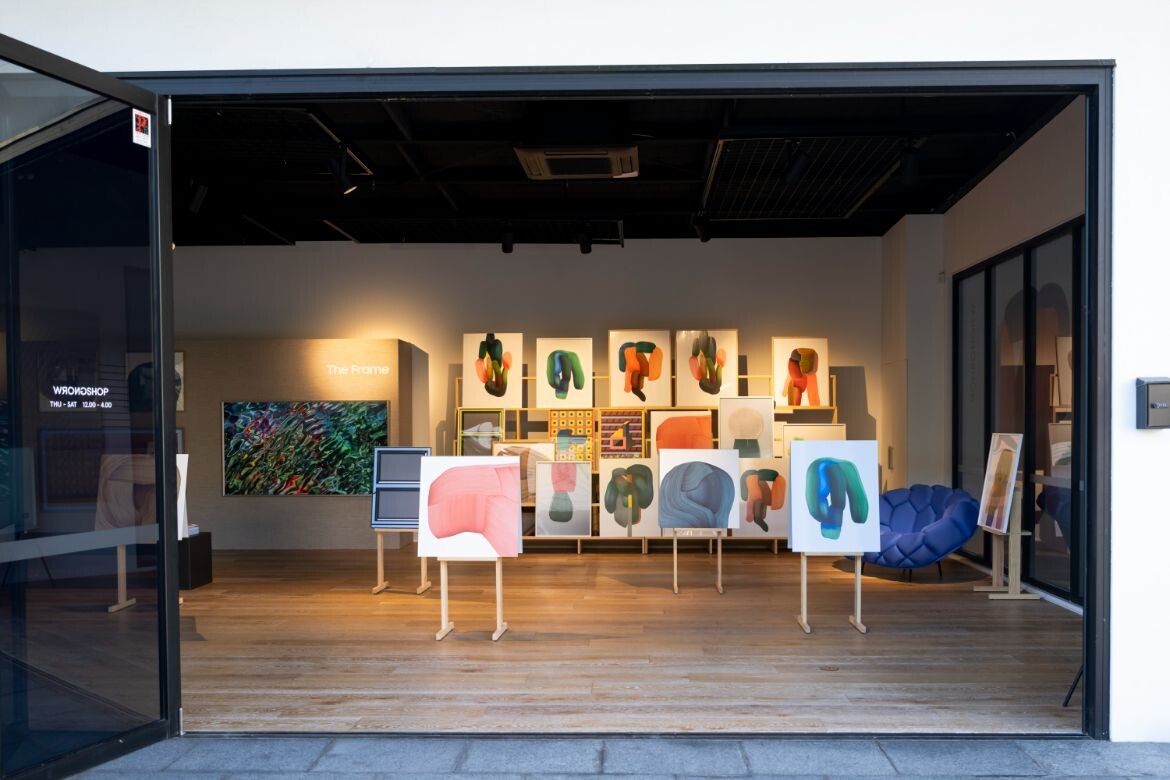 The creative direction of Sebastian Wrong has been central to the brand's success. "Not only are we bringing The Wrong Shop to Milan for the first time, but it's an extra special year for the business as we celebrate our tenth anniversary," Wrong explained, acknowledging the significance of the brand's inclusion in a global design event like Salone del Mobile.
The creative momentum continues with an exhibition at Sydney's Edition Gallery, which will display works from contemporary artists and designers Ronan and Erwan Bouroullec, Nathalie Du Pasquier, Rop van Mierlo and Richard Woods. The exhibition marks the first time these artists will display their work in Australia.
Living Edge CEO, Aidan Mawhinney, noted the alignment between the Wrong Shop's bold and expressive artistic vision and Living Edge's brand. This alignment has strengthened the partnership between the two entities and positioned the Edition Gallery as a must-visit destination for contemporary works.
Originally conceived as a platform for independent artists to explore and expand their practices, The Wrong Shop has gained recognition for its limited-edition prints, posters, and objects. Its focus on accessibility and experimental artistry continues to democratise the art world.
Living Edge
livingedge.com.au
The Wrong Shop
thewrongshop.co.uk
---