Using ecologically sustainable oak in all of their work, Totem Road's principle philosophy centers on the idea of minimising the environmental impact of contemporary throw-away furniture. To combat this, Totem Road is determined to craft pieces that last a life time with a timeless aesthetic to suit a variety of design aesthetics.
We had the opportunity to have a quick interview with Totem Road's Don Garvan to learn more about the company's ethos.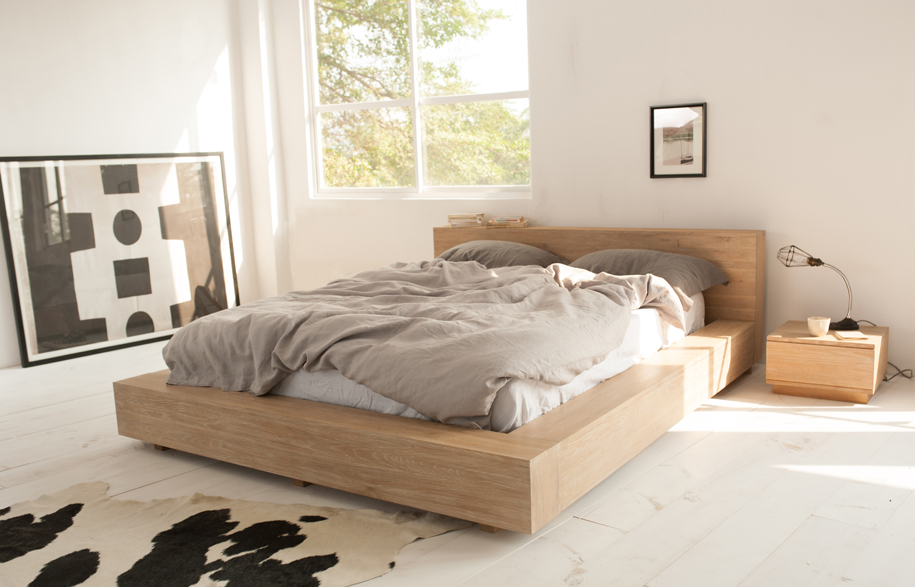 Can you share with us what has led you to this point? When did you first begin Totem Road?
Originally I wanted to create a range of timeless pieces that gave the consumer an option to have stylish simple designs that also embraced authentic sustainability. Totem Road was born out of my passion for great design, but also out of my love of authenticity. I have a genuine desire to create products that not only look amazing but also make a difference, socially, environmentally and ecologically.
I first began working on Totem Road in early 2014. It took about 12 months to get the supply chain management to the highest possible standard
I had been working in property marketing and noticed a real gap in the market for classic furniture that was also responsible to the earth.
The Totem Road store finally went live to the public in August 2015, but in essence the story dates back to a lot earlier. I have worked with the furniture manufacturer since the mid 1990's, it is family run factory in Vietnam. I have known them for a long time but this is the first brand I have done that is 100% sustainable in every aspect.
Consideration for building a more sustainable future is now woven into every fibre of Totem Road.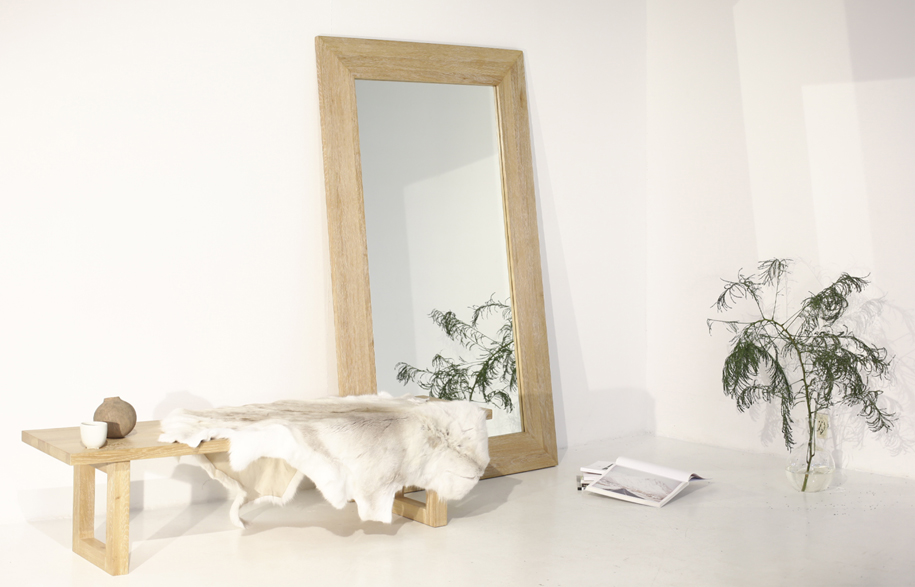 How would you describe your creative vision for your collection?
Totem Road is a furniture brand, but it's also a vehicle with a bigger purpose. It's really about creating meaningful collaborations and connections that will hopefully ultimately raise people's awareness of their impact on the planet.
All the products are designed in Australia and are very minimal, nothing is over-designed. Each product in the range has very classic lines whether it is a loft style bed or a large plank table with a raw finish. Our products are not designed to shout in an interior. They are quiet and peaceful. They lay the foundations for a sacred space and allow the individual to build their personal style around them.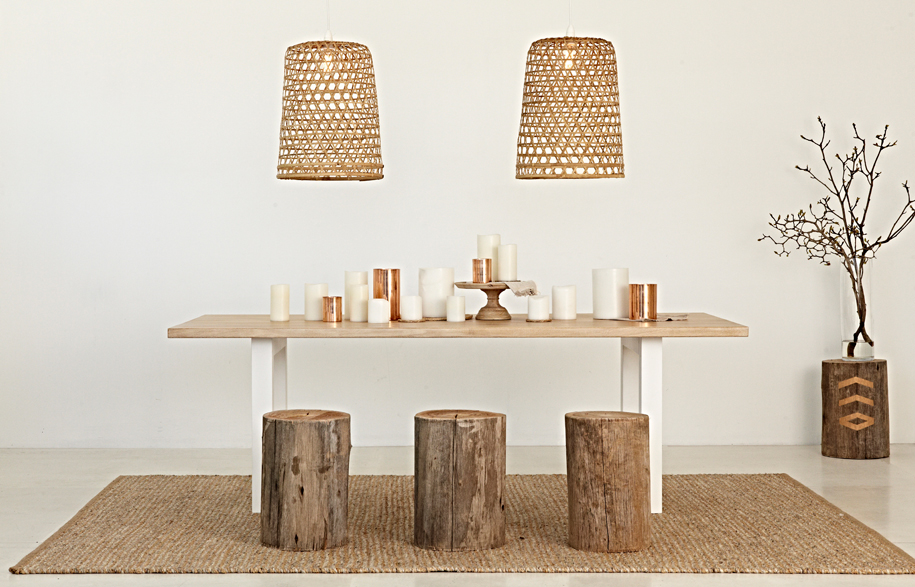 Can you explain the process of creating your collection, from your initial vision to reality?
Working with our Creative Director Elaine Bellew who comes from a fashion background in magazine and as a stylist, we created simple designs here in Australia that we knew would work all over the world from Mumbai and Dalston to Manhattan and Bondi Beach. The designs take influence from classic mid-century design, traditional Japanese futons for the beds and the simple, functional ease of Scandinavian pieces. Everything honours the materials and aims never to date.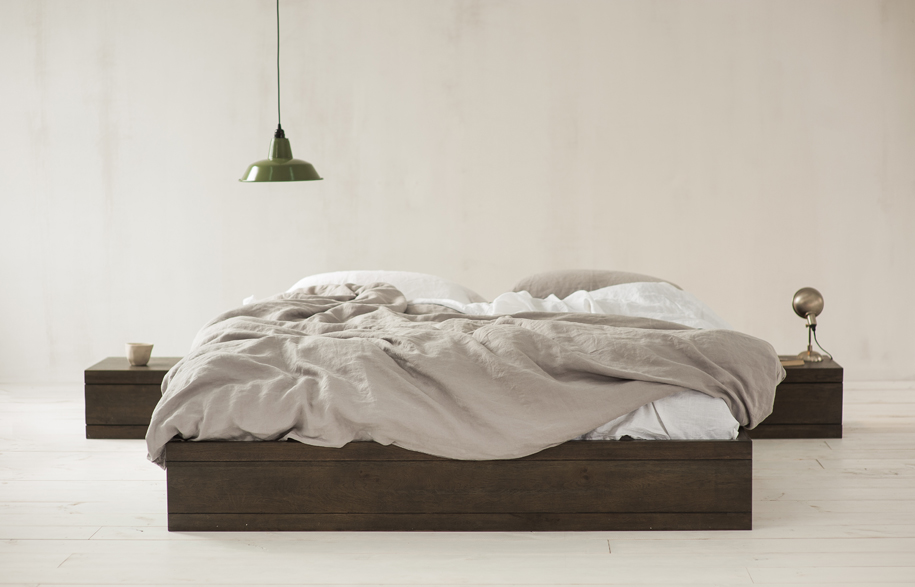 What do you think is the common factor across your creative output?
Totem Road wants to change the world a little bit, by making beautiful objects that engage people with how things are made, what they're made of and where those materials come from. Totem Road does this through it products, packaging, through the charity partners it gives back to from sale and through service delivery with green packaging made from recycled materials. Totem Road us 100% conscious of people's time and people's needs and of treading lightly on the planet. What is common across the brand is that we really fly in the face of consumer throwaway culture and want to play a role in educating consumers about their choice. Designed with love in Australia and manufactured in Vietnam – that's it really. We try and keep it simple.
Totem Road
totemroad.com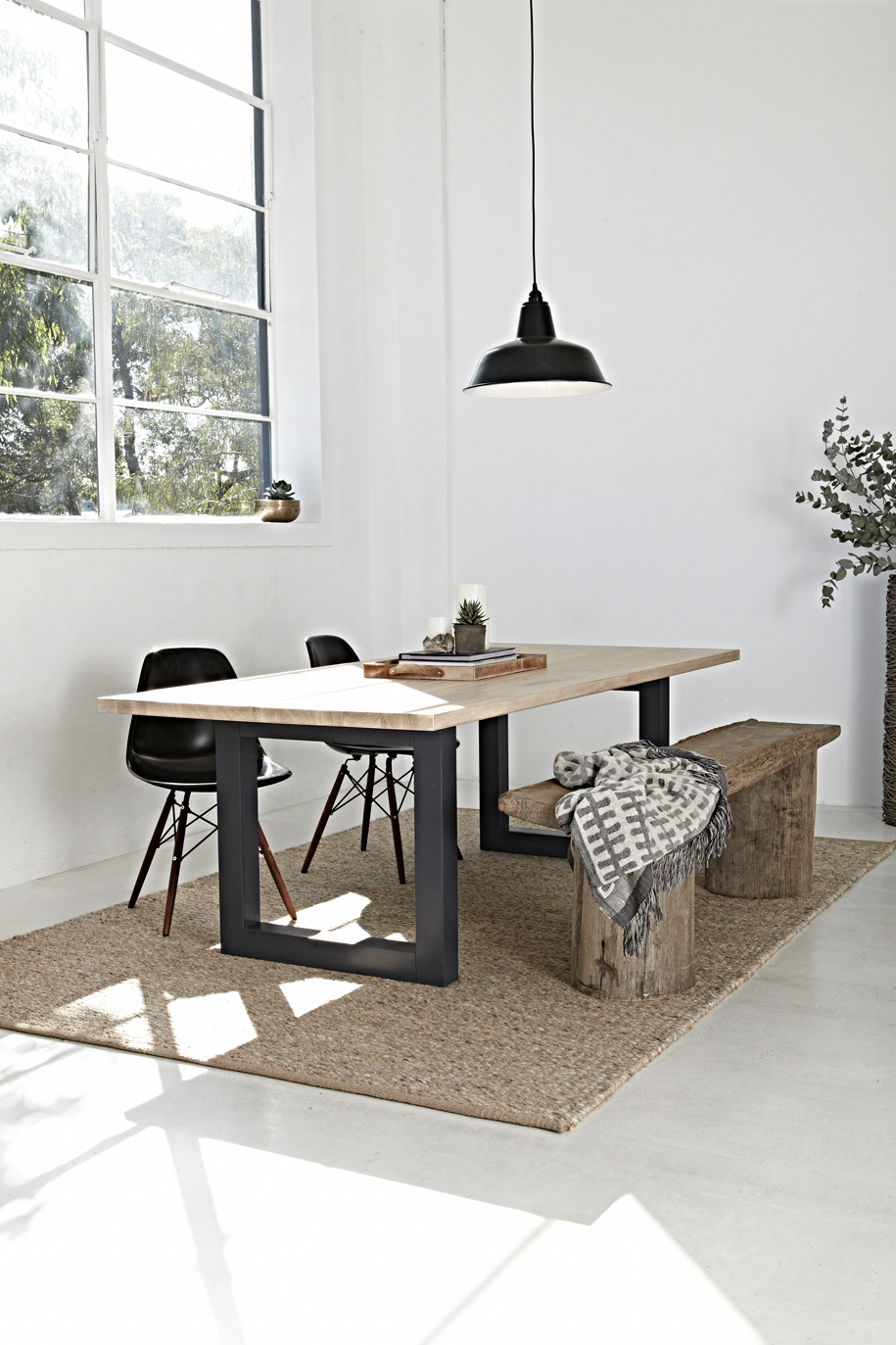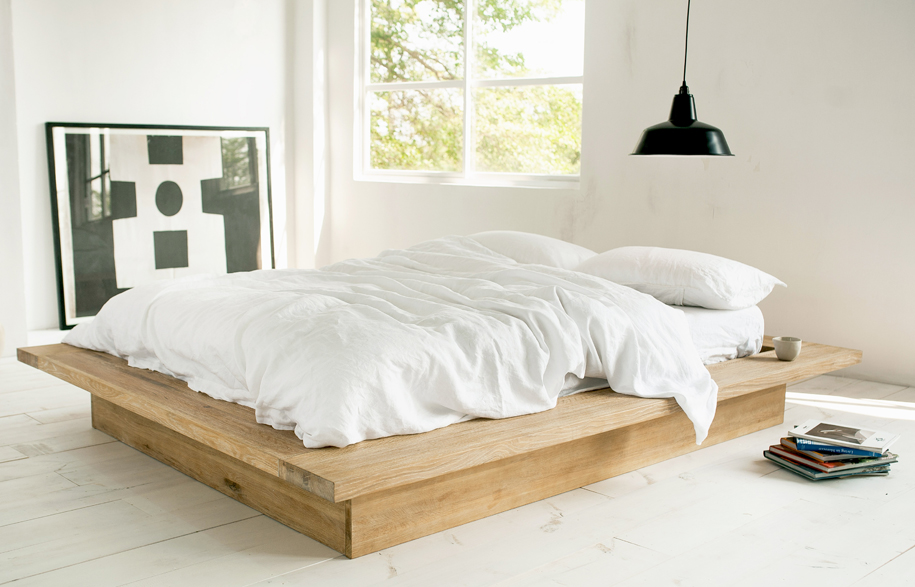 Tags: belinda aucott, designer, designer profile, interview, totem road
---