Trent Jansen calls himself a design anthropologist and anyone who is familiar with his work, and certainly anyone who has shared words with the man, can surely attest to this.
His folio is varied yet every object or collection he has designed reveals the same depth of research. Although one wouldn't expect anything less, within the first five minutes visiting him at his recently completed studio in Thirroul on the New South Wales south coast, I understood this on a whole new level.
Towards the end of his time at UNSW Art & Design (formerly COFA) studying design, Trent was granted the opportunity to intern with the inimitable Marcel Wanders in Amsterdam. Trent's first "proper taste of this kind of world" was a positive experience by all accounts and he is still in touch with the iconic Dutch designer today. Crucially, the experience helped him realise something very important: "I learned that he was my favourite designer, but I didn't want to work for him," he says.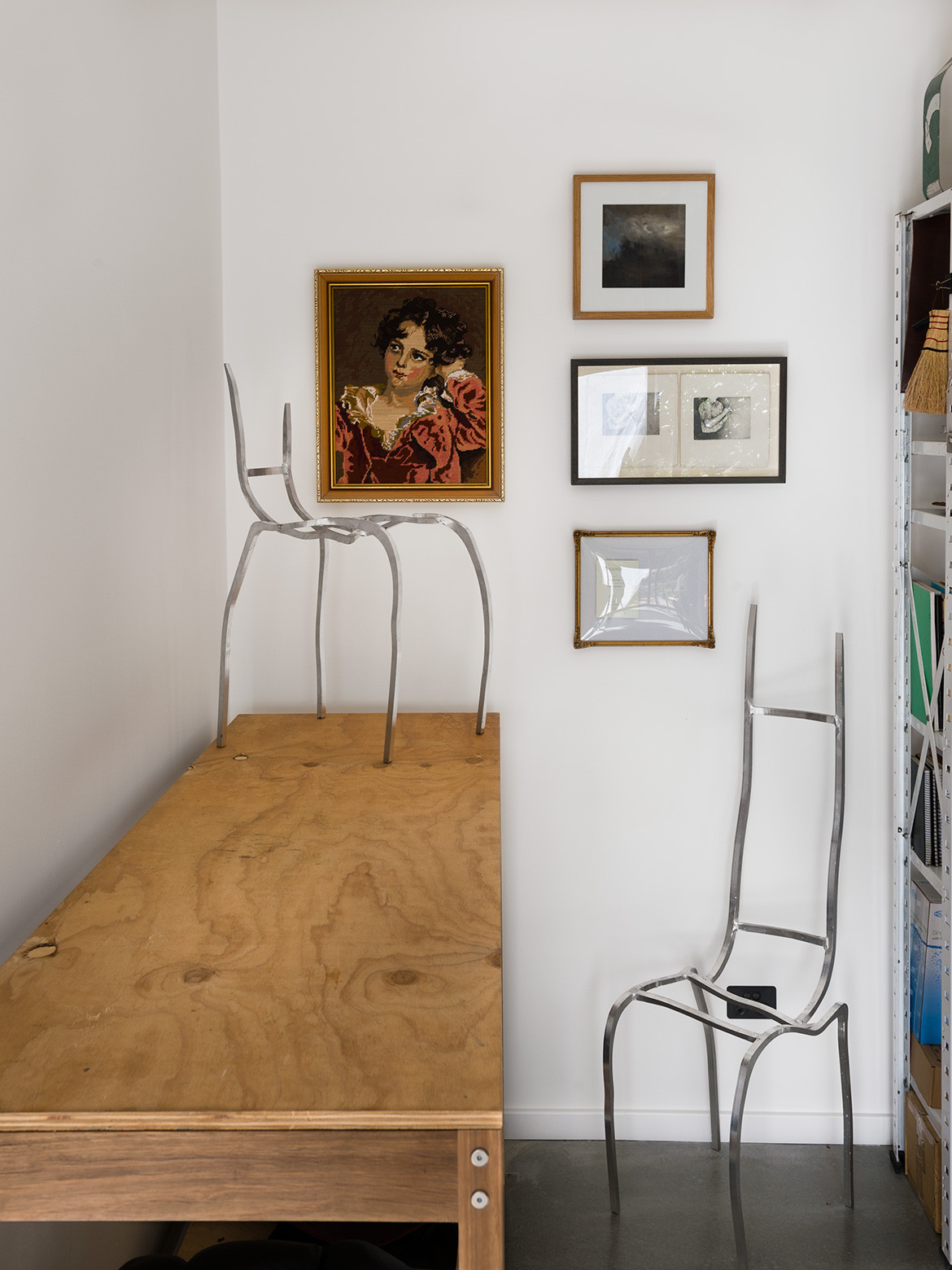 Trent's love of storytelling and anthropological research frequently comes into play in forming the basis of his projects. "It definitely starts off with research; it's often something I want to learn more about or that I think is an important thing to talk about," he says. "For me, it's about telling stories that are otherwise untold." A lot of the information he acquires comes from history books and academic texts but he also makes a concerted effort to engage with people who form a part of the story either directly or through their lineage.
Of course there is a sensitivity to be observed around the sharing of other people's and cultures' stories, of which he is acutely aware. From his perspective it is a great way to use his skillset to share important narratives with a greater audience. "It's also important to me that the people that own those stories have the right to say yes or no as to whether I use them," he notes.
Some of the more iconic projects he has worked on over the years can be seen as key examples of the depth of research that informs his work and the seriousness and sensitivity with which he takes sharing narratives.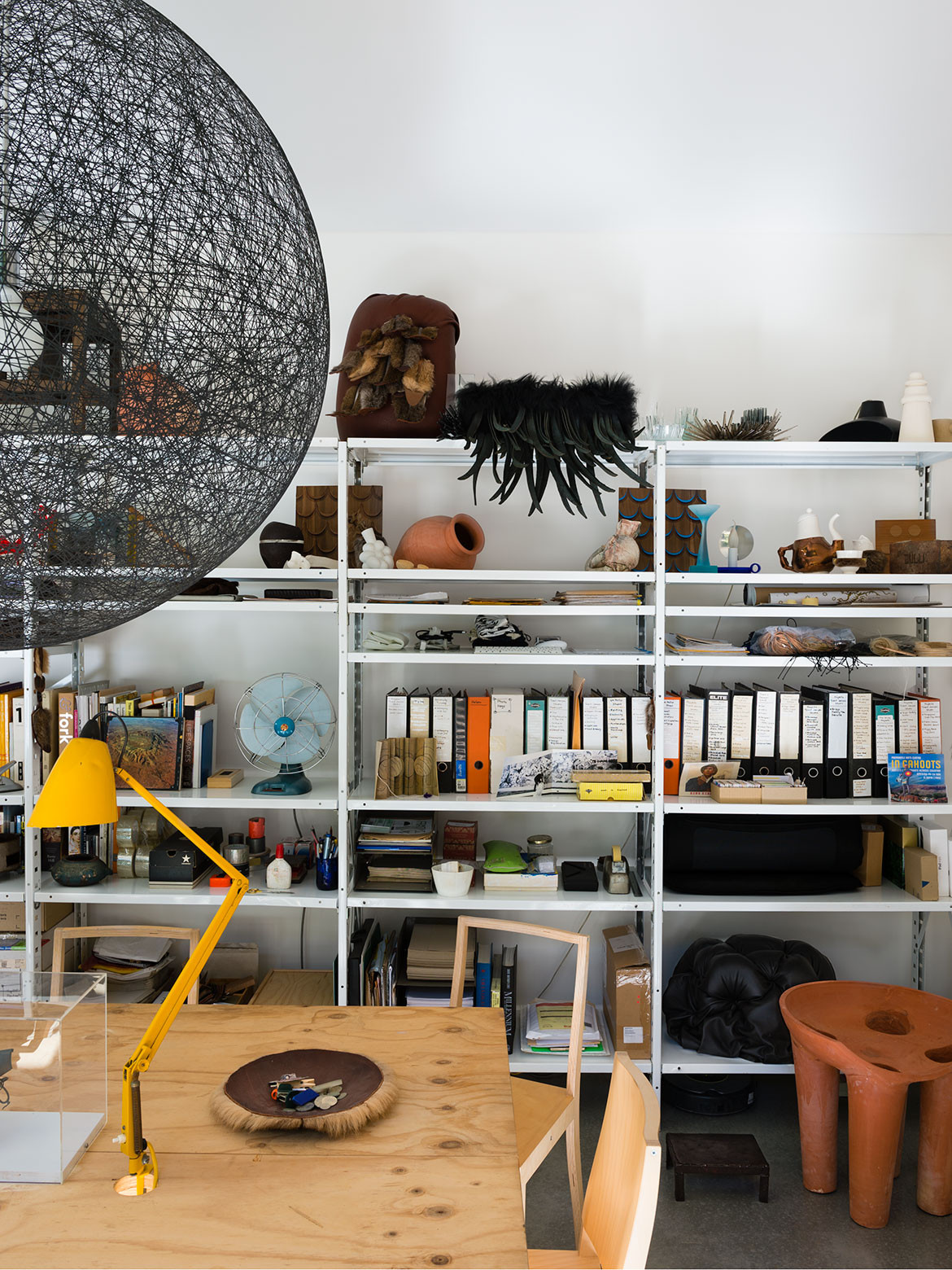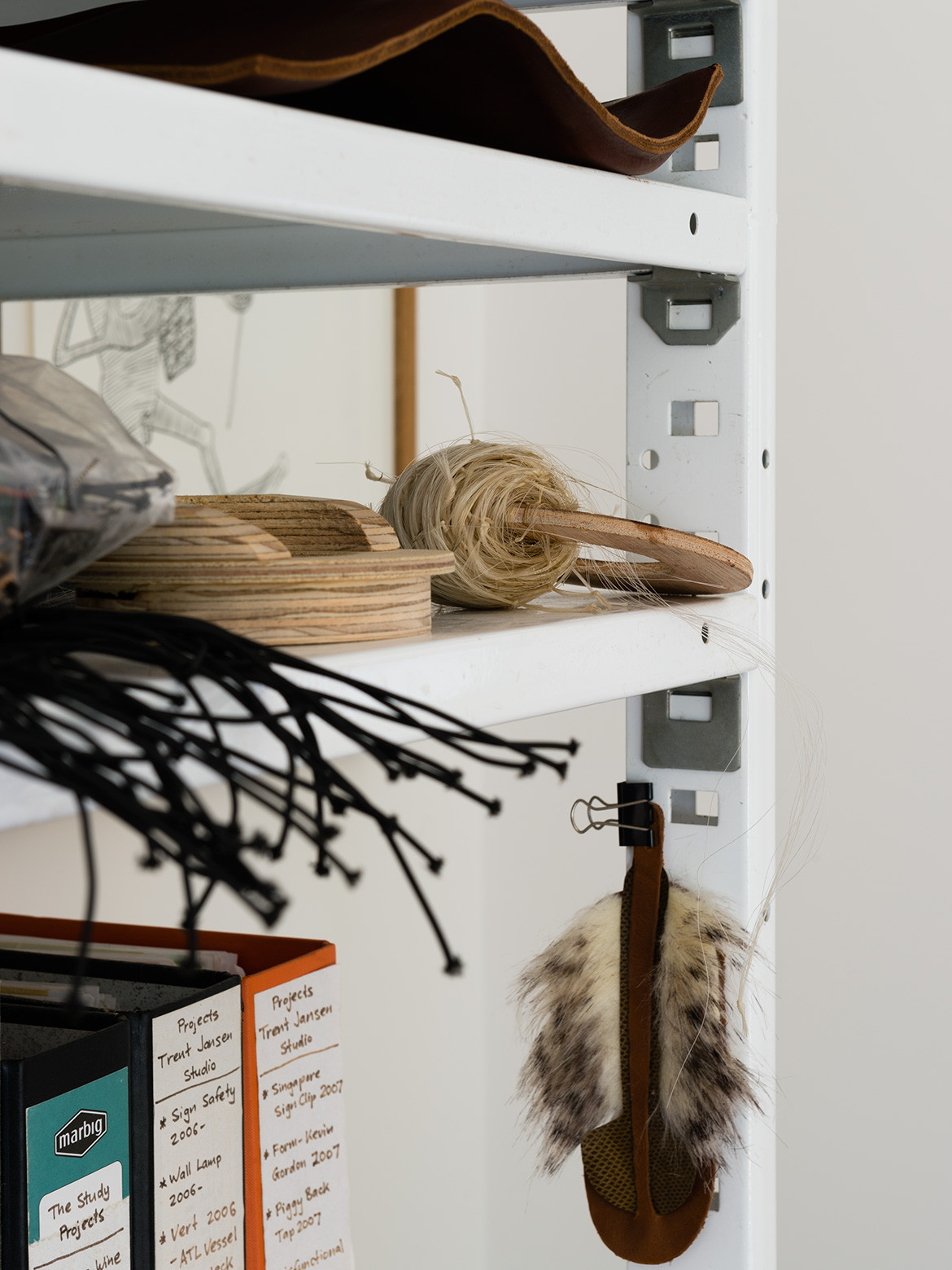 In 2013 Trent designed and produced, working with Adam Price of JP Finsbury, the Chinaman's File Rocking Chair for Broached East by Broached Commissions. The limited-edition collection was an exploration of Asia's influence on Australia – especially China's and Japan's – since the industrial revolution. It had a particular focus on the mid-19th century.
The design theory is informed by a history lesson, it's what inspired Trent to design what he did. And why close collaborators such as Adam and local carpenter Chris Nicholoson, who made the second edition in 2019, need to share his passion for making with purpose.
Chinaman's File Rocking Chair is designed to simulate the movement a child experiences when carried in a traditional Chinese baby sling on the mother's back. The rocking mechanism mimics the distinct rocking motion of the sling – the exact arc – which was something Trent was able to observe in a filmic study and is very different to that of a normal rocking chair. It was also designed with a rural aesthetic in mind rather than a regal one, in accord with the class of economic migrants.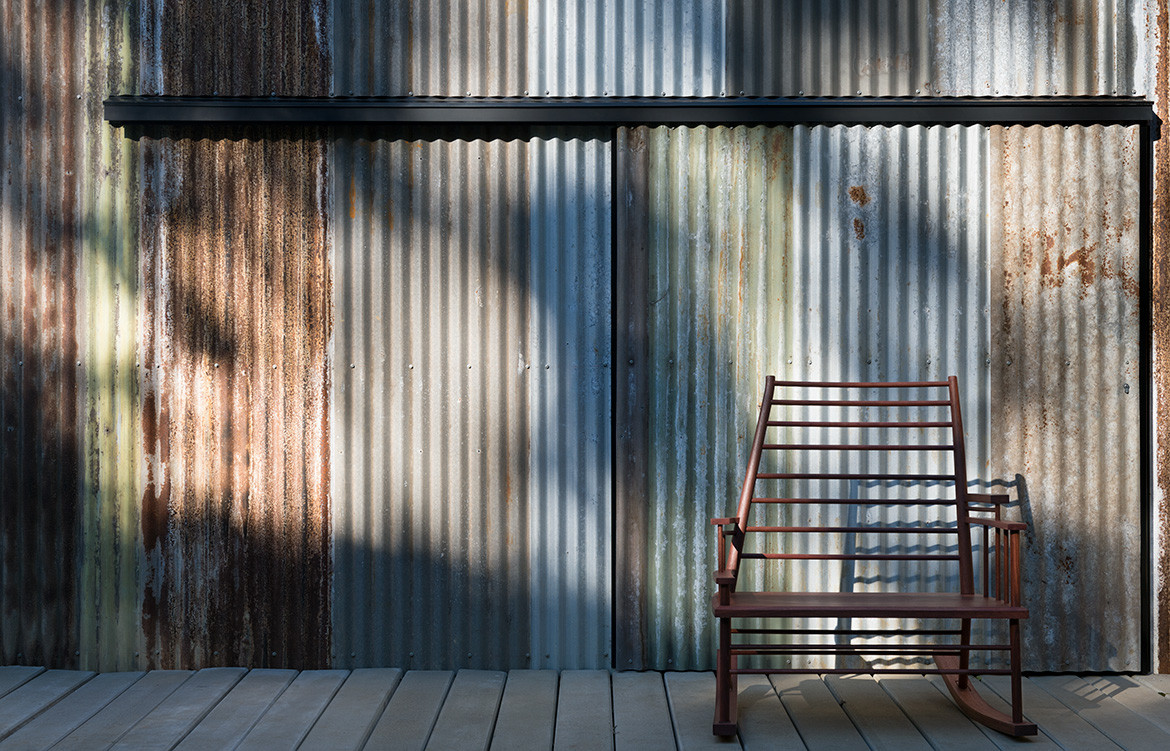 More recently, The Shaker Family Home is the physical result of an anthropological interest in Shaker-style furniture and, zooming out, Shaker culture. It was first seen at Salone del Mobile.Milano 2019. The cabinet that Trent has created, once again working with Chris Nicholson, represents a Shaker home with elements that are disparate from the cabinet as a whole. The drawers pop out and operate as autonomous objects. The top drawer, for example, becomes a desk, another drawer becomes a candelabra, and another becomes a mirror.
Trent was intrigued to note dual meanings within Shaker religion, crafting by hand, for example, also being understood as an act of prayer. And the furniture makers within the faith would certainly spend many hours 'praying' in this way, it became clear to Chris, working on this project with Trent, that the level of detail comes from an incredible amount of time spent and devotion to the craft. Critically, Trent and Chris share these values. "It's not a story that could've happened with someone that was doing it on the clock. There's so much time, so much precision, and so much detail. But, also, so much understanding of the history and the way that that culture manifests in those details," says Trent.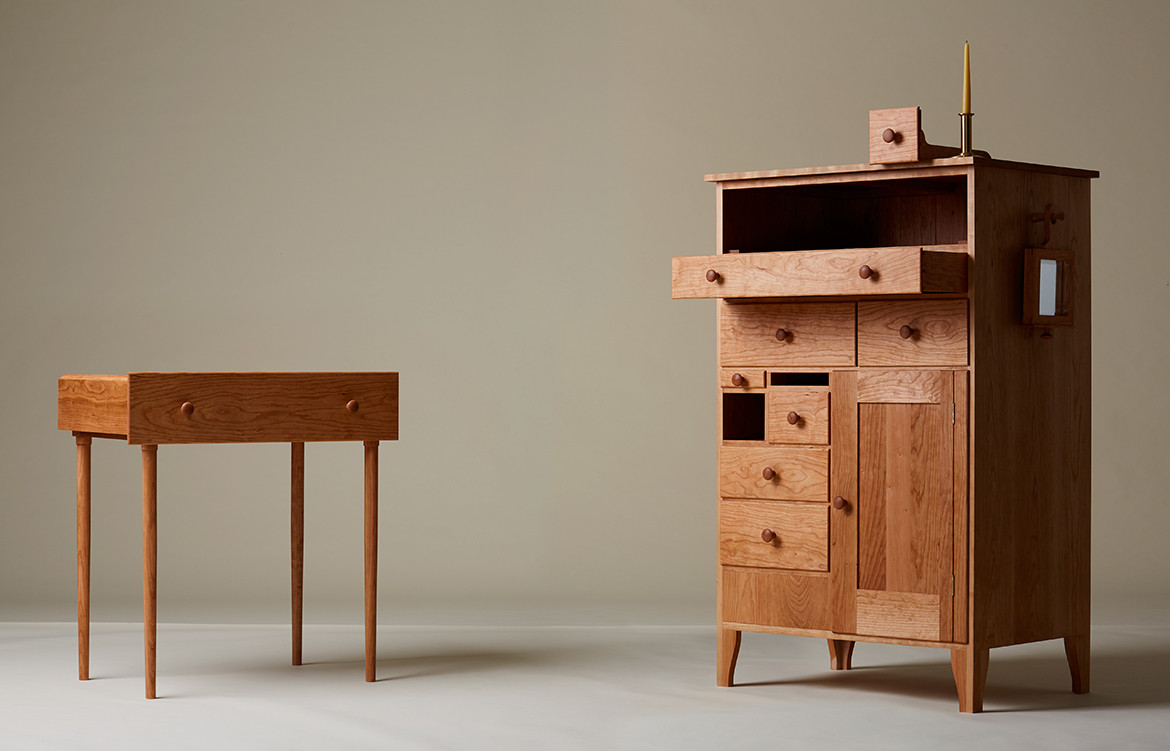 Most recently, Trent has been working with Johnny Nargoodah, a Nykina man and studio technician who he first met in 2016 through the Fremantle Art Centre project, In Cahoots. During 2016 and 2017 Trent worked with several artists at the Mangkaja Art Centre in Fitzroy Crossing to create new work with locals. Both Trent and Johnny enjoyed working together and have continued to do so in the time since.
Their latest project, supported by funding from the Australia Council for the Arts, questions the notion that artefacts are conveyors of a singular set of values, attitudes and the cultural heritage of the maker/designer. Untitled at the time of writing, this work is the creation of an artefact from two people of different cultures.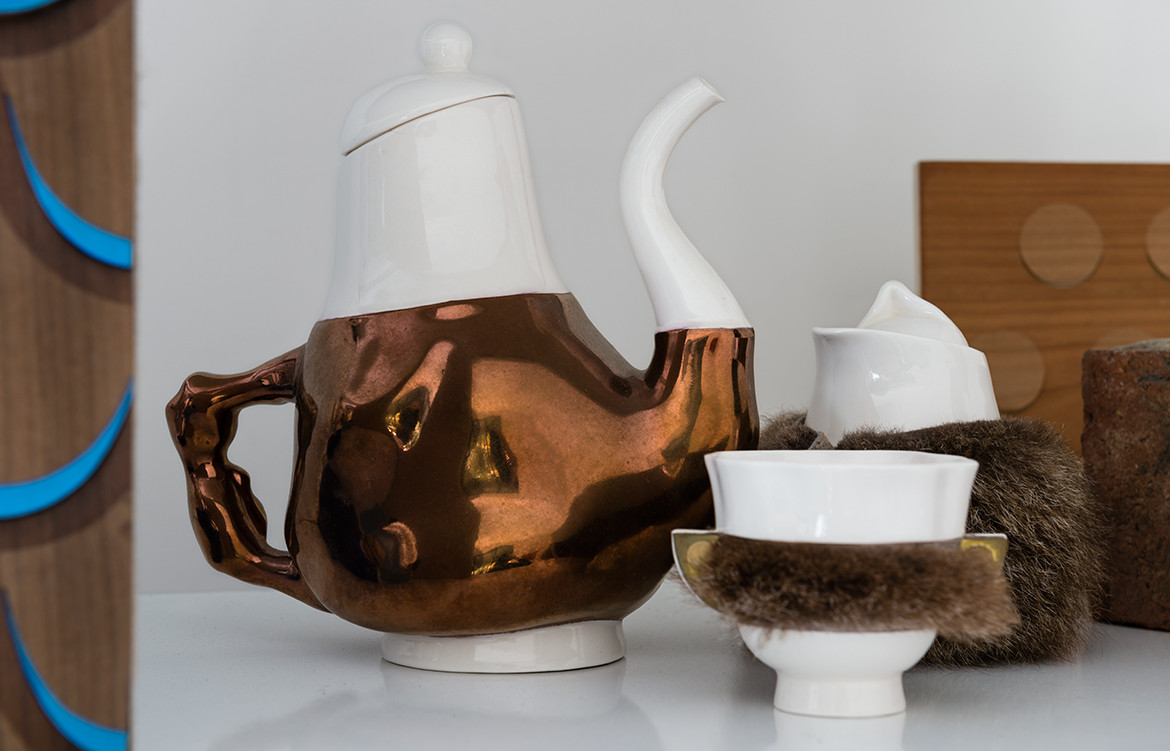 It can also be seen as an exploration in ethical, cross-cultural collaboration and what that looks like: in practice as much as in the final product. Each time Trent and Johnny have worked together, this being the third, they endeavour to ensure authorship is entirely equal. With different personalities, skillsets, working habits and methods of idea generation, level collaboration can be seen as a skillset in itself.
The pair often experiments with different methods of collaborative design and making, such as sketch exchange. "Sketch exchange is a process whereby one collaborator produces a sketch and sends it to the second collaborator. The second collaborator then interprets the sketch, adding and subtracting elements based on their own sensibility, and then sends it back to the first collaborator… The process goes back and forth until neither collaborator can recognise their authorship, and the idea is a true co-authorship," explains Trent. This explicitly equally authored work will be shown through Gallery Sally Dan-Cuthbert and Arc One in Melbourne, during Melbourne Design Week 2020.
Trent Jansen Studio
trentjansen.com
Photography by Tony Amos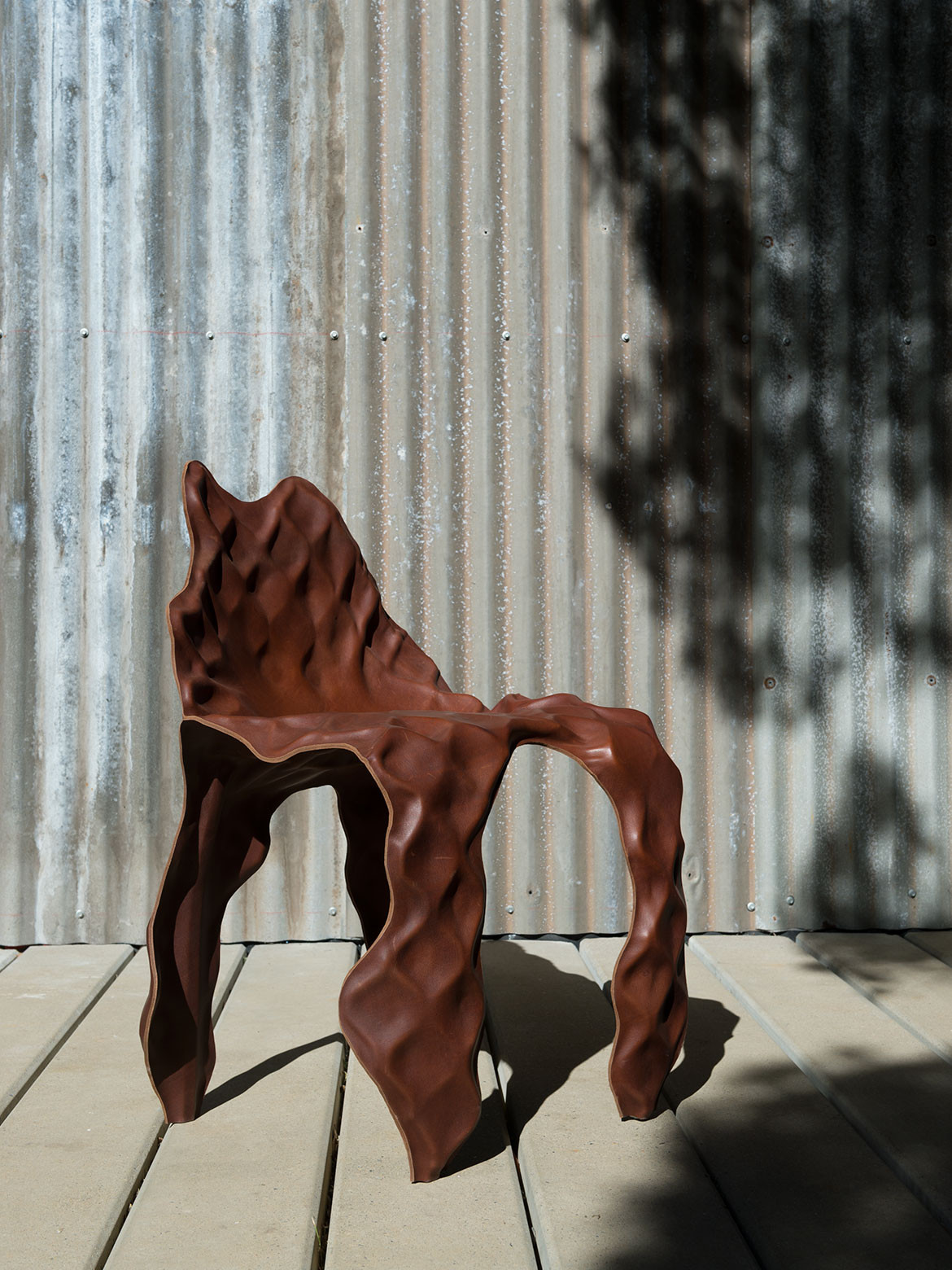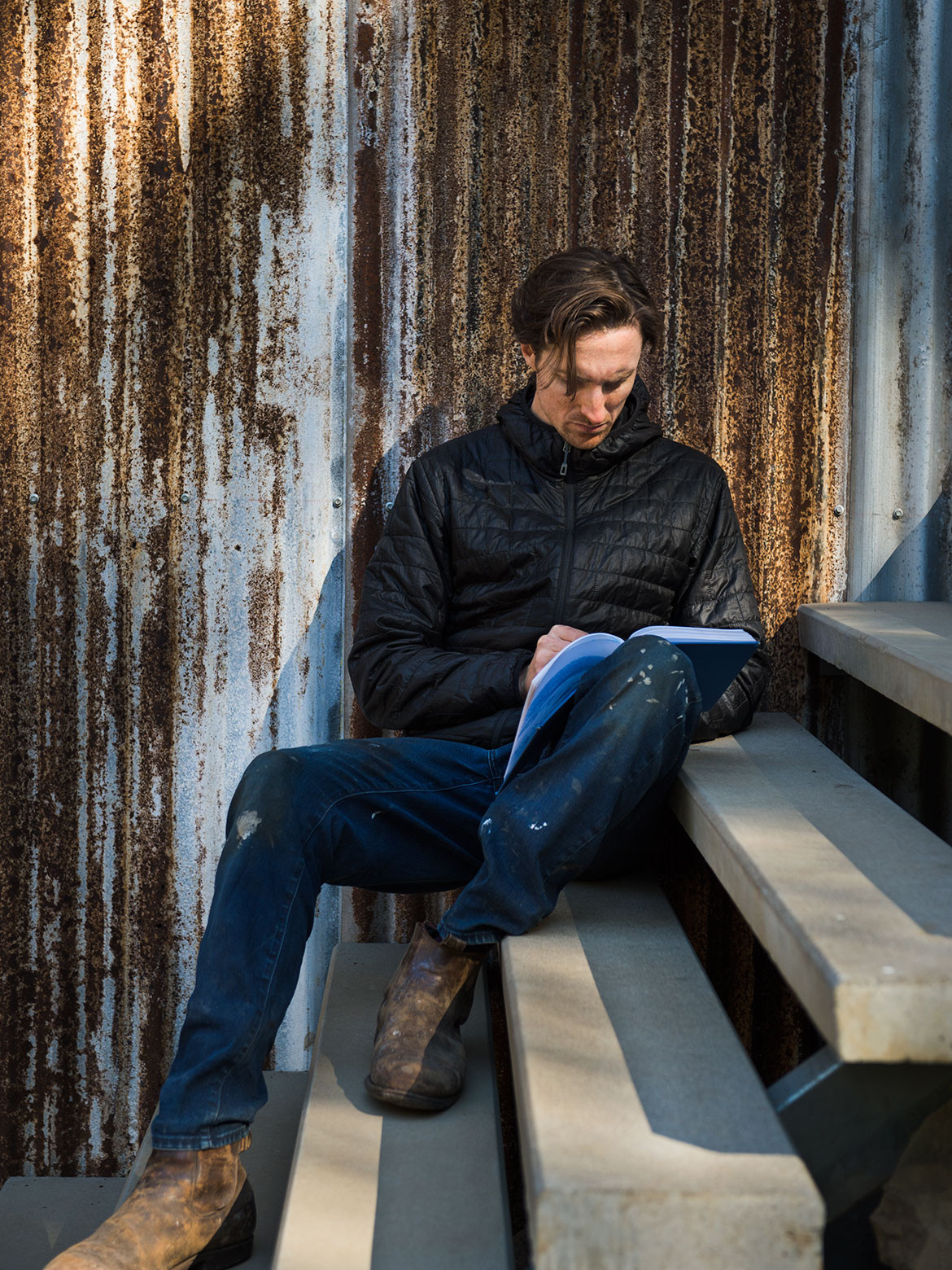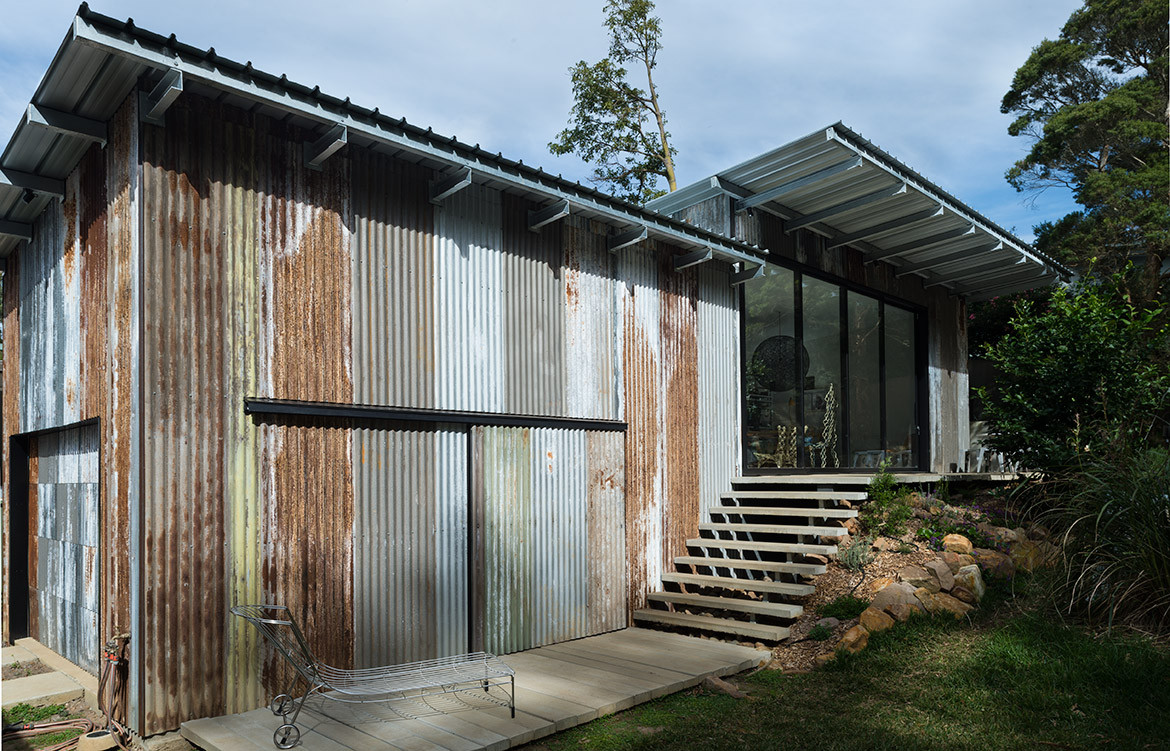 We think you might also like Broached Goulder by Jon Goulder for Broached Commissions
Tags: Australian Designer, broached commissions, design anthropology, design studio, Holly Cunneen, Tony Amos, trent jansen
---