"Lord Wedgwood was a true English gentleman," says Pierre de Villemejane, CEO of WWRD, the holding company of Wedgwood. "The Wedgwood family has lost a passionate visionary, and the world has lost an amazing human being. Those of us who were fortunate enough to know and work with Piers have lost a dear friend and an inspiring mentor."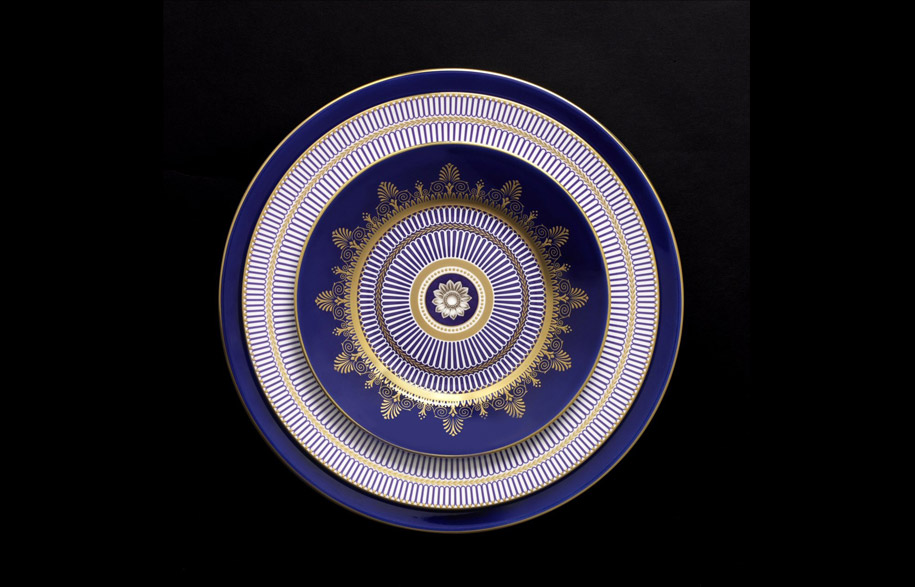 Athemion Blue Collection
Born September 20, 1954, on his family's farm in Kenya, Piers Wedgwood assumed the Wedgwood legacy at age 16 upon the death of his father in 1970. Above all it was the Wedgwood ceramic business that was Lord Wedgwood's passion. He started at the firm, based in England's famed Potteries area of Stoke-on-Trent, in his teens cleaning the pottery kilns and learning the production methods. It was soon clear however, that his natural charm, enthusiasm and uncanny resemblance to his ancestor Josiah Wedgwood I, (the 18th century "father of English pottery"), made him the ideal spokesman for Wedgwood.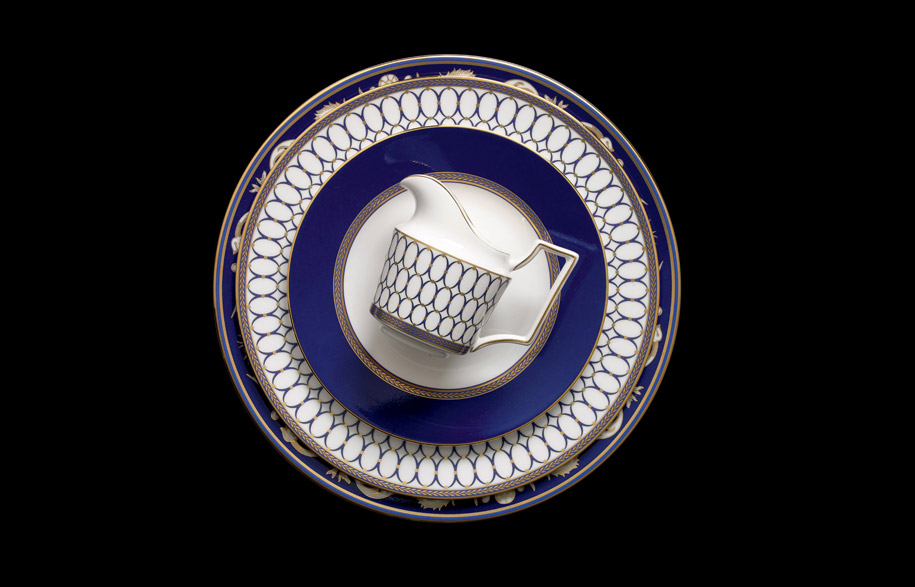 Athemion Blue Collection
Lord Wedgwood went on to devote his working life to the art and industry of English ceramic manufacturing and was very active in the contemporary Wedgwood business helping to open new markets in India, China and Russia. He also served on the board of trustees of the Wedgwood museum. He was overjoyed to see a 255-year legacy of great innovation and design adapt and thrive in the modern age.
Passionate about the design journey, vision and experimentation in the pursuit of artistic excellence, Lord Wedgwood was instrumental about educating new markets about the design, quality and craftsmanship in every Wedgwood piece, enabling customers to enjoy the collections in their own homes.
WWRD
wwrd.com.au
---