A regular question I am asked by clients is how they can maximise the value of their home in a market where many cannot afford to move. I have seen a shift in the market to people trying to increase their current space and plan for a ROI, as increasing property costs shut a lot of people out from upsizing to the home they would ideally like to buy. To do this, it is key to learn how to make small spaces work better, and how to increase living space without great expense, and a lot of this comes down to eliminating the unnecessary – from walls to furniture and furnishings.
1 | Good Bye Walls
There are a few ways to make spaces feel bigger – or actually be bigger. If knocking out superficial walls is possible, this is the easiest way to create more space. Make sure you speak to a draftsperson or similar to make sure that the wall is in fact superficial, and to make sure that you're making the best decisions for your home.
2 | Minimal
If making the rooms in your home physically bigger isn't an option, there are a few tricks of the trade to help make a room feel bigger and give you more space to access. Editing is key when it comes to small spaces, and with the right approach and styling, it is possible for a small but clean and minimal space to look and feel more airy and spacious than a large but cluttered room.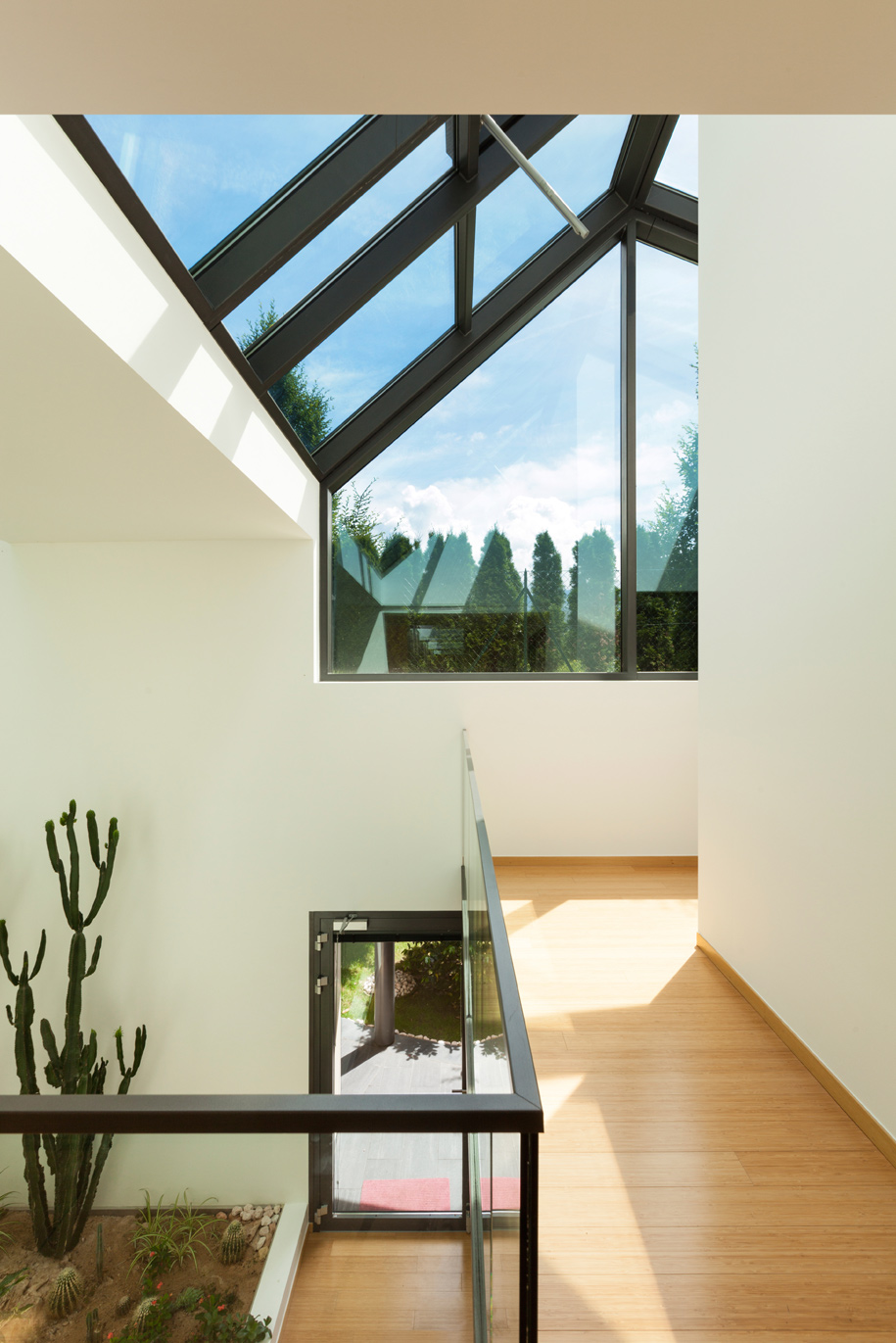 3 | Declutter
The first and most obvious styling tip for a small home – actually, for any home – is to declutter. Get rid of the unnecessary, and pare things back. Keep your styling simple and focus on pieces and furniture that can be multi-functional. Choose a coffee table that can double as storage, for example, or could a stool in the corner also be used to house a favourite piece of art?
4 | Choose Vertical
Emphasising the vertical in small spaces is another great way to increase the sense of openness. A tall shelf, a bare hanging bulb, or cupboards that span floor to ceiling will help to create a long vertical line which gives the illusion of space.
5 | Proportions
Editing is also required when choosing furniture, and minimalist spaces ideally need proportionate furniture with exposed legs. Furniture that sits low to the ground will give a feeling of openness by leaving more space above them, and pieces with exposed legs are perfect for small spaces as it will create a "floating effect", making the room seem less cluttered.
Great things come in small packages, and your living space is no different. Working with a small space is all about proportions, and learning to live with less in your home is actually an incredibly liberating thing.
Go Design Solutions
godesignsolutions.com.au
---