Art in above image is Mark Hislop's Brodee (2010) and Henry (2010) © Mark Hislop/Licensed by Viscopy 2016.
This August we're going to be putting the spotlight on design that's uniquely MIA – ie. Made In Australia! We're just under 7 weeks out from Sydney Indesign 2015 and we're already seeing local designers and brands planting the seeds for a series of collaborative engagements that will make your Sydney Indesign experience truly memorable.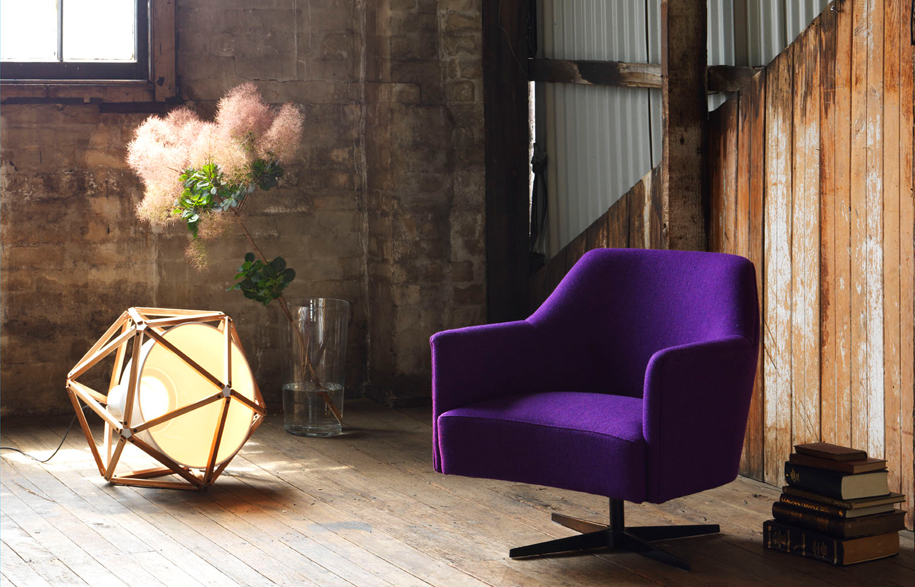 Sydney brands you know and love – at Hill Street Precinct
Head for the hills – literally! – at Hill Street Precinct in Surry Hills where Arthur G, Luxmy, Workshopped and Euroluce are teaming up with Design by Toko for The Project. It promises to be a three-way Australian design collaboration that will be sure to wow. Have those phone cameras ready!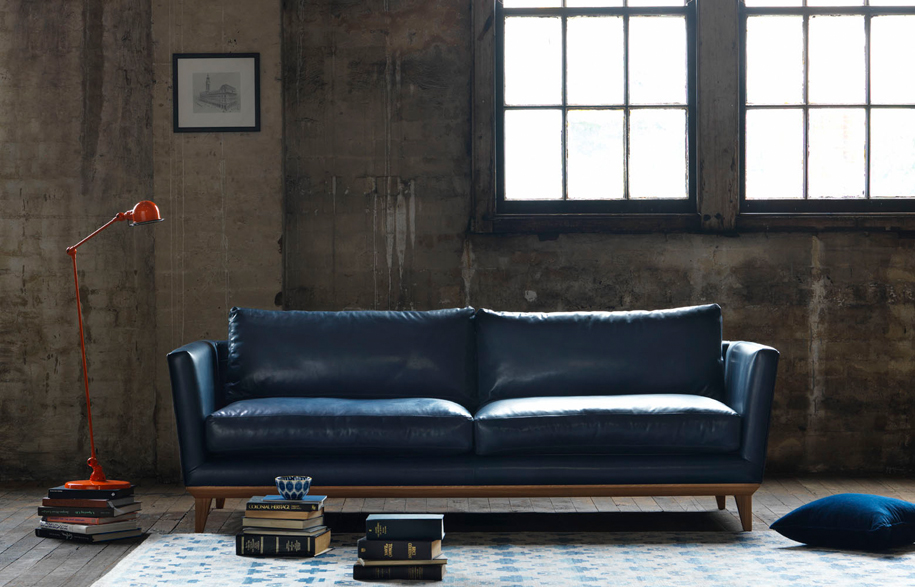 All Aussie furniture on show at Galleria
Galleria is shaping up to be a very lively mix of designer furniture brands with plenty of locally designed and manufactured products on show – and even a few first-time exhibitors! Be the first to discover fresh home-made talent – all ready to do design business.
Adaptive Interiors,
Anaesthetic.Inde.Skeehan,
Cafe Culture + Insitu,
Catapult,
ECC + USM,
Folioworks,
Gibbon Group,
ISM Objects,
Luxxbox,
Savage Design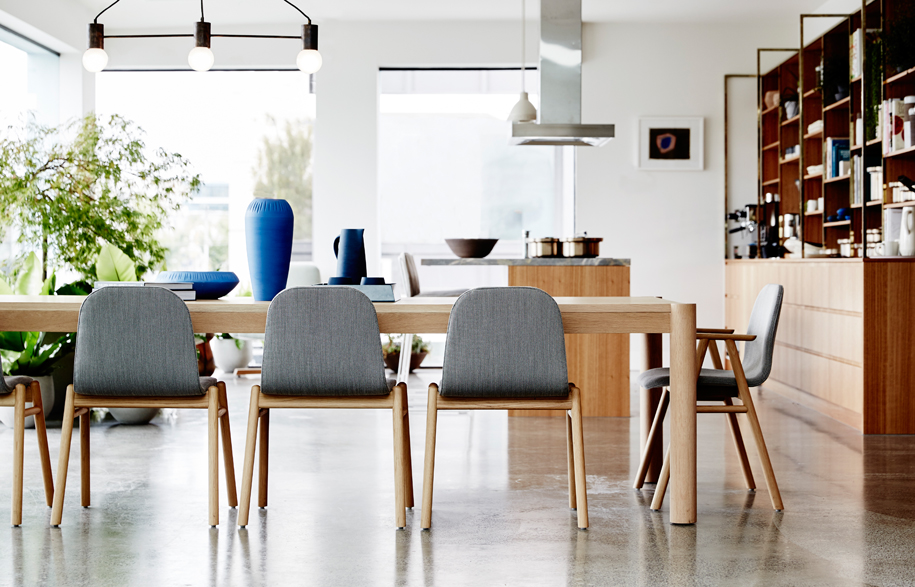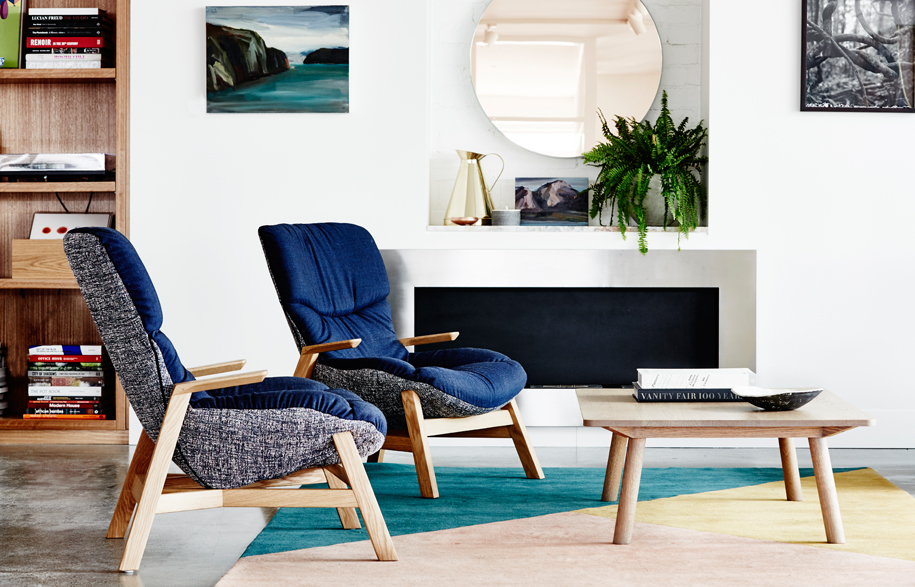 First time Exhibitors at Sydney Indesign!
See them at Galleria
Bcompact
Dezion Studio
Exit Eighty Six
Oxley Butterworth
Pop Concrete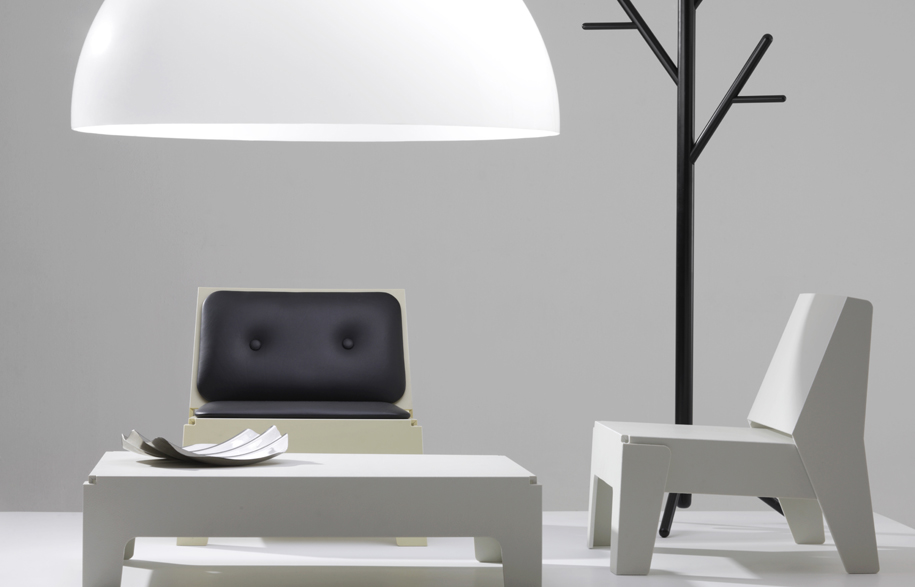 Save yourself a seat at Design By Them
Sydney darlings, Design By Them, are hard at work refreshing their Chippendale showroom in time for Sydney Indesign this August. Even more exciting is the news that they'll be hosting a DQ Round Table talk at their showroom on Saturday 15th August.
Contact info@indesigntheevent.com to save your seat at DQ's round table discussion on Cross-Industry Practice.
Brenton Smith, Bates Smart
Joe Farage, Farage
Nick Karlovasitis, Design ByThem
Rachel Oakley, Dulux
Richard Weinman, Woods Bagot
Sarah Gibson, DesignByThem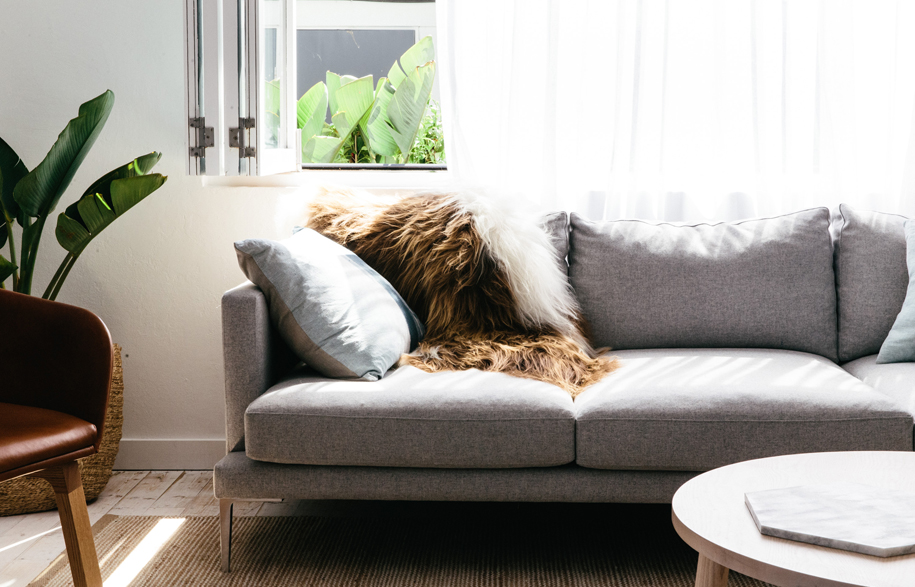 All-Australian favourites team up for The Project
Staple & Co x C+M Studio
Making their debut at Sydney Indesign is Staple & Co. Specialising in beautiful sofas and beds, Staple & Co have plenty of design stories to share. At Sydney Indesign they team up with fellow Sydney-siders C+M Studio to launch a brand new sofa. Collaborating with C+M Studio, Staple & Co will also stage The Project from an exciting pop-up space in Surry Hills.
Jardan x Hannah Tribe
Upping the ante on The Project in 2015 is Australian design brand Jardan with architect Hannah Tribe. They're teaming up to give us an extra special surprise… we're not allowed to say too much, but from what we've seen… it's going to be hot!
Sydney Indesign
sydneyindesign.com.au
---