In the heart of Vienna, opposite the Opera House, resides Kunsthistorisches Museum Vienna: an art museum charactised by an octagonal dome and palatial surrounds.
Inside, however, a new exhibition marries traditional with contemporary. Texan-born director Wes Anderson, known and celebrated for his highly stylised films and quirky plots, has collaborated with the Beirut-born set, costume and fashion designer and recent novelist Juman Malouf.
Since 2012, the Kunsthistorisches Museum Vienna has been inviting globally respected creative individuals to curate their own personal selections of objects drawn from the museum's historical collections. Collections that exceed four million objects and span a period of five thousand years.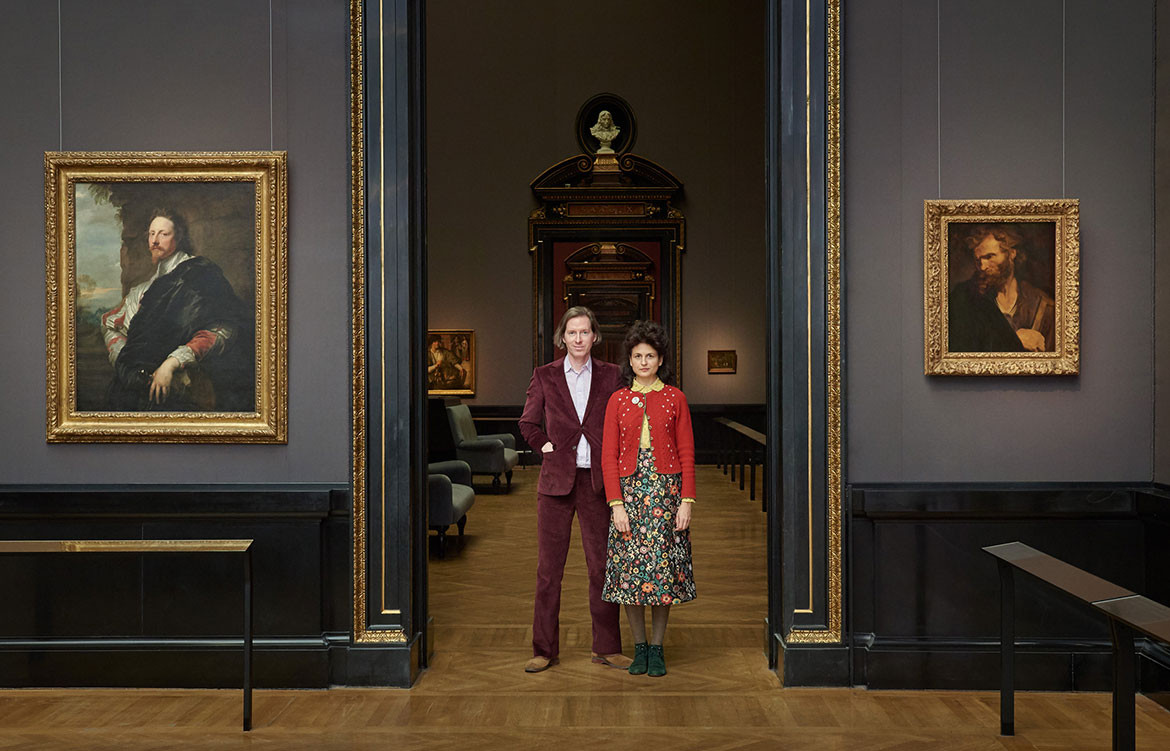 Opened on the 6th November, Spitzmaus Mummy in a Coffin and other Treasures, marked the 2019 iteration of this initiative, Wes Anderson and Juman Malouf's curation.
Within the exhibition are Egyptian, Greek and Roman antiquities, Old Master paintings, selections from the Kunstkammer and the Imperial Treasury, items from the Imperial Armoury, Coin Collection, and Collection of Historic Musical Instruments, as well as pieces from the Theatermuseum, the Weltmuseum, the Imperial Carriage Museum, and Schloss Ambras Innsbruck.
Kvadrat has supported the exhibition with 500 meter of Divina 3 textile in a selection of colours which upholster the walls in the different areas of the exhibition space.
Kunsthistorisches Museum Vienna
www.khm.at/en
All photography © KHM-Museumsverband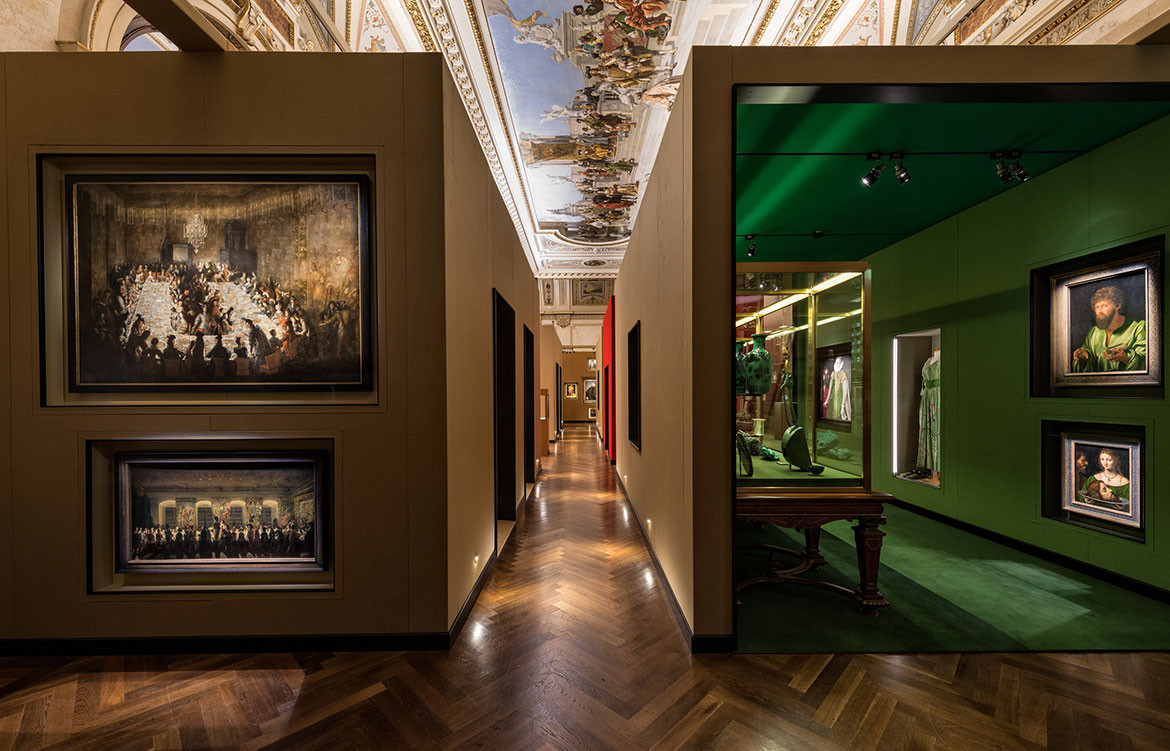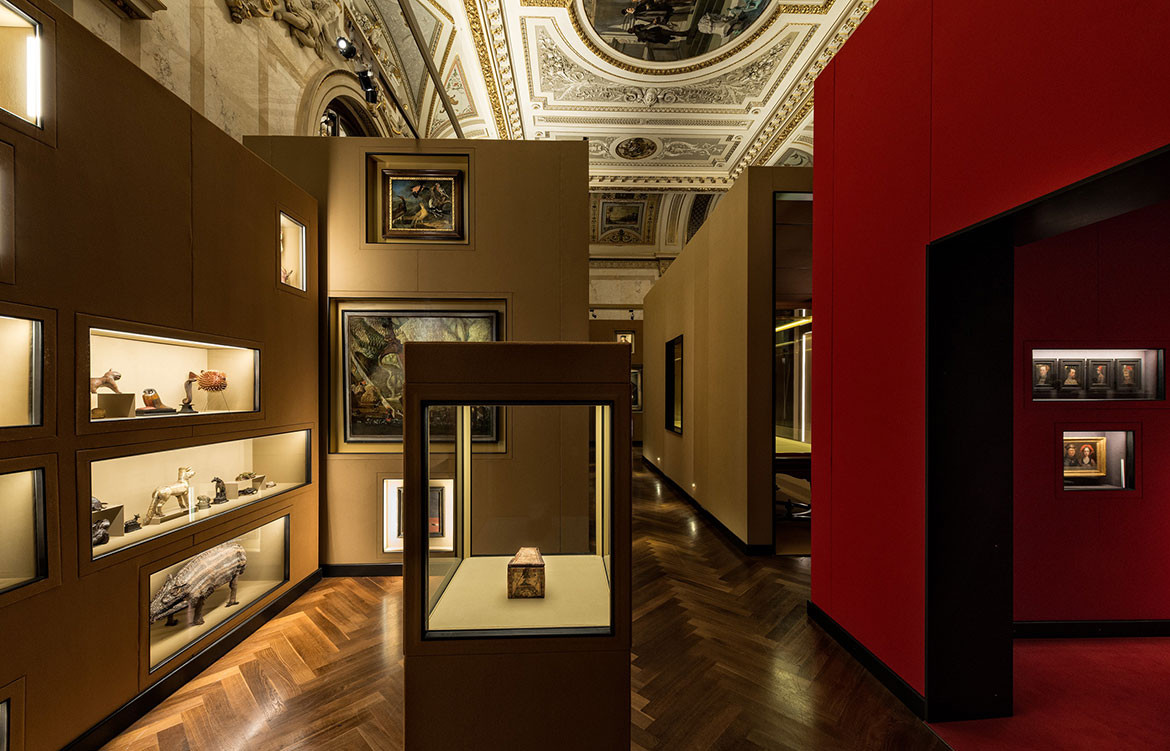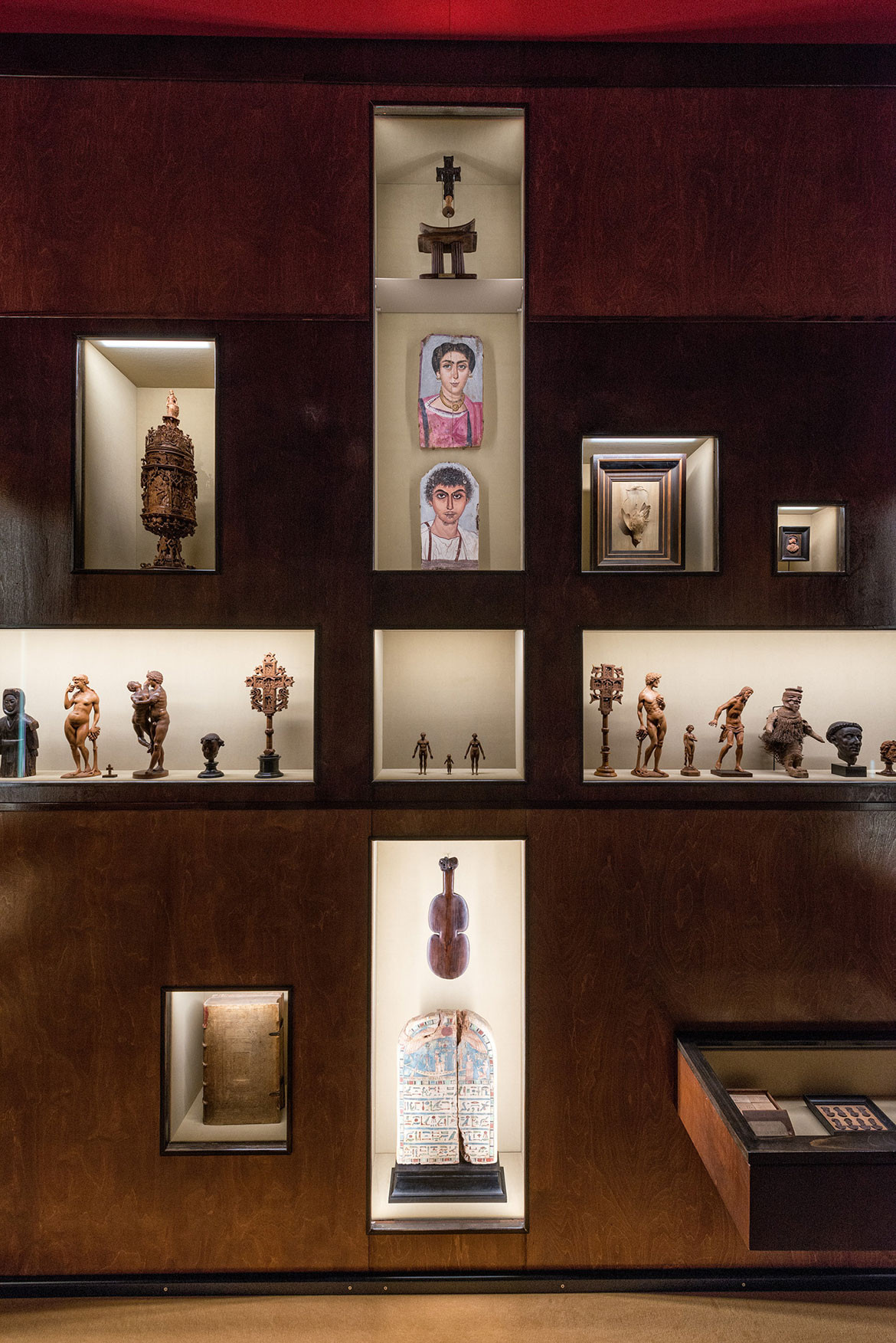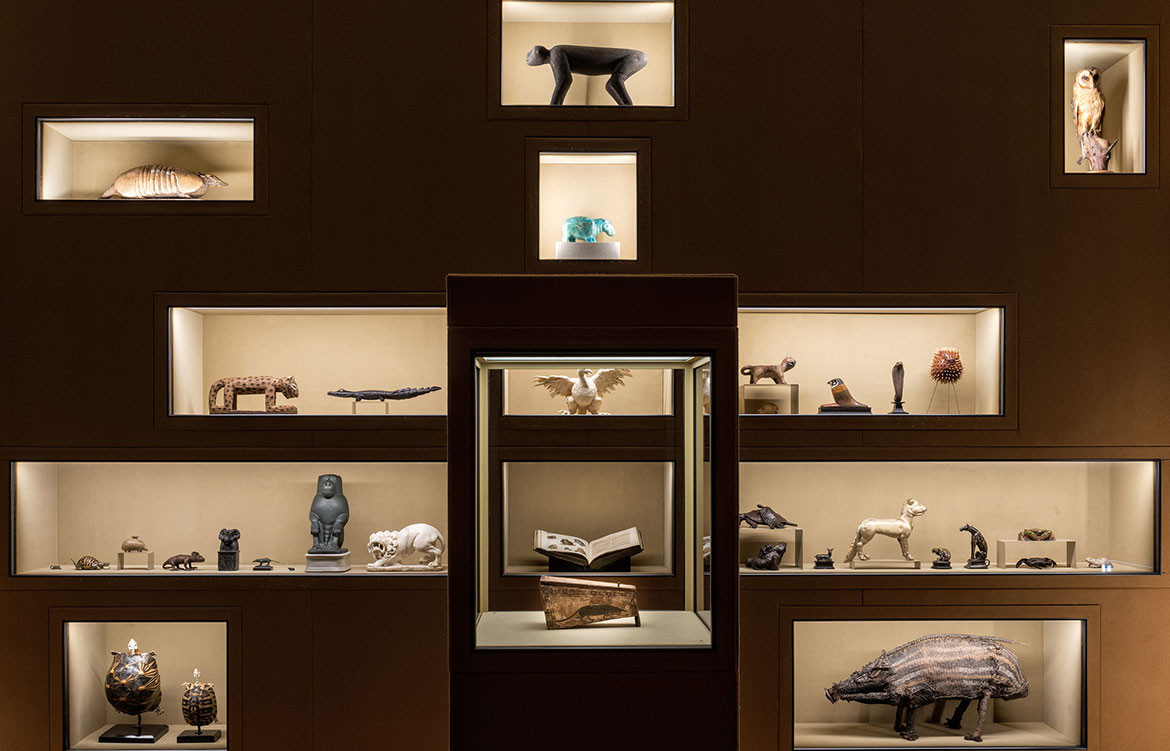 Portrait above and in hero by Rafaela Proell. © KHM-Museumsverband 
We think you might also like The Budapest Cafe by Biasol
---