"The most important element in design is the people. We design for the people," says architect Yann Follain, co-founder of WY-TO. With offices in Singapore and Paris, WY-TO works across a large variety and scale of projects from exhibitions, installations and interior design up to cultural, public, residential and mixed-use developments. But despite the size or typology of the project, the focus remains firmly on designing for the end user to improve their daily experience and quality of life. "Good design is not necessarily spectacular. You see what is big and loud, but often you have understated projects that are truly and sincerely changing the lives of people. And this is design you don't see," says Yann.
Yann established WY-TO in Singapore in 2010 and opened WY-TO in Paris in 2011 with co-founder Pauline Gandry. The pair met while studying at the prestigious National School of Architecture of Paris-Belleville, and while they joined different architecture practices after graduation, they also collaborated on small-scale interior design projects. In 2009, Yann moved to Singapore to work for studioMilou on National Gallery Singapore, laying the foundation for the future of WY-TO.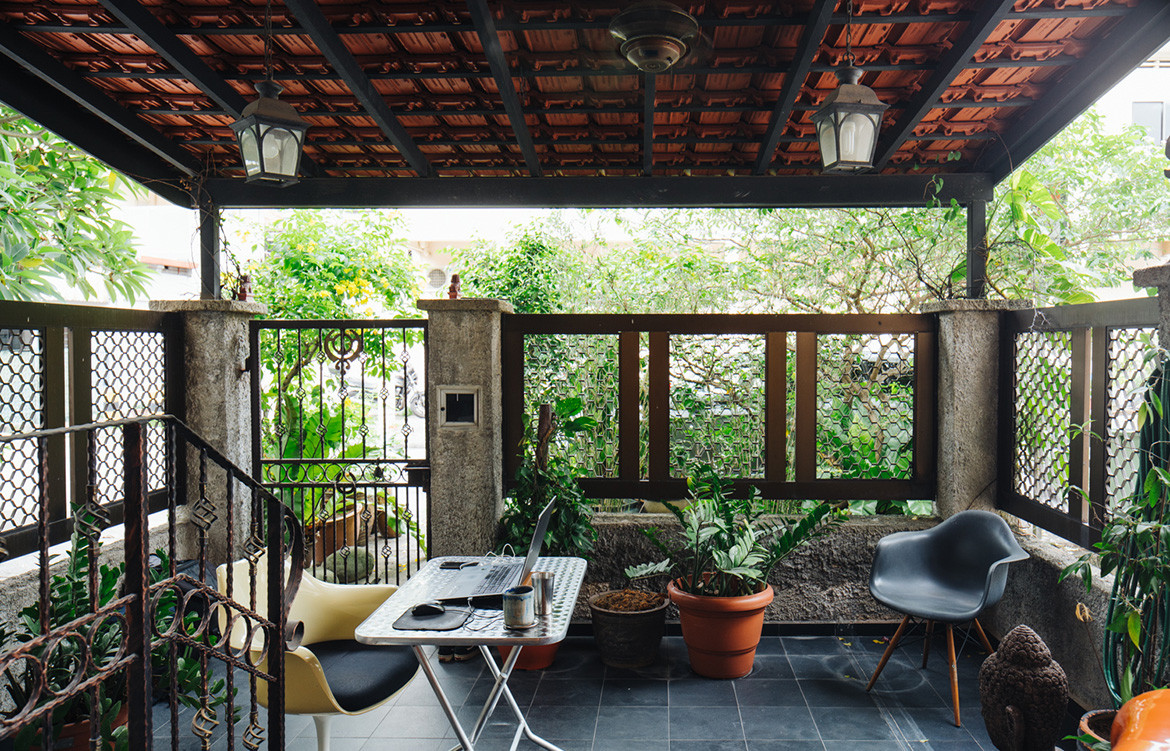 South East Asia not only provided a dynamic environment for Yann to explore different areas of architecture, but development in the region spurred the rapid growth of the practice. Museum and exhibition design was a flourishing field and Yann quickly established WY-TO as specialists. From his first exhibition design project, Andy Warhol: 15 Minutes Eternal at ArtScience Museum in Singapore, WY-TO has since designed the permanent collection exhibition at National Gallery Singapore and is working on museum projects in India and Indonesia.
While the studio and the scale of projects grow, WY-TO continues to work on smaller interior design projects, refurbishing and building homes and apartments. "Doing interior design projects, you learn about the way people live, their culture, their habits," Yann says. He designs spaces specifically focused on usage, and to connect with the outdoors despite the high-density living and hot, humid climate. "We live under the tropics, so you need to be able to open the windows – that's what I promote. To open the windows, the door, to feel the wind, to smell the rain, to feel the heat. That connects you to your environment," says Yann. It's certainly the way he likes to live, with lush green gardens at the front and back of his terrace apartment – his "cabinet of curiosities", as he calls it – and doors and windows wide open at each end.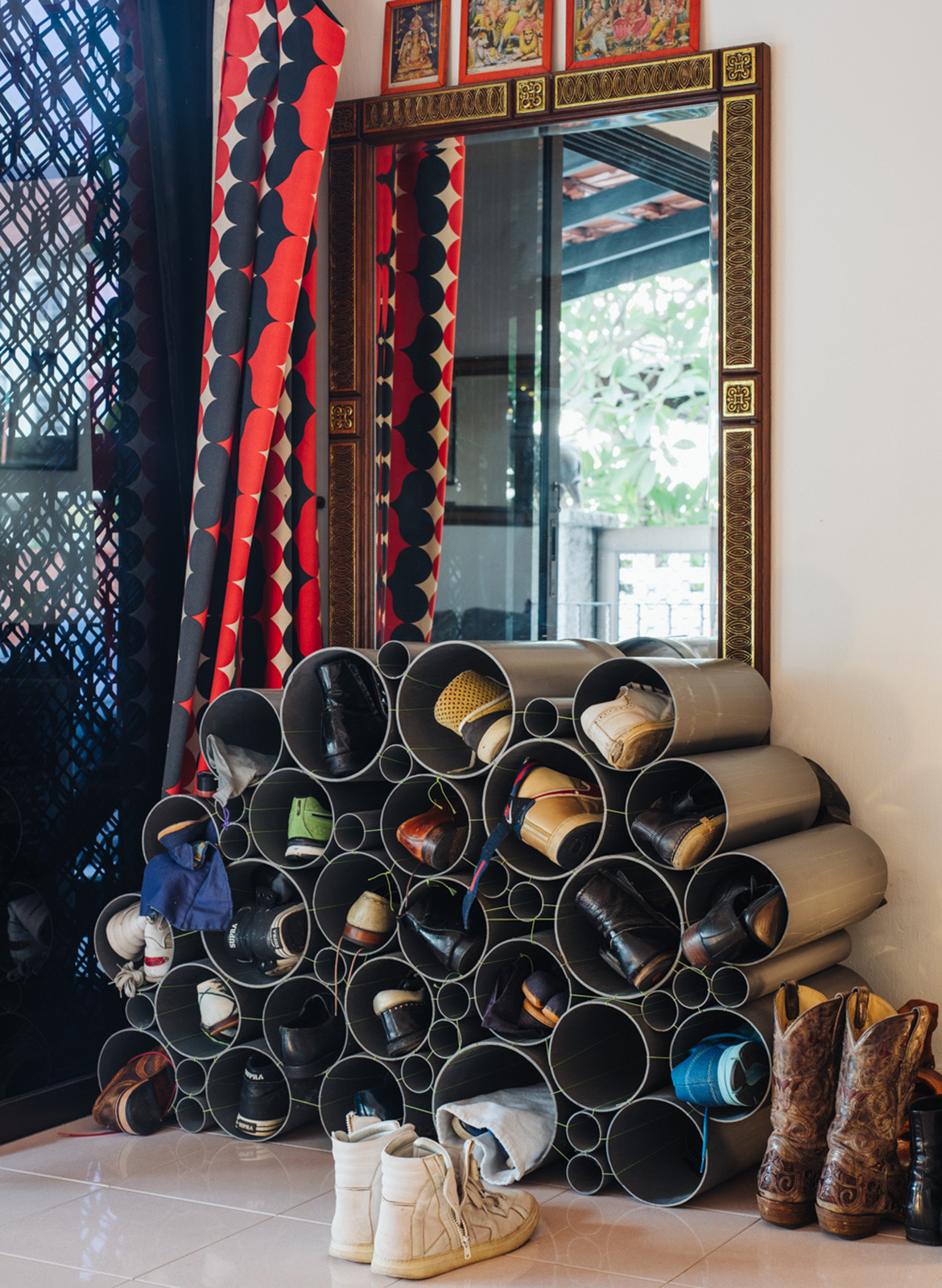 Understanding and designing for how people live on a small scale help WY-TO develop projects at a large scale. Yann describes this as an "inside-out phenomenon". In high-rise towers, mixed-use developments or school campuses, WY-TO designs the single unit – an apartment, office or classroom – based on usage, views, light and ventilation, while at the same time developing the building or environment to consider the full user experience and passive solar principles, screening from the hot sun and opening to prevailing windows: "People's wellbeing and comfort is paramount."
This emphasis on designing for people is evident in WY-TO's self-initiated humanitarian and community engagement projects. "It is a way of giving back and contributing to the people who are most in need and deserving of a better living environment," says Yann. WY-TO's first project, Living Shelter for Disaster Relief, exhibited at Venice Biennale of Architecture in 2016. The flat-pack capsule can be shipped and easily assembled to provide emergency accommodation for people experiencing natural disasters in tropical environments. Mobile Lotus, for which WY-TO was shortlisted in The Influencer category of the 2018 INDE.Awards is a floating platform that provides an infrastructure hub to support the communities living on Tonlé Sap Lake in Cambodia. These projects demonstrate WY-TO's core philosophy that design must serve a cause and respond to genuine, human needs.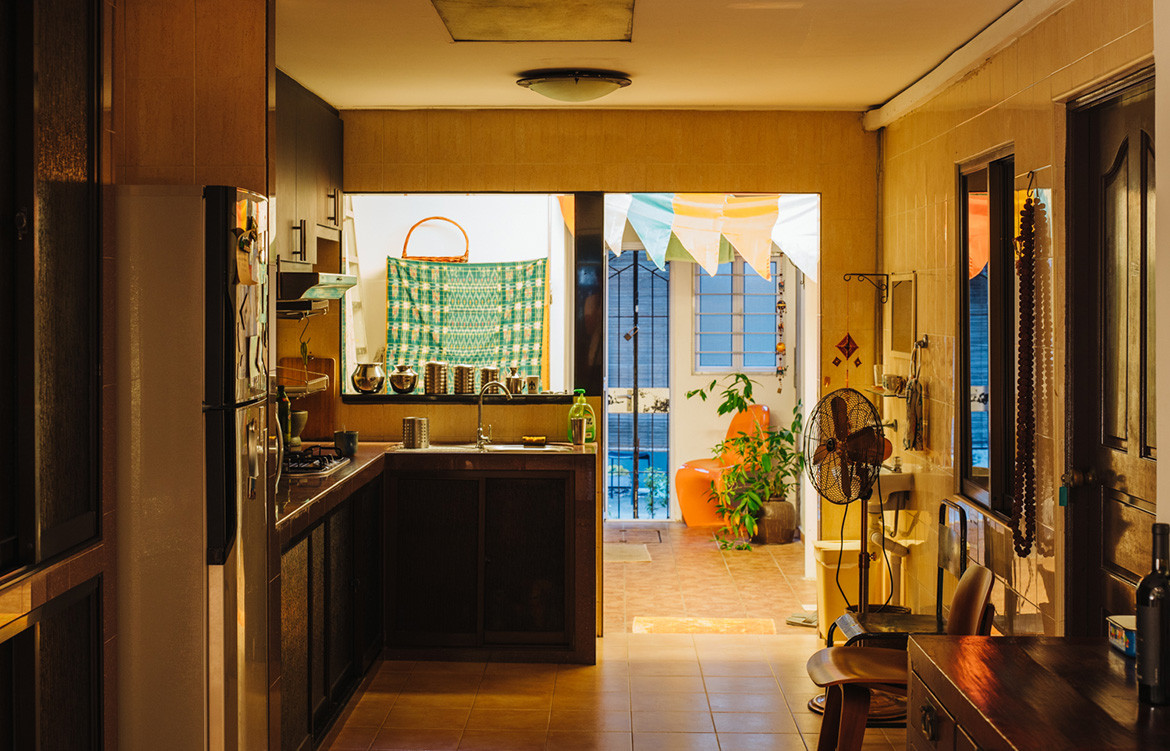 In 2016, Yann received a Europe 40 Under 40 award from The European Centre for Architecture Art Design and Urban Studies, being recognised as an important and promising emerging young architect. He continues to prove and build on that reputation, designing buildings and spaces to improve the quality of life for everyday people. "Being an architect is not being a star," he says. "Being an architect is helping to change the world."
WY-TO
 wy-to.com
Photography by Khoo Guo Jie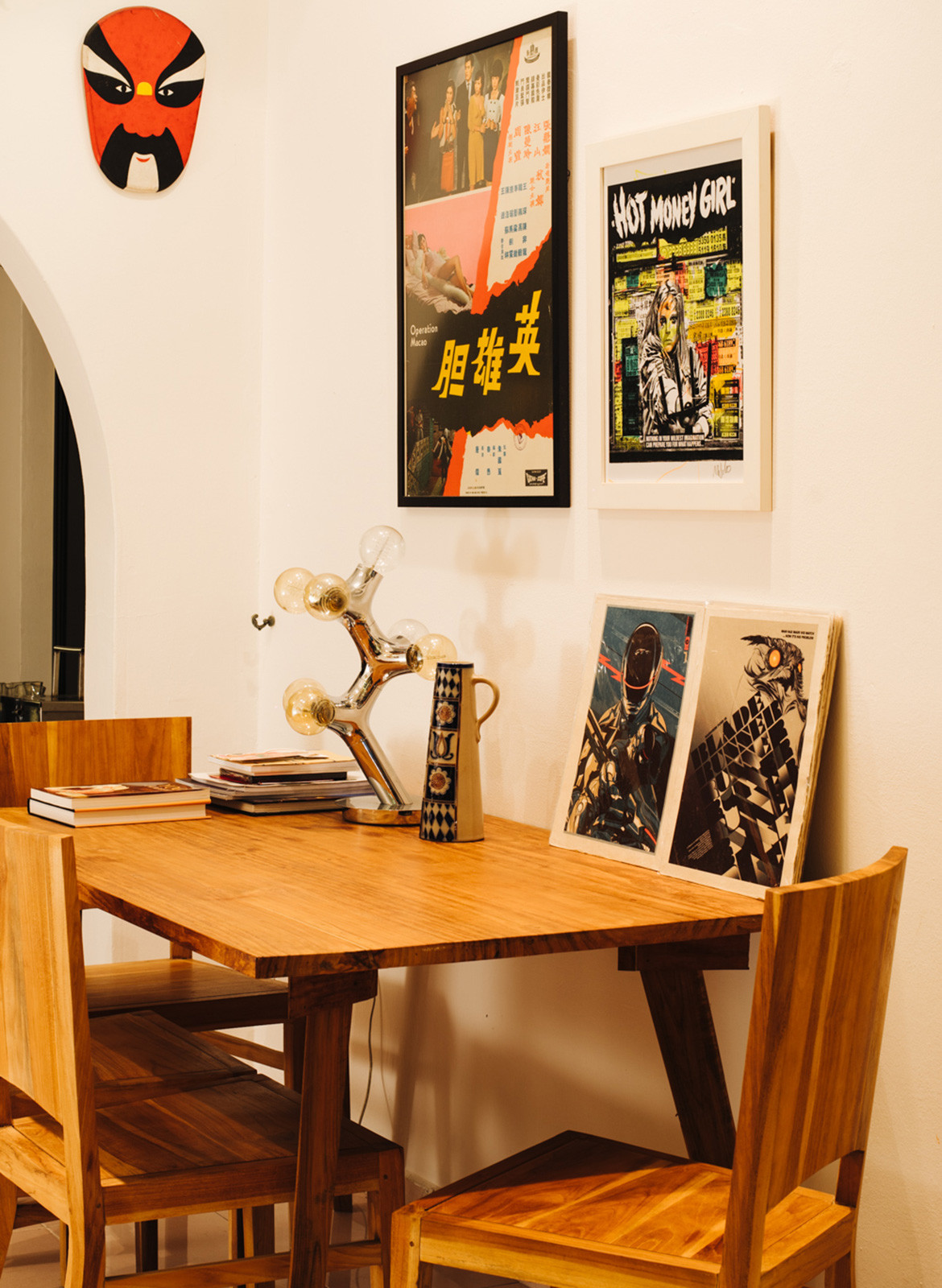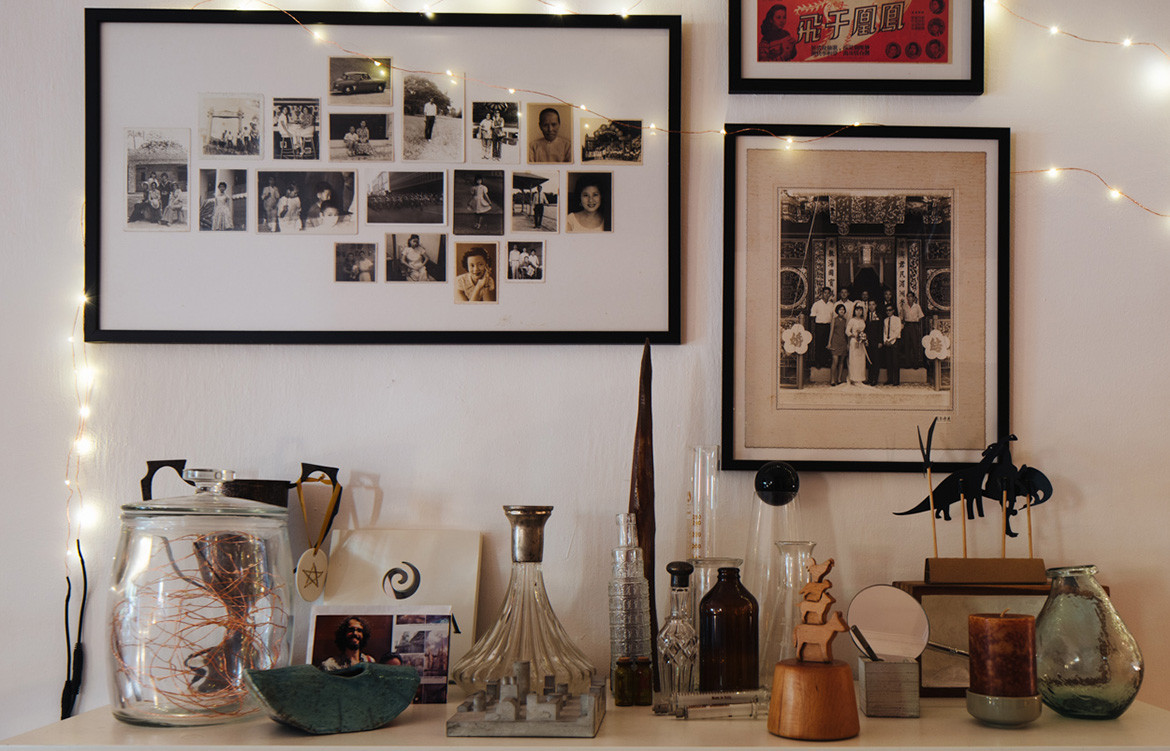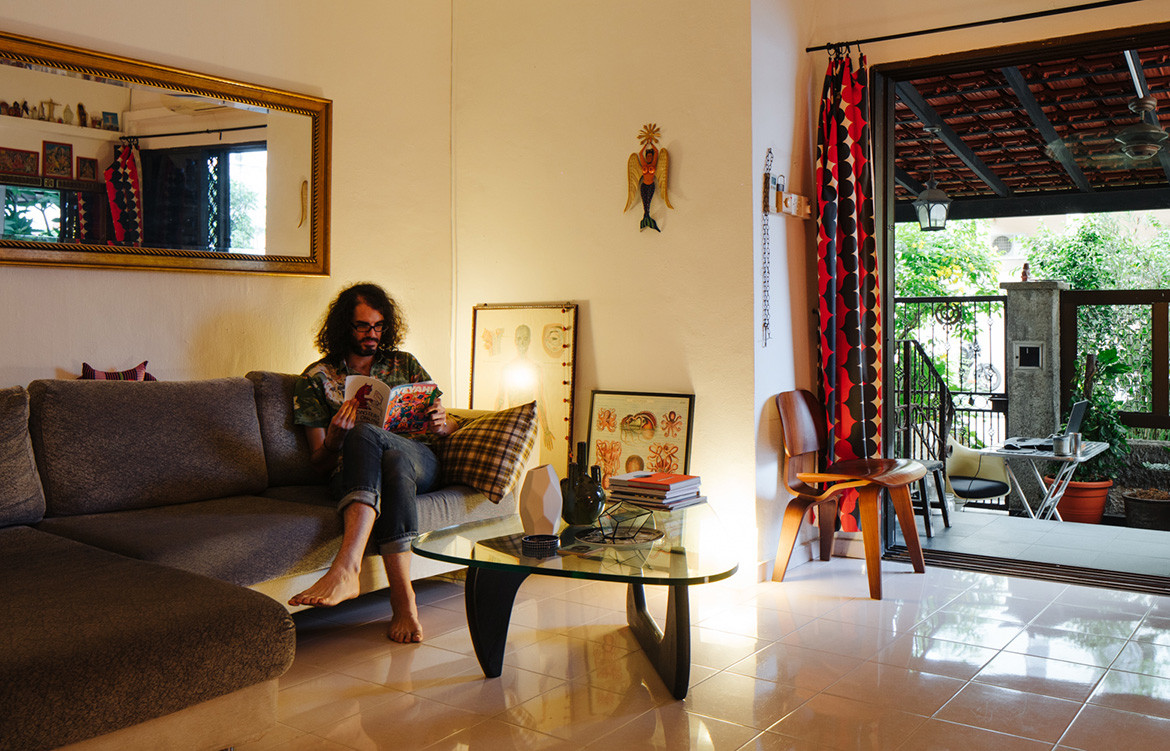 We also think you might like to read about Airbnb Head Designer Alex Schleifer 
Tags: Architecture, design, Influence, interior, Khoo Guo Jie, People, rebecca gross, Singapore, South East Asia, WY-TO, Yann Follain
---