Delivering a fantasy world through totems and artefacts of the artist's making, Yeahnahnesia (as in Yeah nah nesia!) is a fantastical foray into the imagination.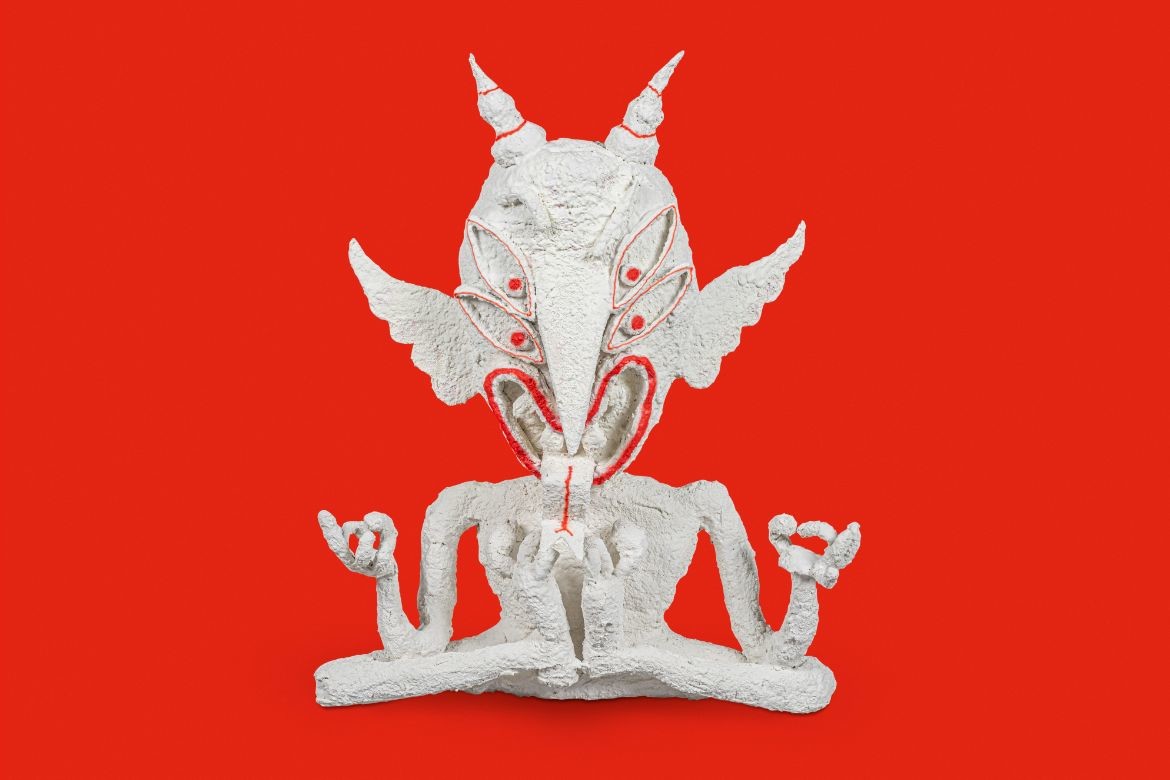 Delivered with their usual verve, there is no preamble, you are simply invited to join the ride…
Entrusted to share the wonders of the remote tropical island of Yeahnahnesia with the world, artists Yok & Sheryo, will reveal 'never seen before' artefacts and objects, thanks to their fantastical escapades.
A place where visitors can escape their real-world responsibilities, Yeahnahnesia is both fantastic and familiar, as their statement declares: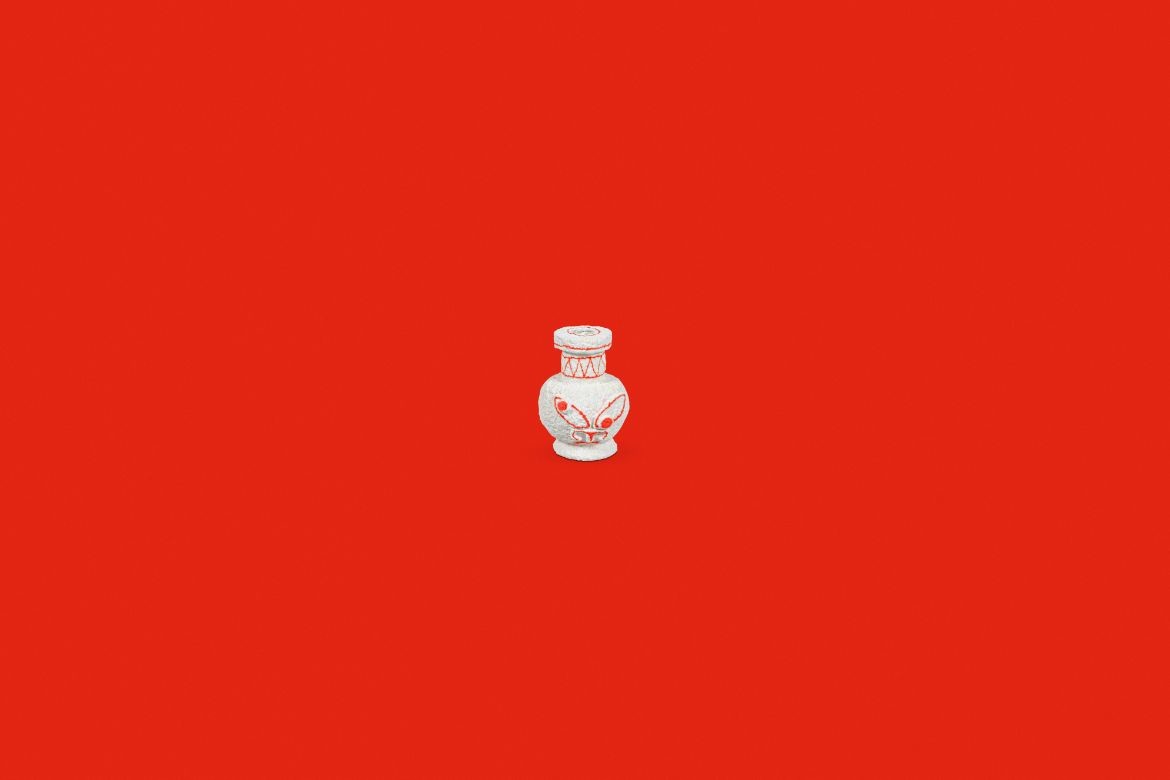 "Yok & Sheryo first encountered Yeahnahnesia while on a recent tropical getaway. The artists were out looking for surf when distant clouds parted revealing a volcanic peak on the horizon. The ocean current shifted and a perfect swell carried the carefree pair to the pristine shores of Yeahnahnesia.
"Peeling back the large tropical foliage, Yok & Sheryo left their real-world responsibilities behind and stepped into an enchanted realm rich in culture and folklore. As though the island divined their love of surfing and drew them in, Yok & Sheryo's search for the perfect wave brought them to a haven of temples and totems layered with fantastic and familiar icons.
"Rich in emblems that resonate with both Yok & Sheryo, they were entrusted by the island's cultural custodians to share artefacts from the island with the world, spreading the philosophy of tops surf, double-pluggers, good beers, no fear, and devotion to peace, love and relaxation with a laidback party vibe."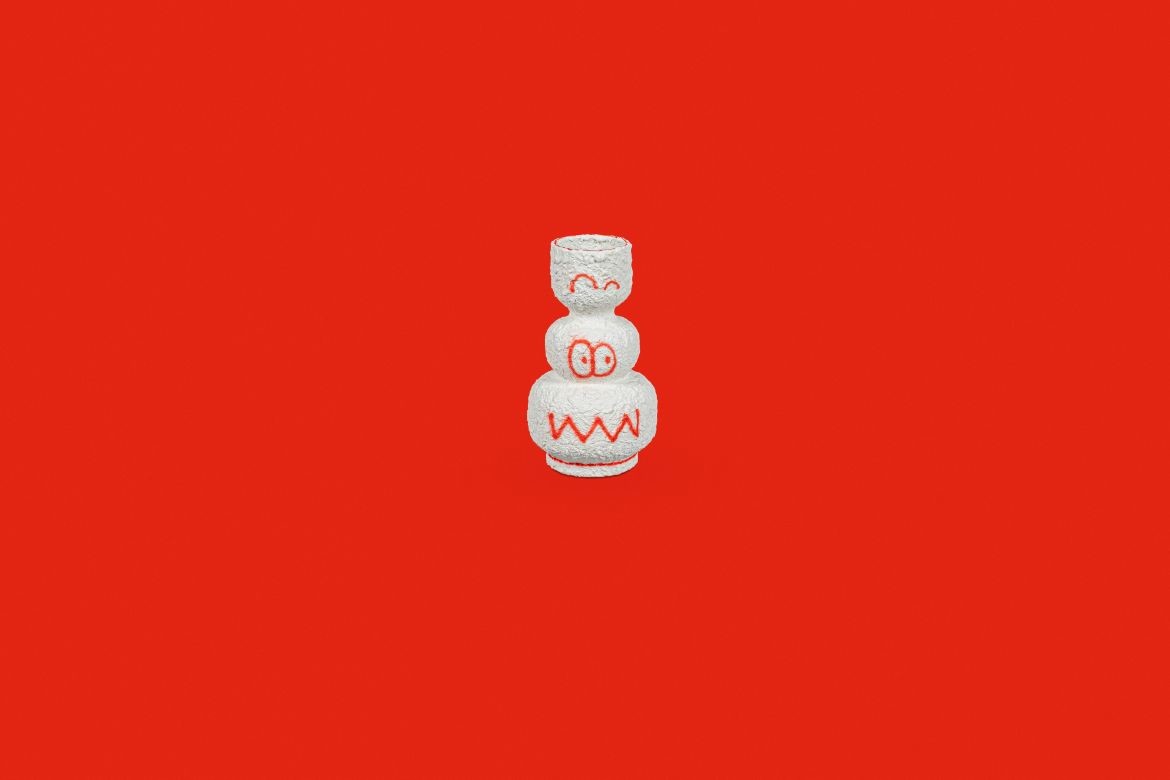 AGWA Curator, Isobel Wise says, "Yeahnahnesia is an opportunity for visitors to experience the fantastical world of Yeahnahnesia through this collection of sculptural objects, artefacts, craft and mixed-media art. Brought to us through Yok & Sheryo's commitment to sharing the joys of Yeahnahnesia I feel Western Australian audiences will embrace the island's way of life, which is imbued in the material on display, and learning about the island's unique natural world."
The exhibition of objects and artefacts from the world of Yeahnahnesia, includes the Temple of Yeahnahnesia – touted as one of the best-preserved examples of classic architecture from the Yeahnah Kingdom – that welcomes visitors to the space. This centrepiece is flanked by Platynaggy Guardians bedecked in crowns and bling-bling chains signalling prosperity, and Sausage Cat Guardians that herald good news.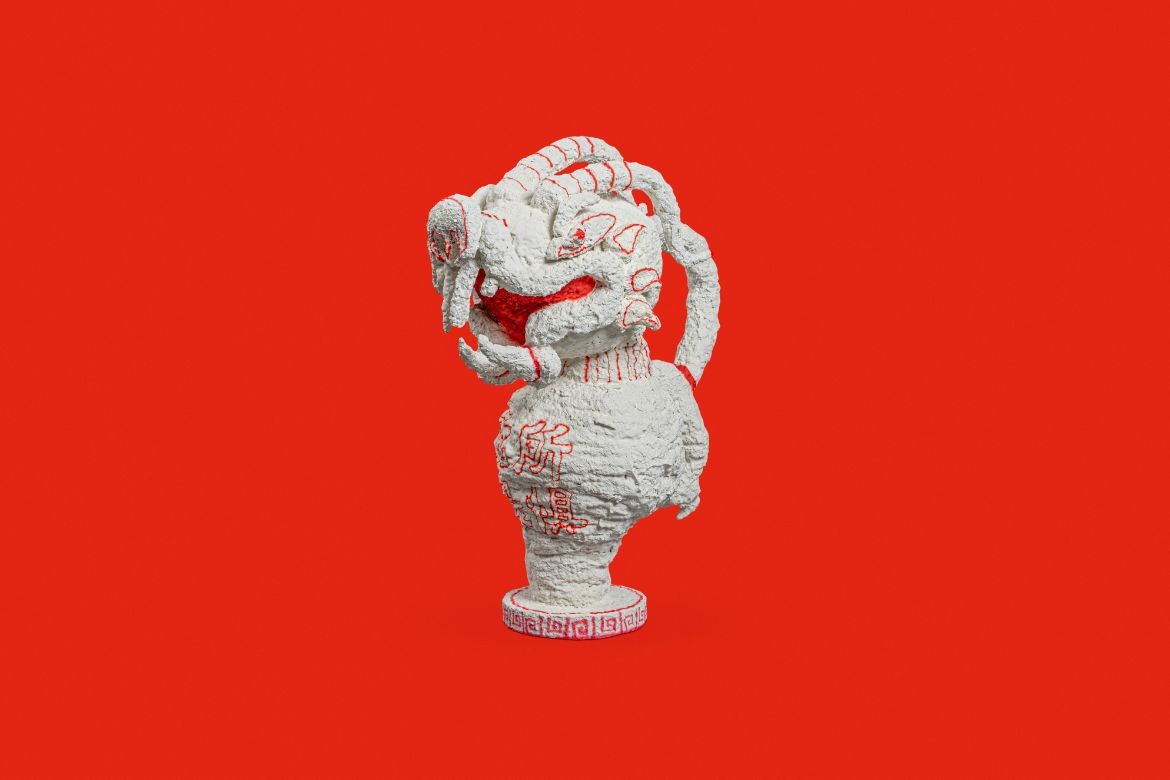 Flora and fauna have not been forgotten with totemic representations of endemic species such as the slow-moving psychotropic snail, the double-plugger chomper – which plays an important role in the Yeahnahnesia ecosystem by feeding on double-pluggers that wash up on the shores – and the angry and happy fungi.
Open now and running until 23 March 2023, Yok & Sheryo are an artist couple based between New York, Australia and Asia. Sheryo grew up in Singapore and began her acclaimed mural practice in 2005, she was one of the first female painters involved in the street art and graffiti scene in Singapore. frdeIn 2013 Jeffrey Deitch included her work alongside other OG (Original Gangster) female painters like lady pink, faith47, miss van in a show at Wynwood Walls, Miami. Originally from Perth, Yok has constantly fuelled and explored his imagination by creating new worlds. The two artists have created together since 2011 with exhibitions is ArtScience Museum (Singapore), Gare St.Sauveur (France), Baandam Museum (Thailand), Coney Island Art Walls (USA) and "Magic City" (Munich, Dresden and Sweden) curated by Carlo McCormick.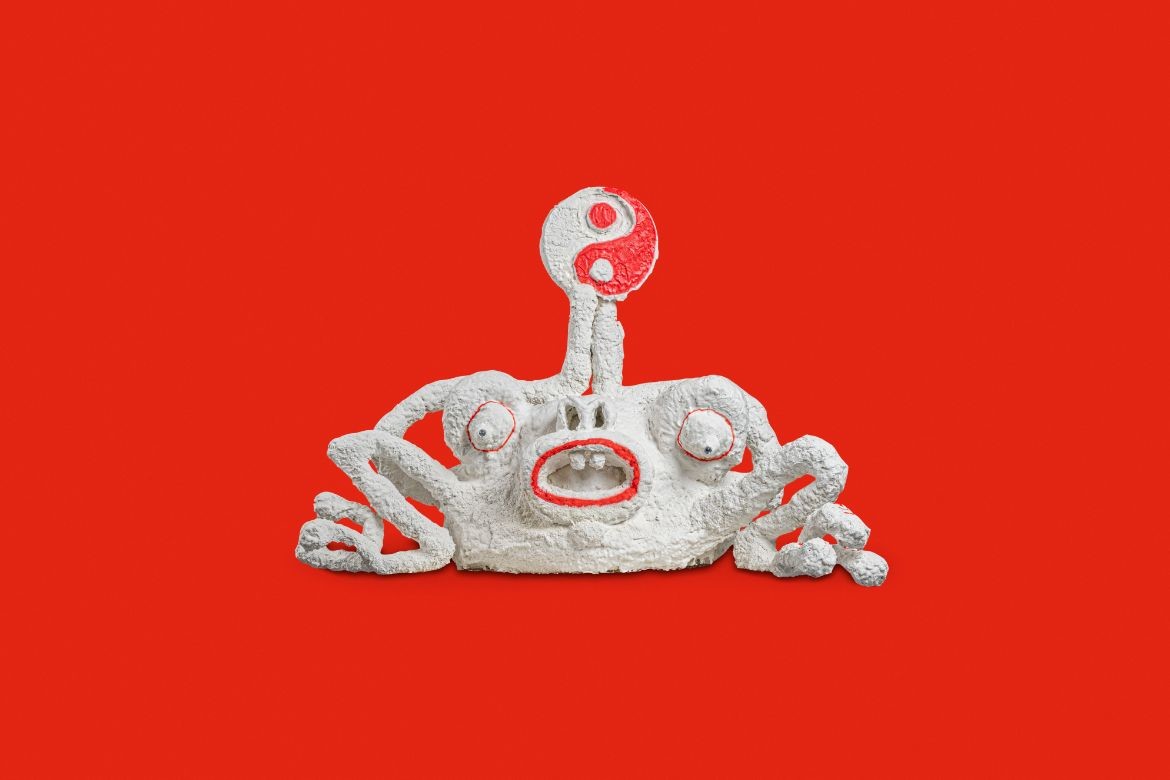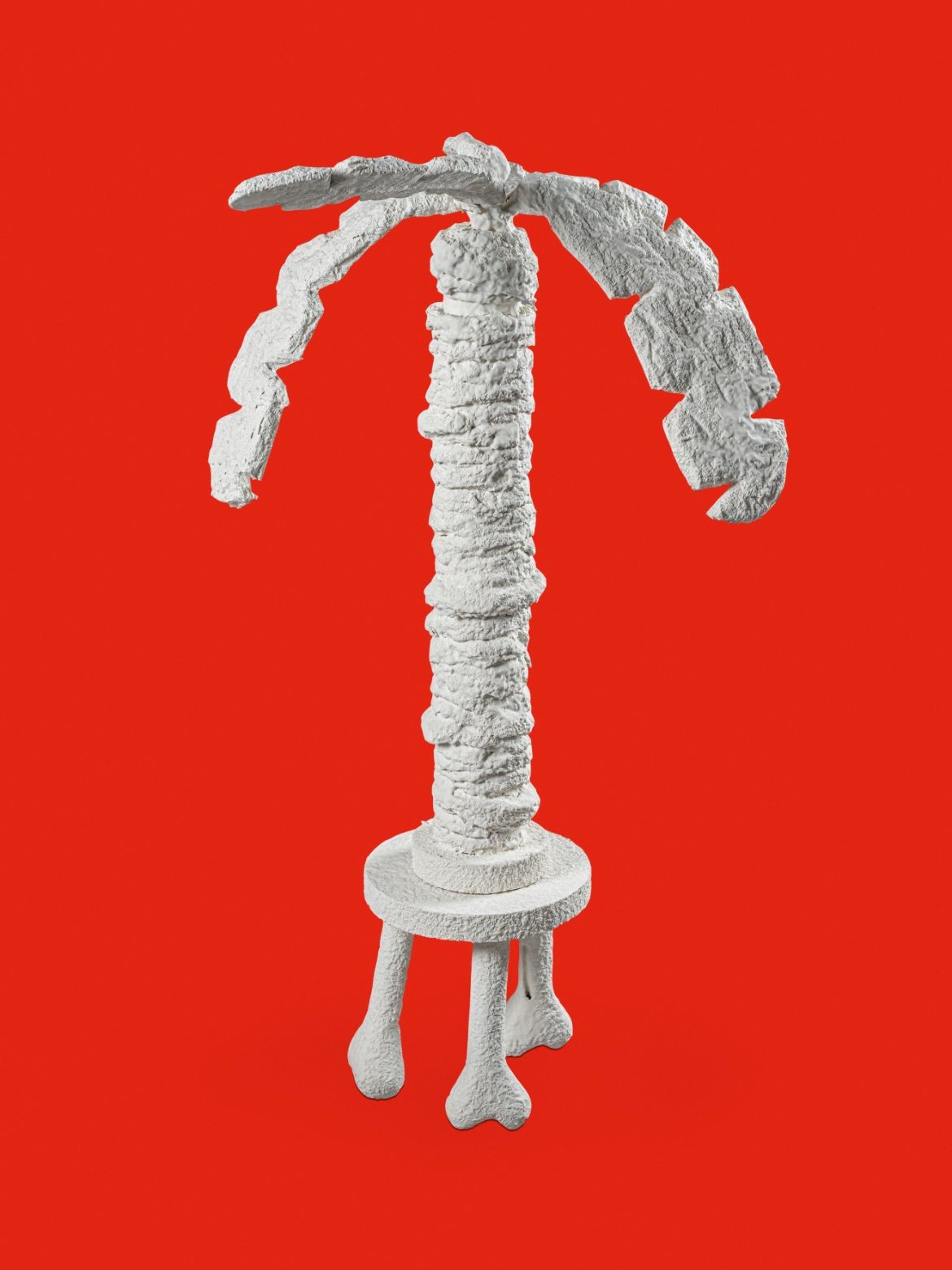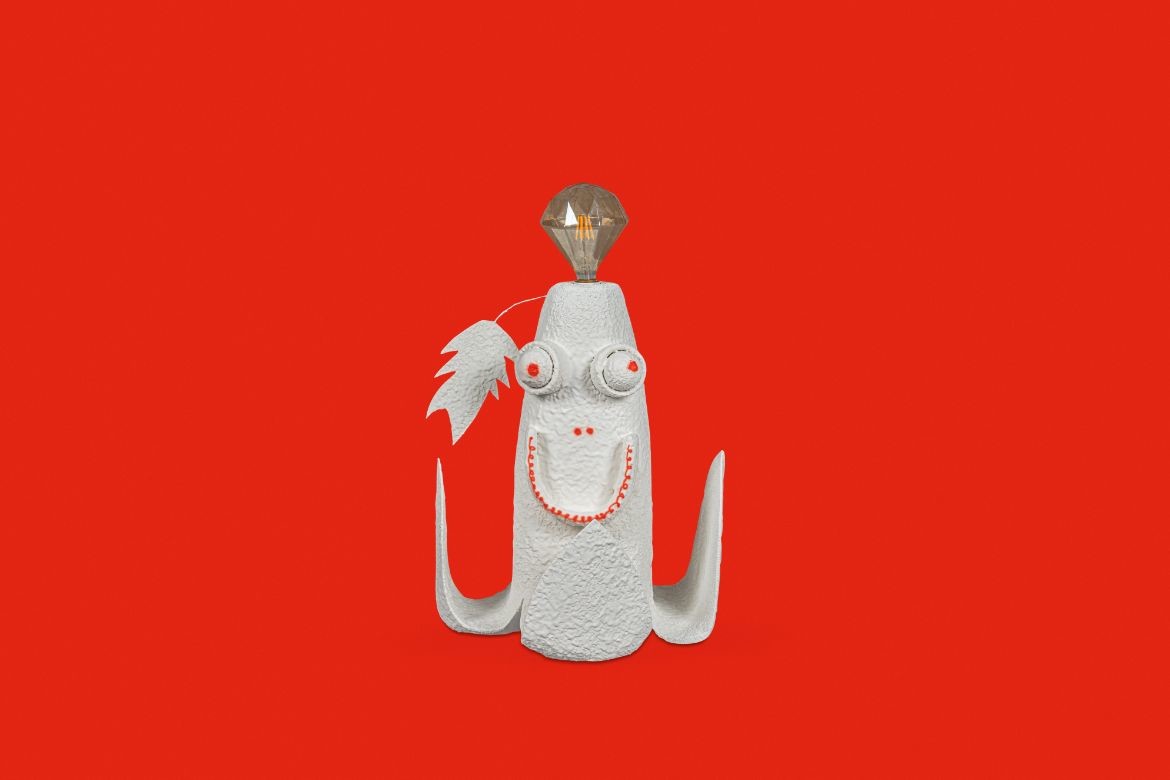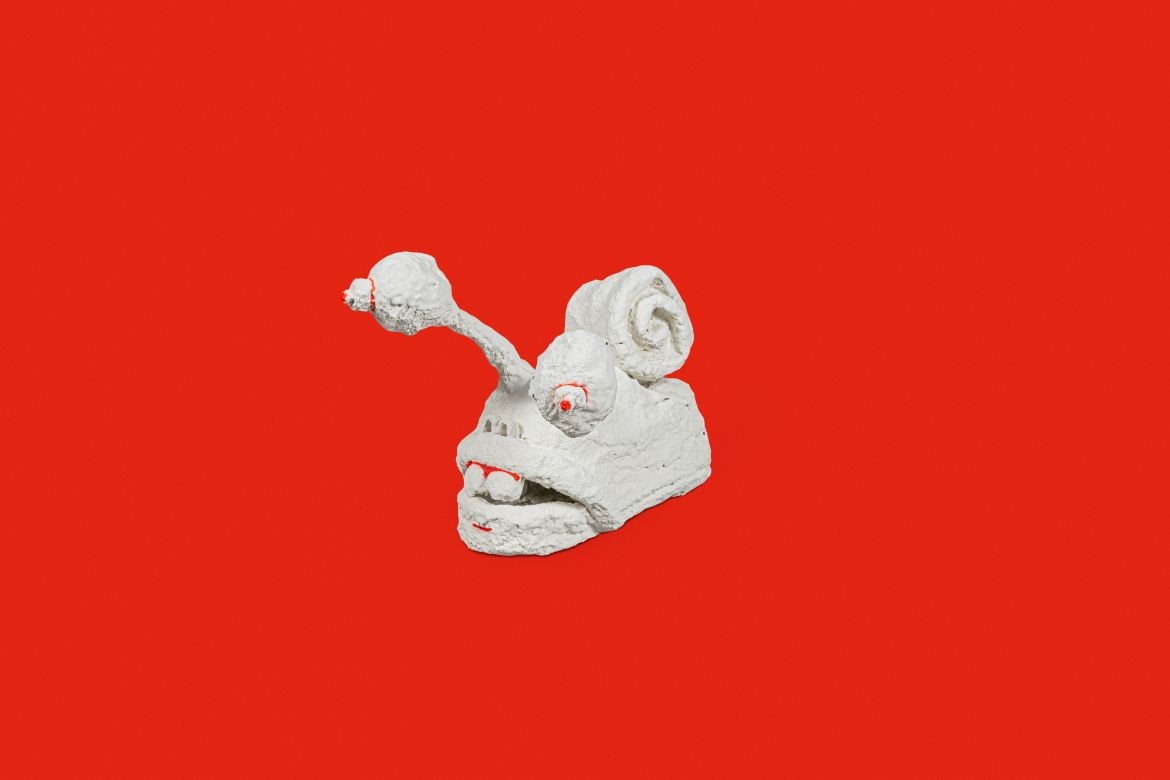 ---