Sydney-based homewares label Zakkia was first created in 2012 by Swedish-born founder and designer, Sara Lundgren. Since the launch of her first collection, Sara has seen Zakkia grow to an online store and wholesale business with multiple stockists, where she works with a team of five from her Darlinghurst studio and her makers abroad. Her Swedish roots can be seen to influence her collections, which she releases two of each year.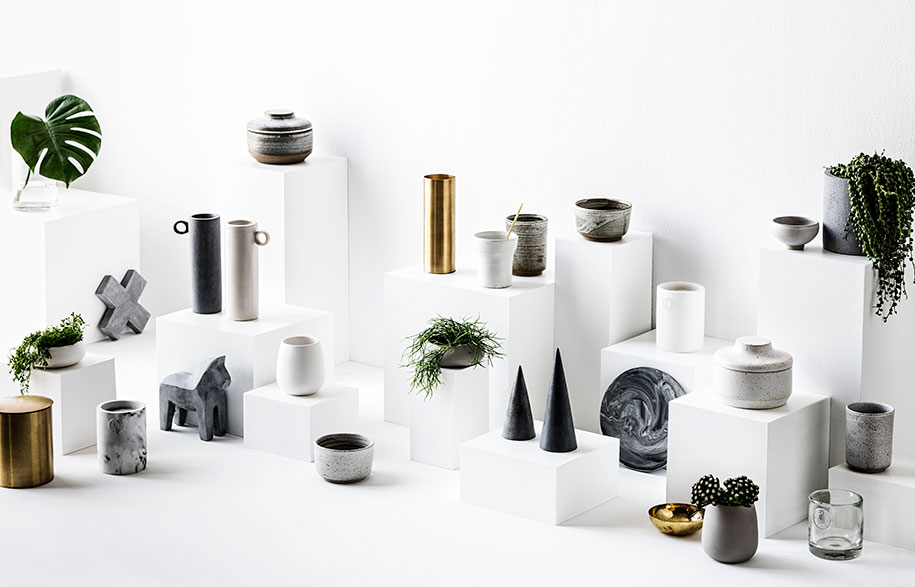 Each range carries a distinct Scandinavian sensibility, and features functional objects of beauty, purpose and decoration. From clay and glazes come hot-fired tableware, small storage vessels, and ornamental creations, while other natural materials like marble, bronze and concrete are used to make similar objects. Storage items, hooks, door knobs, trays, glassware and spoons are also in Zakkia's offering.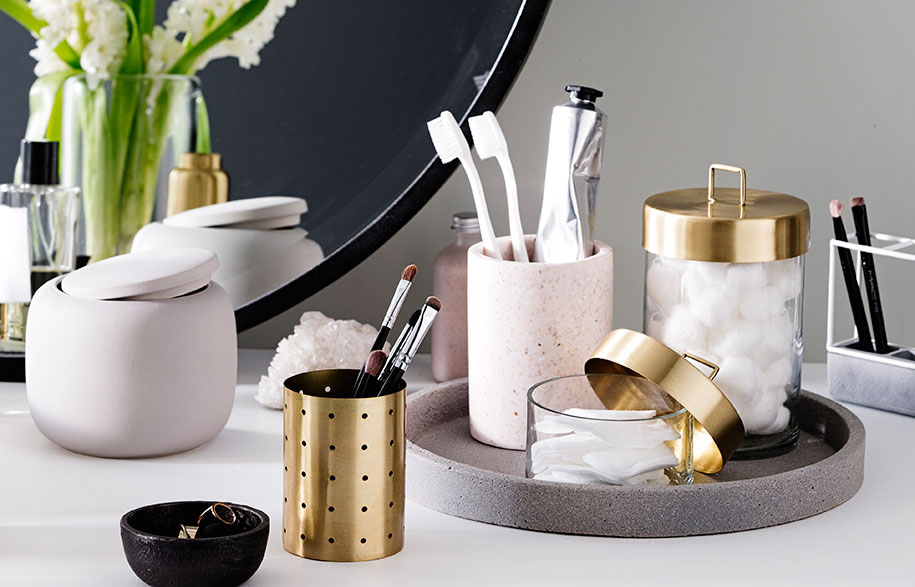 Allowing the natural finish to be the focus and the shapes simple, Sara's designs have a beautiful utility. The inherent qualities of these everyday objects offer both a practical value and a feeling of comfort, and the indentation and soft curves of the vessels transform a moment from mundane to restorative. "The way we interact with objects in our day-to-day lives has a huge impact on our overall happiness. Drinking your morning coffee out of your favourite mug, or the way a drawer knob feels in your hand, they are all moments in a day that contribute to your mood," Sara shares. "I believe that if you surround yourself with objects that make you feel good, it will make you happier."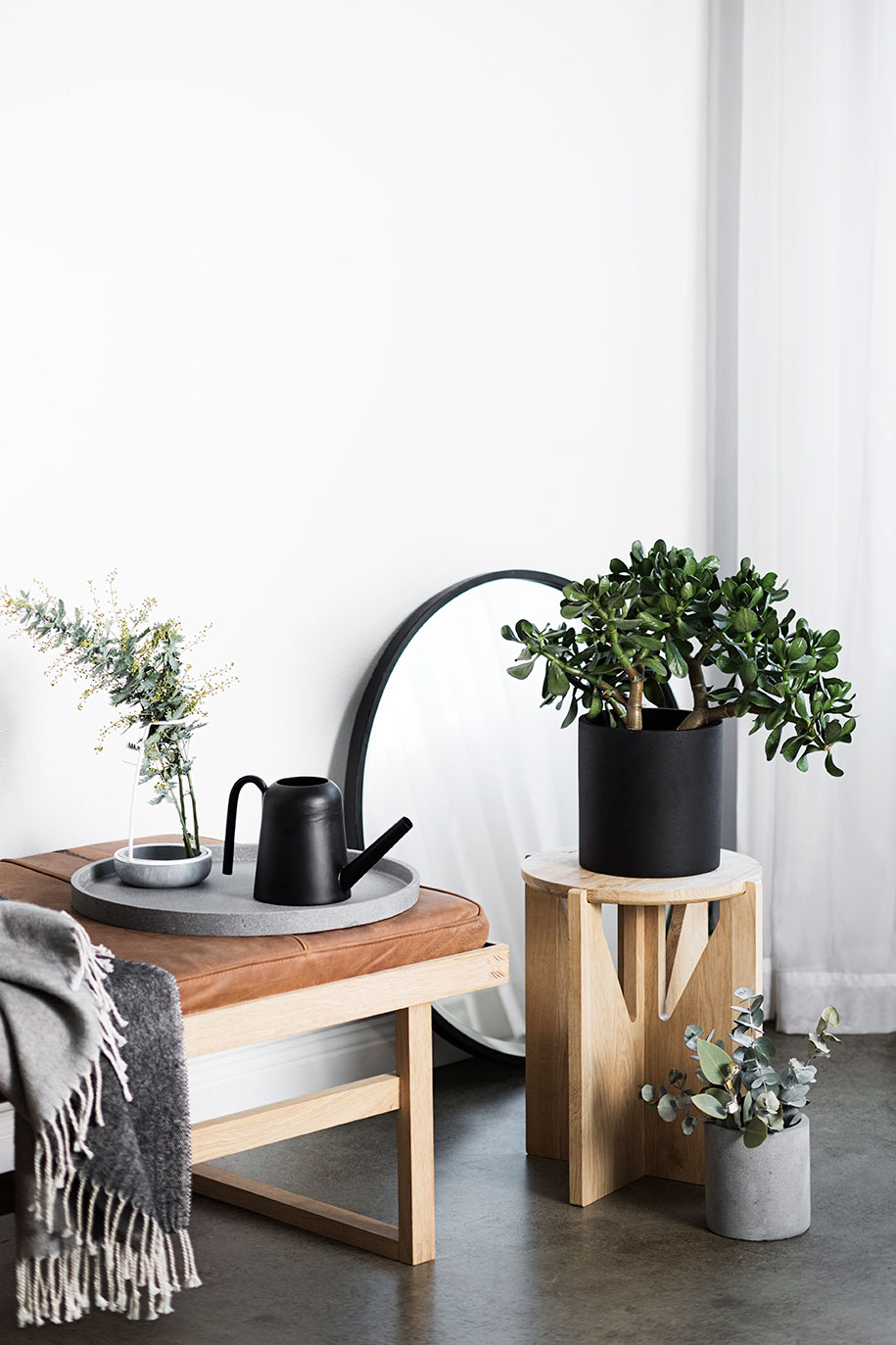 Zakkia offers items of practical simplicity and beauty, that are not only crafted by hand, but also with spirit—with a craftsman's pride. "There is so much character and value in handmade products that is lost when design is mass produced," she explains. "I'm a big supporter of handmade, and put great value on craftsmanship and traditional skills that have been passed down through generations."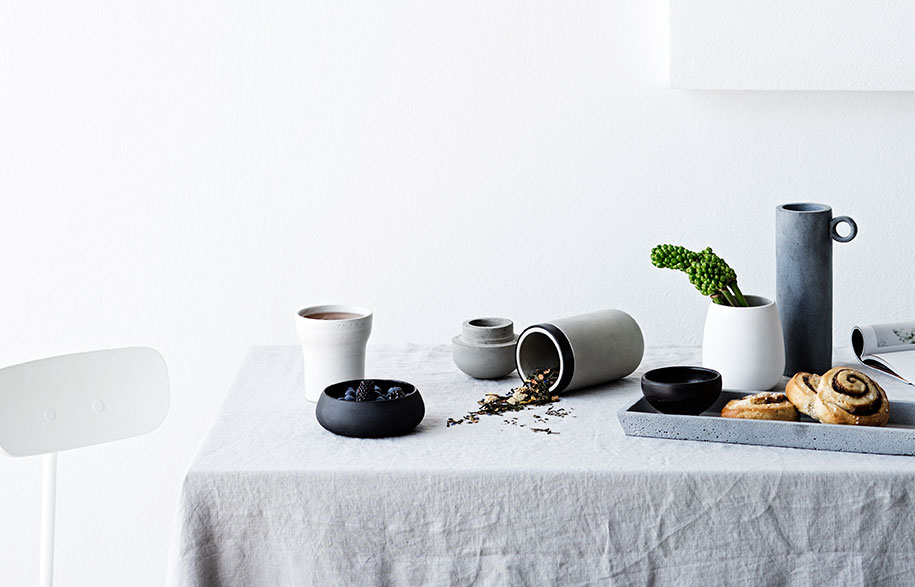 While Sara is the set of eyes that envision the design of each object, the hands that create these works of art are from Vietnam. In Zakkia's early stages, Sara spent time searching for the right production partners and building relationships with them. "I wanted to build Zakkia around craftsmanship and the beauty of the handmade process," she explains. "So I decided early on to only work with smaller, family owned studios where we could have that really close relationship, which I think is crucial for the end product."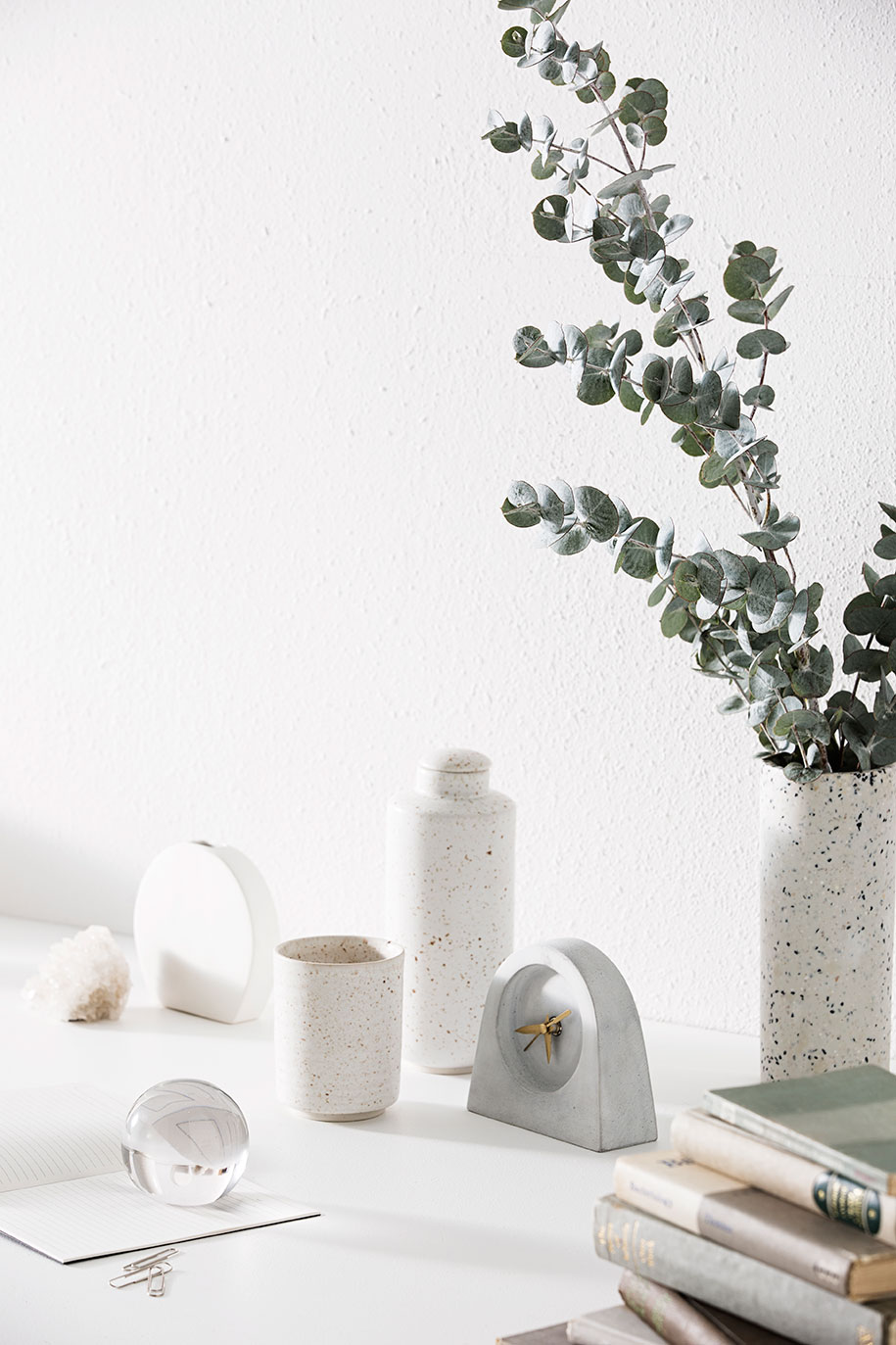 Each product in the range is made by hand, some are thrown on potting wheels while others are hand poured into moulds for consistency. "Our range of ceramic kitchenware is hand produced in Northern Vietnam in a small ceramic village where our partners have been creating homewares for over 900 years, passing down their skills generation to generation," Sara says. "One of our other partners in Northern Vietnam sources clay from the backyards of different family members, depending on what type of finish we are working on. So each product in our collection really is one of a kind."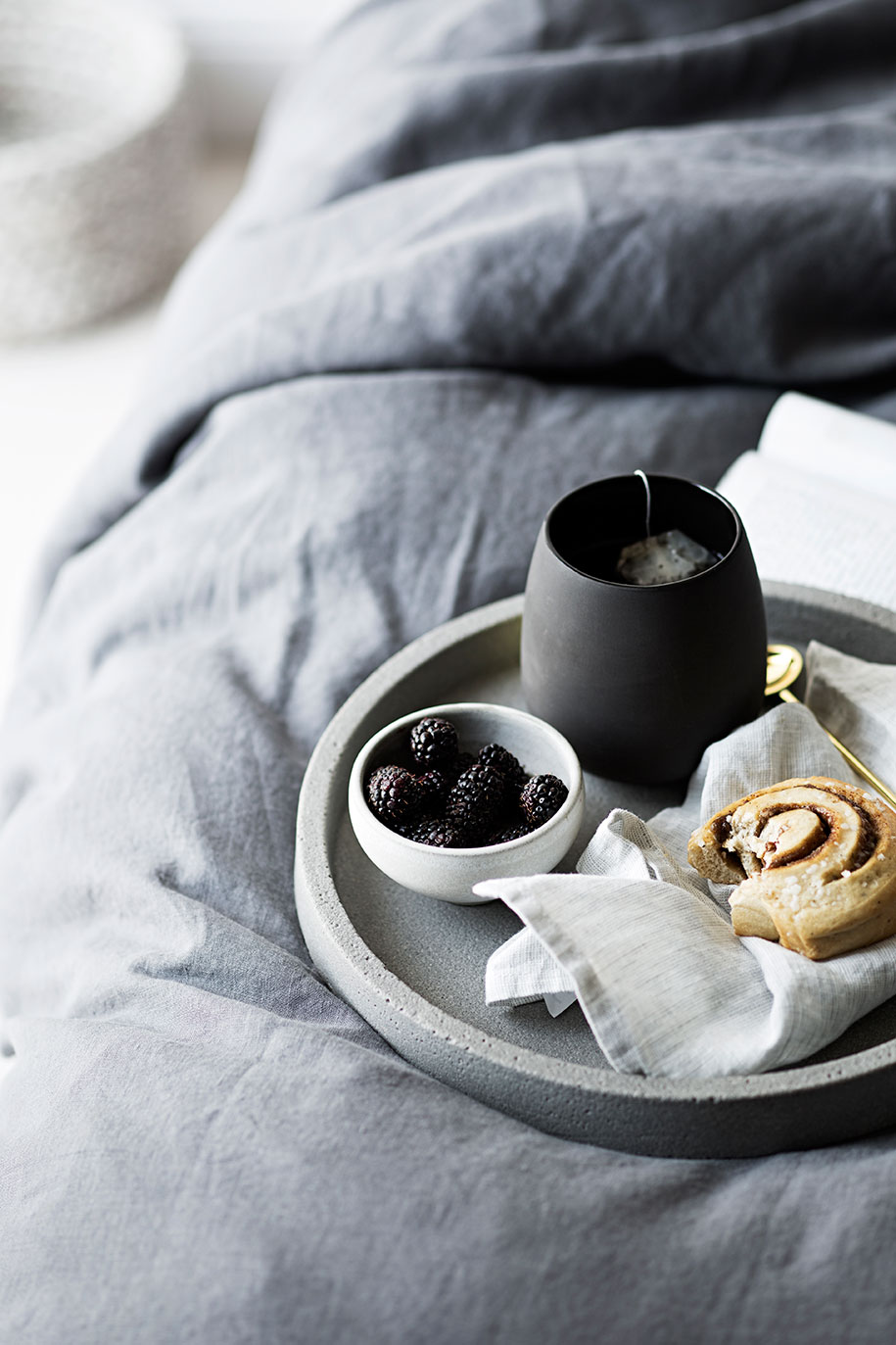 Sara focuses on creating items that will last, and objects that she would like for her own home in the hope that it will be universally desired. "Common across all our collections is my focus on making products that are versatile and simple – not just having one use or lasting one season," she says. "I always think of the products in the context of my own home when designing. It is also a bit of a last check when deciding which products go into the final collection." For Sara, if it is not a piece she would use in her own home, it won't make the final cut. With such an eye for simplicity, form and function, that is something we can trust in.
Zakkia
zakkia.com.au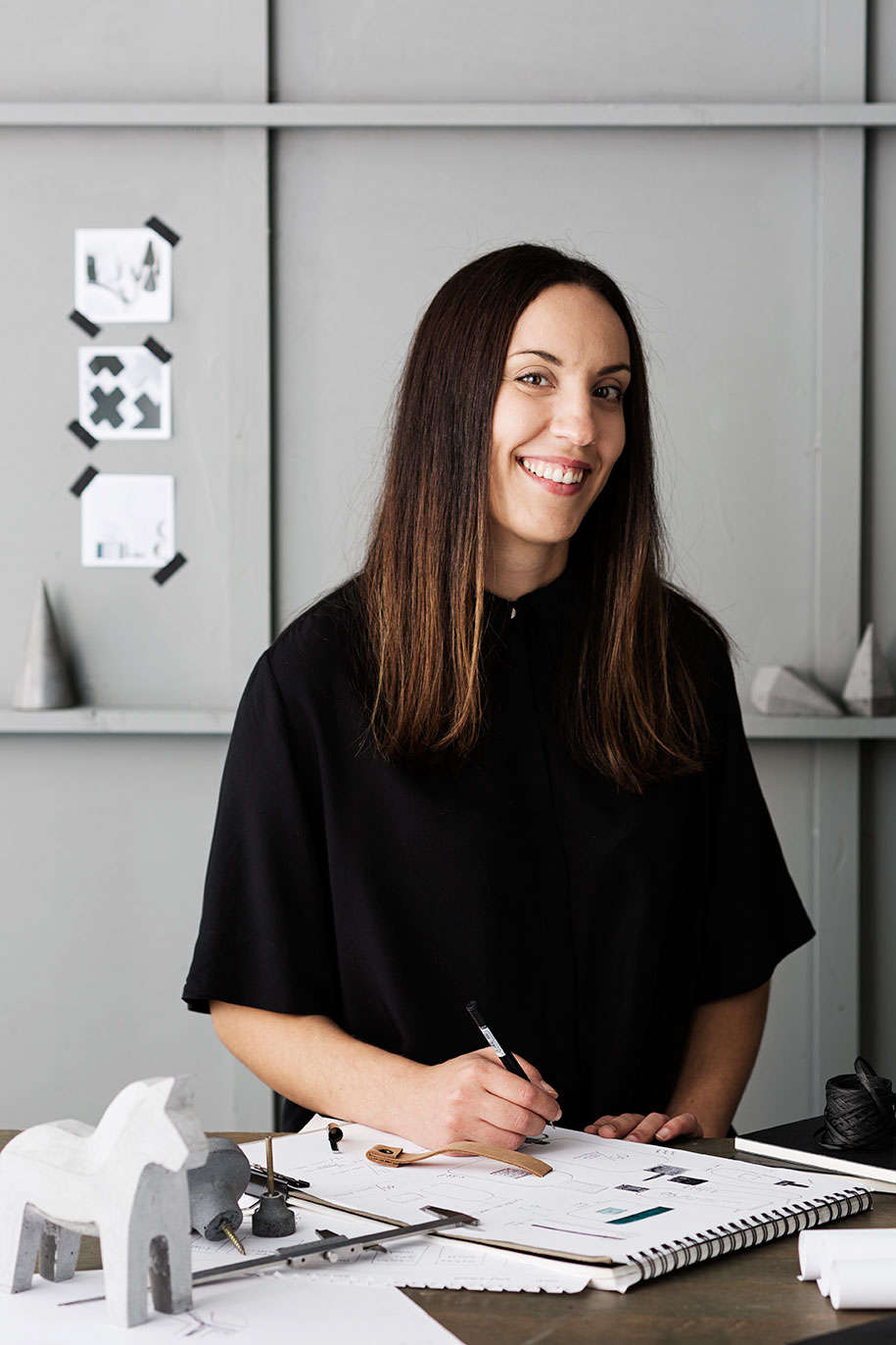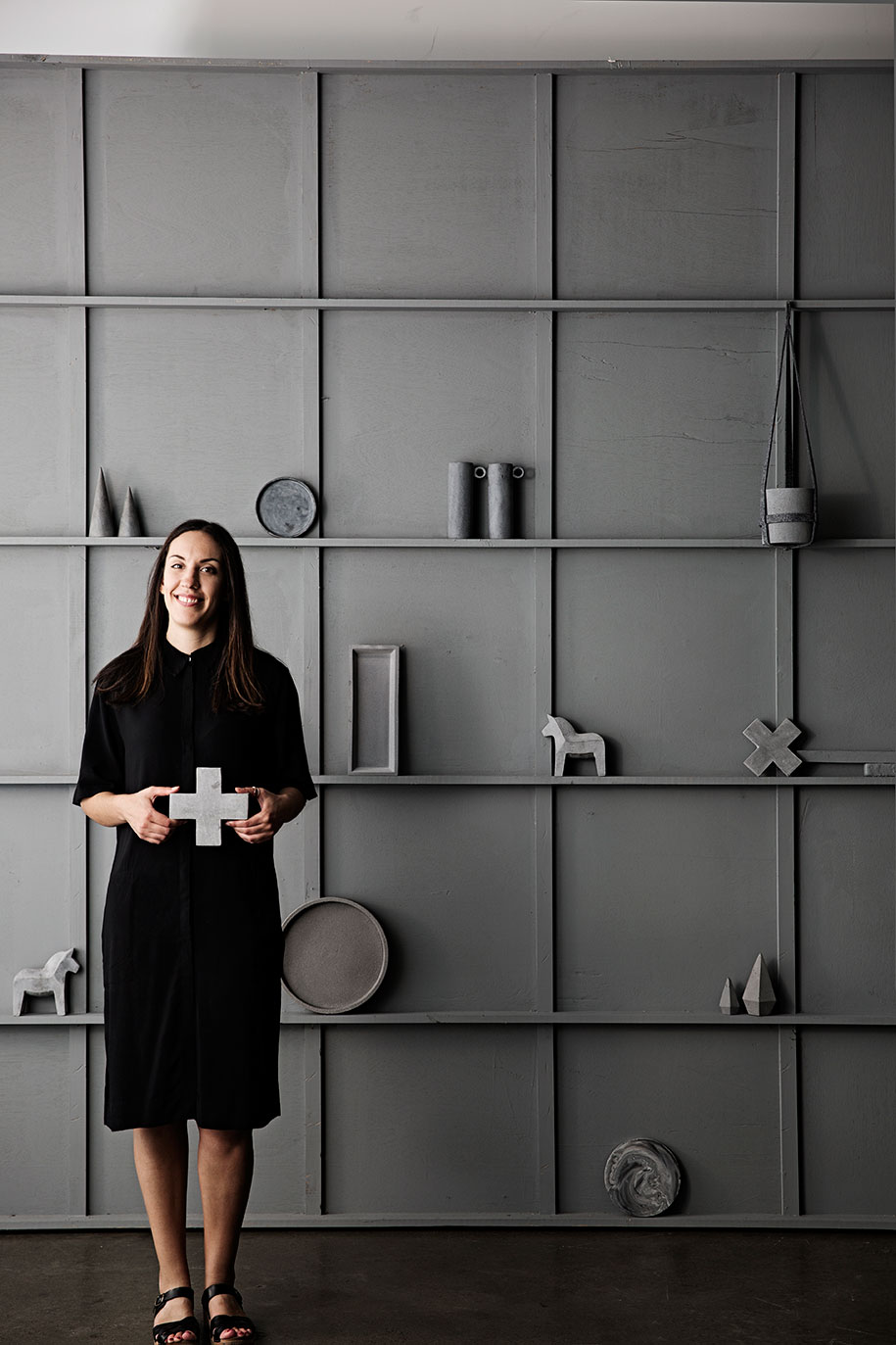 Tags: ashley tucker, design objects, profile, zakkia
---