Circular design is an evolving practice with deep roots in principles of sustainability. Designing for circularity creates a sustainable and regenerative system which maximises resource efficiency, minimises waste, and prioritises long-term value. It promotes the concept of 'closed-loop' systems – i.e. systems which break the traditional linear chain of consumption which follows a single use 'take-make-dispose' model.

Understanding and adapting to the circular economy is critical for the architects and designers of our time as it offers an opportunity for them to redefine their role within the landscape of sustainability. Incorporating strategies like adaptive reuse, modular construction and material recycling into their projects not only reduces their environmental impact but will also encourage others to do the same – leading to an era of environmental responsibility which will drastically redefine the built environment for centuries to come.

Leading designers from around the globe are contributing to the circular economy with creativity and innovation which has sparked monumental change. Danish design brand Mater, represented exclusively by Cult in Australia, has achieved new milestones of sustainable production with the invention of an all-new kind of up-cycled material.

Product-led and editorially curated, The Habitus Edit offers a unique perspective on the exceptional designers and brands across the Indo-Pacific region and beyond. Explore Mater's Conscious Collection in the latest edition of The Edit.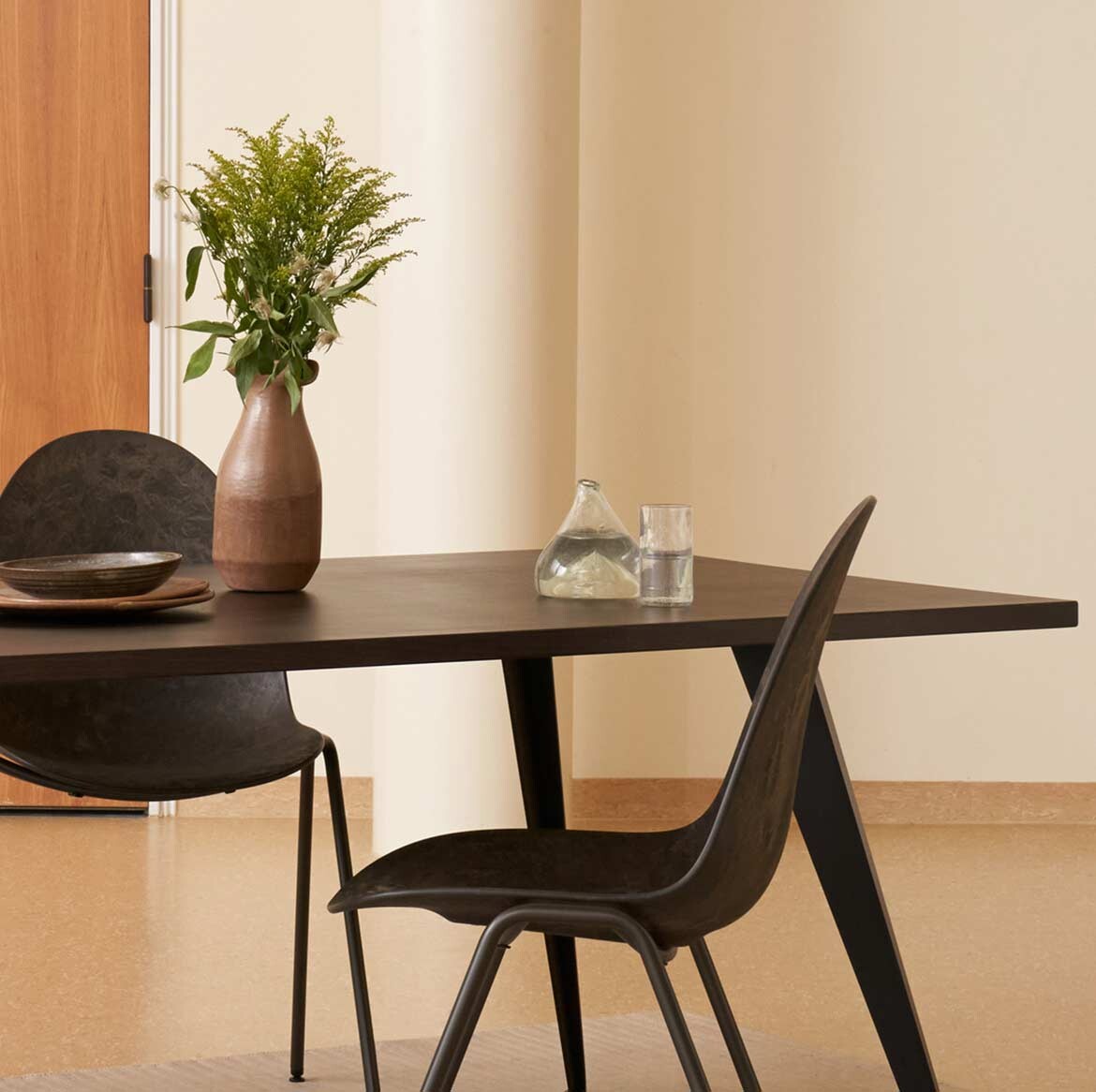 •
•
---