A fine wine collection is a celebration of life's most exquisite moments. And like life itself, wine collection often faces the turbulence of unpredictability. Properly preserving wine is a delicate process with unique challenges.
To keep your prized bottles safe and tasting divine, a sanctuary of specific conditions is essential. You must understand the four sworn nemeses of wine: light, temperature, humidity and vibrations, and build a safe haven free of these threats.
Product-led and editorially curated, the Habitus Edit offers a unique perspective on the exceptional designers and brands across the Indo-Pacific region and beyond. Fhiaba welcomes you to a hidden universe of luxury Italian wine preservation in the latest edition of The Habitus Edit.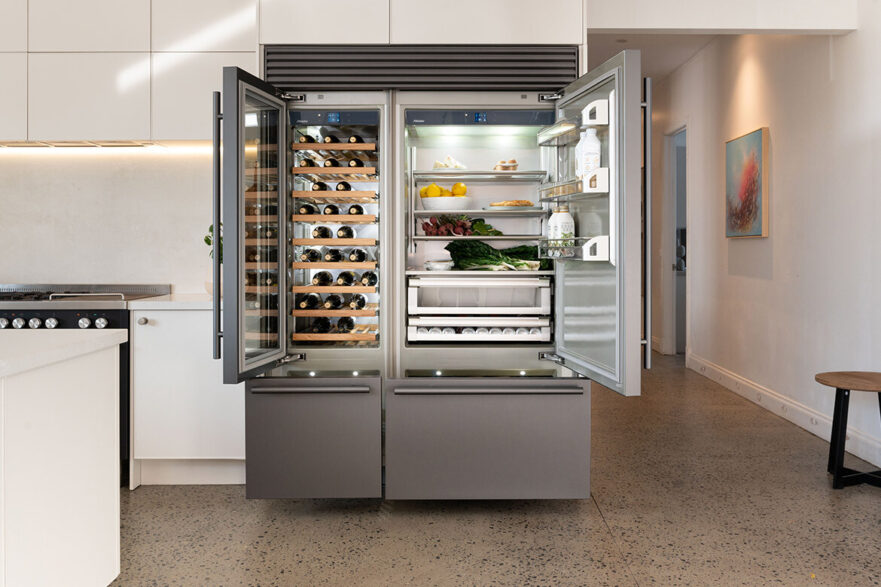 •
•
---