Achieving carbon neutrality in 2019, Neolith receives all of its electricity from renewable energy sources – as well as recycling 96 per cent of its total waste. The key to the whole operation? Neolith's all-natural Sintered Stone. Sintered Stone offers the triple reassurance of strength, beauty and longevity. Featuring Neolith's signature combination of exquisite design and high-performance functionality, Sintered Stone is one of the most innovative surface technologies on the market.
Product-led and editorially curated, The Habitus Edit offers a unique perspective on the exceptional designers and brands across the Indo-Pacific region and beyond. Join us as we explore the outstanding versatility of the Neolith range, taking a look at the various applications for Sintered Stone in the environmentally-conscious home. Learn more about this extraordinary surface and its infinite applications in the latest edition of The Edit.
.
Fill in the form below to view the latest edition of The Habitus Edit
.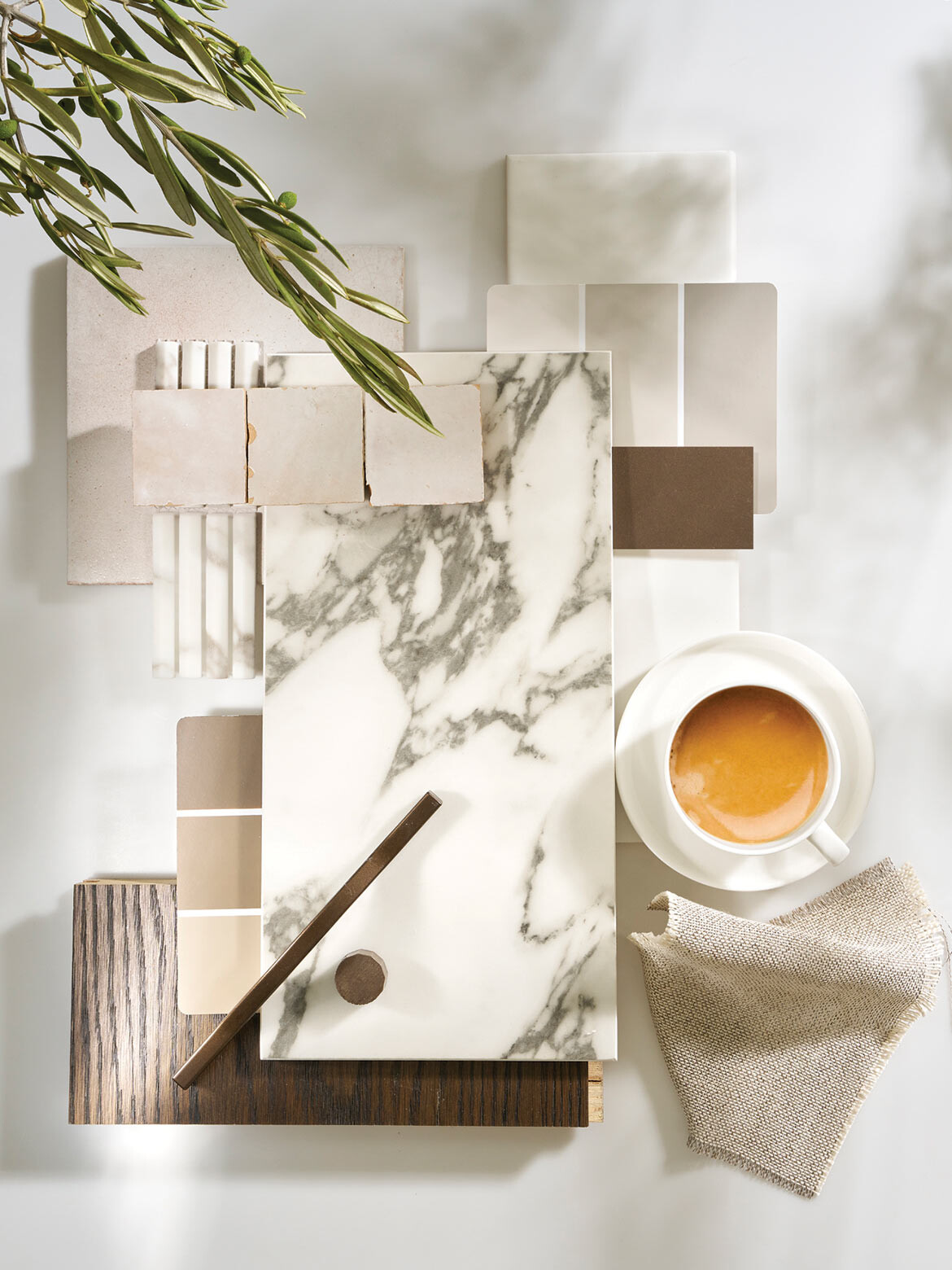 Fill in the form below to download:
"If the document hasn't automatically downloaded in 10 seconds, download here."
Please note by accessing advertiser content your details may be passed onto the advertiser for fulfilment of 'the offer' and also permits the advertiser to follow up the fulfilment of the offer by email, phone or letter. The subscriber also permits further communication from Habitusliving.com.
---