For more than six decades, the Sub-Zero Classic Series Refrigeration's iconic stainless steel grille has served as a testament to the unmatched quality of Sub-Zero appliances. Now, Sub-Zero's Classic and Designer Series Refrigeration offer a new and expanded suite of innovative features and breathtaking aesthetic evolutions.
This edition of the Habitus Edit explores the latest innovations from Sub-Zero. Sub-Zero presents an exceptional assortment of cutting-edge food-preservation technology systems accompanied by seamlessly sophisticated designs. With solutions tailored to complement any kitchen aesthetic, this renowned brand unfurls a world of limitless possibility for the kitchen – the heart of every home.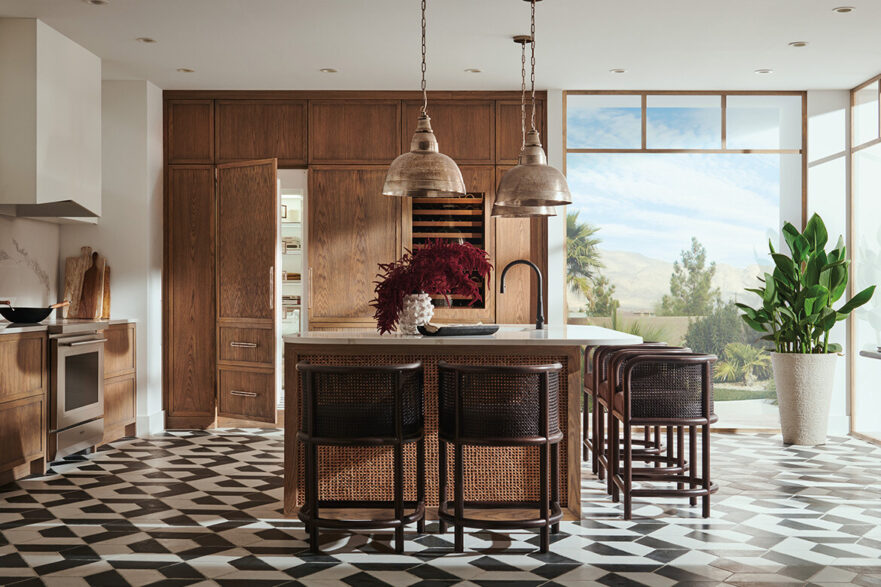 ‍Product-led and editorially curated, the Habitus Edit offers a unique perspective on the exceptional designers and brands across the Indo-Pacific region and beyond. Explore an all-new perspective on refrigeration with Sub-Zero in the latest edition of The Habitus Edit.
"Reimagined, and full of fresh ideas."
•
•
---