As we emerge from a long winter into the warm light of spring and summer, Australians take to their outdoor living spaces to rekindle their connections with family, friends, and nature. 
The annual shift from winter through spring and into summer is incredibly special, particularly in the Australian context and even more so this year. As we prepare for longer days, warmer nights and more opportunities to connect with loved ones outdoors after long periods of separation, we explore the art of outdoor living through the lens of beloved brand, King.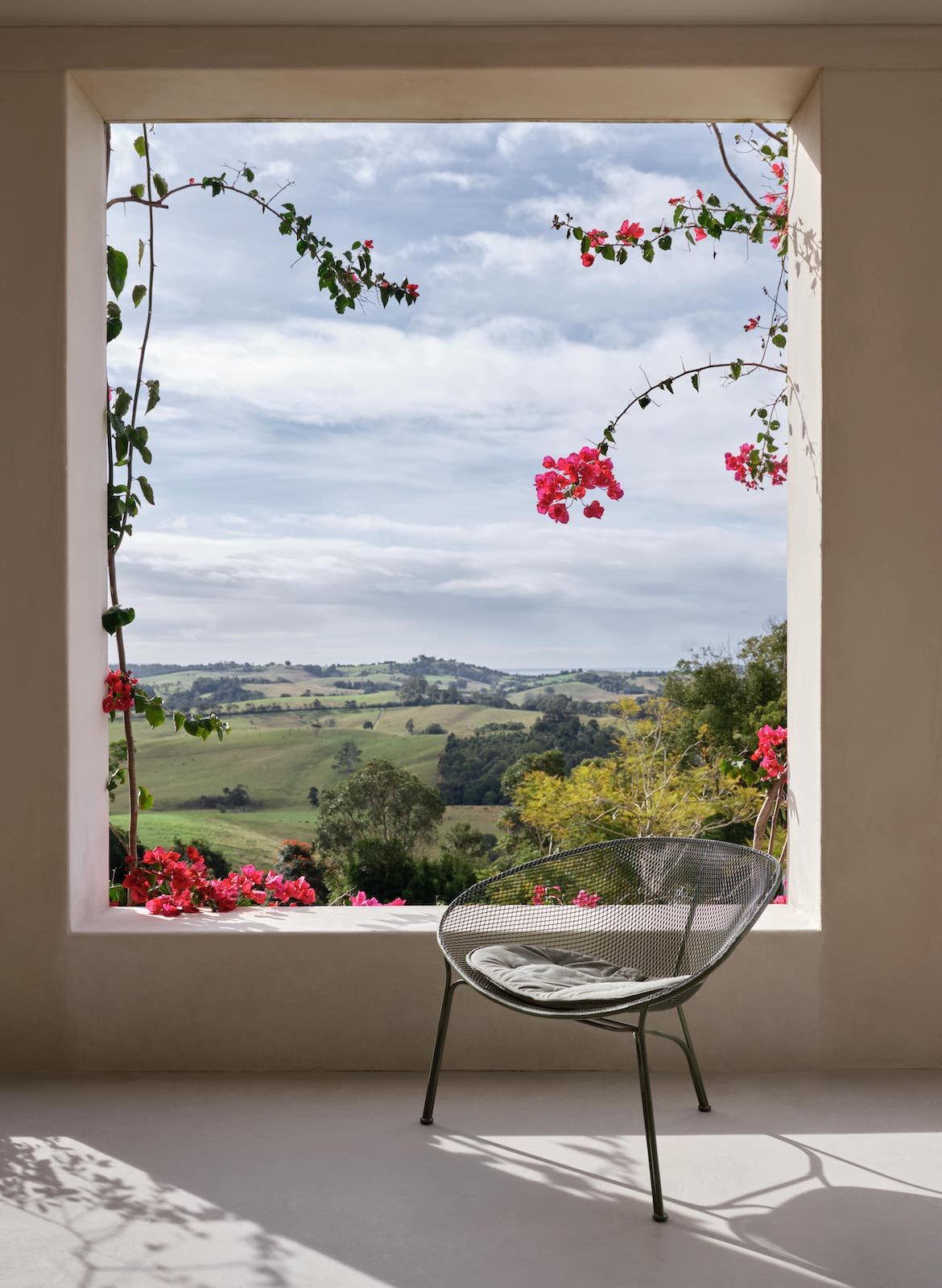 This edition of the Habitus Edit dives into King's new Outdoor Collection, brimming with the nostalgia, opportunity, and excitement of connection in our natural and familiar spaces. Gone are the days of closed windows and covered Sunday lunches on the patio. Today, we turn a page in the household calendar and welcome a revitalised way of living – one that takes us to our private outdoor sanctuaries where we can reconnect and restore our relationships with nature.
Product-led and editorially curated, the Habitus Edit offers a unique perspective on the exceptional designers and brands across the Indo-Pacific region and beyond. Dive in and explore the outdoor living with King on the new edition of The Habitus Edit. 
Fill in the form below to download:
"If the document hasn't automatically downloaded in 10 seconds, download here."
Please note by accessing advertiser content your details may be passed onto the advertiser for fulfilment of 'the offer'. The subscriber also permits the advertiser to follow up the fulfilment of the offer by email, phone or letter.
Tags: King, king living, outdoor furniture, The Edit, The Habitus Edit
---