1 – The Biggest Brands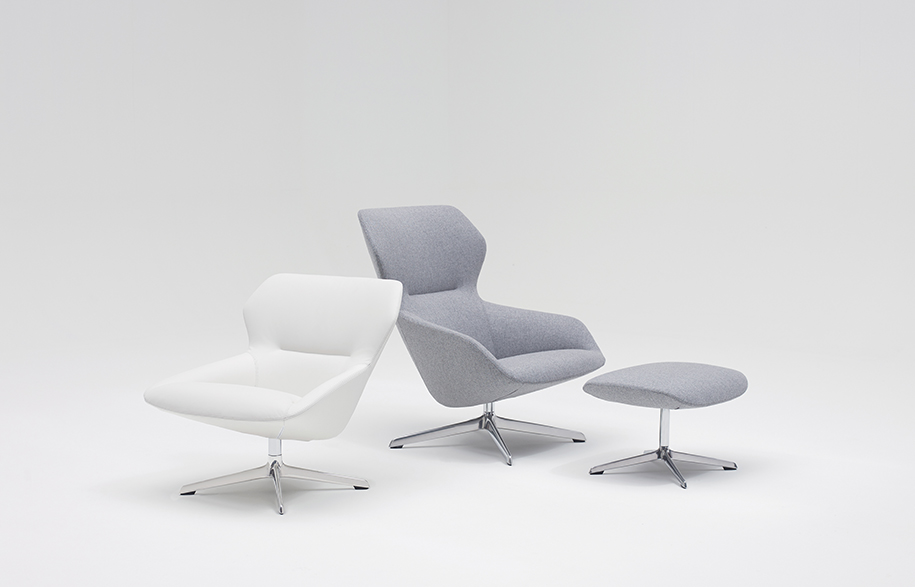 Join us in getting up close and personal with more than 300 of the world's leading design brands including some of our favourites: Abey, Active Locker, Alternative Surfaces, Axolotl, Blu Dot, Briggs Veneers, CBS, Corian, Corradi, Denis Abalos, Earp Bros, Europanel, Folioworks, INDE Studio, Interface, Interstudio, Lamicolor, LightCo, NL Curated – Dutch Design Hub, Premium Floors, Rensons, Seehosu, Signature Floors, Special Lights, Stormtech, Sunbrella, Winspear, Woodos, Zenith and many more…
2 – The Best Locations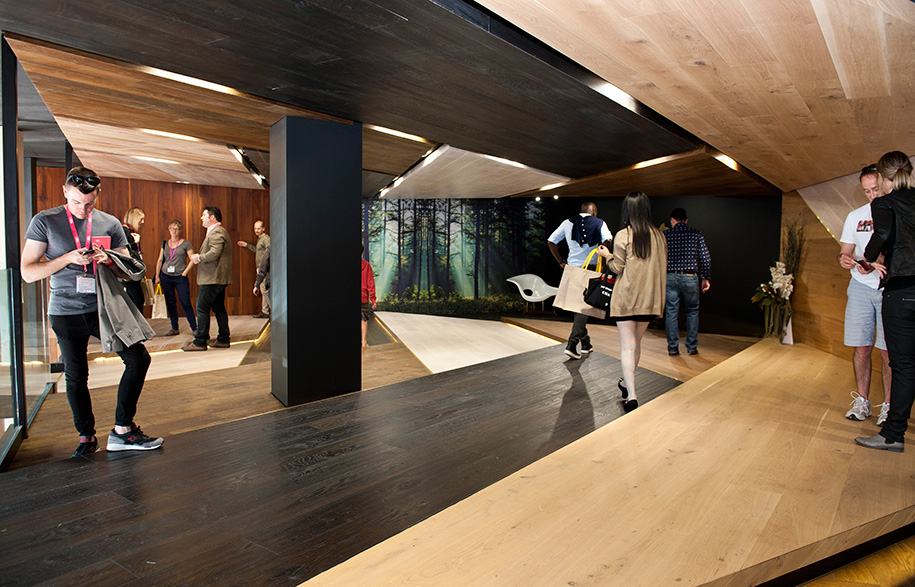 With so much to see and do, we're making it easier than ever for you to get around and soak in all the greatest that SID17 has to offer! With free hop-on-hop-off buses operating all day on Saturday, you'll be able to travel in style between 15 exclusive showrooms and studio destinations as well as exciting pop-ups across Alexandria and Waterloo.
3 – Put Your Design Knowledge to the Test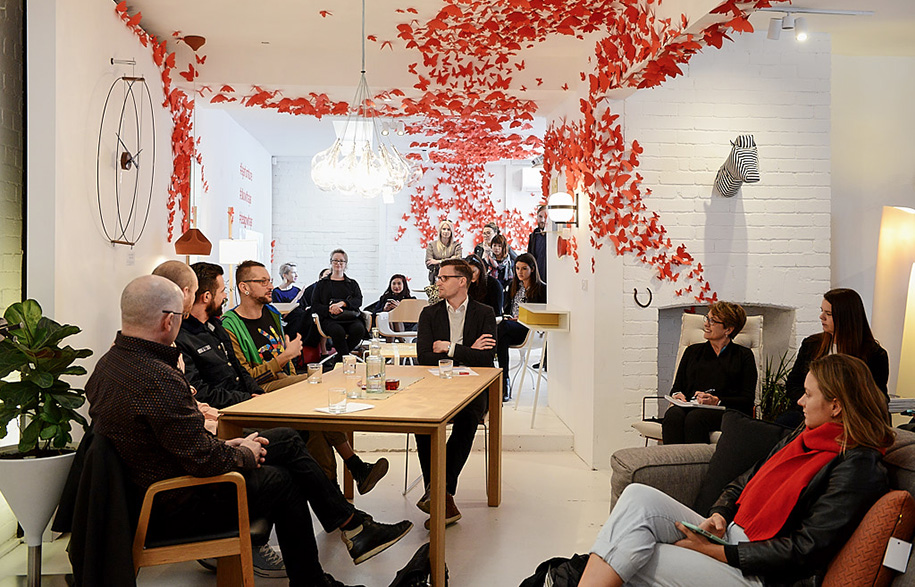 Learn about the latest innovations and products taking the A+D community by storm, and put your design knowledge to the test at our WorkLife and LiveLife seminar series. With an impressive lineup of local and international guest speakers, you'll have the chance to rub shoulders with tomorrow's movers-and-shakers in A+D.
4 – Up Late In Design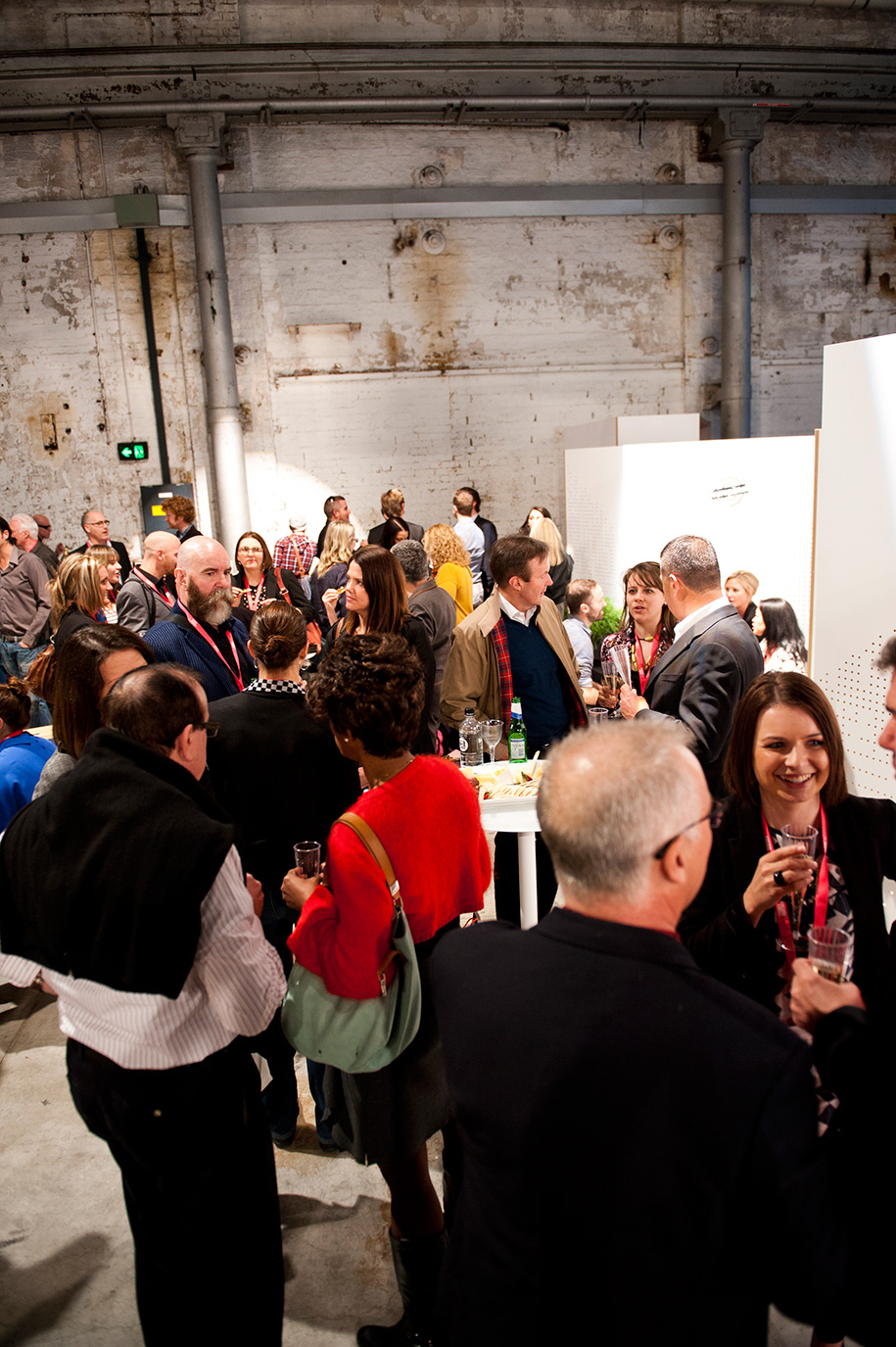 But don't get too comfortable because we're not even halfway through yet. Stick around SID17 well into Friday night for SID Up Late. Up Late celebrates a fusion of interior design, architecture, culture, art, lighting, music, food, drink & entertainment as well as the launch of Purchase/specify available during Sydney Indesign.
5 – The Most Creative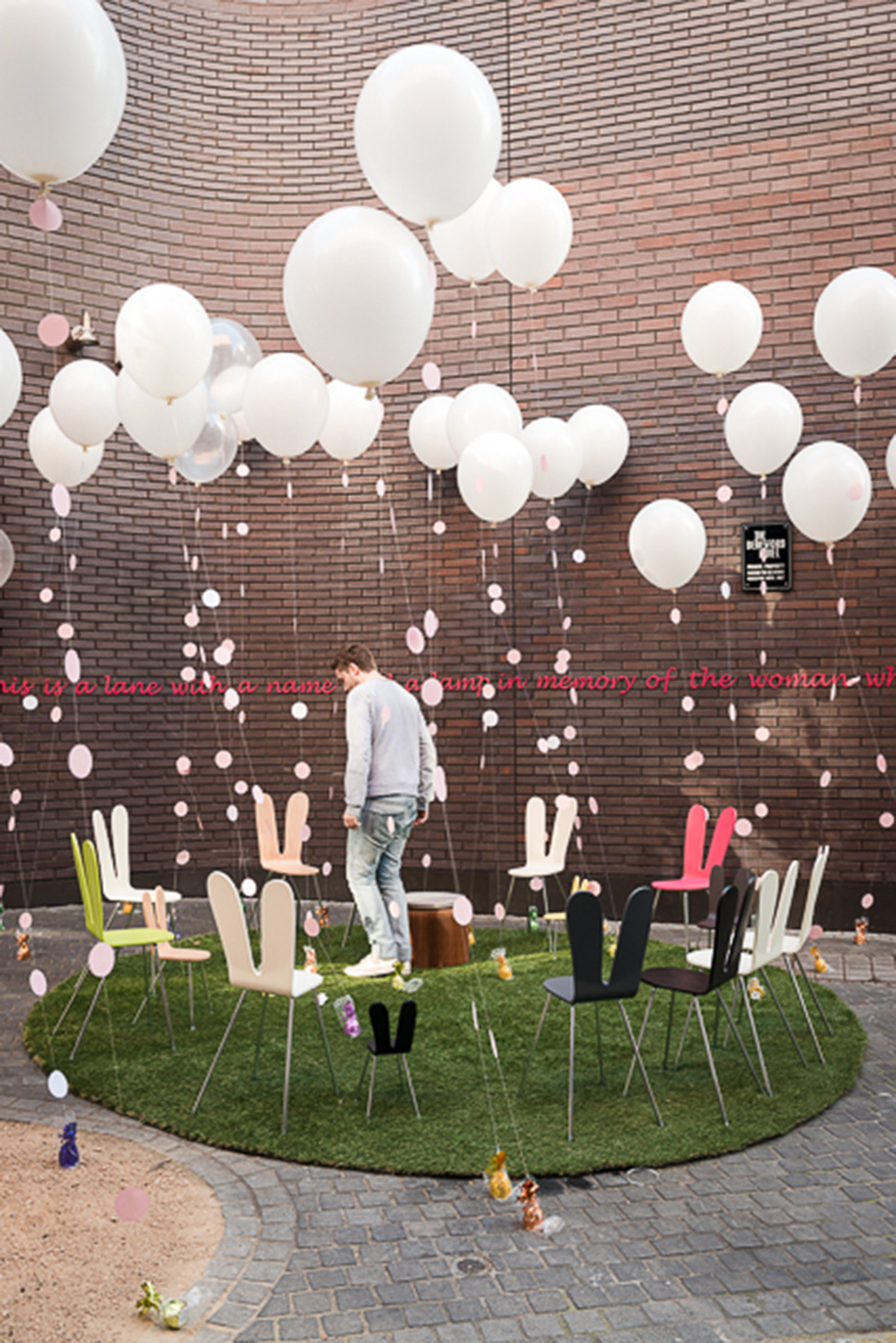 Those products you know and love are finding new and creative applications thanks to some of this country's most creative names. Visit various showrooms and pop-ups at SID17 to see how the likes of Tom Fereday, Group GSA, The Bold Collective, Don Cameron, ACME & Co, Zunica Design (and many more) reinterpret classic design objects into incredible installations for The Project.
6 – The Biggest Names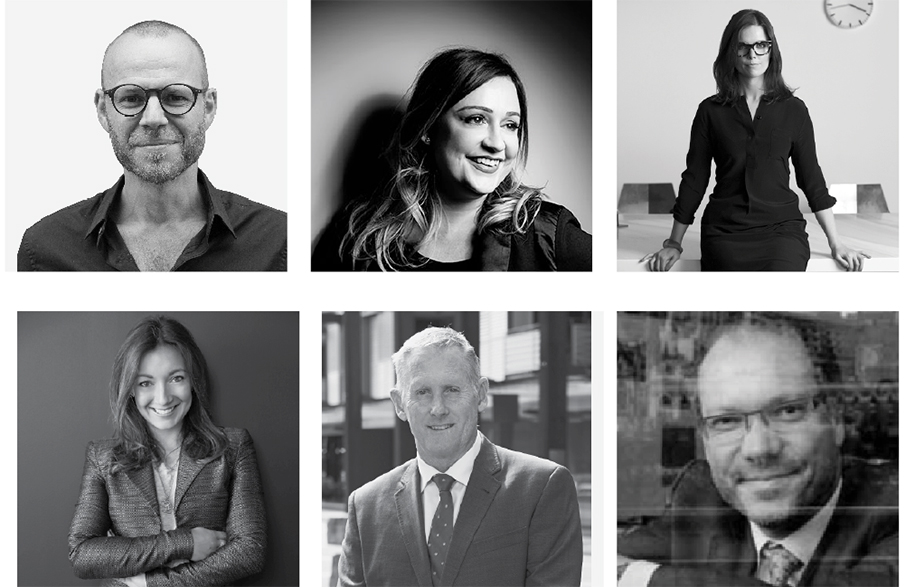 Whether across the globe or just next door, some of the biggest names in A+D are flocking to Sydney for SID17. Meet some of the most influential thought-leaders from, Europe, the United States and Asia, and get up close and personal with the future of our vibrant industry.
7 – Catch Up With the Locals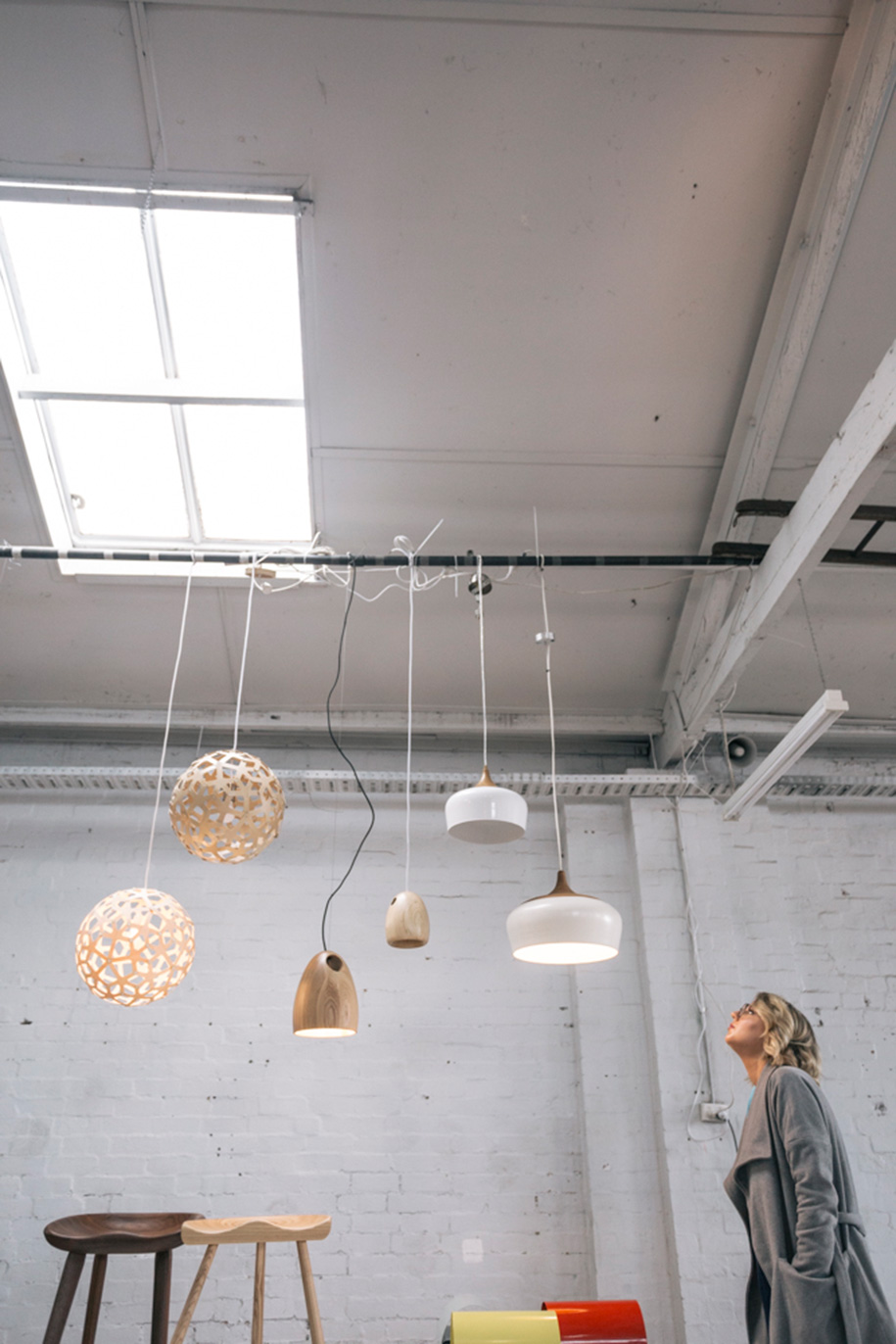 The most recognisable names in Australian A+D will be out in full force at SID17. Be sure to visit Pioneer to see the latest in Australian design, manufacture and innovation with the likes of Abalos, Axolotl, INDEStudio, TIRRAR and more.
8 – Cut Corners (the right way!) at Work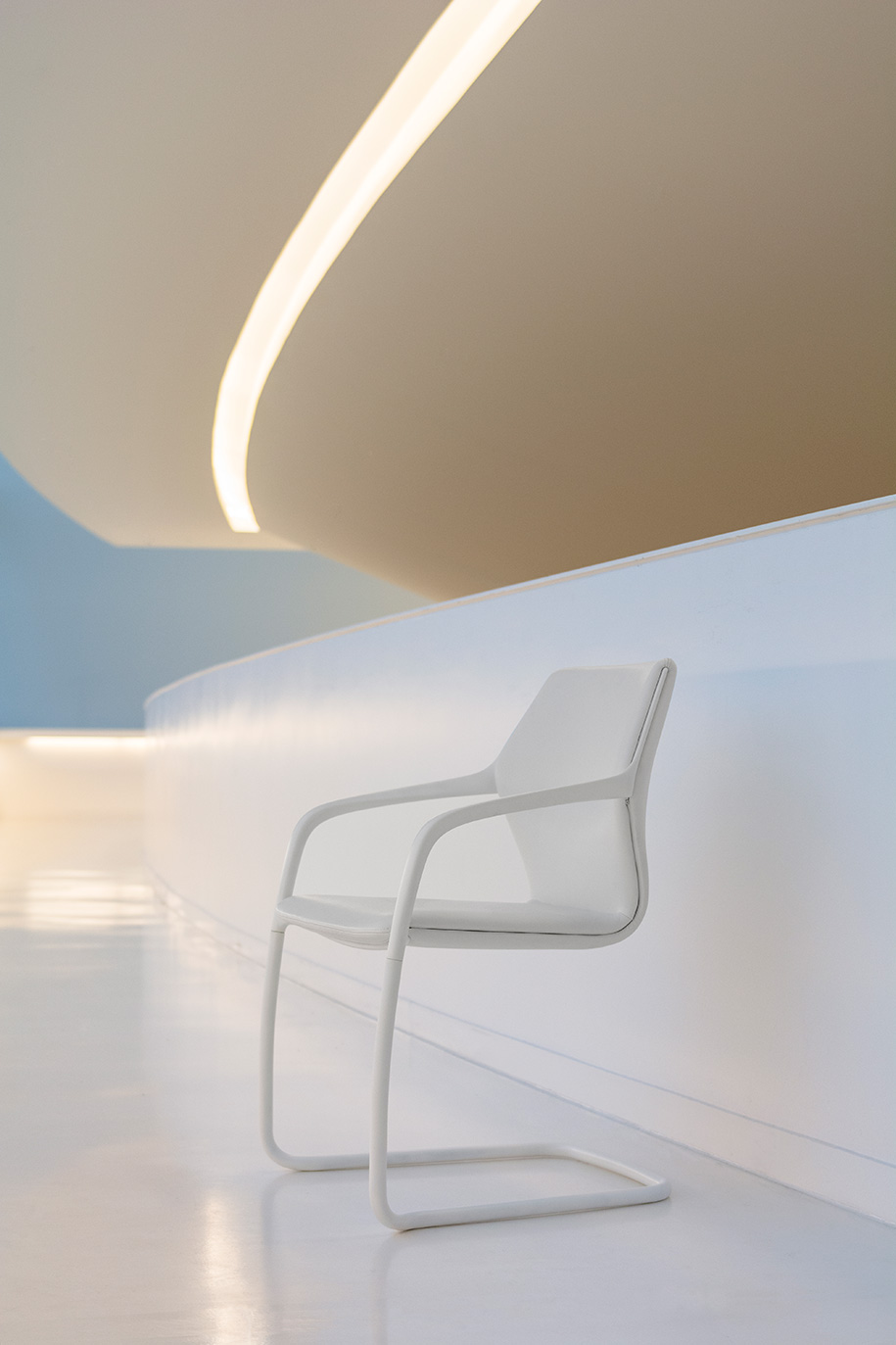 Thanks to our generous exhibitors, we've got a HUGE collection of offers available launching at Up Late on Friday 11th for Purchase/Specify. Simply visit participating showrooms and pop ups to learn about the latest products and snap up an exclusive offer for yourself for the year ahead.
9 – Meet Your Community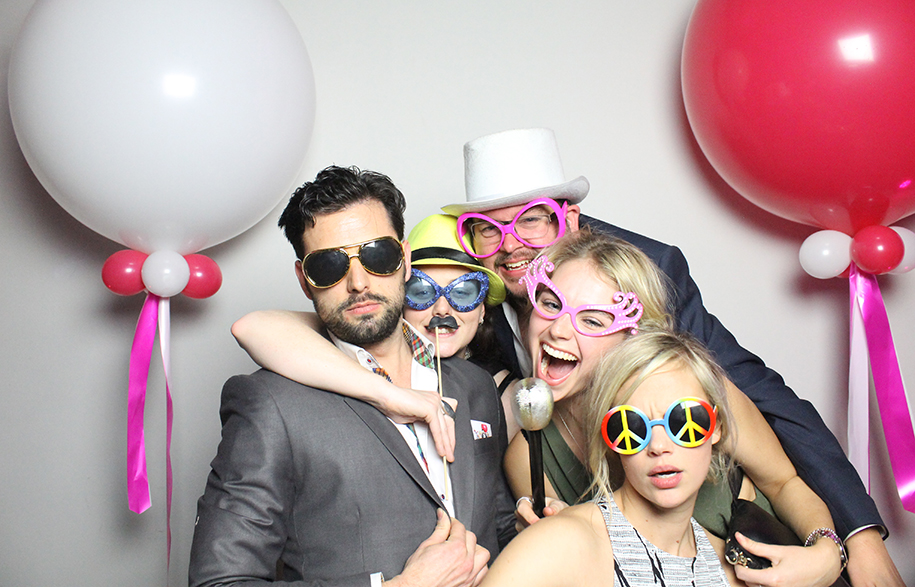 Everyone who is ANYone is out and about for SID17. Whether getting down and dirty on the d-floor at the Official Wrap Party, or checking out the latest designs across our SID precincts, you'll be able to shake hands with all the novices and veterans who make up this creative and diverse industry.
10 – Sit Back, Relax, As You Enjoy over $10,000 Worth of Prizes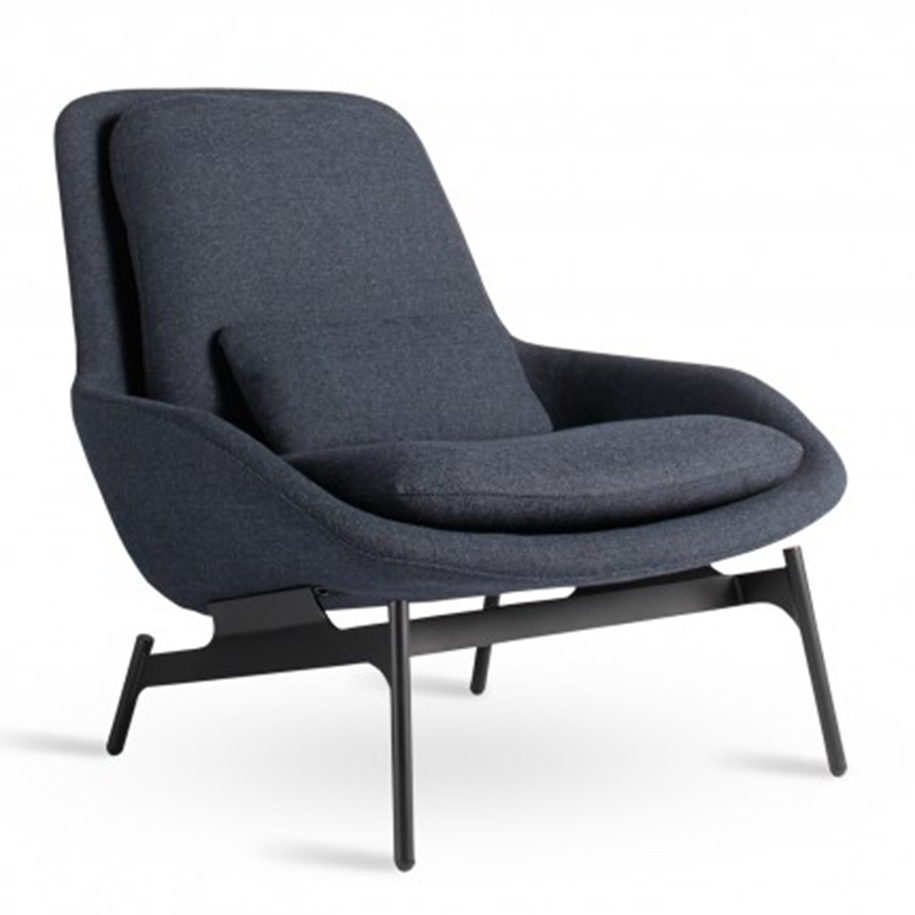 Thanks to our amazing exhibitors, you can be in the running to receive over $10,000 worth of incredible designer products hot off the factory floor.
#SID17: The global design story. Leading-edge ideas. Game-changing designs. Front-line quality.
Sydney Indesign
indesigntheevent.com/sydney
---