1. Euroluce 'Constellations' installation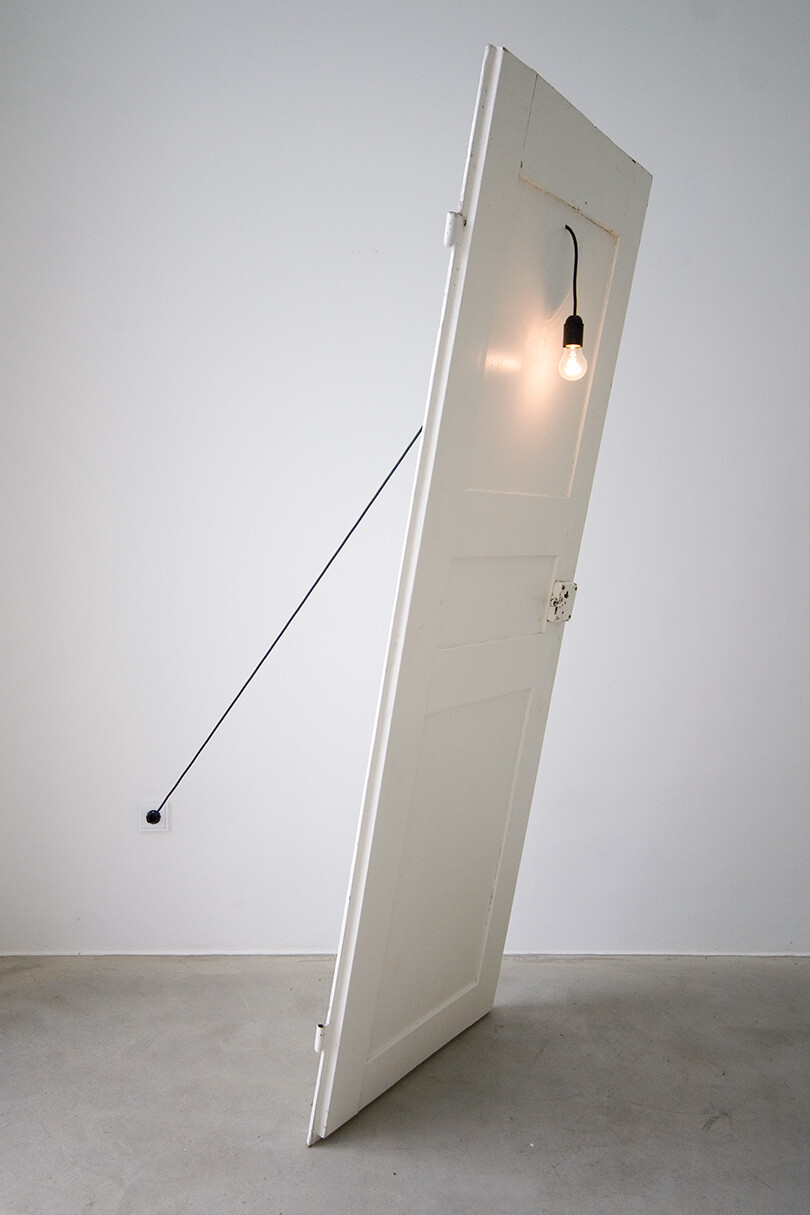 Set within the Rho Fiera fairgrounds as part of this year's Euroluce, Constellations is a contemporary art exhibition curated by Beppe Finessi and designed by Formafantasma. It will take place across all four pavillions of Euroluce. The design is built around seven exhibition intermezzos that showcase pieces and content devoted to the theme of light.
The installation boasts the presence of renowned contemporary photographers like Guido Guidi and tributes to iconic Italian architects Gae Aulenti and Umberto Riva. The exhibition features works by various masters, established leading figures on the international scene, crosscutting authors, and experimenters. Each work will be accompanied by written critical comments by different authors. The exhibition is a part of the Euroluce 2023 project The City of Lights and embodies the project's concept of being polycentric, multidisciplinary and plural.
2. Ross Gardam's Transcendence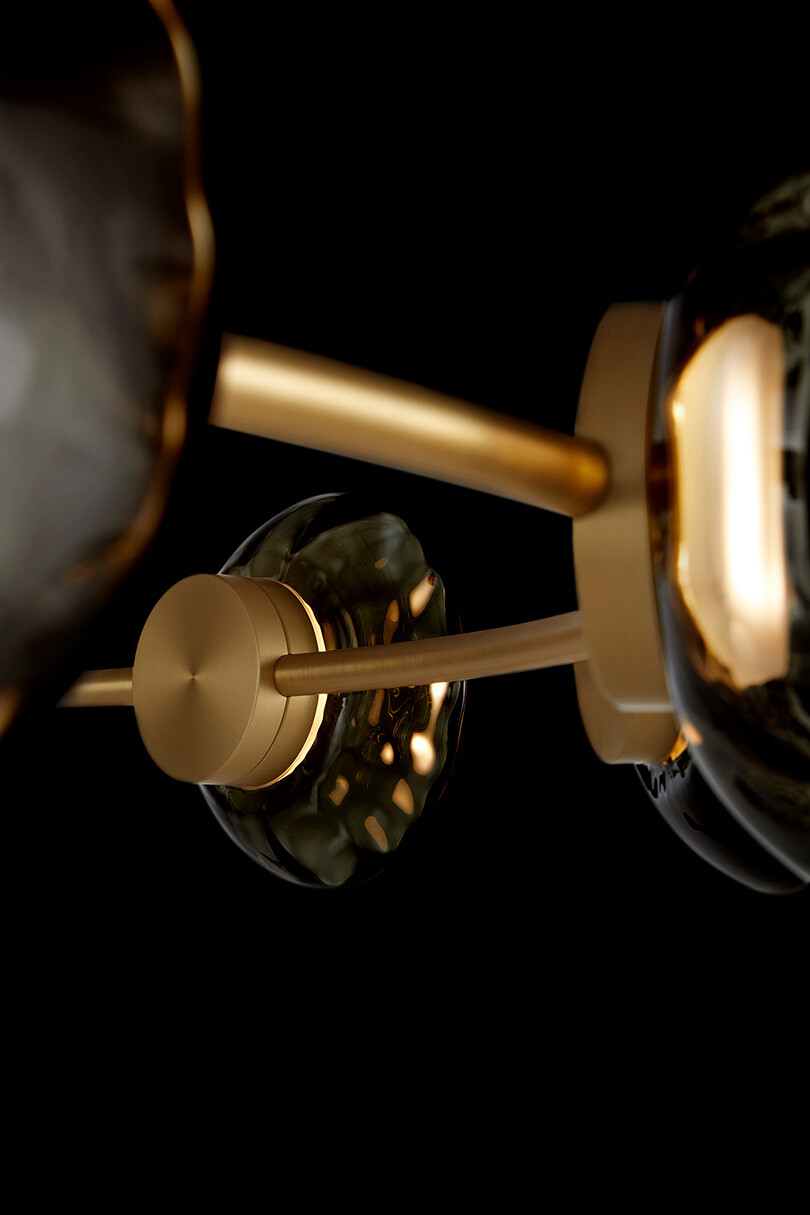 Ross Gardam's TRANSCENDENCE exhibition will be a showcase of the studio's extensive work with lighting design and glass, all alongside an impressive furniture portfolio.
Taking place as part of the Fuori Salone program in the highly activated Brera Design District, the exhibition will include feature pieces resulting from the studio's innovative engineering and experimentation with traditional glass techniques, highlighting Gardam's refined geometric sensitivity.
It's incredibly refreshing to see Australians push the envelope on the world stage, and as the first solo show of Gardam's work at Milan Design Week, it's something we can't wait to see.
Amy-D Arte Spaziom, Via Lovanio N 6. Milano, Brera Design District
Tuesday 18 to Sunday 23 April 2023, 10:00am – 8:00pm
3. Prada Frames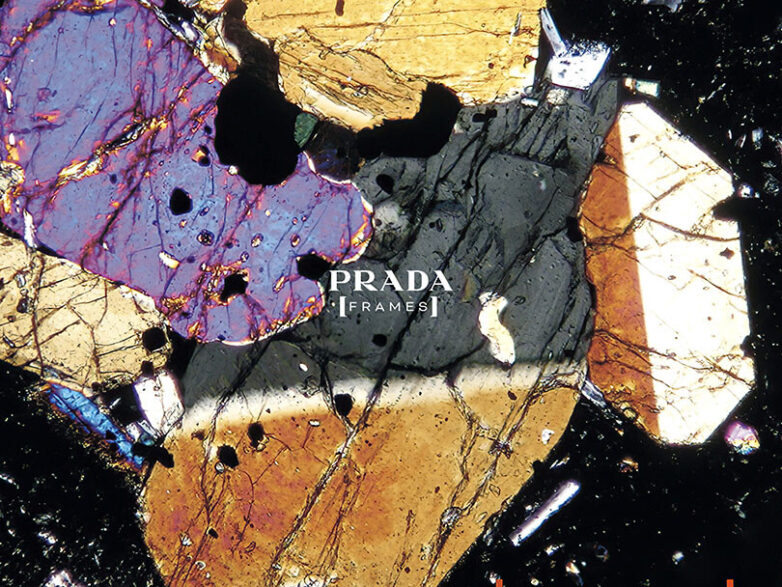 Prada Frames Milan 2023, a multidisciplinary symposium, returns to Milan after the success of its 2022 event. This year's theme is "Materials in Flux," which explores the potential for creative and low-impact production through the use of innovative recycled materials. The symposium is based on the research of Tim Ingold, an anthropologist who views materials as interconnected and constantly changing living entities.
The event, taking place on 17-19 April, will consist of six sessions over three days, bringing together scholars and professionals from various fields of research, including Elizabeth Povinelli, Beatriz Colomina, Mark Wigley, Sophie Chao, Veena Sahajwalla, and Hans Ulrich Obrist. The symposium aims to investigate the dynamics that regulate waste infrastructure and their value systems, analyse the complex relationship between materials and ecosystems, and explore the concept of waste.
Prada Frames Milan 2023 continues the brand's practice of focusing on ethical and aesthetic implications in the brand's work.
The symposium is free but has limited availability, register here
4. GROHE SPA at Pinacoteca di Brera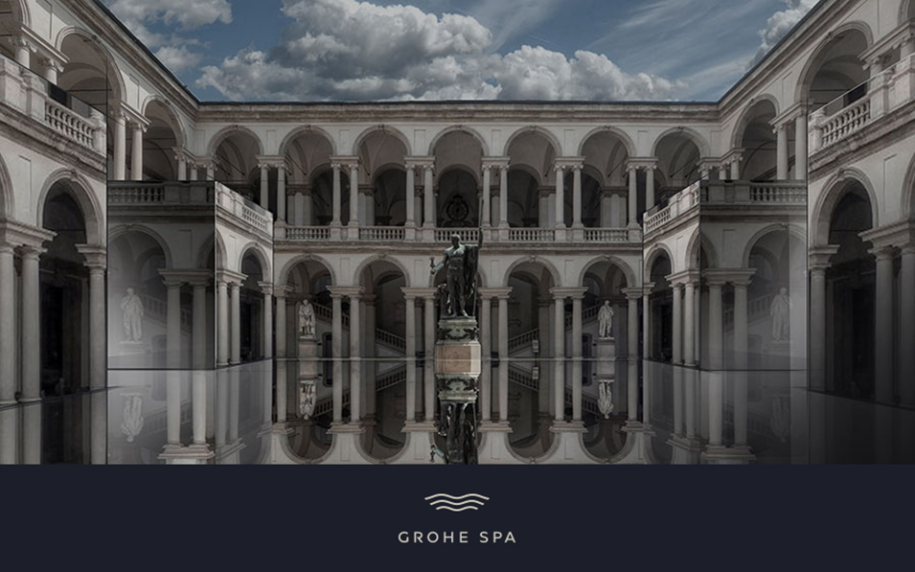 If the setting wasn't enough – the famous Pinacoteca di Brera – architects and designers can experience GROHE SPA with an installation focused on water. GROHE SPA invites users to enjoy holistic water rituals, taking advantage of the positive effects on body, mind and soul and be inspired by the harnessing power of water.
See GROHE SPA first-hand at Milan Design Week where a water surface installation, designed by the in-house design and brand identity team LIXIL Global Design, will reflect the stunning architecture of the Pinacoteca di Brera art museum. The exhibition will showcase outstanding bathroom designs in four immersive cubes, each expressing one of GROHE SPA's four tiers, including 3D metal-printed products, bespoke Atrio and Allure Brilliant Private Collections, GROHE Colors, and a multi-sensory experience for modular shower solutions.
Pinacoteca di Brera, Via Brera, 28, Milan
Tuesday 18, Wednesday 19 and Monday 23 April from 10am-7pm
Thursday 20 April from 12pm-5pm
Saturday 21 and Sunday 22 April, 10am-10pm
More details on GROHE SPA can be found at grohespa.com
5. Gubi's takeover at Bagni Misteriosi
The GUBI SALONE 2023 event won't be like a typical design exhibition where you simply have a quick breeze through and move on. Rather, it will offer a collection of spaces where visitors can stay and savour the experience. With various areas set up throughout the baths, each zone will tell a unique story through a series of different design styles.
In the meantime and to help get you in the mood, GUBI has put together this playlist, and looking at how the baths were used during fashion week, we absolutely can't wait to see how it will be transformed with furniture.
Bagni Misteriosi
Via Carlo Botta 18, Milano
Tuesday 18 – Sunday 22 April, 2023
9am – 9pm
More information here
6. Capsule at Spazio Maiocchi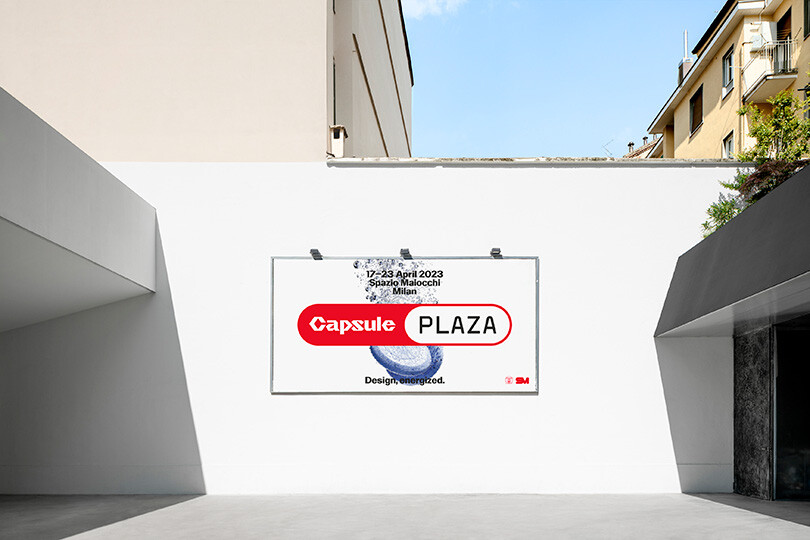 Capsule Plaza is an initiative by Capsule, a concept that explores the junction of architecture, art and tech. Usually an art gallery space, Spazio Maiocchi will once again be revitalised with fresh finds for Milan Design Week. Featuring a lineup of exhibitors and projects alongside talks, presentations, workshops, and culinary events, the showcase is conceived as a hybrid between a fair and a collective exhibition. 
Capsule Plaza will bring together designers and companies from various creative fields, bridging industry and culture with a bold curation that spans interiors and architecture, beauty and technology, ecology and craft.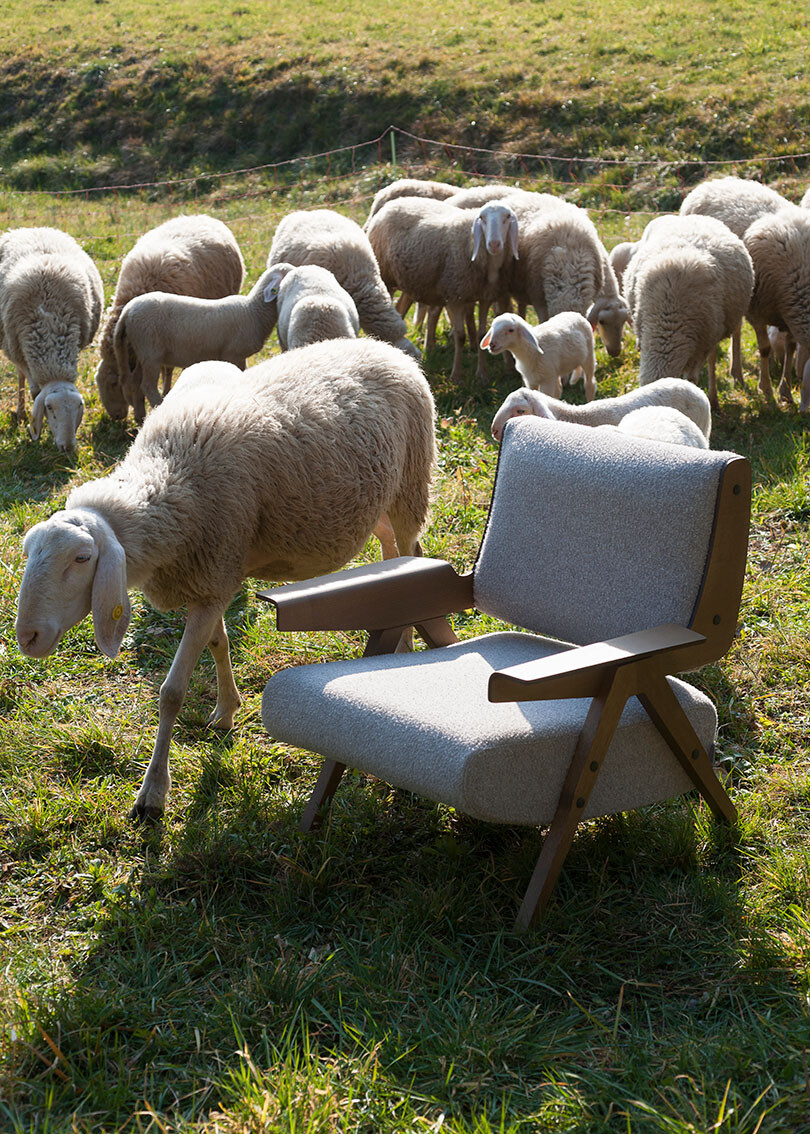 In the mix at Capsule Plaza will be Tacchini in collaboration with Formafantasma. The show pursues sustainability, showcasing a new production system using local wool to promote material circularity. The exhibition displays the process and research while presenting four redesigned models by the designer duo.
Open daily, more information at spaziomaiocchi.com
7. 5VIE gets reactivated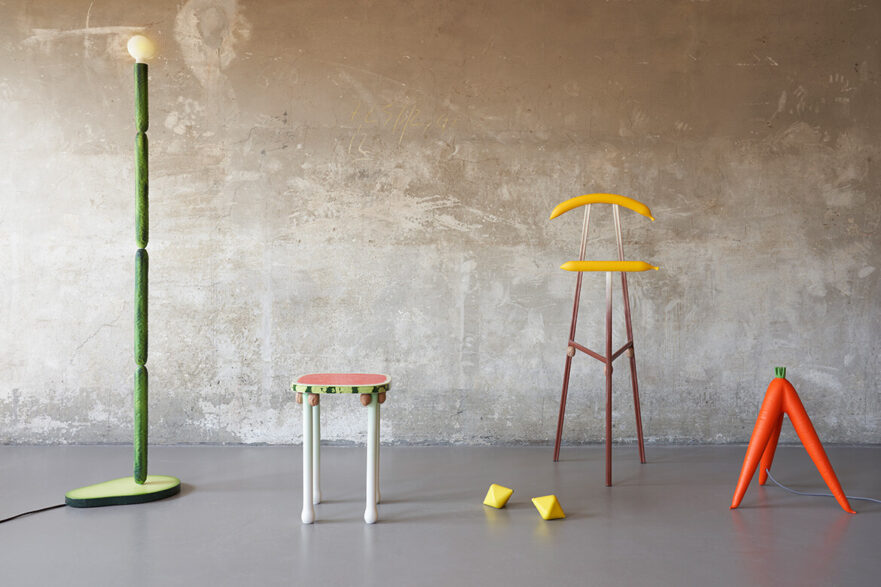 5VIE presents the tenth edition of 5VIE Design Week as part of Milan Design Week, featuring artistic and collectable design and high craftsmanship with a focus on sustainability and deep human connections. Titled 'Design for Good', this year's event invites visitors to explore how design can be a tool for cultivating connections and mutual care. 
Six installations produced by international curators, artists, and designers will be showcased, addressing themes such as spirituality, historical roots, and incommunicability. 5VIE emphasises that the strength of design lies in its poetic connection between the aesthetic and ethical dimensions, and design can be a language capable of connecting humans and constructing values. The theme 'Design for Good' is a wish for design to be oriented towards the common good. With a comprehensive program spread out around the historic suburb of ruins Cinque Vie, including Palazzo Litta as the centrepiece, as well as plenty more to see.
Some highlights within the 5VIE program include… (and full program here) 
Maison Matisse by Faye Toogood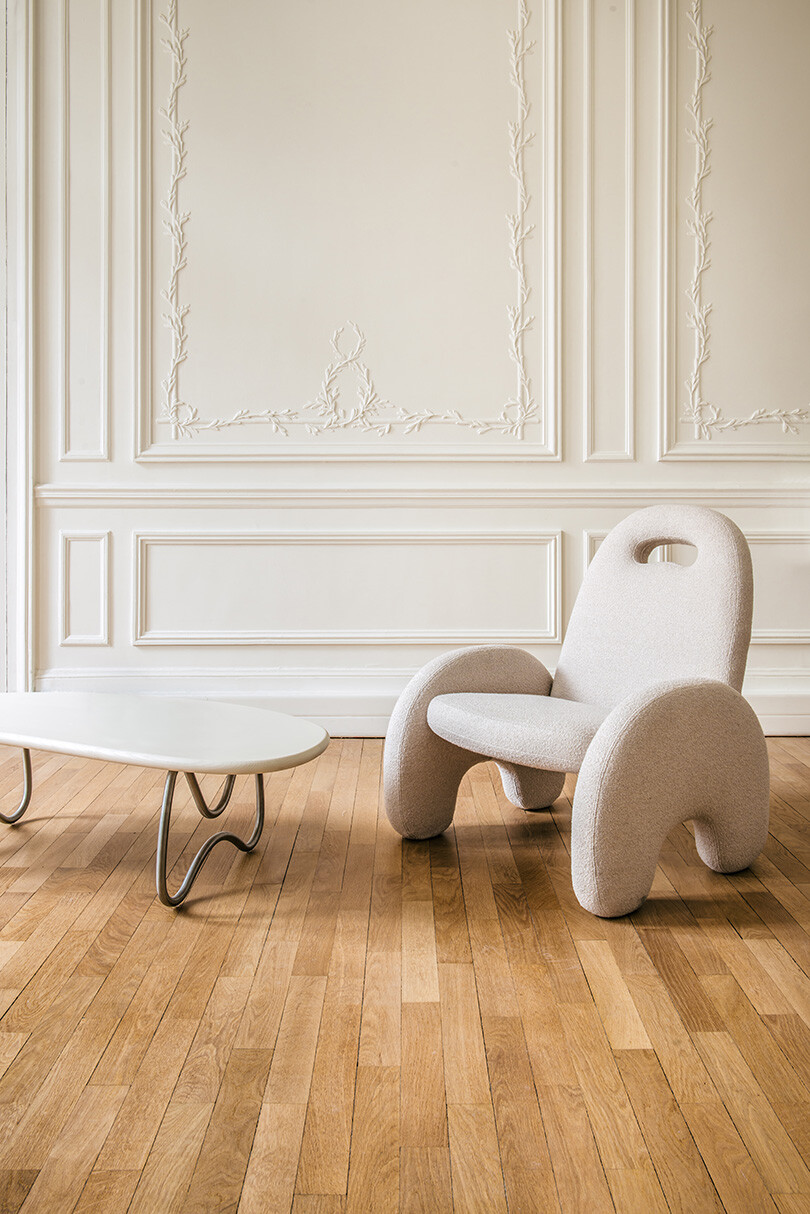 Faye Toogood was invited by Maison Matisse to interpret the works of Henri Matisse through their new Esquisses collection. Known for her clever and whimsical approach to exploring shape and geometry in her creations, Toogood shifted her focus to the simplicity of ink drawings. The outcome is a furniture collection for the living room or bedroom that exudes both strength and softness simultaneously.
Studio Nerino, Via S. Marta, 21
Monday 17 to Saturday 22 April 2023, 10am – 7pm
Sunday 23 April, 10am – 3pm
Chronic Pain Orchestra by Johannes Willi
Swiss artist Johannes Willi presents his project Chronic Pain Orchestra for the first time in Italy. It is an installation work that invites the viewer to confront the corporeal dimension of relationships, the urgency to communicate and the ability of art to transform pain into beauty.
Via Cesare Correnti, 14
8. Eileen Gray x ClassiCon exhibition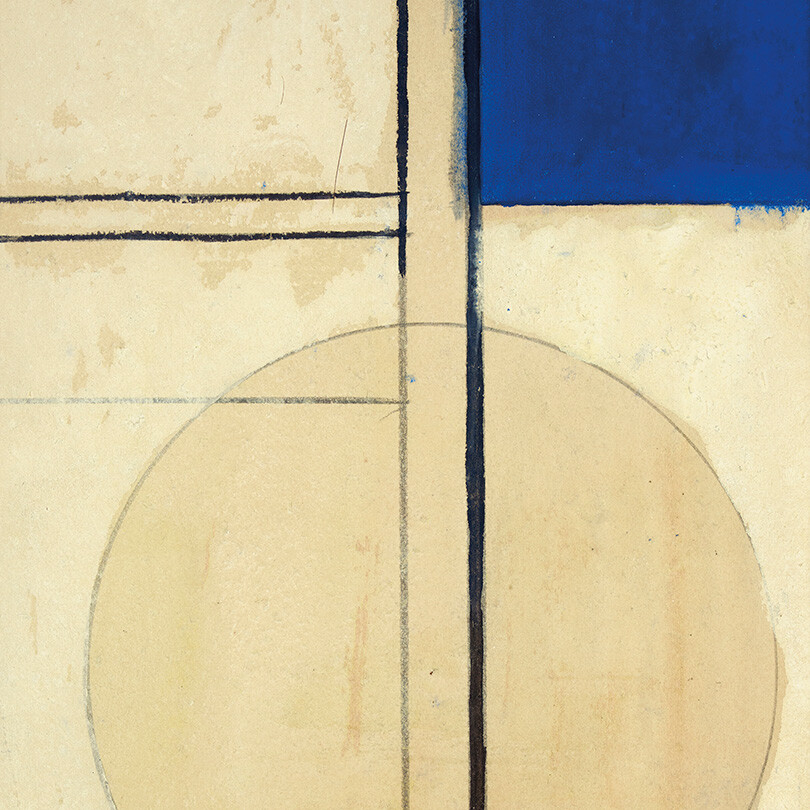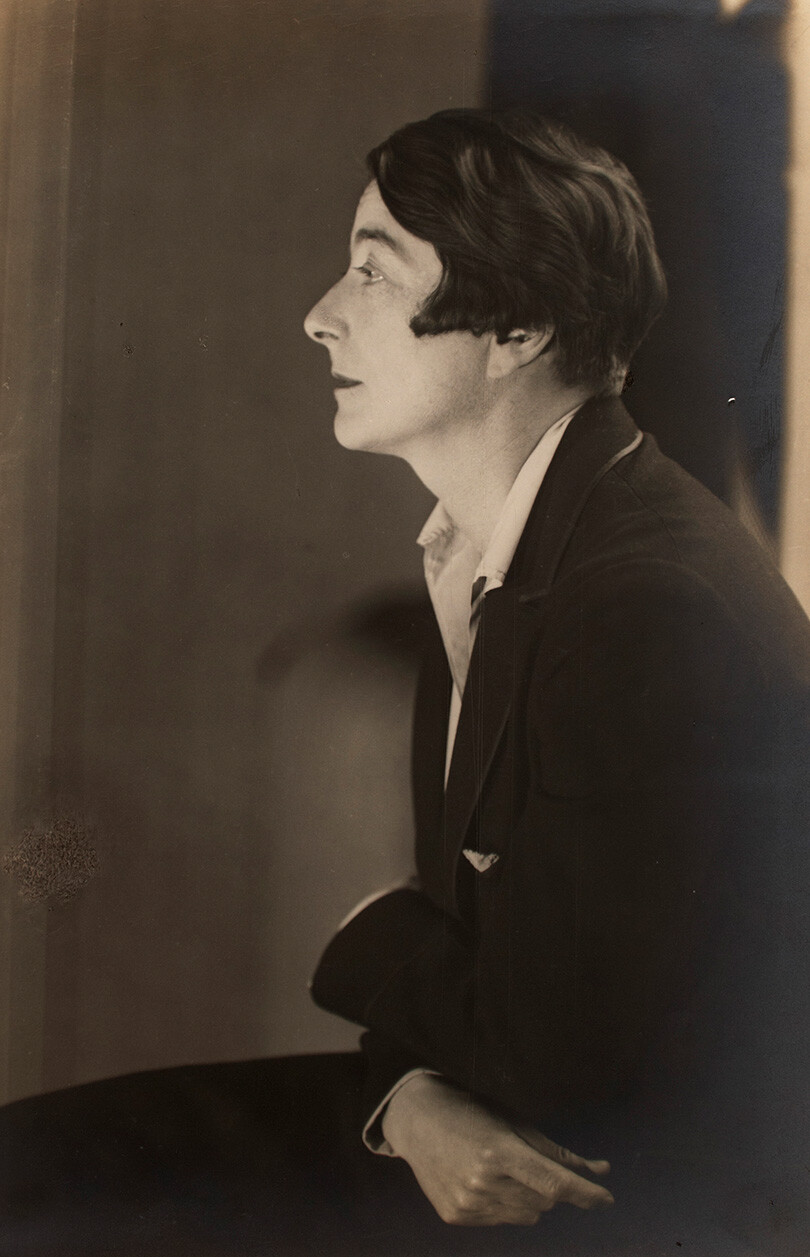 ClassiCon will present the exhibition Eileen Gray – Non-Conformist Artist, which will showcase an exceptional private collection of original gouaches and collages by the renowned mid-20th-century designer. This exhibition is set to feature examples of Gray's lifelong artistic work, which has inspired the creation of some of her designs into hand-woven rugs made of the highest quality wool.
The rugs will be thoughtfully displayed alongside Eileen Gray's iconic furniture designs, engaging in a captivating dialogue between her artistic expressions and her innovative furniture designs. Visitors will be able to experience the unique vision of this legendary designer and gain insight into her artistic process.
Galleria Antonio Colombo Arte Contemporanea
Via Solferino 44, Milan Brera
9. V-ZUG 'Closing the Circle'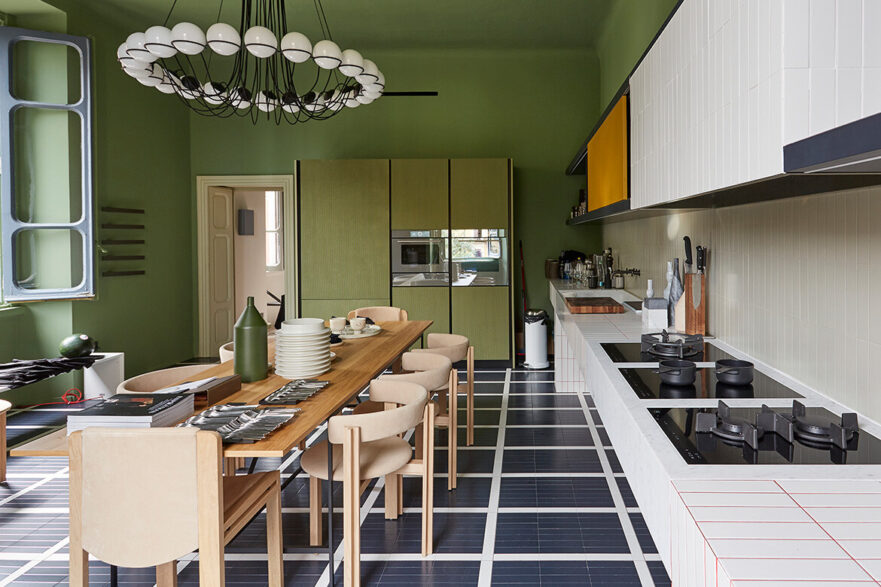 Our friends at V-ZUG have several activations planned for Salone this year. Some standouts include the Fluxus installation by Elisa Ossino and Stefano Roveda poetically showing the brand's attention on circularity. The space will be the soon-to-be-finalised permanent location for the V-ZUG Milan Studio – Via Fiori Oscuri 3.
And of course, we can't wait to welcome our readers and industry friends as part of 'Circles of Design', a talk, dinner and tour of the stunning Museo Poldi Pezzoli, RSVP essential via gourmetacademy.au@vzug.com. 
10. Alcova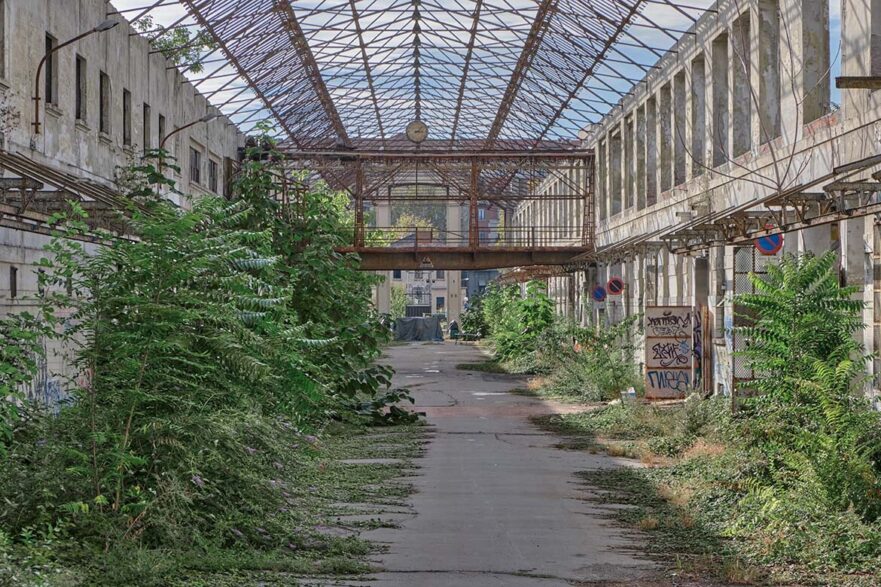 During Milan Design Week, a new Alcova venue will be unveiled to the public, serving as a global showcase for top-notch contemporary design. This event has become an annual tradition, and this year marks the fifth time that an exciting and previously unseen part of Milan will come to life with a wealth of innovative designs, ideas, and people. Over 70 projects will be on display at the Ex-Macello di Porta Vittoria, a vast and monumental space that will be reinvigorated to offer visitors a diverse and impactful snapshot of today's international design scene. We just know this will be an inspiring one to catch!
More information at alcova.xyz
This is just the start of what's to come – stay tuned and follow along with our Milan Design Week journey on Instagram from Monday 17 to Friday 21 April.
---