The good people at Assemble Brisbane and artisan have pooled their intellectual resources to deliver an important workshop for BAD (Brisbane Art & Design Month) in Brisbane. Instigating a catalyst for change, the aim of the workshop is to start problem-solving derelict Brisbane City Council buildings and to start proposing real and well-considered options for how these buildings could be reused for creatives and designers.
The session will be facilitated by Roz de Waal McKenzie (Markian), Paul van Barneveld (Brave) and Prof Lisa Scharoun (QUT), the Tuesday 9 May morning (7am-10am) workshop will be held at the artisan workshop 170 Melbourne Street, South Brisbane. Registration is free and available through Humantix.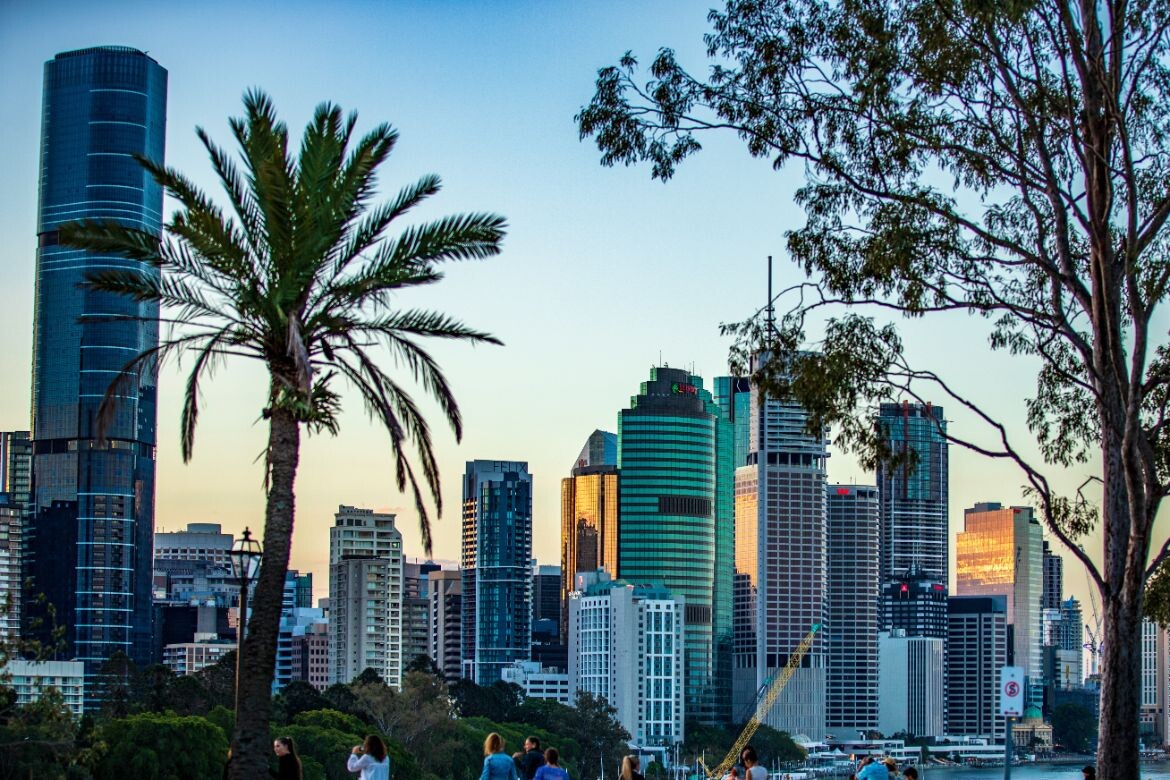 In a first for Brisbane Art and Design, Assemble Brisbane is partnering with Artisan (the Queensland home of craft and design) in bringing together the Brisbane art, architecture and design community to demonstrate the collective power of creative intellect in solving an unsolvable problem brought to them by the Brisbane City Council (BCC).
The workshop will ask participating artists, architects, and designers to come together to apply their creative problem-solving skills to resolve the specific challenge facing Brisbane City. The aim of the workshop is to have viable concepts ready to present to the BCC at the end of the session.
The workshop will give participants an opportunity to work with other like-minded creative practitioners from different disciplines and demonstrate to the broader community the value of engaging with Brisbane's art, architecture and design community to address community challenges, drive innovation and be a catalyst for positive change.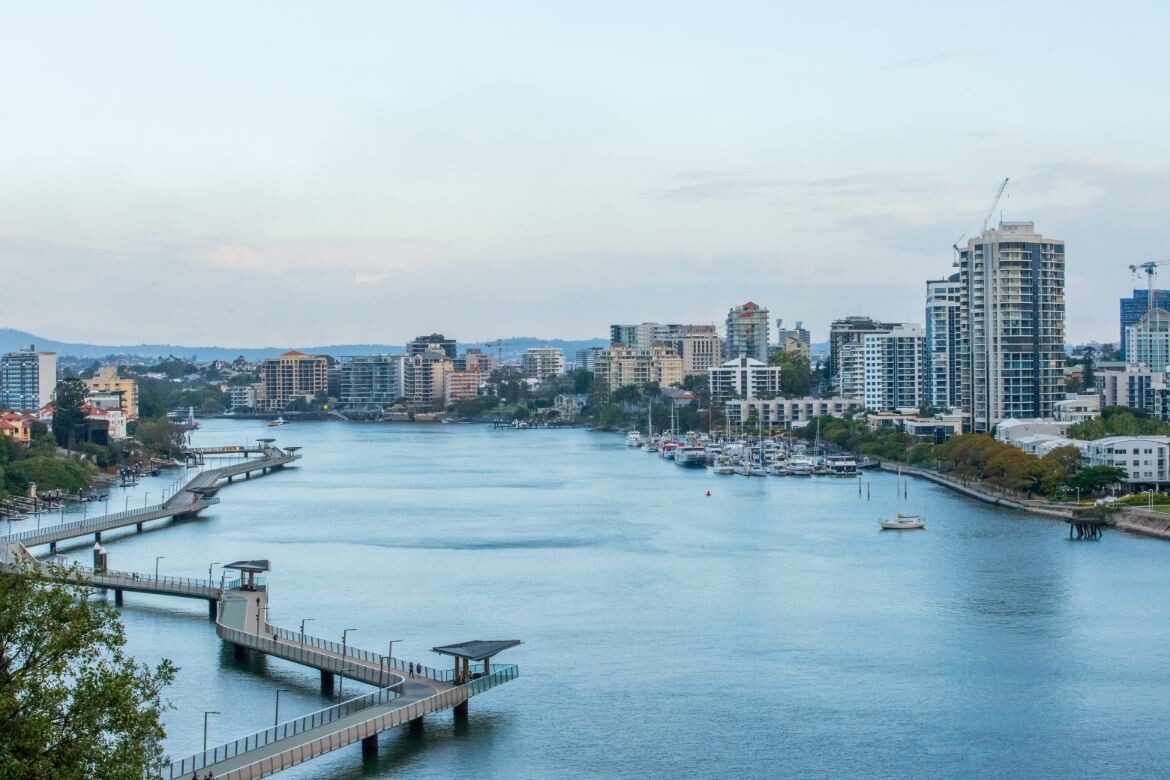 The facilitators
As the co-founder and creative director of Markian, Roz de Waal McKenzie brings her unique style and vision to every project. She is committed to creating designs that are both beautiful and functional, with a focus on classic elegance and surprising contradictions. Her passion for design and her ability to blend art and functionality have made her a respected and sought-after designer in the industry.
As one of Australia's leading design thinkers and director of Brave, Paul van Barneveld applies his skills in strategic design to shape and grow the design industry and have a greater impact through a human-centred design approach. Working across medical and primary healthcare; retail; hospitality; education; manufacturing and infrastructure; mining and energy and biotech, Brave, is a strategic design studio focused on business innovation and strategic positioning.
Prof Lisa Scharoun is a multi-award-winning teacher, researcher, designer and academic leader with expertise in transdisciplinary design education, tertiary education management, visual communication design, design for health and well-being and cross-cultural design research. With a range of leadership roles in design and higher education in USA, UK, China, Singapore and Australia, she has specialised in transforming workplace cultures through building resilient, collaborative and highly effective teams.
Get involved and be part of the solution, register now
BAD Workshop!
Tuesday 9 May – 7am – 9am

Assemble Brisbane
assemblebrisbane.com.au
Artisan
artisan.org.au

Images courtesy Brisbane Local Marketing
---