Two years in the making to test and resolve, the new collection of architectural hardware from Bankston and Edition Office is a beautiful realisation of tactility and materiality.
Incorporating door and cabinet hardware, each piece comes in bronze, patinated or raw aluminium. Created with a sandcasting technique, the individual ageing and patina on each piece is an exquisite expression of its handmade nature.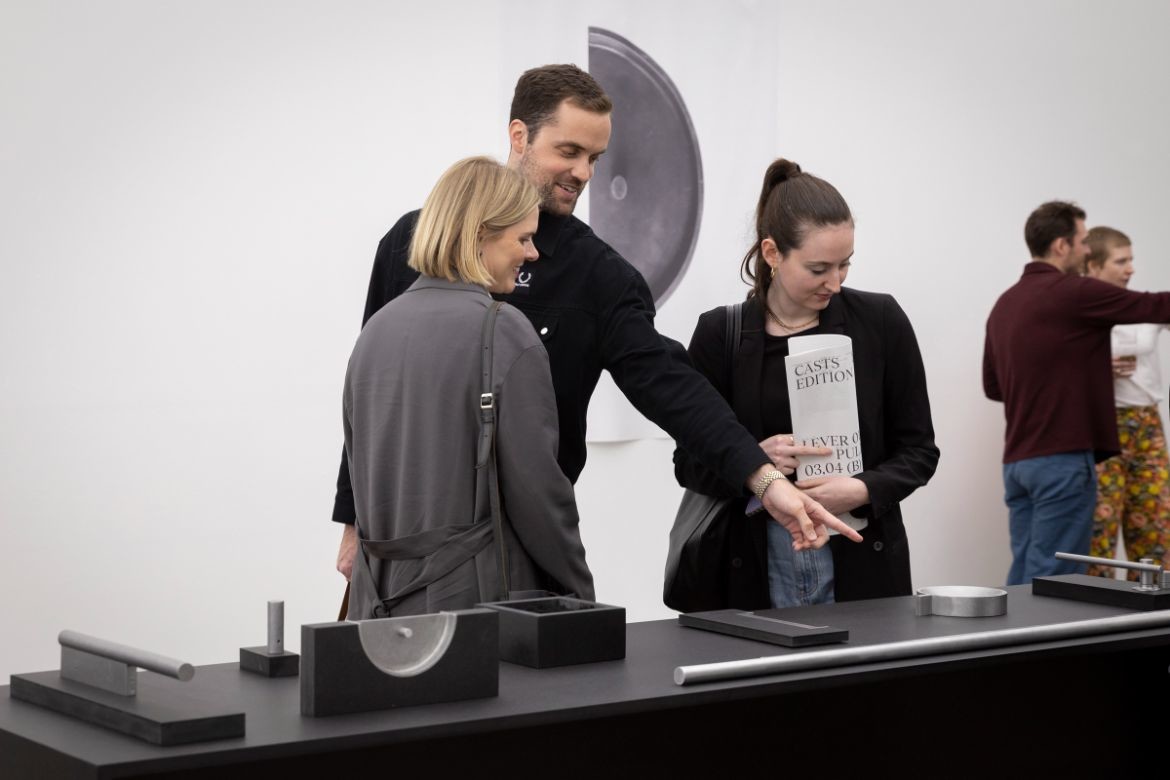 To celebrate the launch of the collection, an exhibition-like opening took place at Tinning Street Gallery in the industrial blocks of Brunswick, where guests enjoyed delicious local wines, and Mabu Mabu catering. The cavernous and brightly lit space set a captivating backdrop where the minimalist lines of the collection were on full display along a series of central plinths.
Adorning the walls of the gallery were images, each pinned and appearing as their own minimalist artworks. To accompany the collection Marsha Golemac and Annika Kafcaloudis created a series of pictures where the product was photographed in motion. The result is a blurred and abstract vision that alludes to the everyday tactility of the product itself.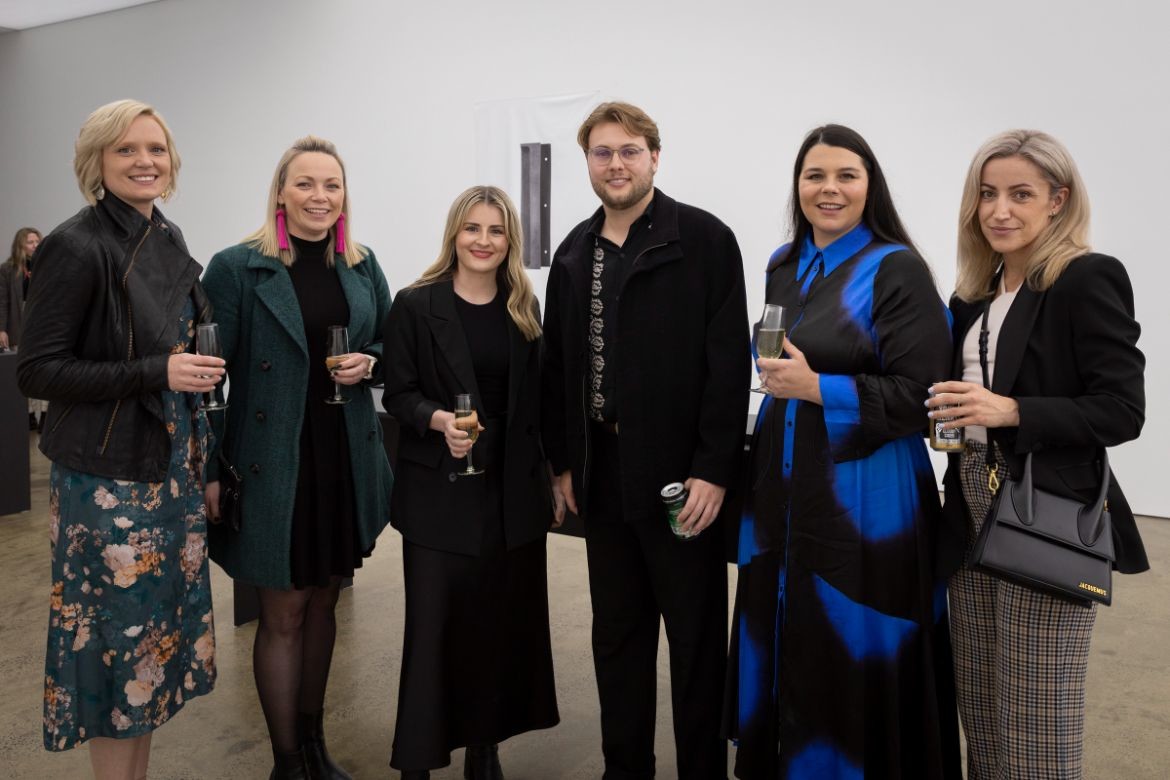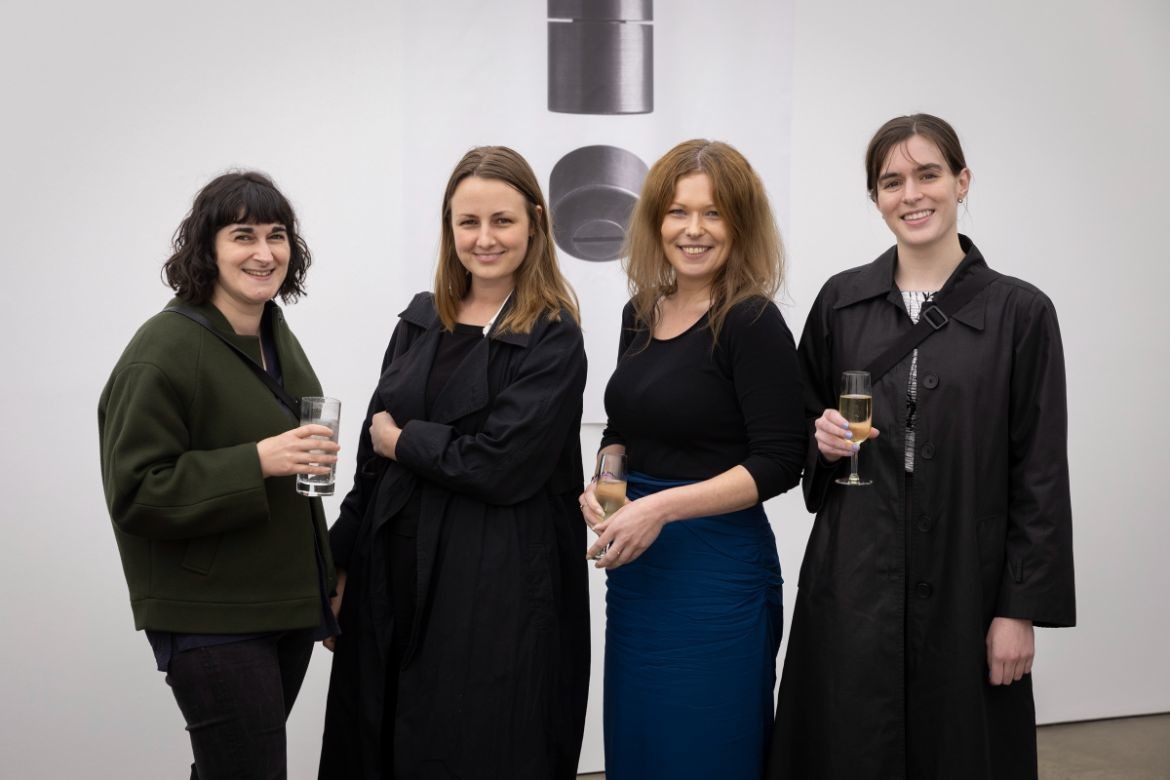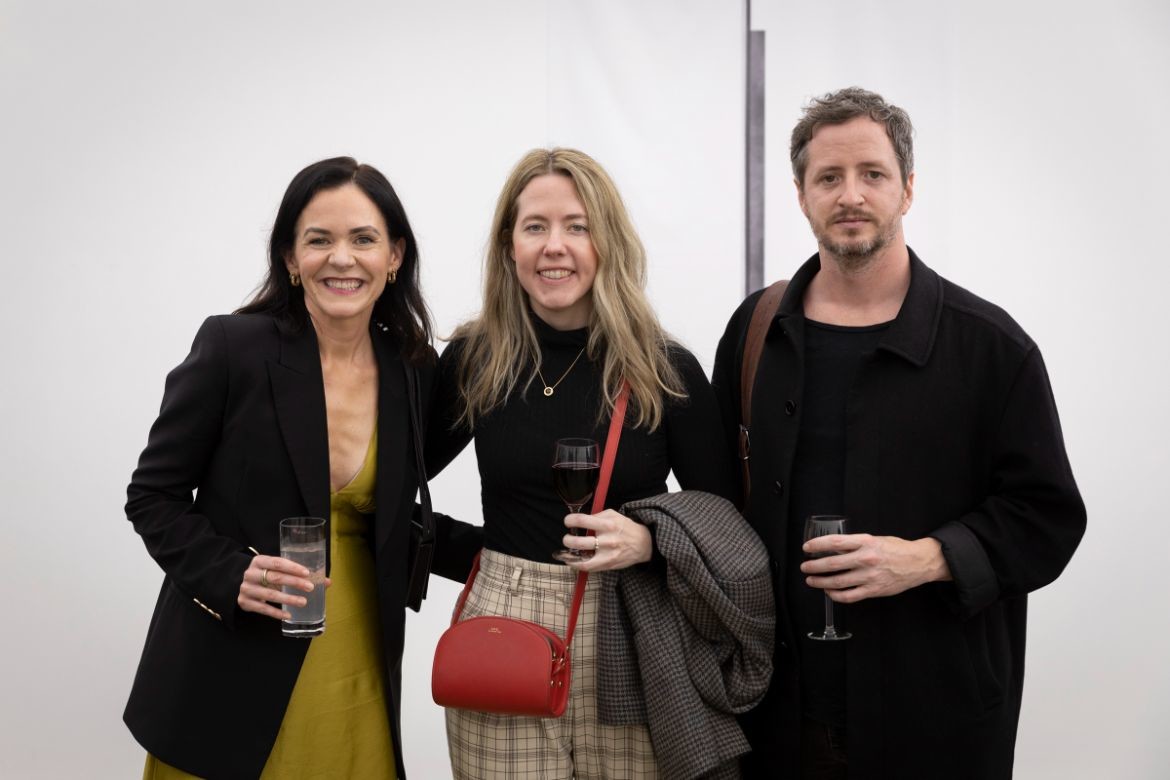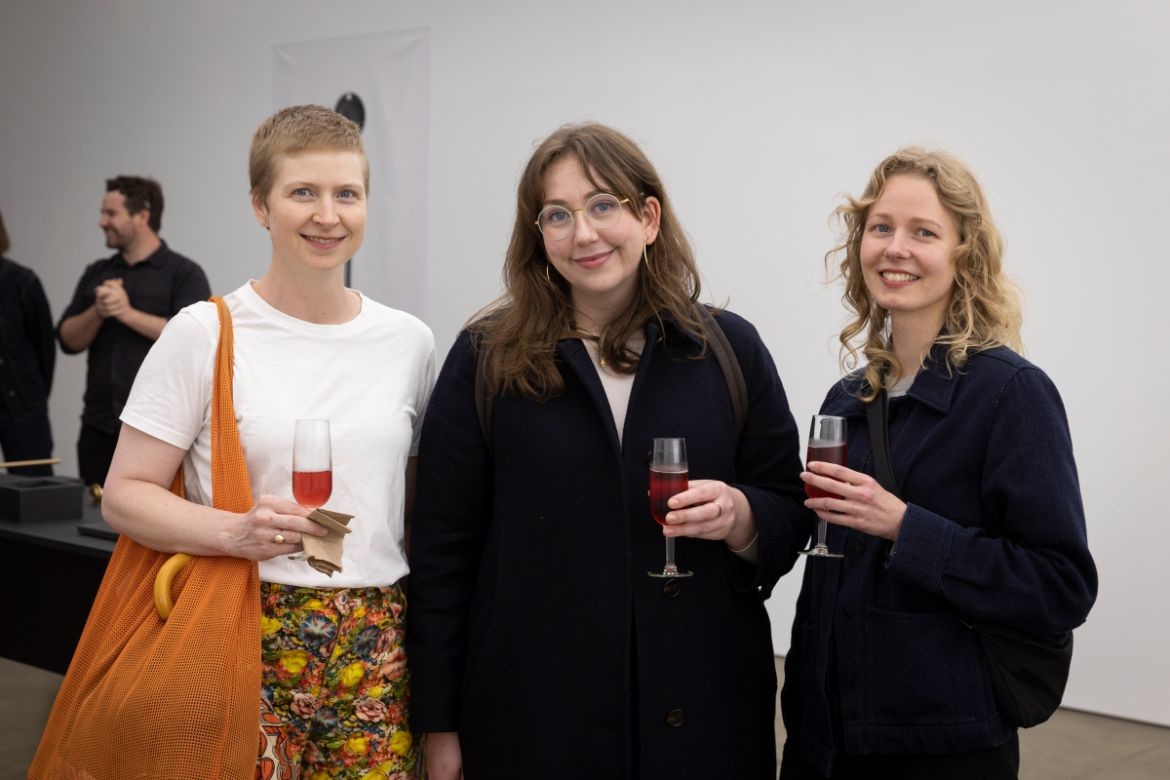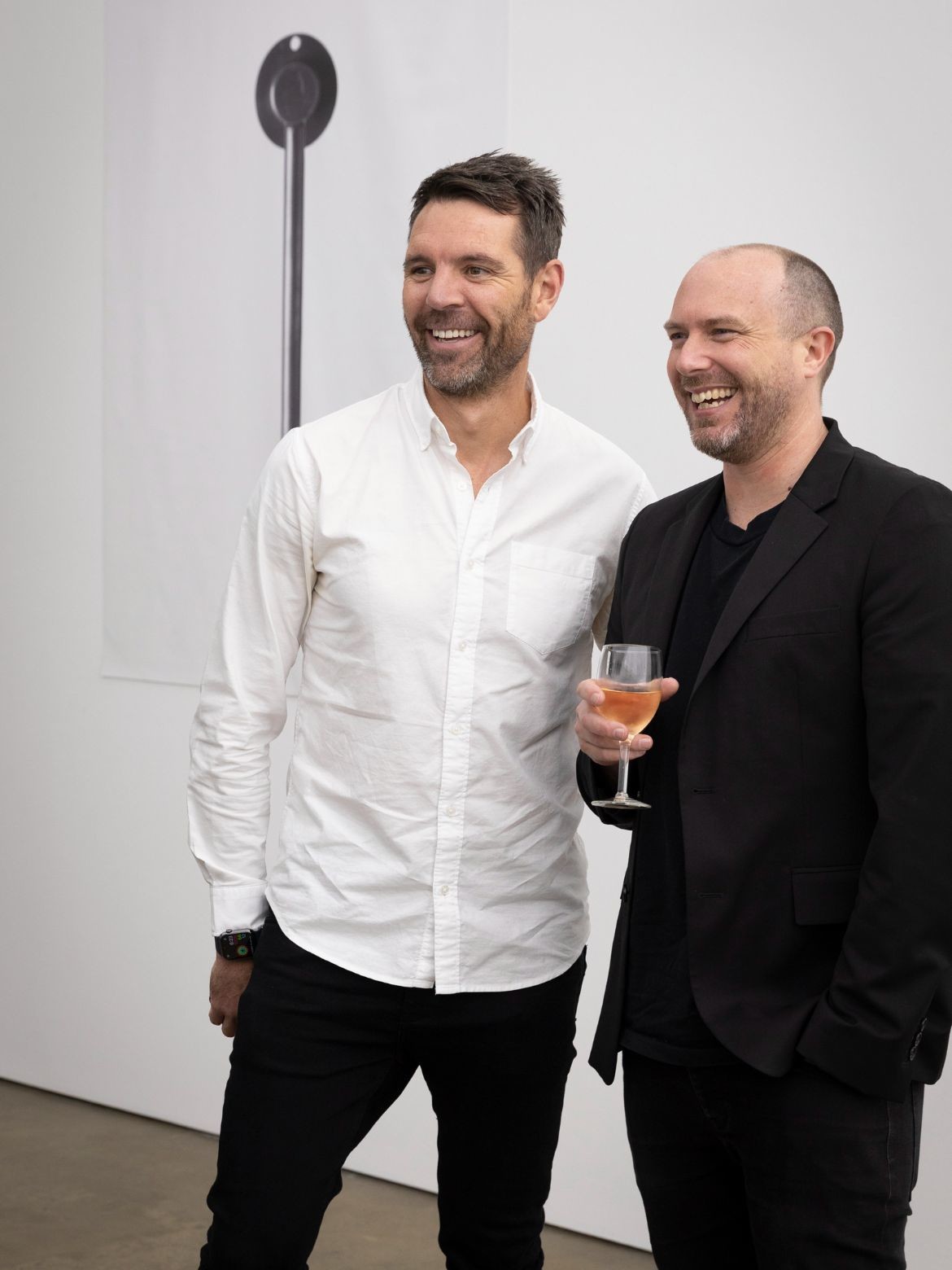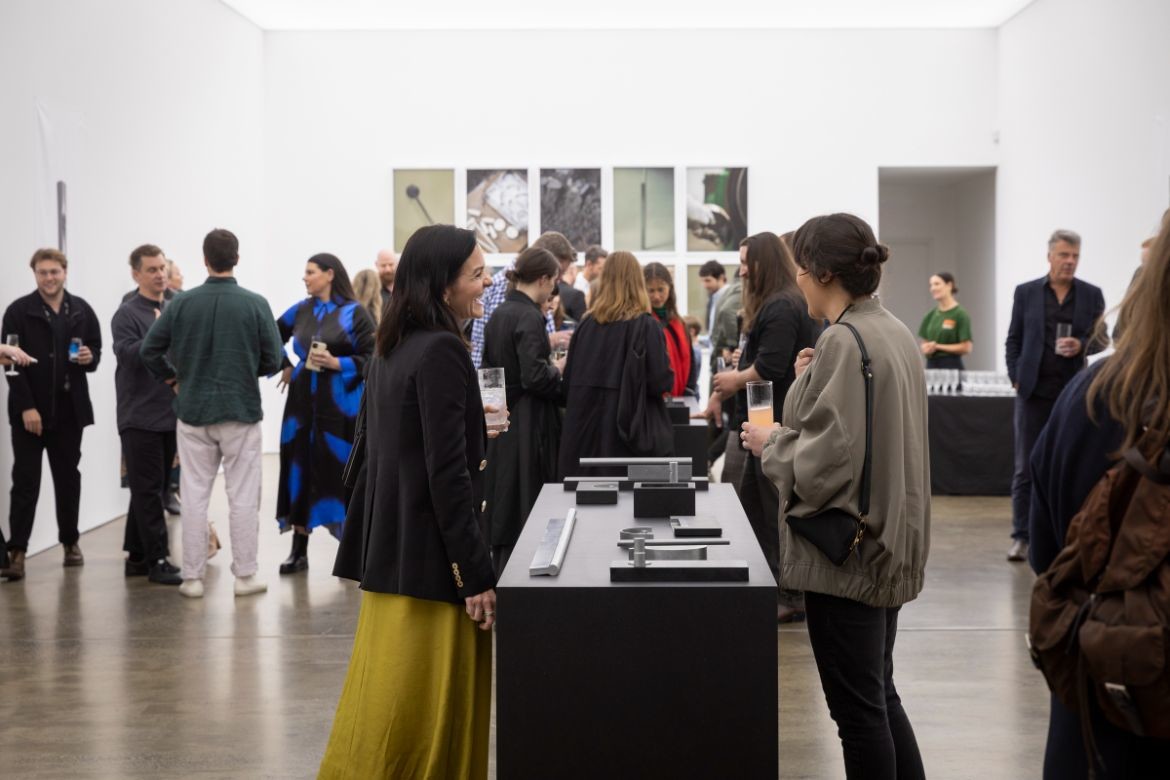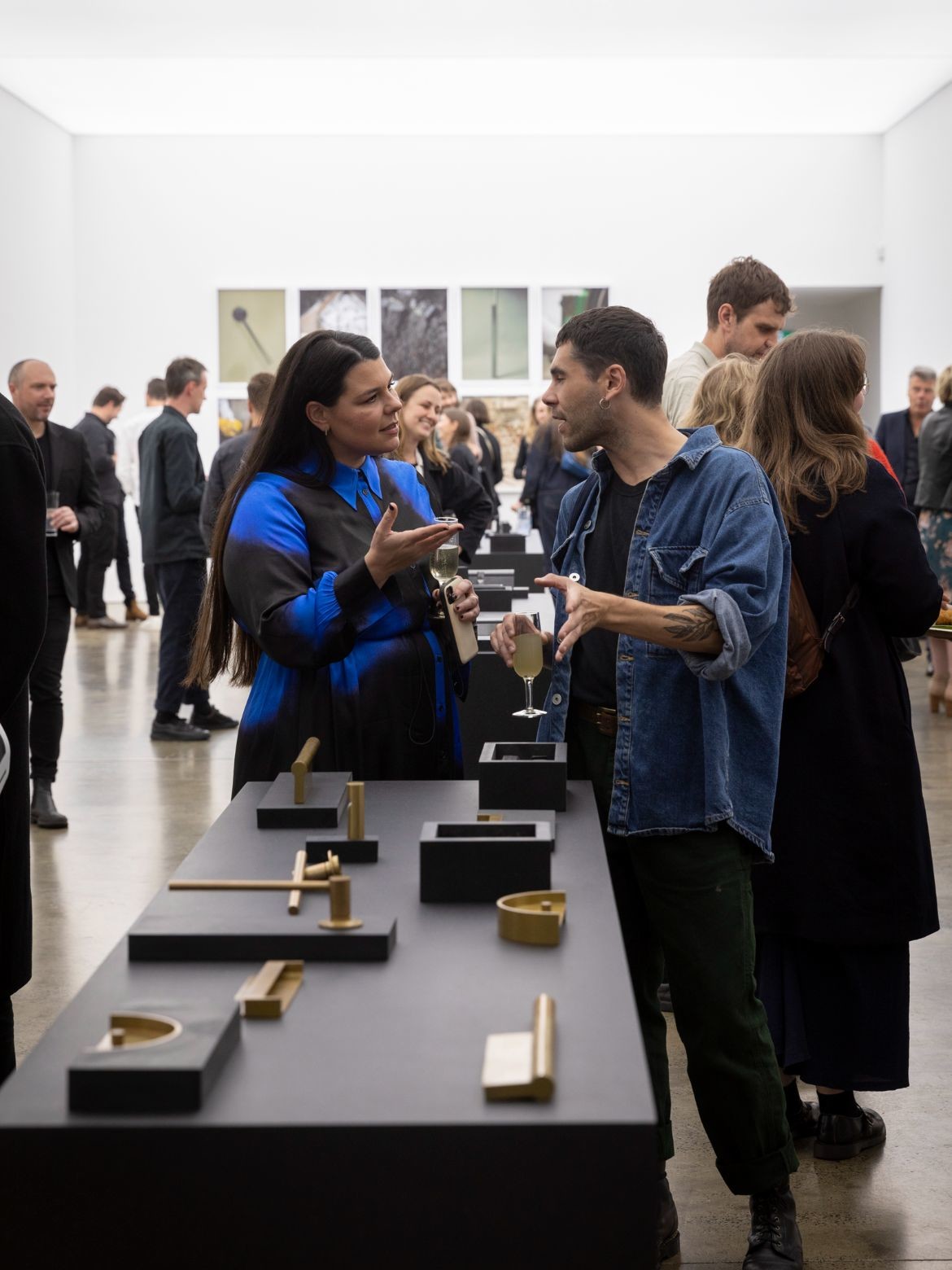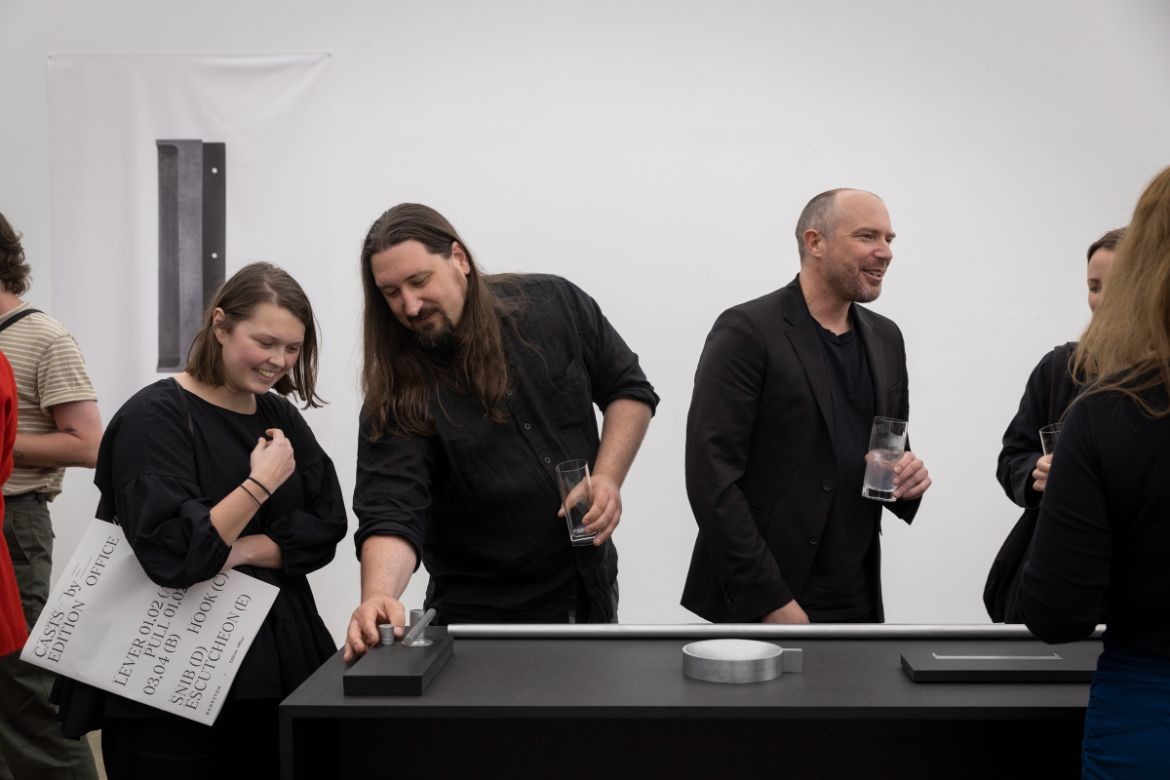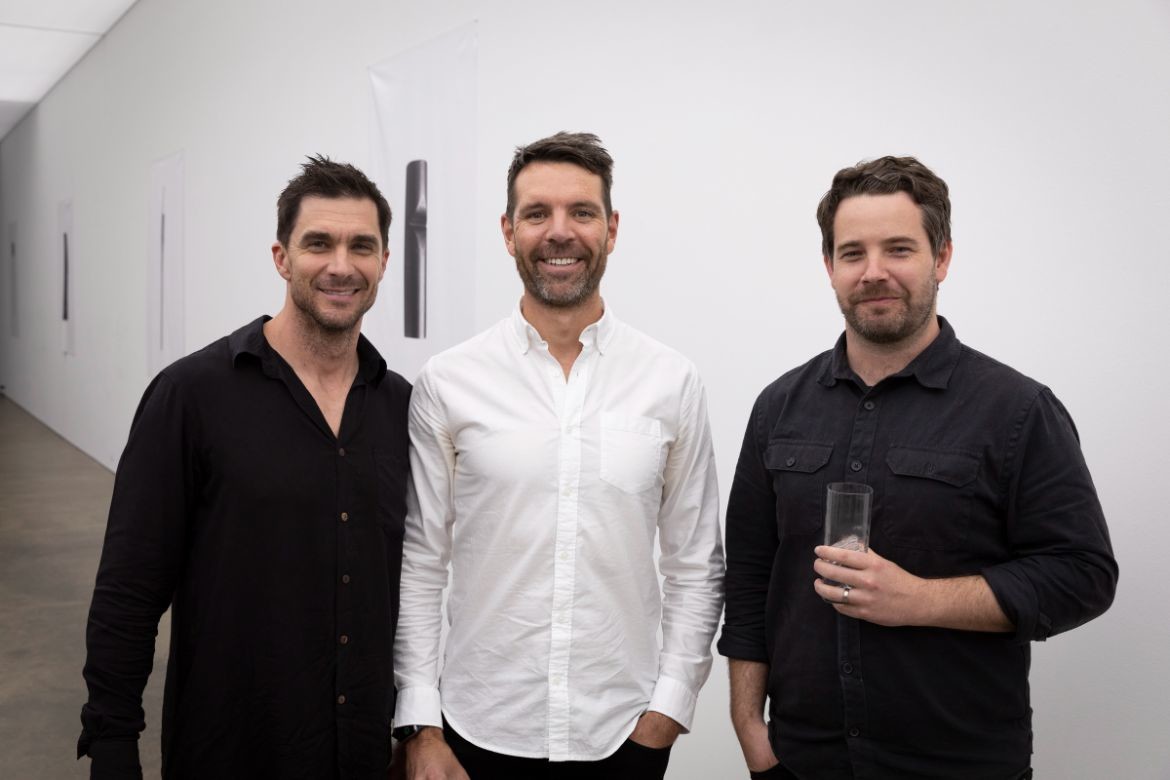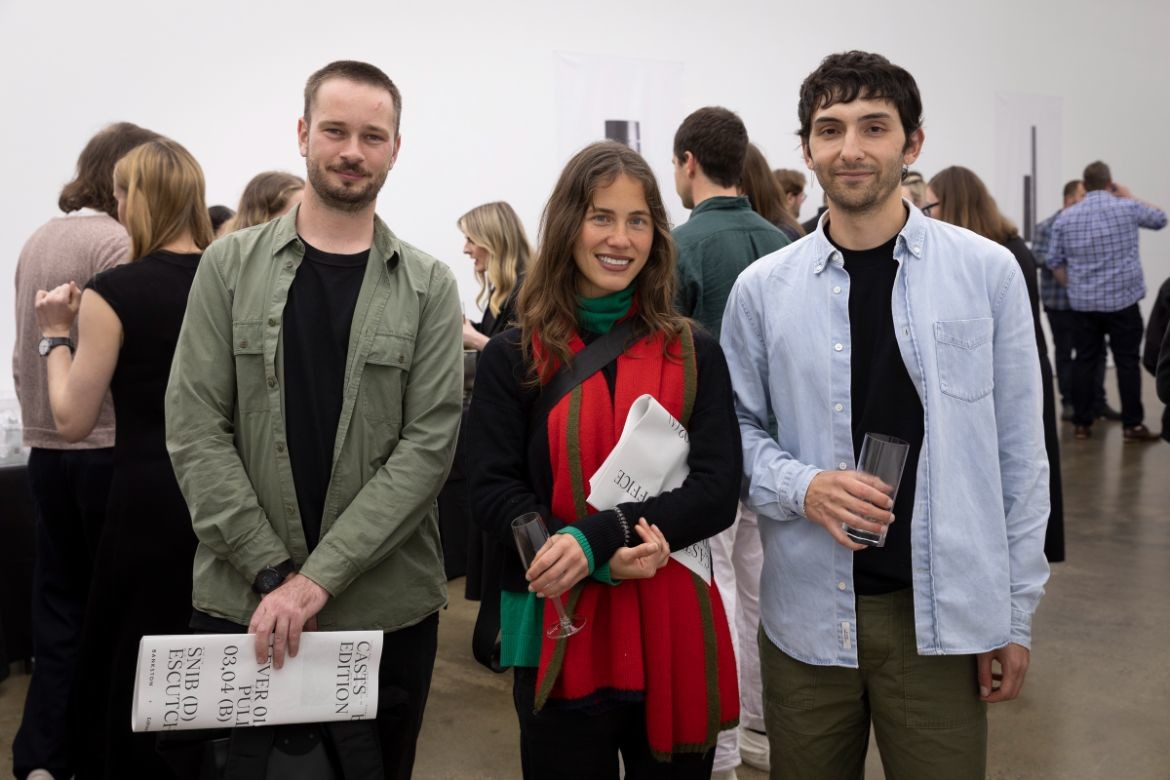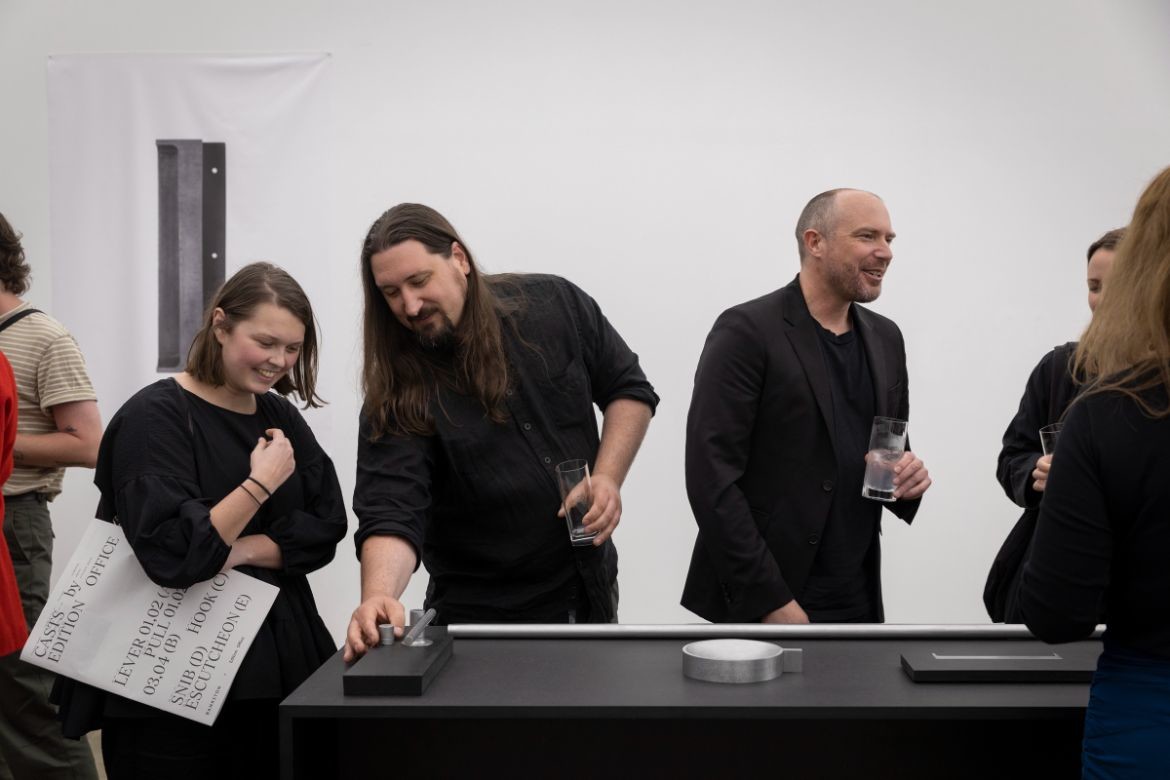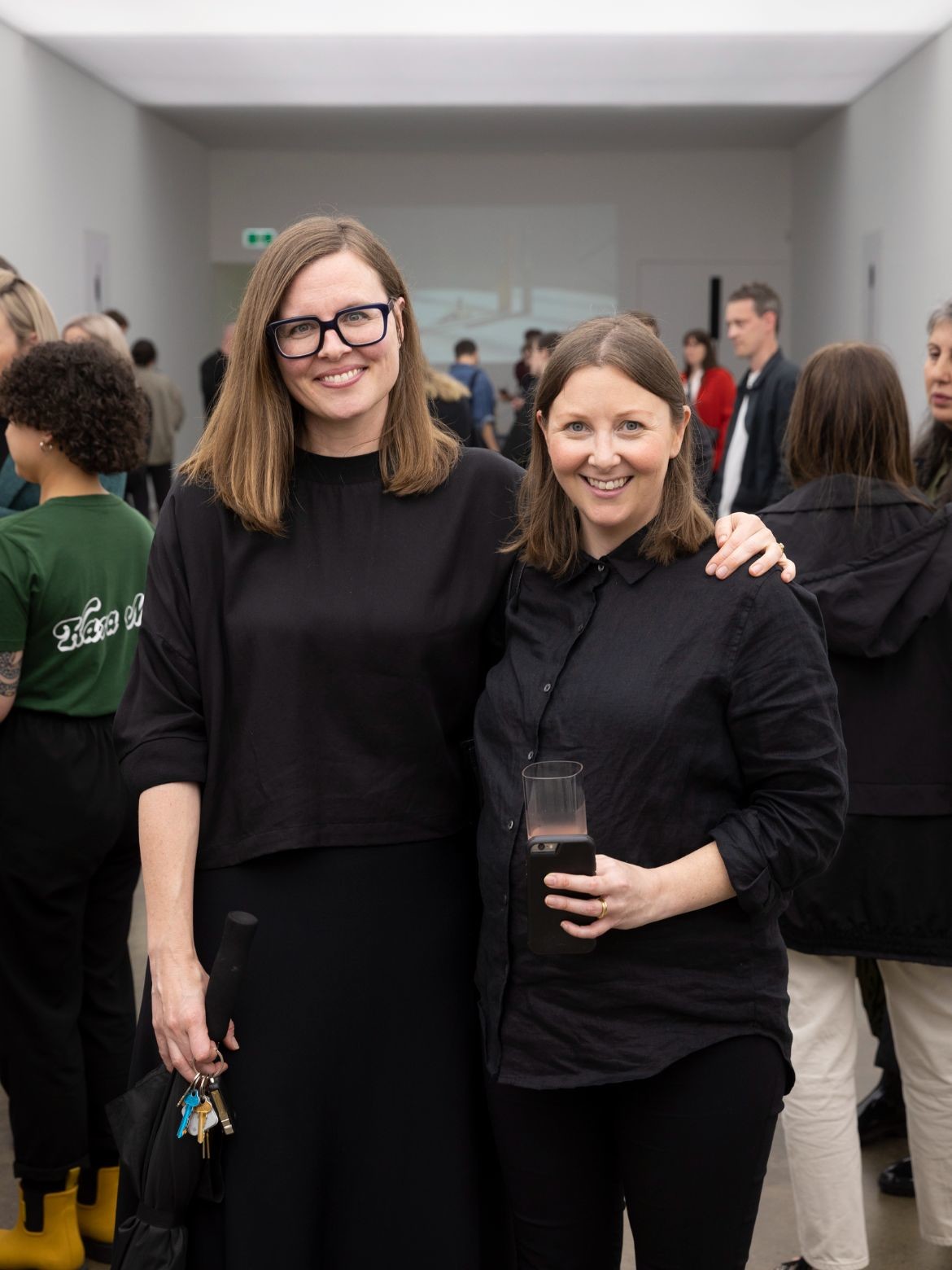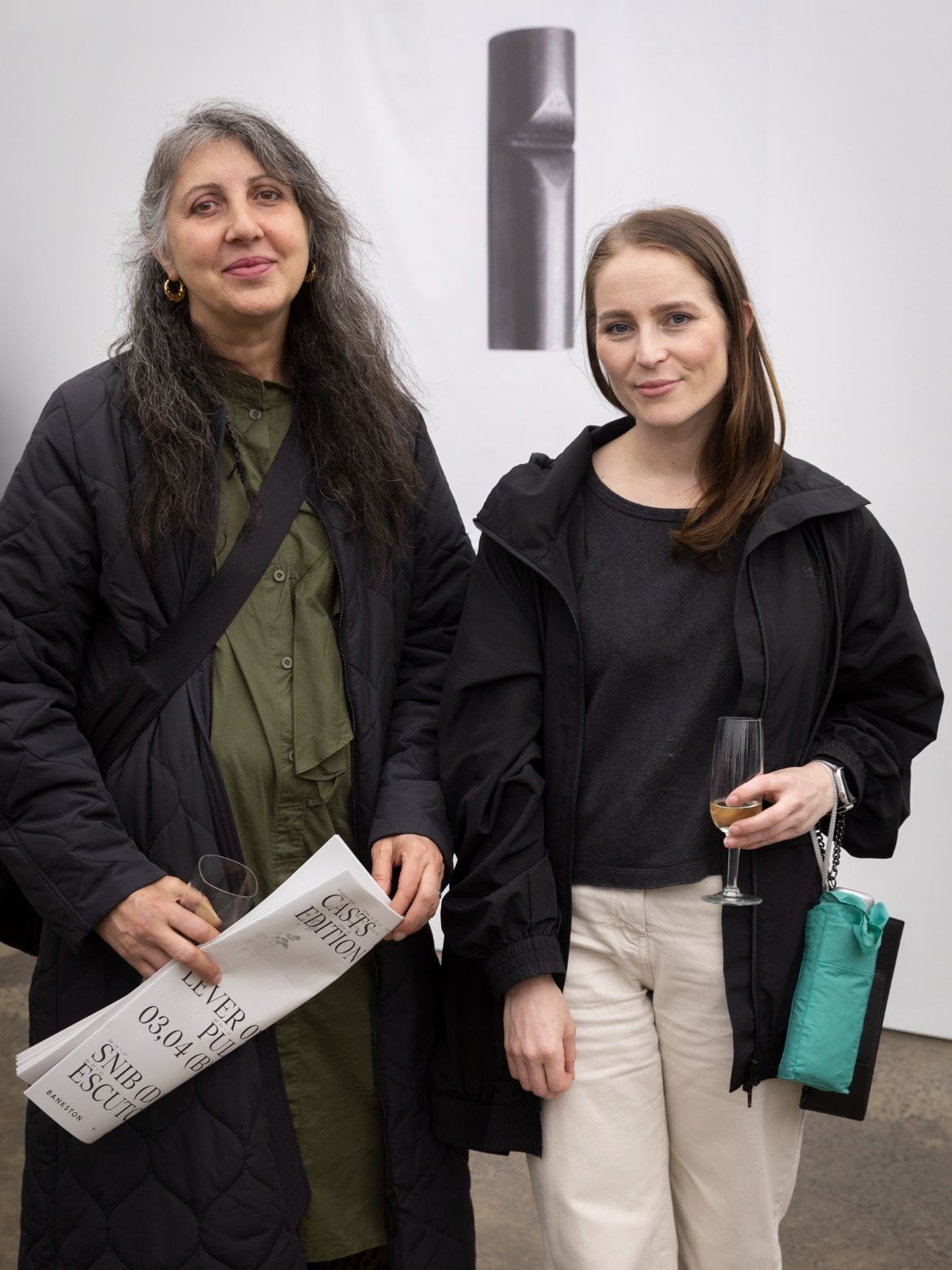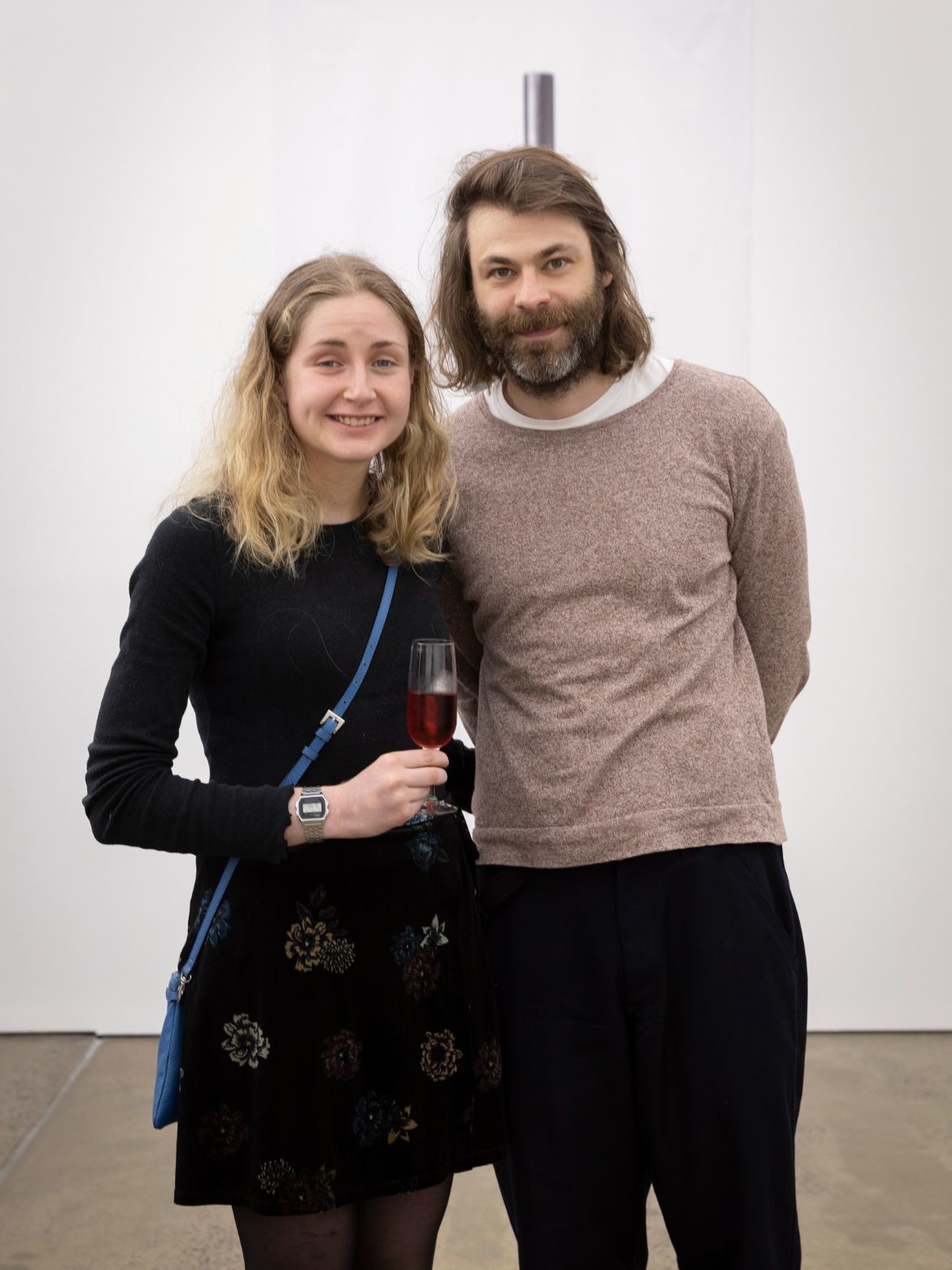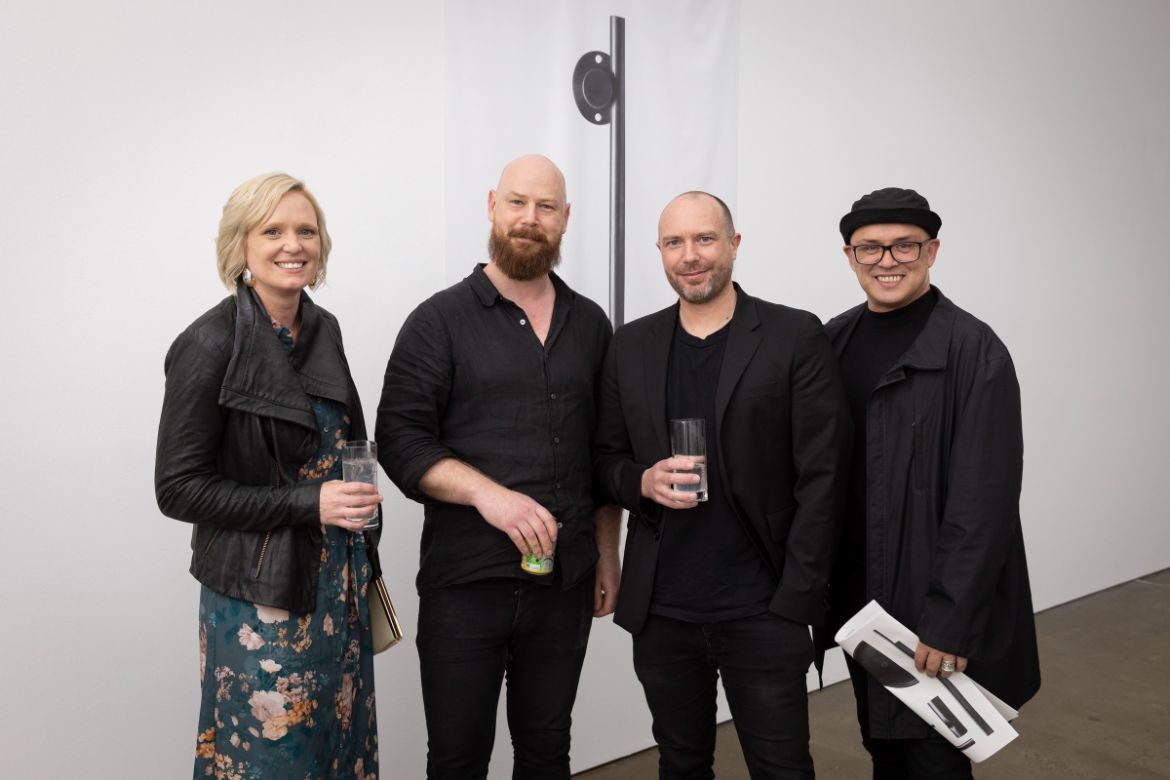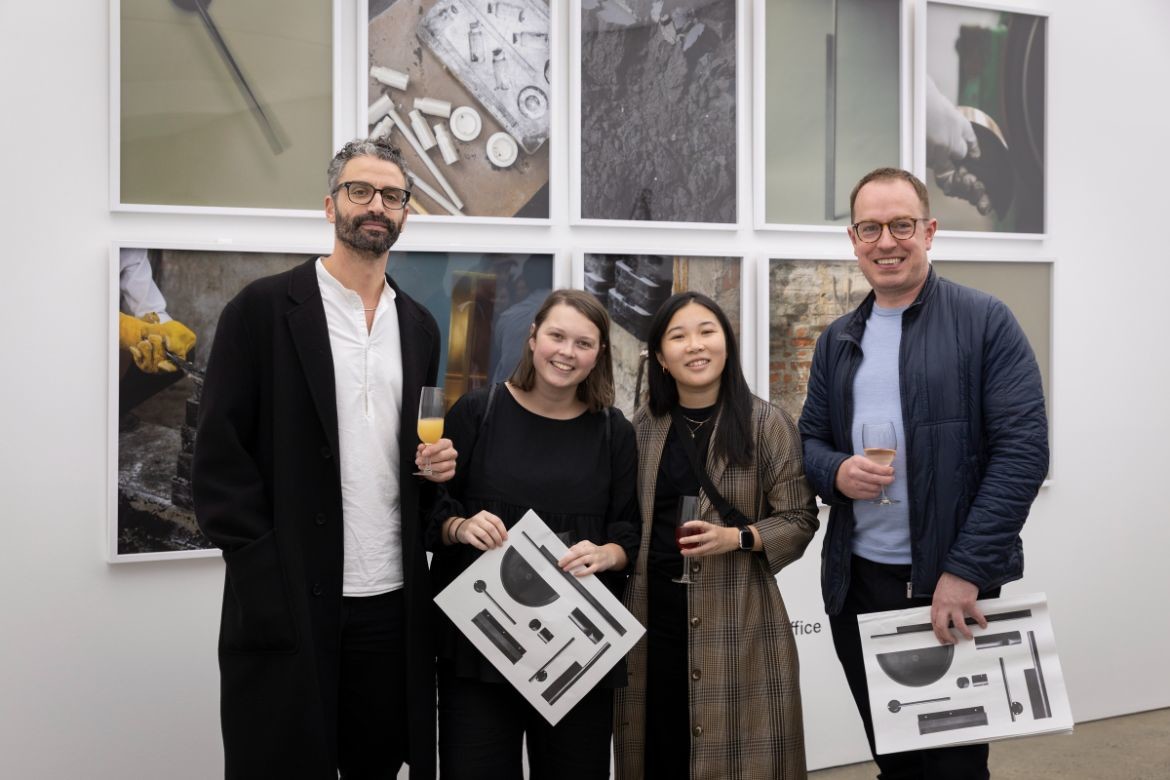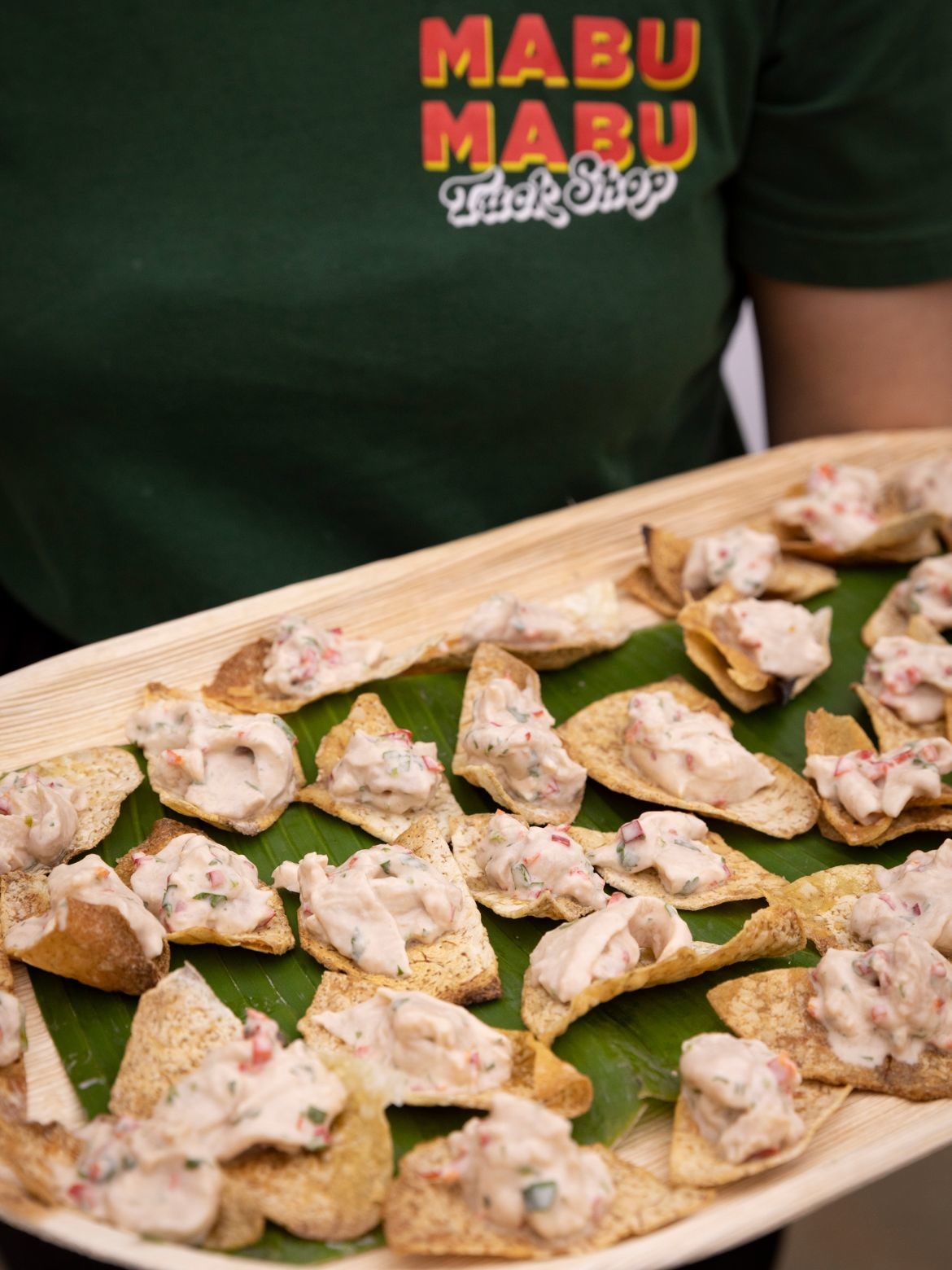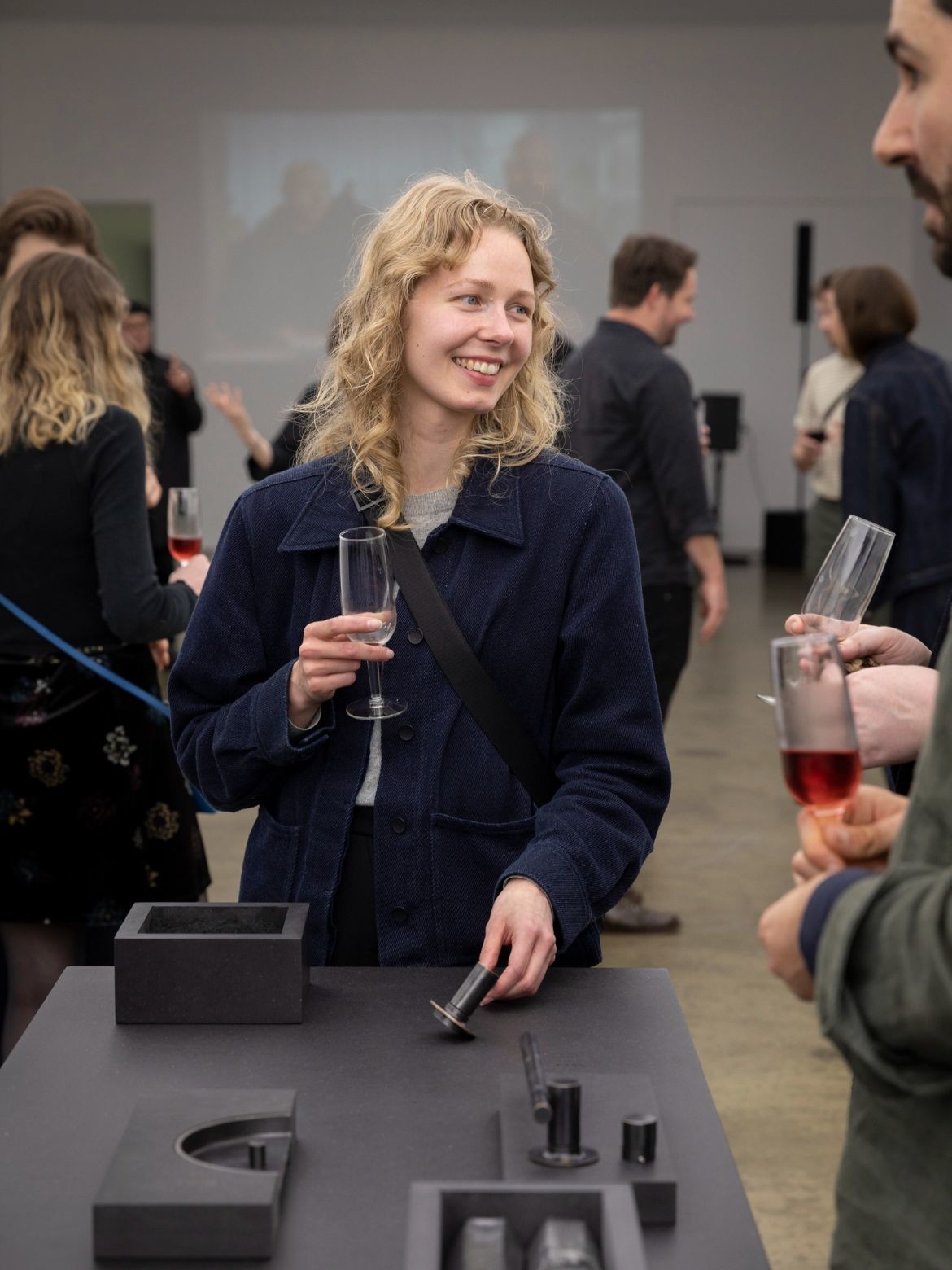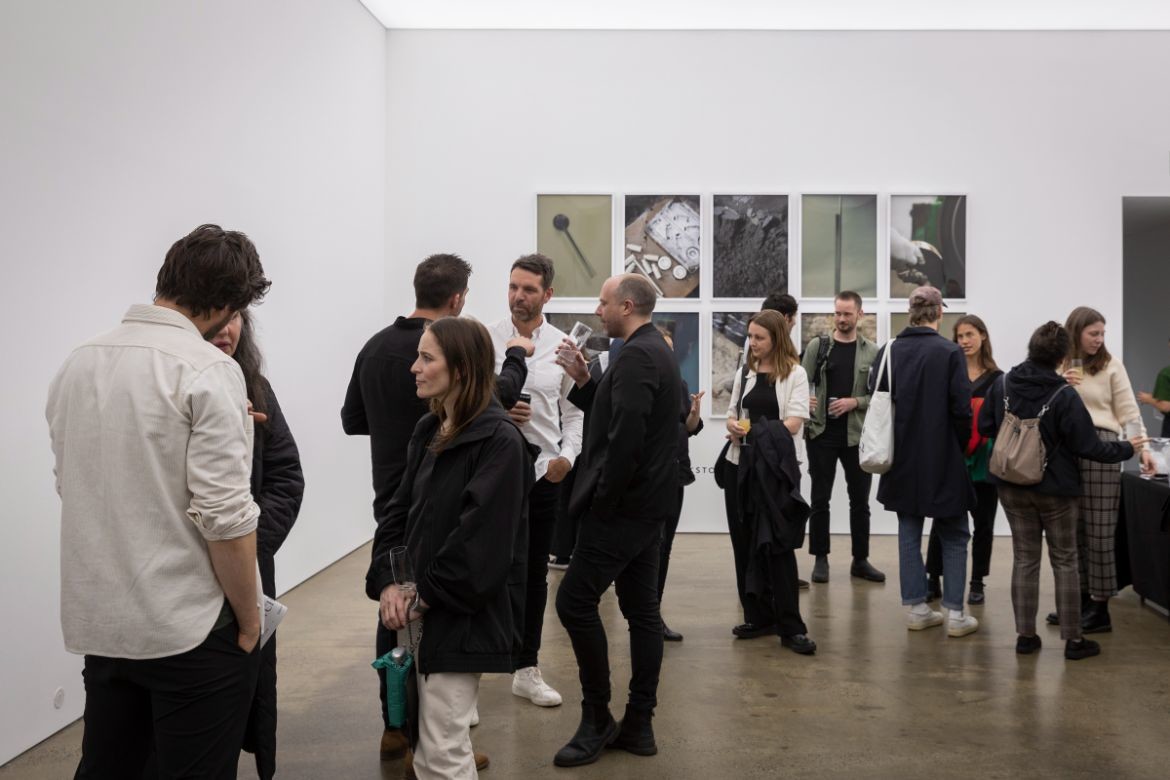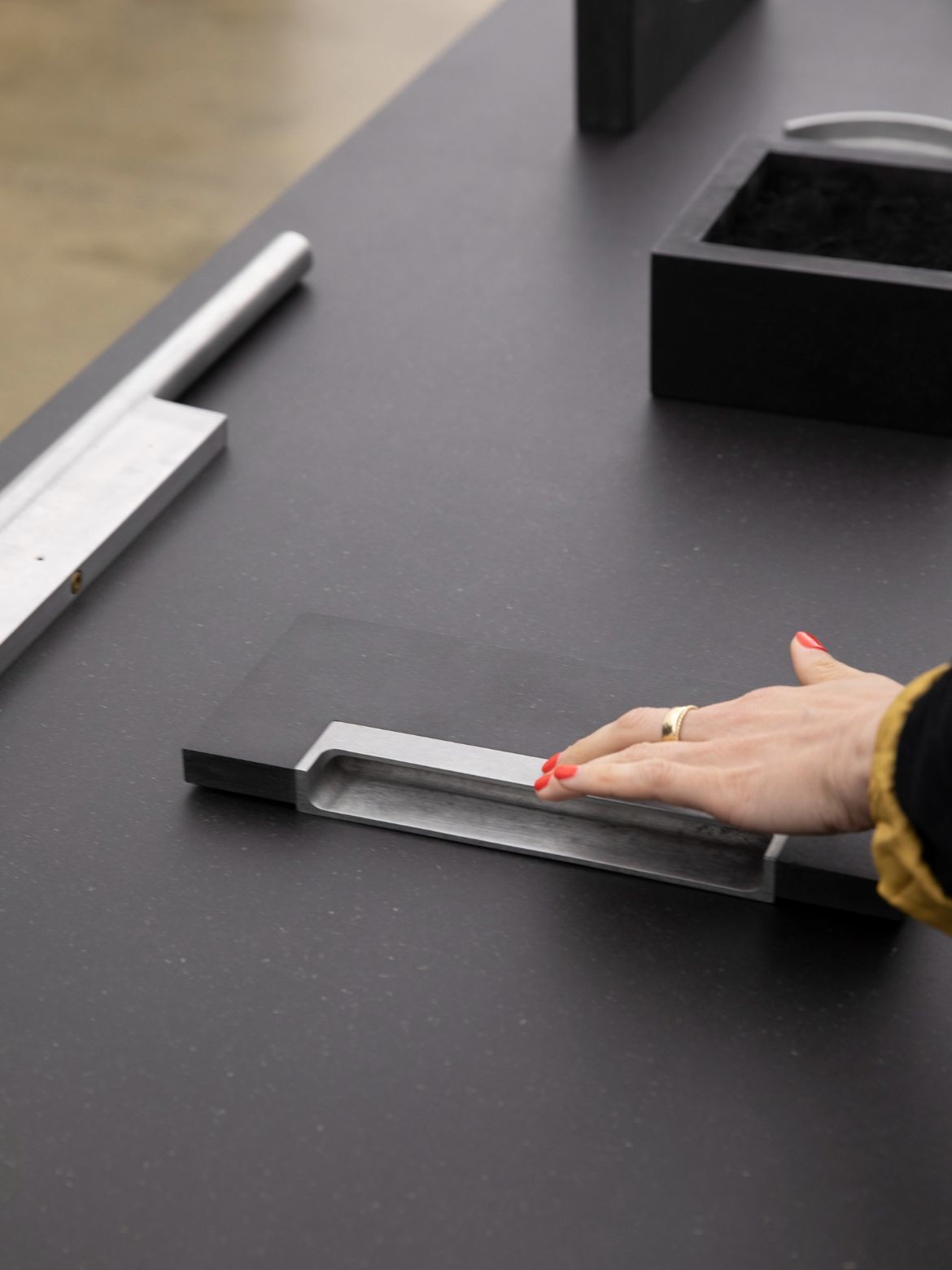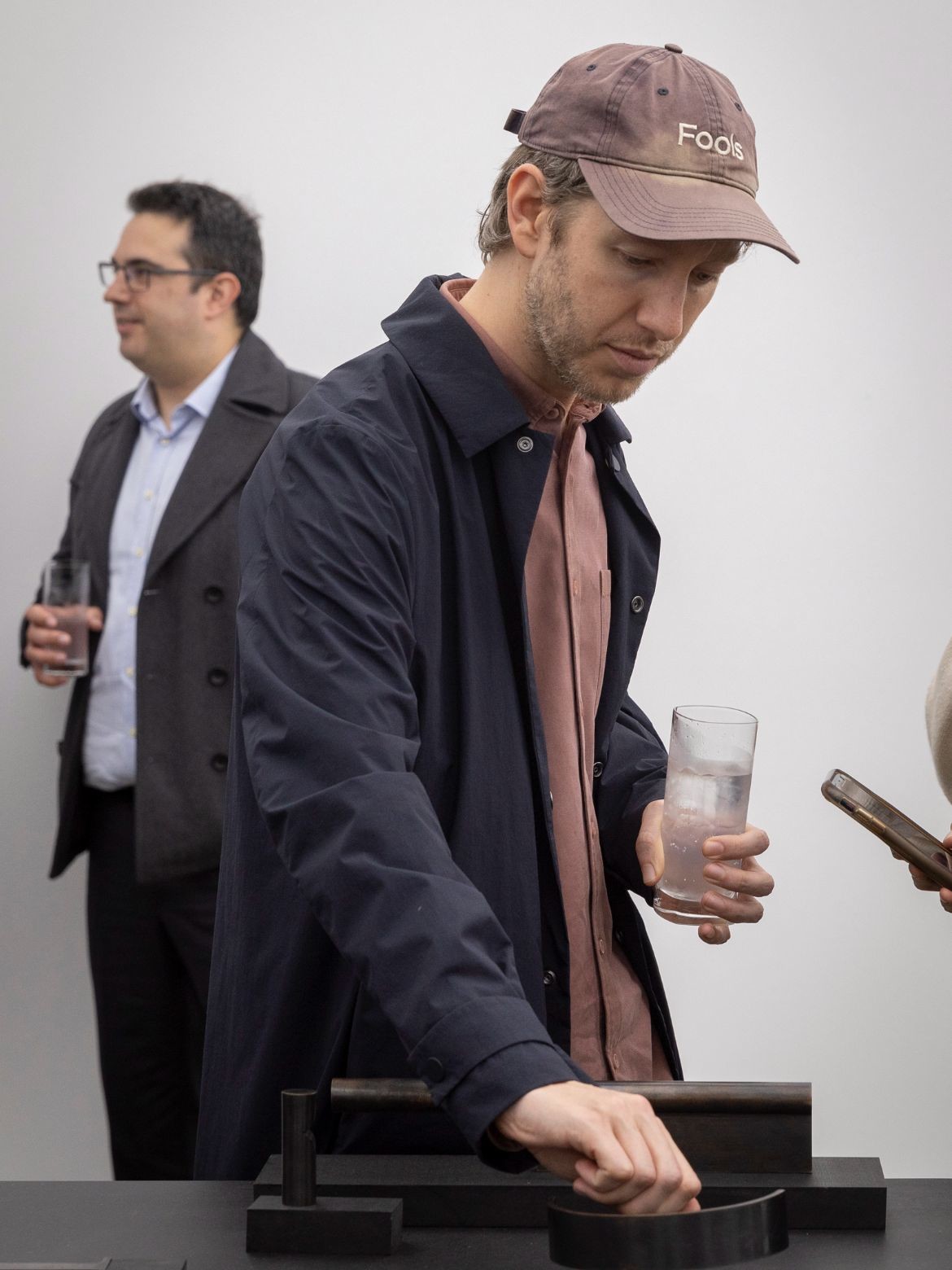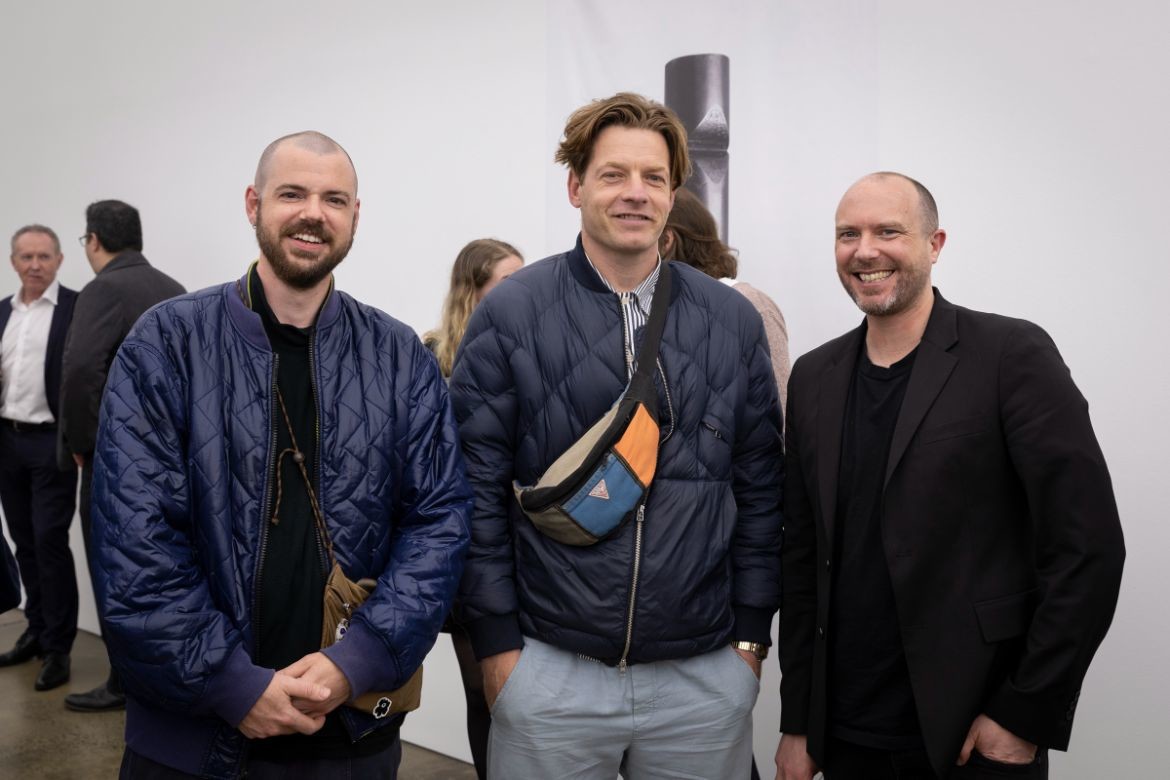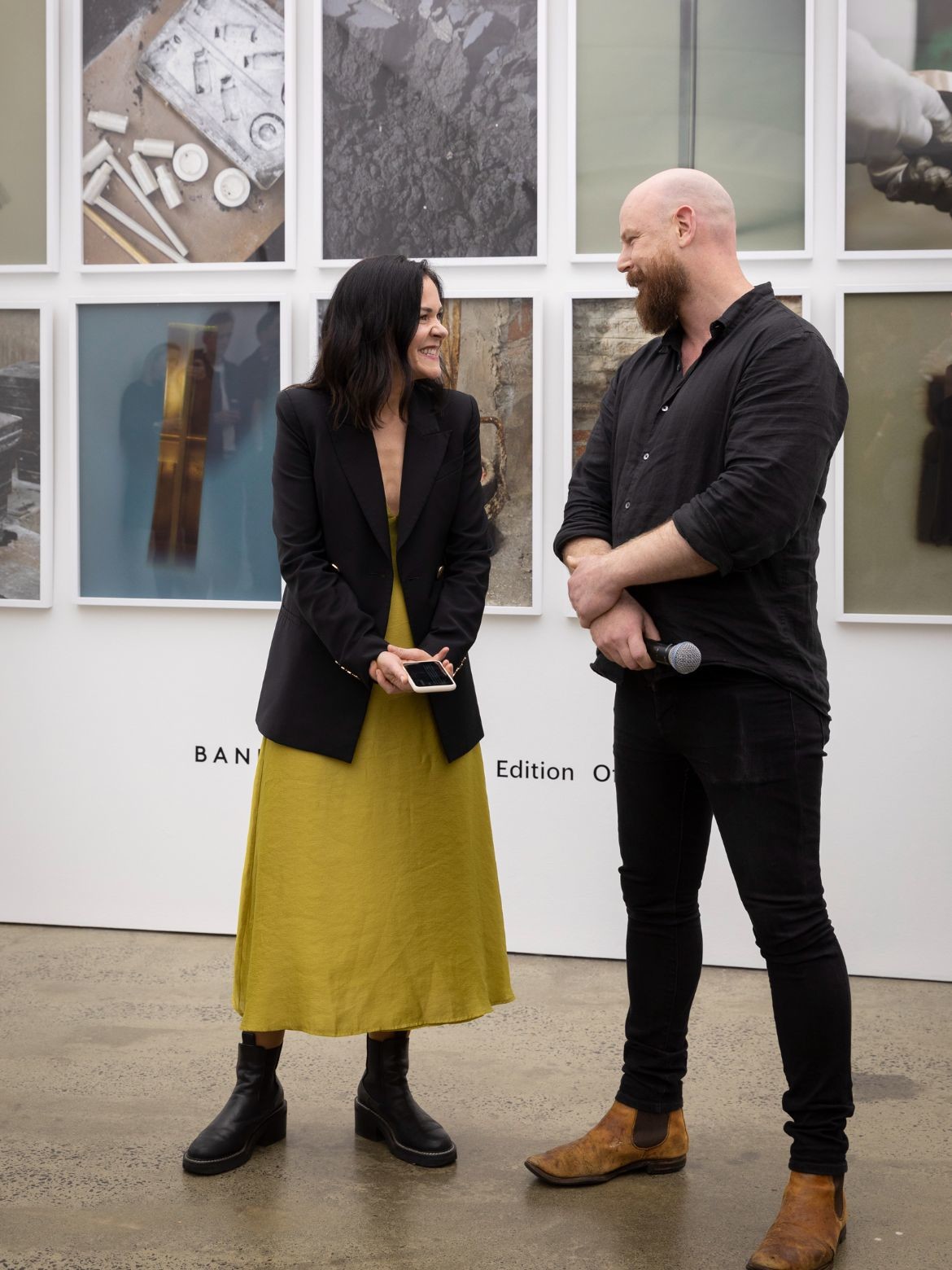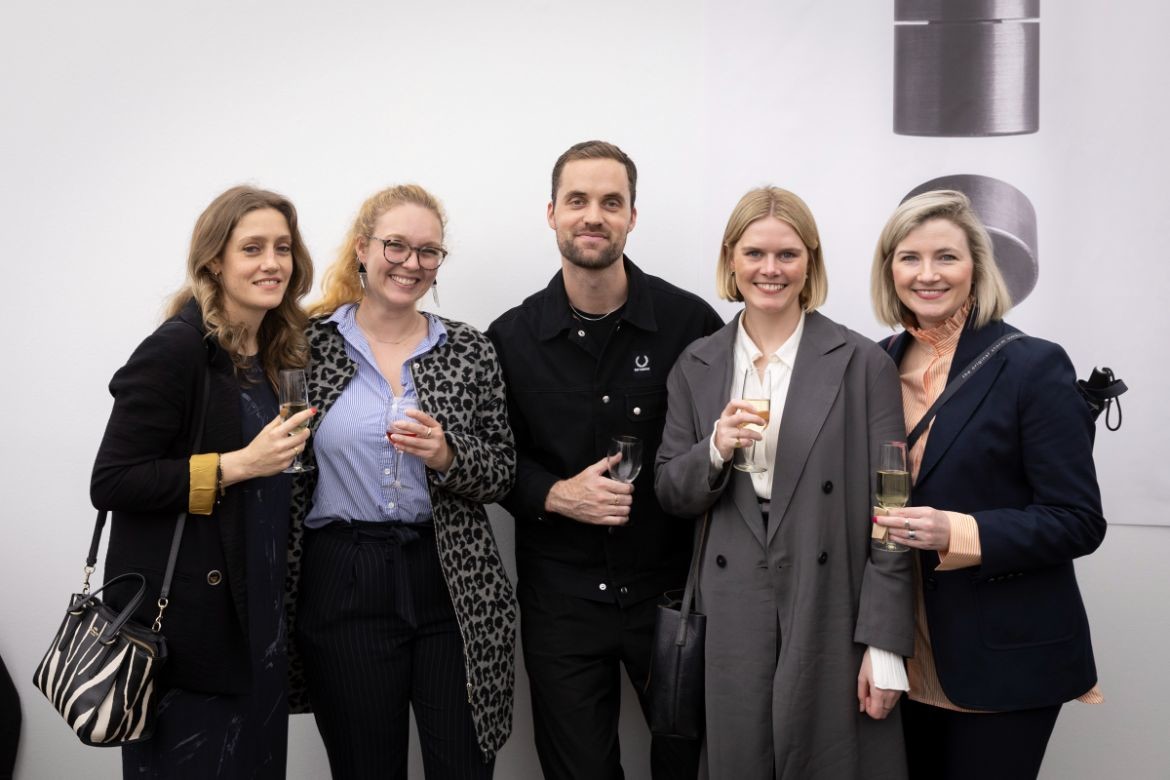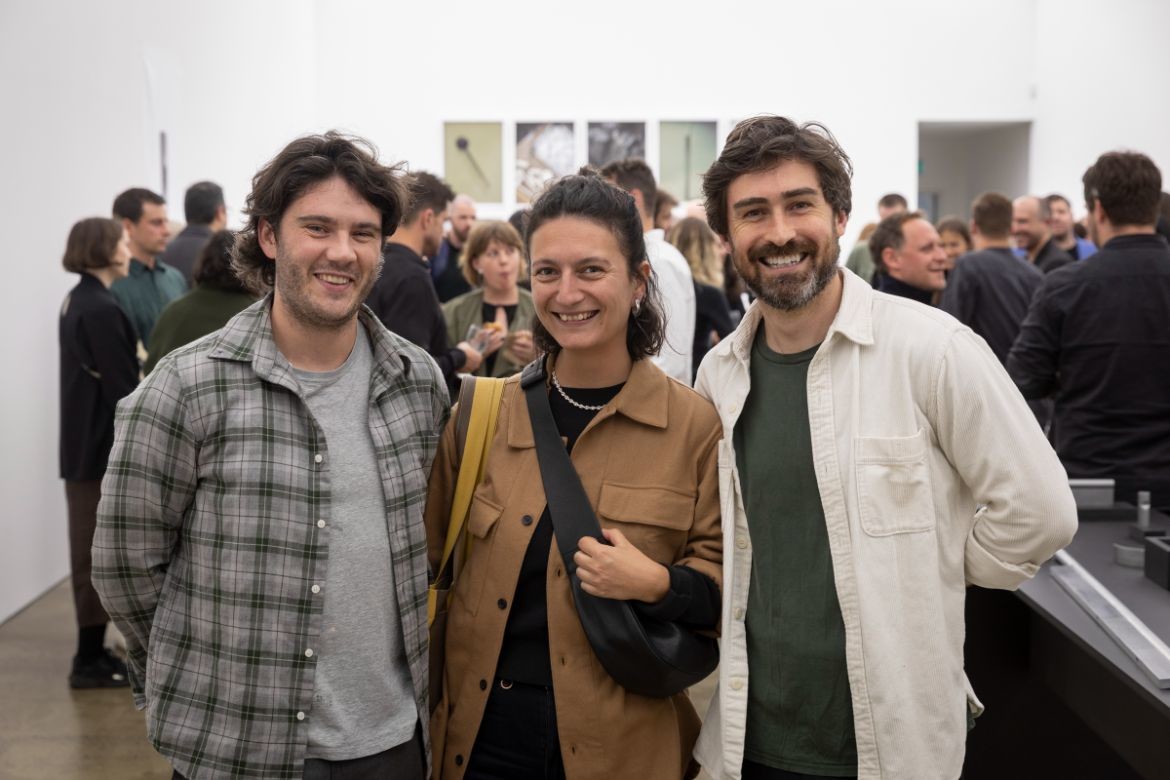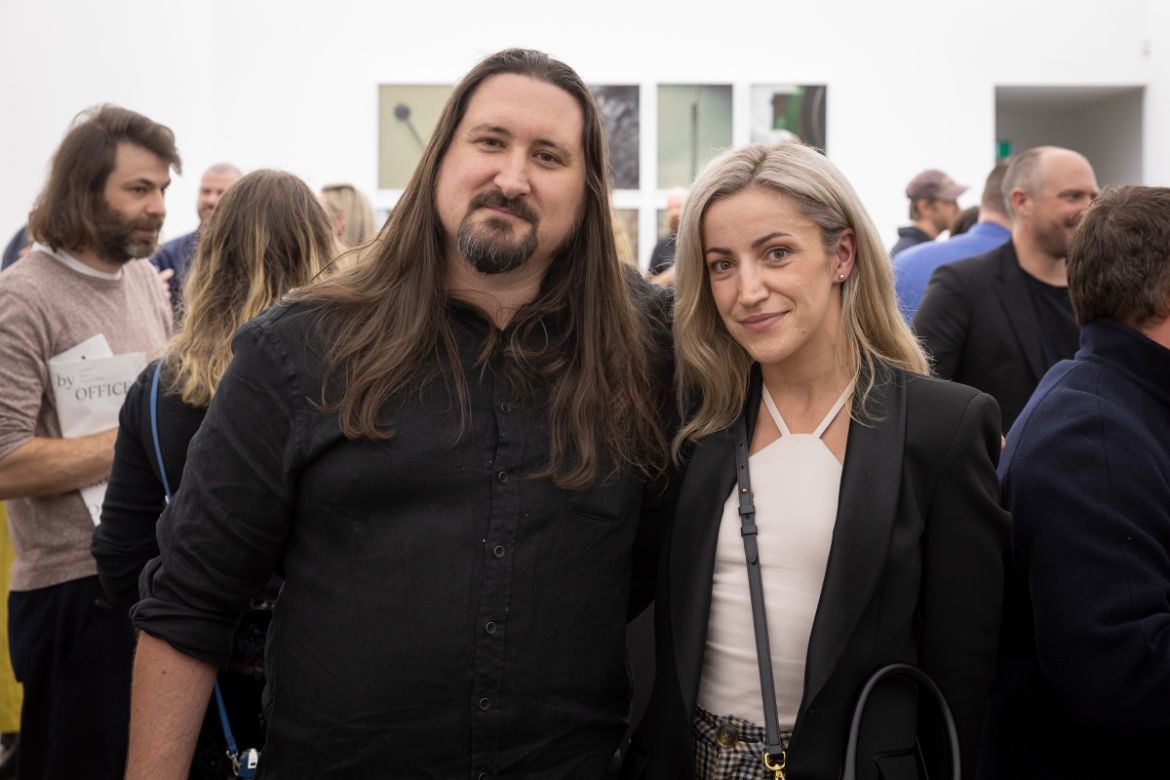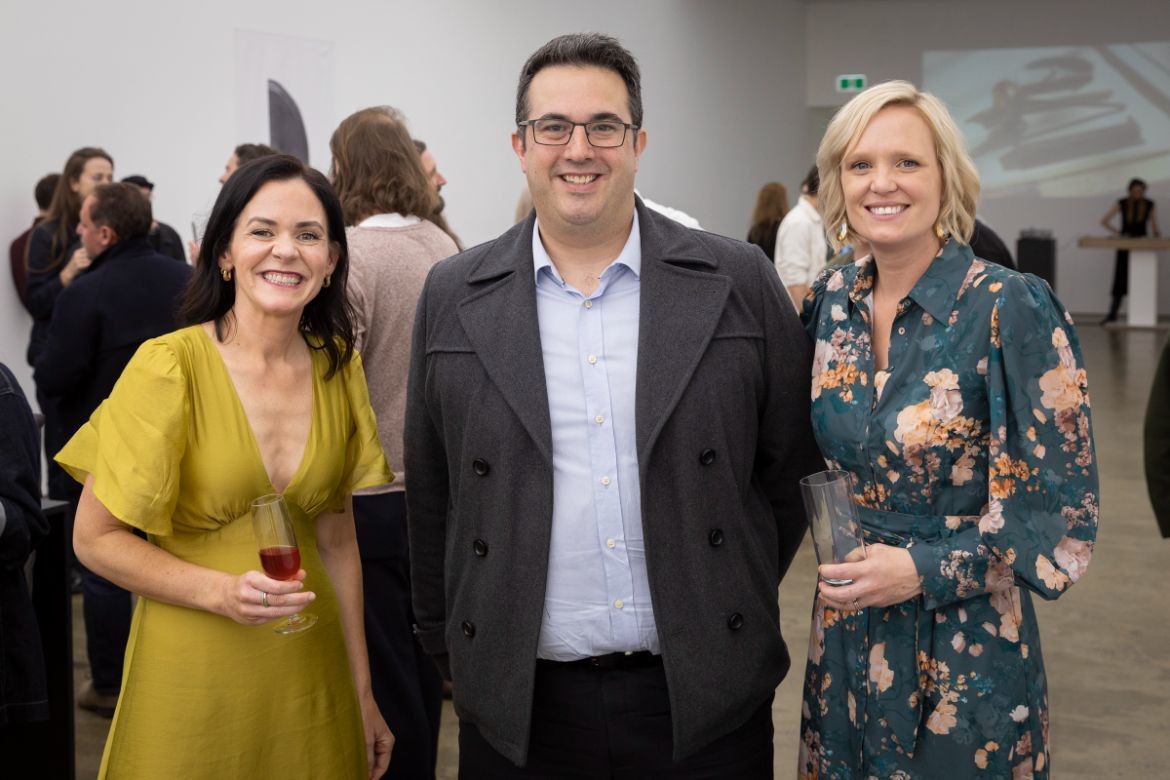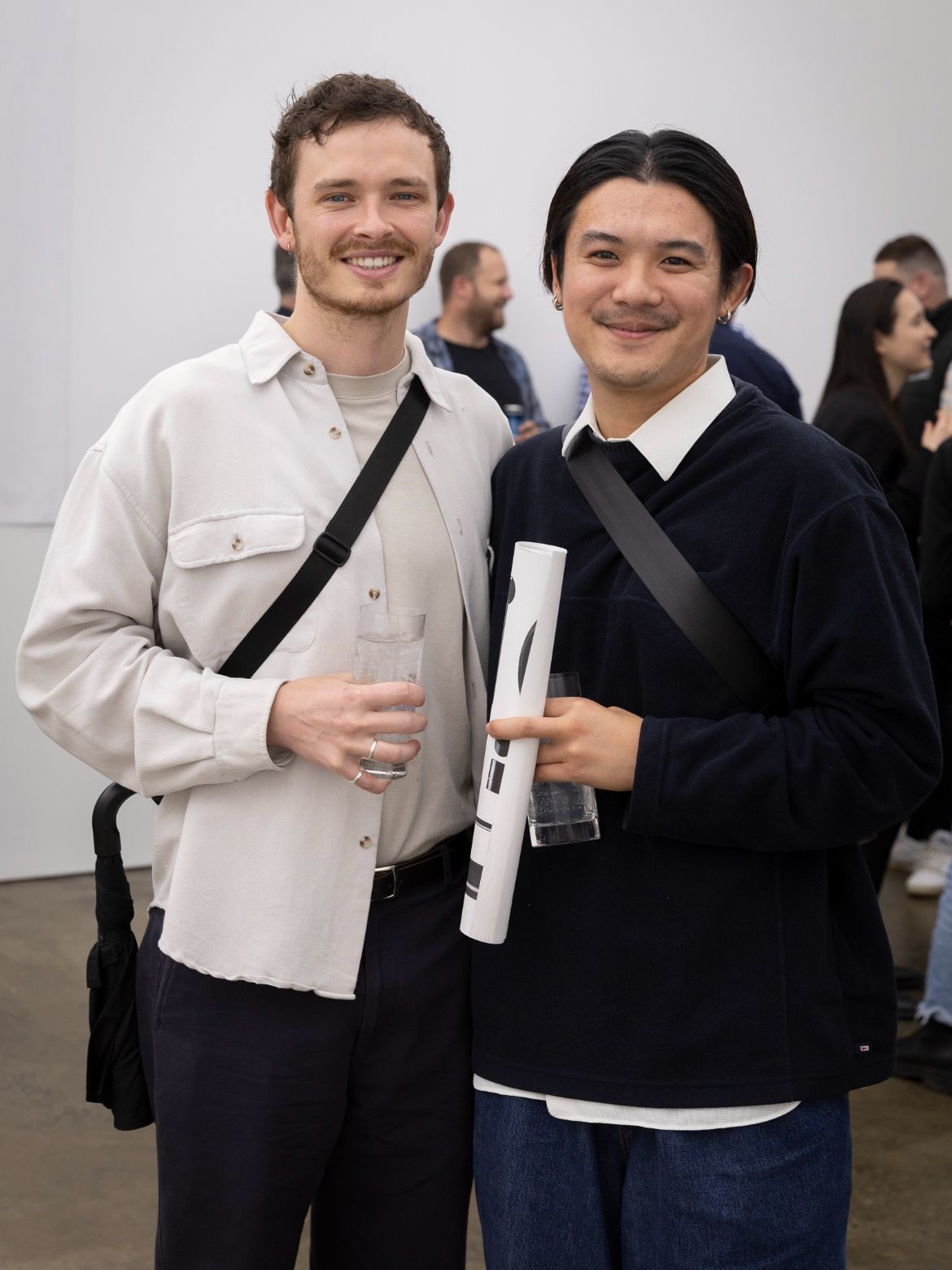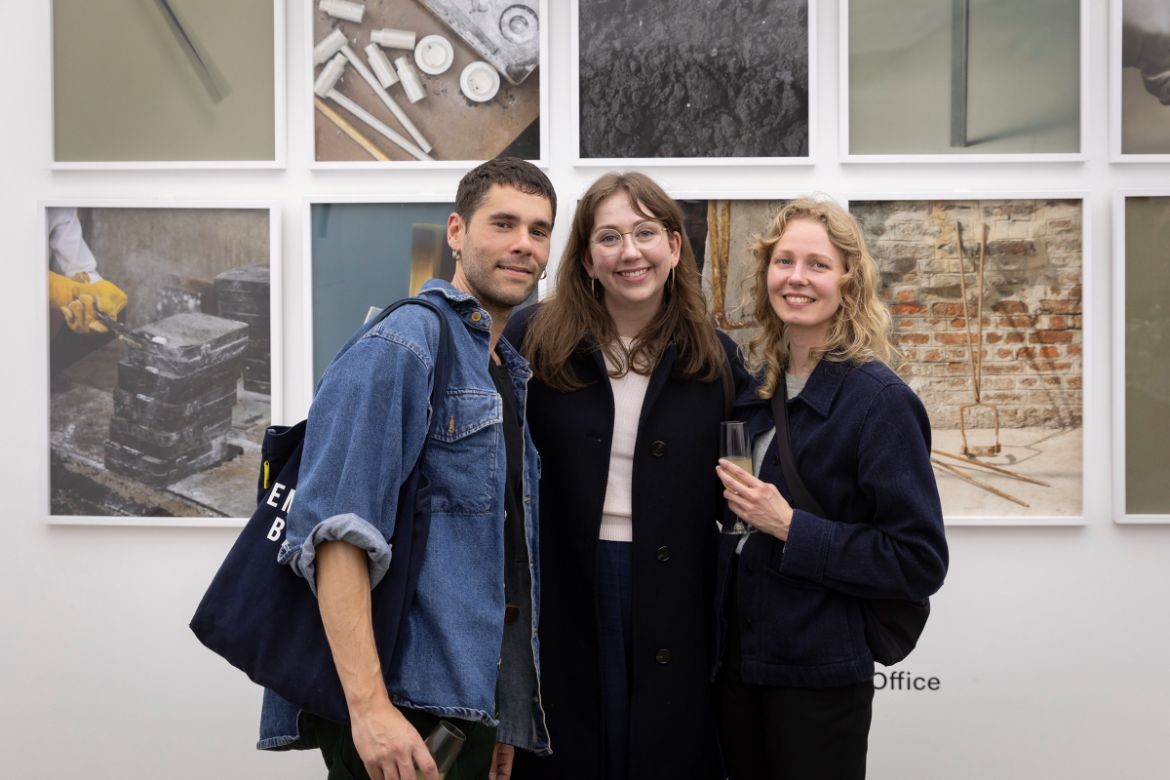 Explore Edition Office's new collection with Bankston now.
Bankston
bankstonarchitectural.com.au
---