The doyenne of modernist sculpture, Barbara Hepworth (born 1903 Wakefield, Yorkshire, died 1975 St Ives, Cornwall) was one of the leading British artists of her generation and the first woman sculptor to achieve international recognition. She worked predominantly in stone, wood, marble and bronze and was an early practitioner of the avant-garde method of direct carving, which dispensed with the tradition of preparatory models or maquettes. Her works were among the earliest abstract sculptures produced in England.
In the 1920s Hepworth studied at the Leeds School of Art where she befriended fellow sculpture student Henry Moore, initiating a lifelong friendship and rivalry which influenced the development of both their careers.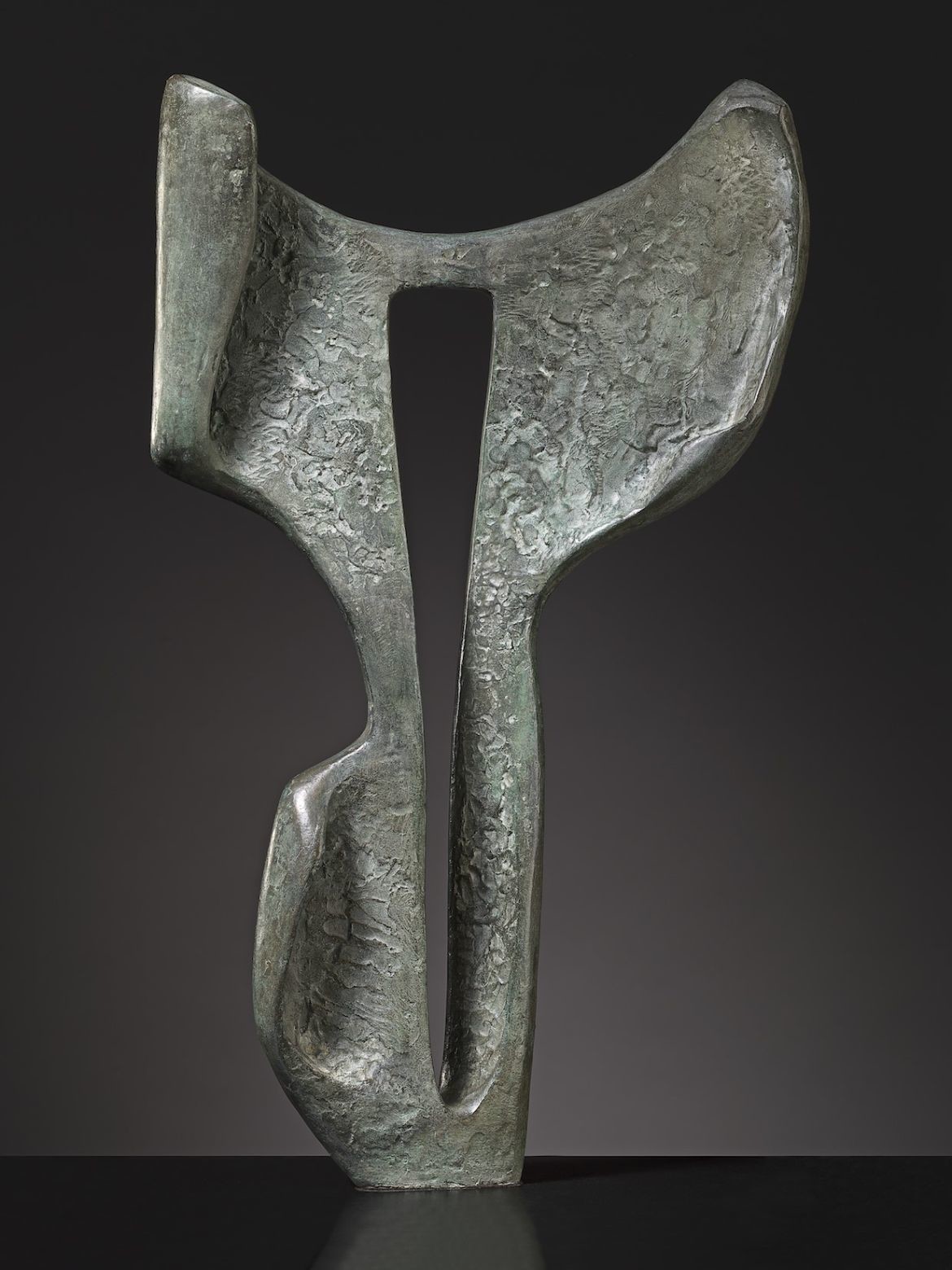 "A true innovator, Barbara Hepworth's contribution to the evolution of modern sculpture cannot be underestimated. Hepworth's combination of reductive form, timeless materials and a humanist vision is compelling and enduring," says Heide Museum of Modern Art Head Curator, Kendrah Morgan.
Hepworth's significant exploration of the interplay between mass and space will be highlighted in the exhibition of 40 significant works. As will her dynamic opening of the interior of the sculptural form to include space as form. Indeed, 'piercing' the form exemplifies Hepworth's revolutionary contribution to the development of new sculptural vocabularies that have continued to have a profound significance.
Central to Hepworth's practice was the influence of nature, with the artist inspired by the coastal landscape of St Ives in Cornwall, where she lived and worked for much of her career. From the movement of tides to the ancient standing stones of west Cornwall, the artist's later sculptures are grounded in references to patterns and forms found in nature.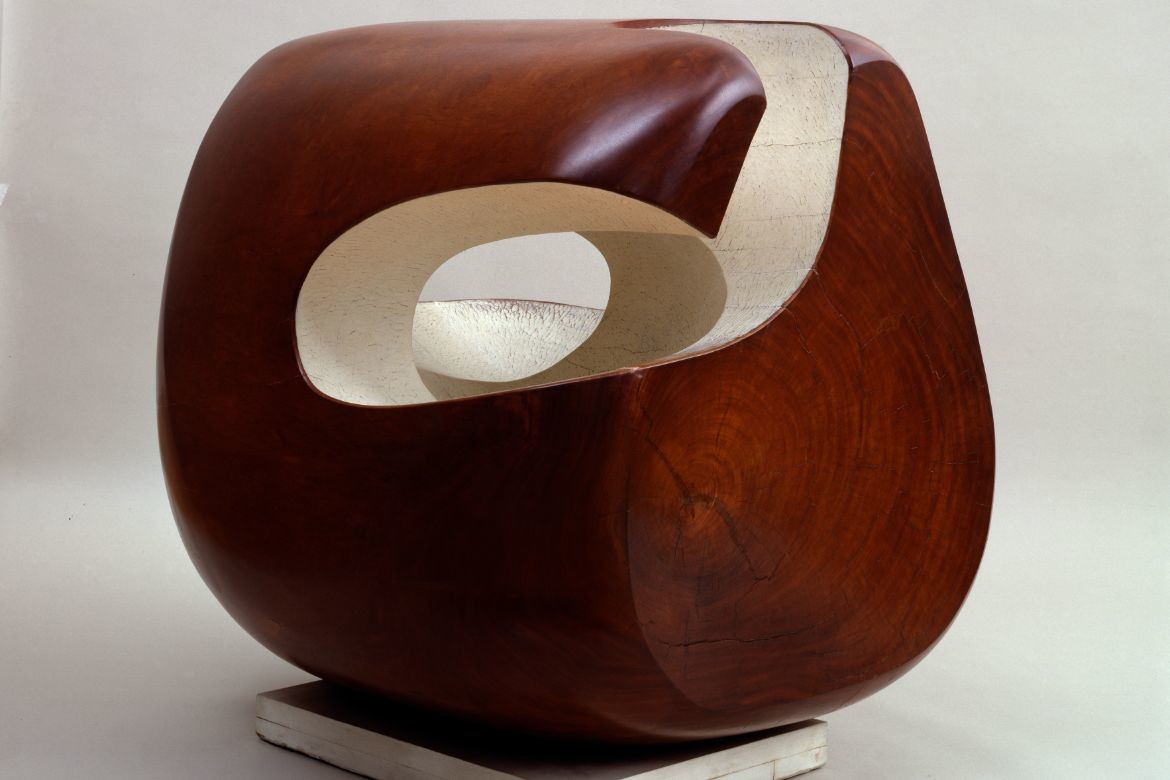 To bring the work to life at Heide, the extraordinary Studio Bright has been commissioned to execute the exhibition design. Subtle and beautifully realised the interior echoes the artist's preference for ovoid shapes and textured finishes.
Touching on her exploration of weight, space, colour and form, the exhibition design also plays on the tensions found in Hepworth's sculptures. And, like the sculptor's intent, there is a sense of harmonious equilibrium.
Barbara Hepworth: In Equilibrium brings together more than forty artworks by British artist Barbara Hepworth, in what is a rare chance for Australian audiences to experience a major survey of one of the world's greatest woman sculptors.
The forty works will be presented throughout Heide's main galleries, to chart the trajectory of Hepworth's artistic career. From early figurative carvings through to large-scale purely abstract forms in stone, wood and metal.
The exhibition will feature works on loan from the collections of Tate Britain, The Hepworth Wakefield and the British Council, the National Gallery of Victoria, Art Gallery of South Australia, Art Gallery of New South Wales, and Te Papa Tongarewa, Museum of New Zealand.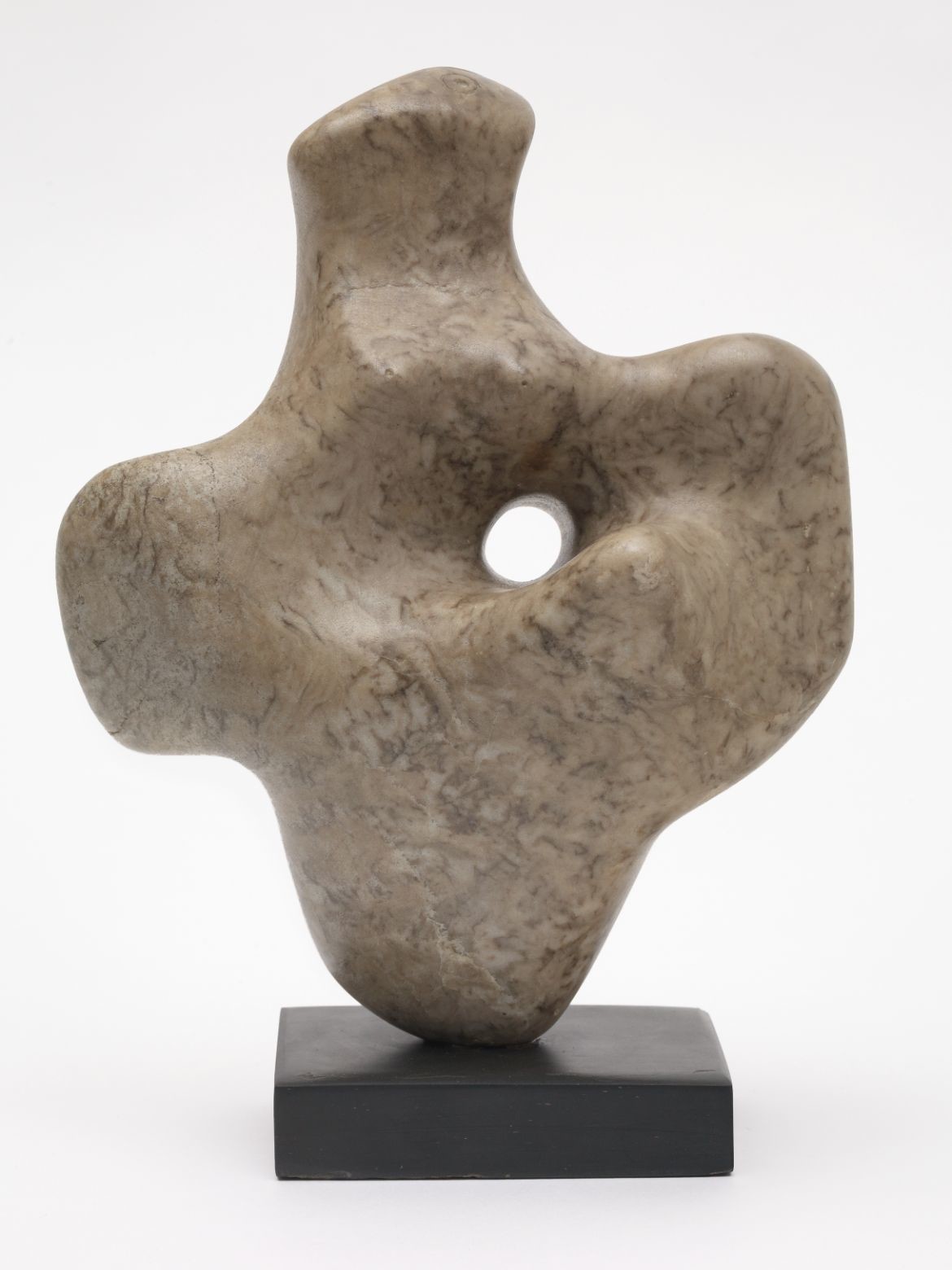 Heide Museum of Modern Art
heide.com.au
Studio Bright
studiobright.com.au
We think you might like this story on 'Big Game Hunting' at Heide Museum of Modern Art
---