Lockdowns weren't kind to many of us this year, but galleries were some of the hardest hit. Coming back stronger than ever, White Rabbit Gallery's doors open for the first time since the Sydney was plunged into lockdown in June with Big in China.
"It certainly feels great to finally re-open and welcome the public back into the building after being closed for five months. We took advantage of the lockdown to do some work on the building and then when it became apparent that Sydney's lockdown would extend beyond October, we decided to take the time to do a slow COVID-safe install," says curator David Williams.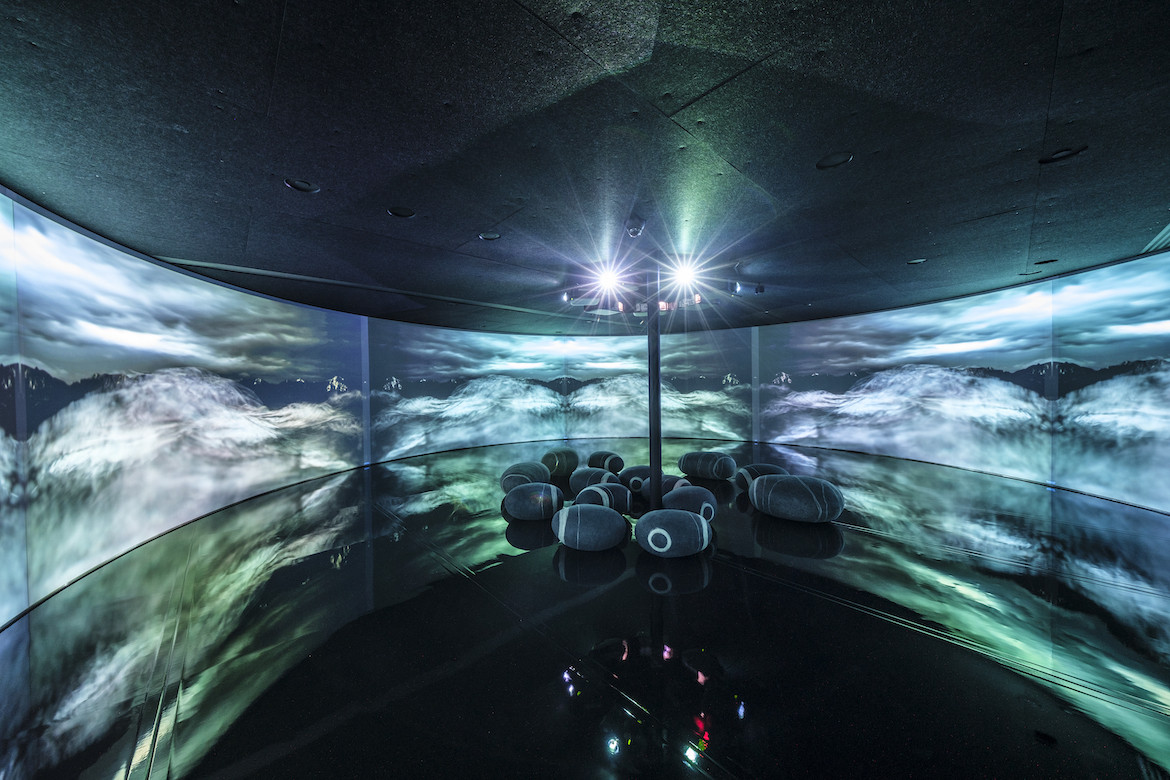 "We have been open just a few days now, and watching people interact with the art and our gallery guides is great and a reminder why Judith opened the gallery 12 years ago – to make art accessible to anyone," he adds.
An installation of a lifelike woman sculpture floating on the edge of a stair at White Rabbit Gallery.
The new exhibition, Big in China, asks what it means to make it big in the most populous country in the world and explores how the West's former dismissal of China has morphed into a desire to be favoured by Chinese consumers.
Big in China will host 12 artists, including Xu Zhen®, Tang Nannan, Lin Yan, Feng Mengbo, Fu Xiaotong, Wu Wei and Zhang Peili.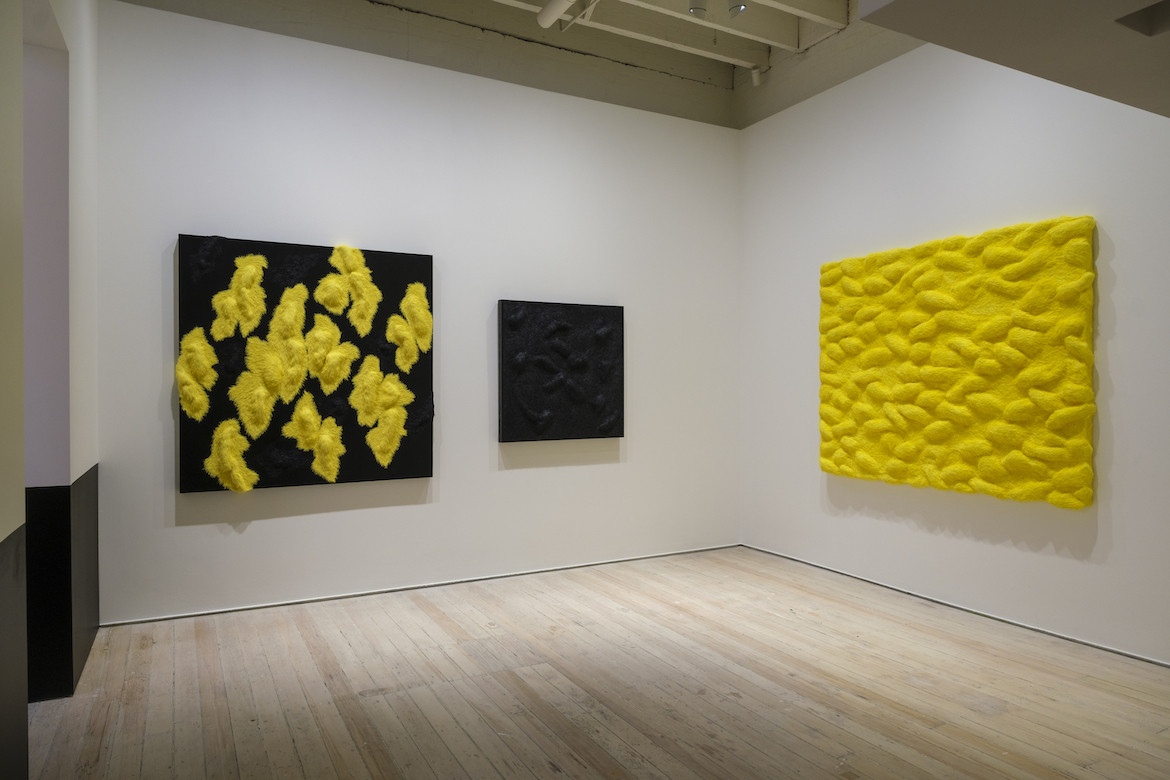 "Seeing the visitors in the spaces over the past few days, there are definitely a number of favourite works. The ground floor features an oversized video game by Feng Mengbo. Here visitors are able to play the game and recreate their very own version of the Long March. Lin Yan's incredibly beautiful xuan paper installation Sky 2 is also incredibly popular as visitors are able to wander through the paper installation and discover hidden secret spots," says Williams.
A large corinthian column is curled up like a snake in the Big in China exhibition at White Rabbit Gallery.
Sky 2 by Lin Yan hovers above the floor of the gallery, an imposing cloudscape crafted from ink-saturated paper.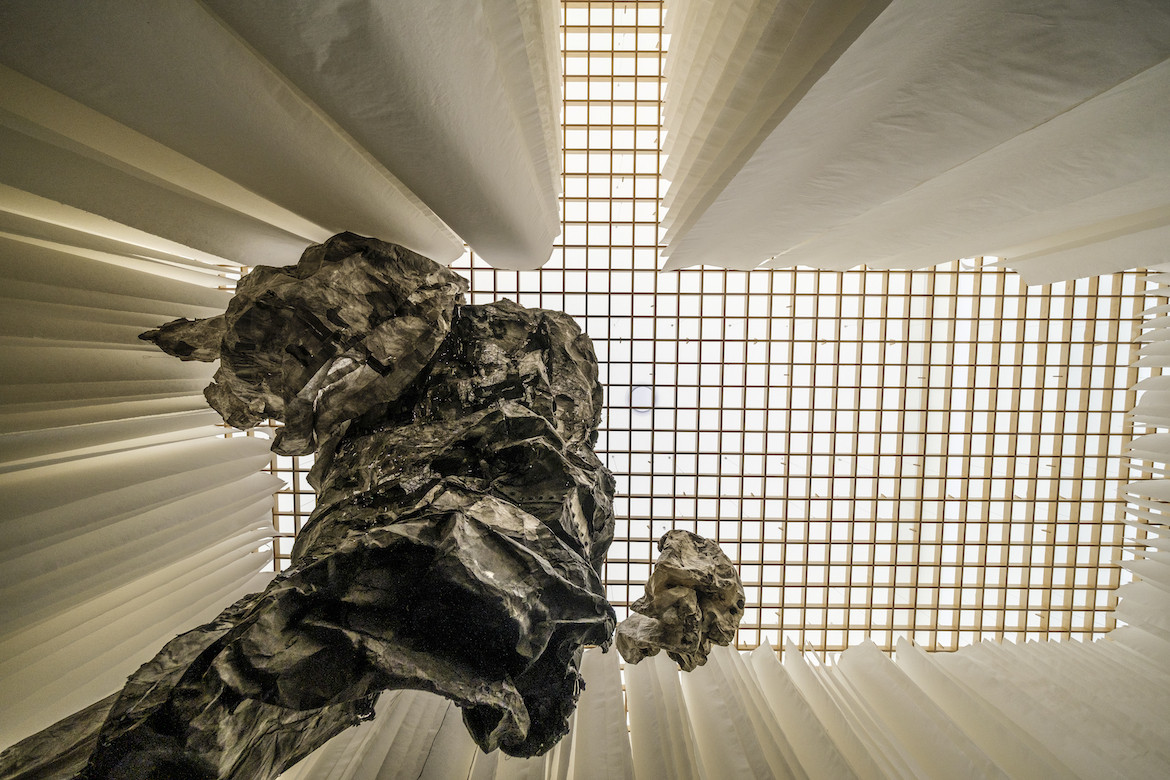 "My work relates to the architectural environment I see around me," says Lin Yan. As such, the work responds to the damage caused by China's rapid industrialisation and urbanisation, while also referencing the country's cultural heritage through its materiality.
Hello by Xu Zhen is a large-scale surrealist work depicting a moving snake-like Corinthian column. The nature of this work is at once captivating and somewhat eerie, like much of the exhibition itself.
"Why is this show a must see? As with each new exhibition at the White Rabbit we like to make a complete change from the previous exhibition. So after the frenetic pace of our previous show Lumen, Big in China offers an opposite experience, but hopefully one that is equally as captivating. Always expect the unexpected at the White Rabbit," says Williams.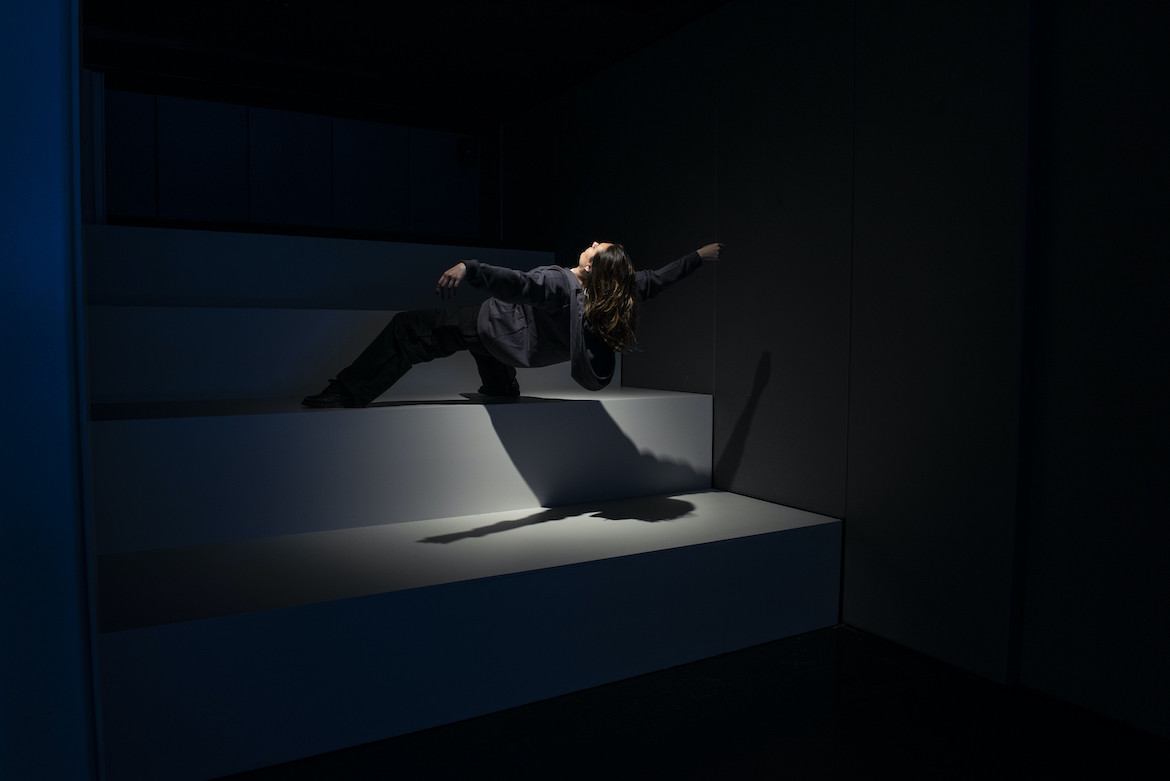 Lauded as the largest contemporary collection of Chinese art outside of China itself, White Rabbit Gallery has established itself as one of Australia's premier private galleries and this exhibition will be its 24th.
Owned as a charitable institution by philanthropist Judith Nielson, White Rabbit Gallery has been open since 2009. The space resides in Chippendale, an area near Sydney's Central Station, in a former industrial brick warehouse which was remodelled by Smart design Studio in 2008.
White Rabbit Gallery
whiterabbitcollection.org
---