Opening this Friday 24 June, the City of Casey in Melbourne's south-east invites you to a one-of-a-kind experience at Bunjil Place. Casey Cornucopia celebrates the 20th Anniversary of the region's Winter Arts Festival and features fine dining experiences, alongside special tours and installations.
A centrepiece of the initiative is a series of fruit sculptures that will release a world-first flavoured fog. Created by UK-based Bompas & Parr, in collaboration with JPL Flavour Technologies, the project sees every sense light up as visitors walk through a haze of bespoke flavoured clouds. Inspired by the Indigenous heritage and produce of the area, a series of different flavours will be released from a special smoke system to bring the fruit, vegetables and plants endemic to the local area to life.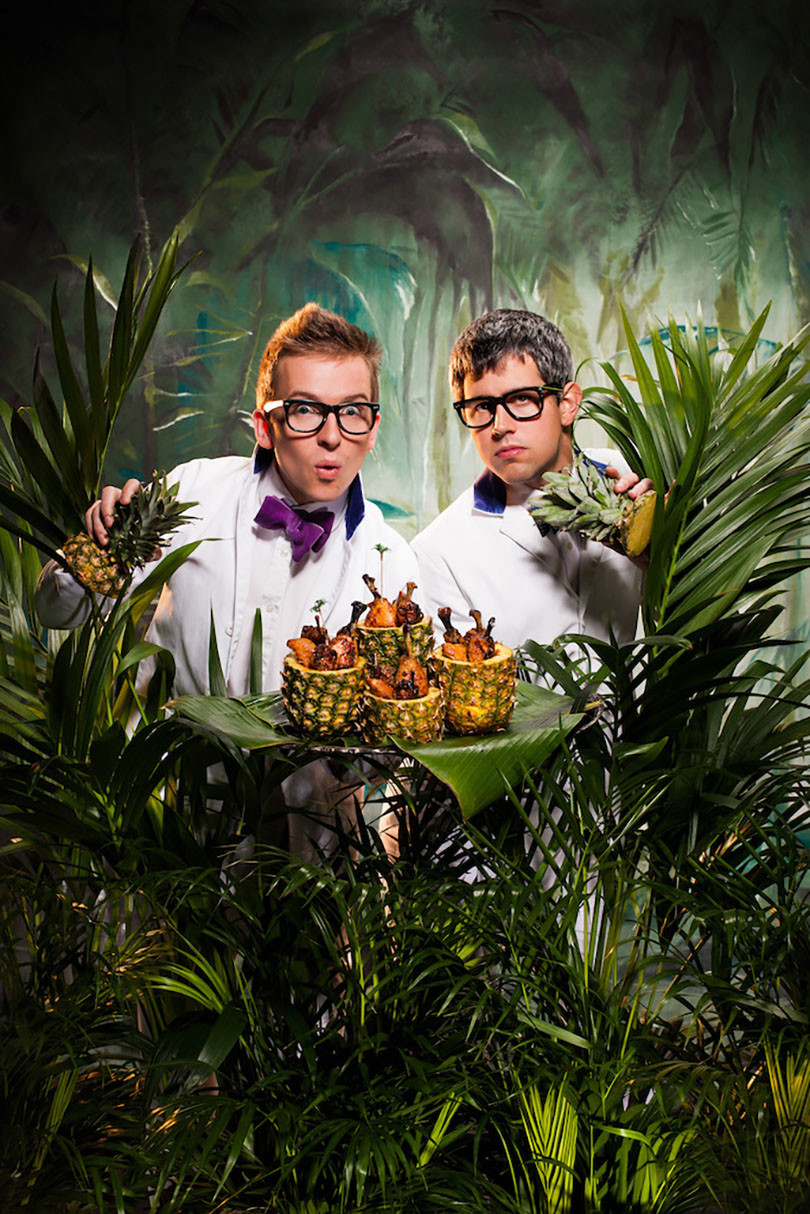 To be featured among the flora as an installation is the Chocolate Lily, and Indigenous artist Adam Magennis from Bunurong Country will share its significance to the area. Featuring purple and white flowers, the Chocolate Lily releases a strong chocolate scent at springtime and has tubers that can be eaten raw or cooked. It's one of many plants commonly found in Bunurong Country.
Alongside the festivities is a special staggered, multi-course dining experience, where guests begin in the Cornucopia Garden and journey through guided scenes alongside performances and talks. The menu will feature produce from Bunjil Place's head chef Colin Wilson, while the creative design is by Post Dining duo Stephanie Daughtry and Hannah Rohrlach. The pair will use food as a tool for connection, to challenge thinking and playfully evoke emotions.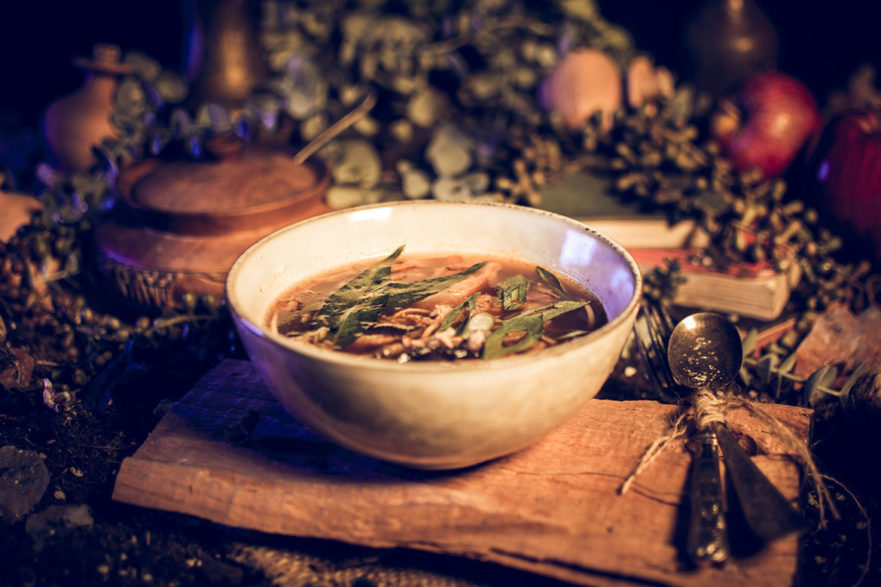 Shorter tours, educational workshops, a documentary series and a local food hub are among the other activations alongside the edible weather system, culminating as an immersive activation that combines food, design and the senses.
Casey Cornucopia will run for over three weeks until 17 July. Find out more at bunjilplace.com.au/cornucopia-garden
---